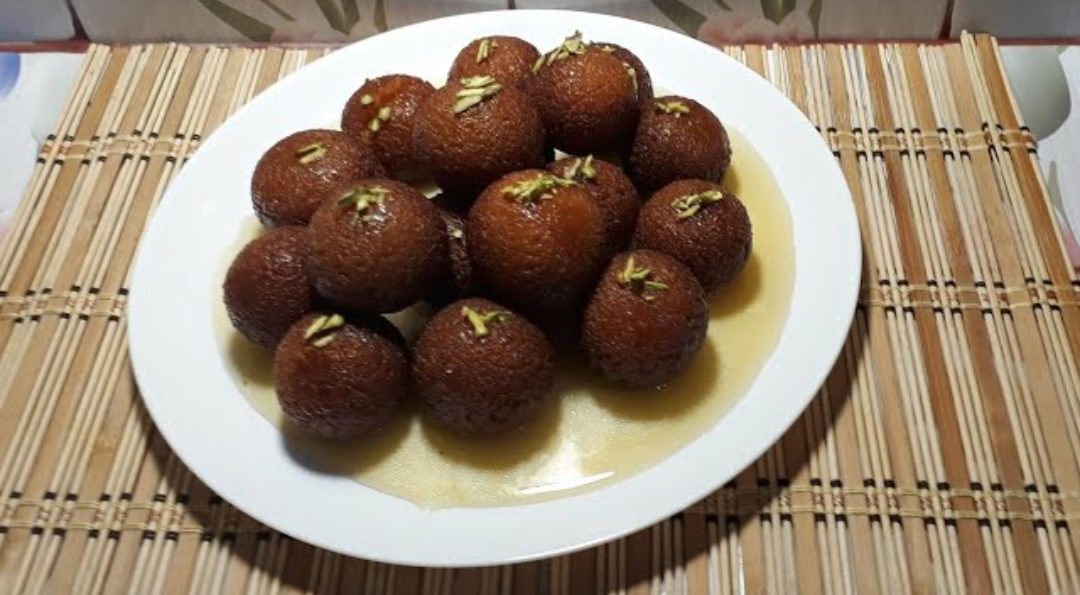 Greetings and Salutations,
I hope all Steemians doing good!
"May the blessings of Allah fill your life with happiness and open all the doors of success now and always."
Today I'm gonna share with you all "Golab Zamun". Hope you'll enjoy it.
---
Ingredients:
Liquid Milk
Powder milk
Flour
Baking powder
Ghee
Sugar
Water
Process:
We always eat store's sweet. Cause we can't make sweet at home or we don't wanna. We find it's an extra botheration! So today I came out with an easy recipe. Let's make it out. Take a pan add liquid milk. When it'll be warm add powder milk and ghee. Stir it continuously. When it'll be thik remove from the stove. Take flour and baking powder. If necessary add liquid milk and make a soft dough. On the other side make sugar syrup and keep it aside. From the dough make small balls and deep fry. Sock it in the sugar syrup.
And here your Golab Zamun is ready! 😎
Video Recipe:
As simple as that!
Happy Cooking!!
---
@bdcommunity is an initiative on the steem blockchain trying to help all Bangladeshi standard authors as well as foreigners and share their work to improve their skills. Discord