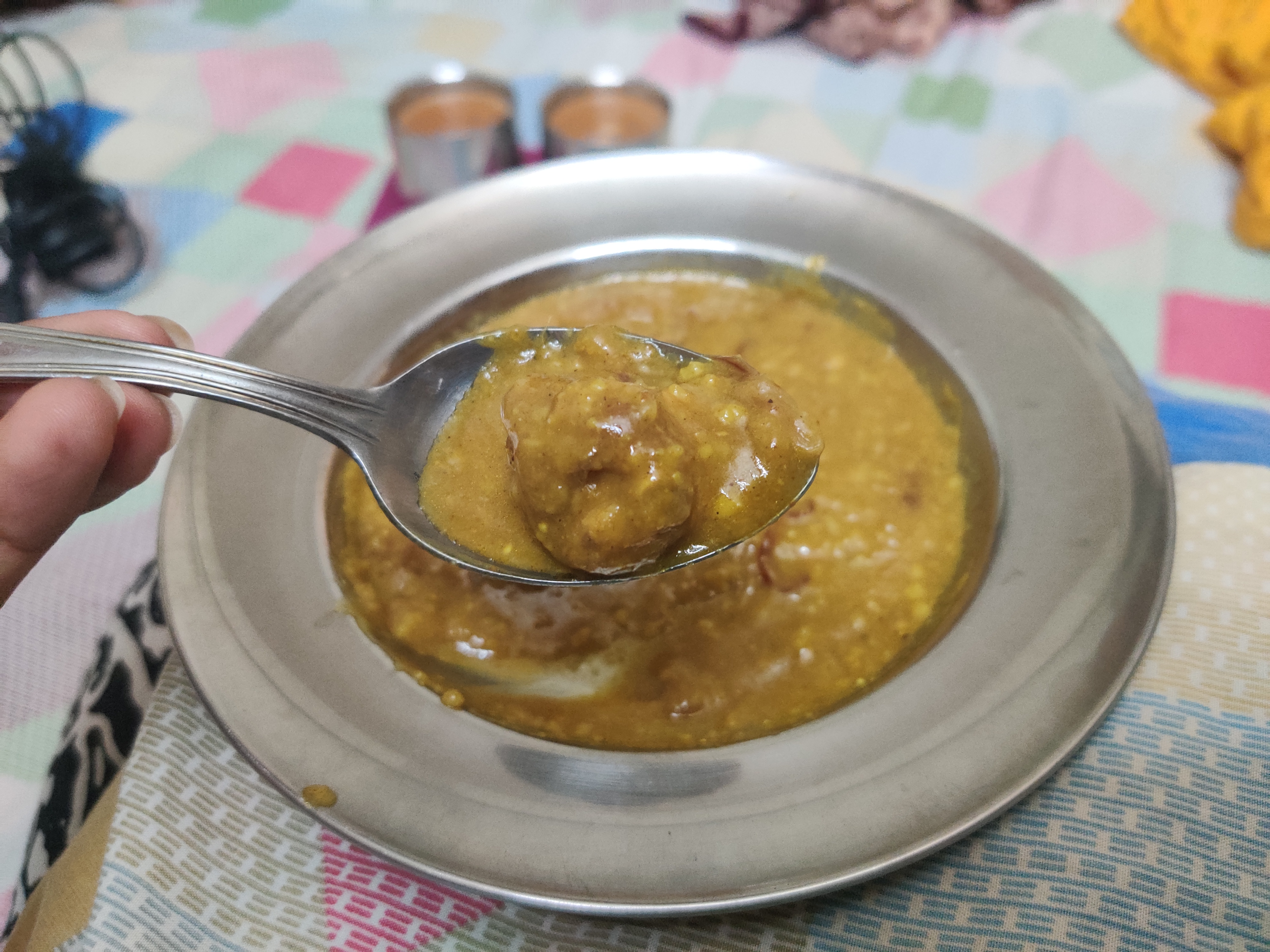 Greetings and Salutations,
I hope all are Hivians doing good!
"May the blessings of Allah fill your life with happiness and open all the doors of success now and always."
Today I'm gonna share with you the recipe of "Chicken Halim"
---
Ingredients:
Chicken
Variety of Daal
Ginger paste
Garlic paste
Onion
Green chili
Halim masala
Coriander leafs
Salt
Oil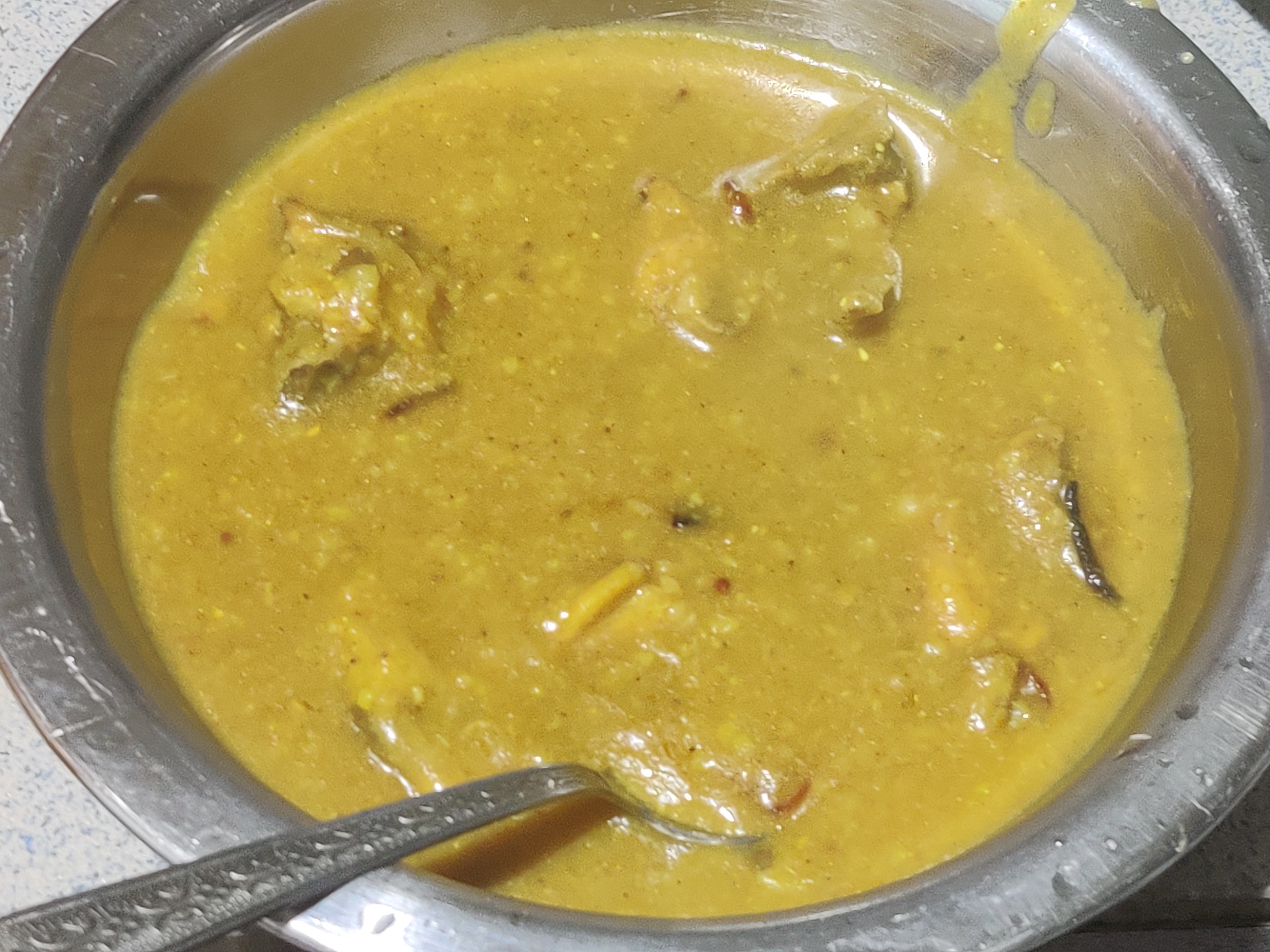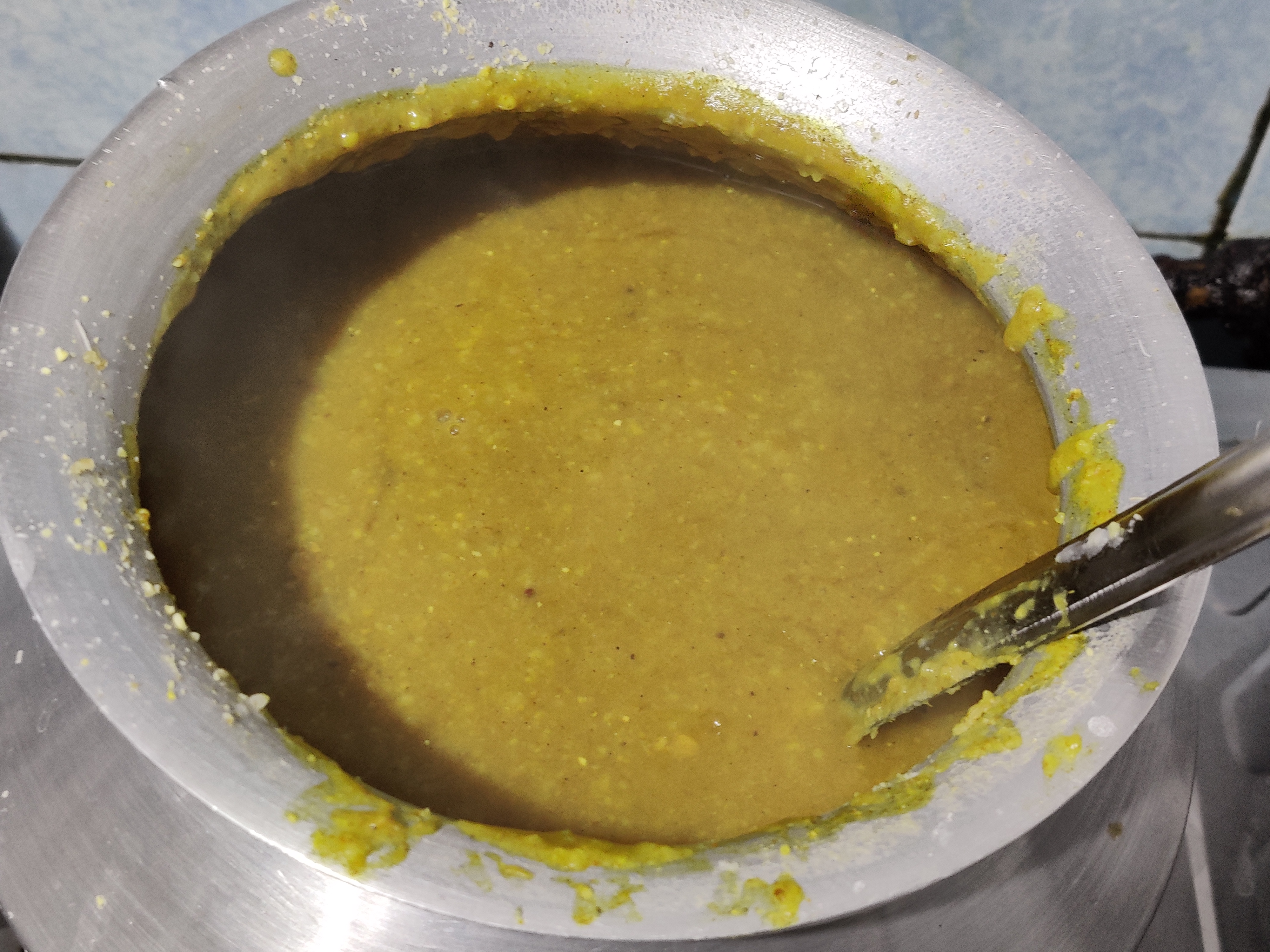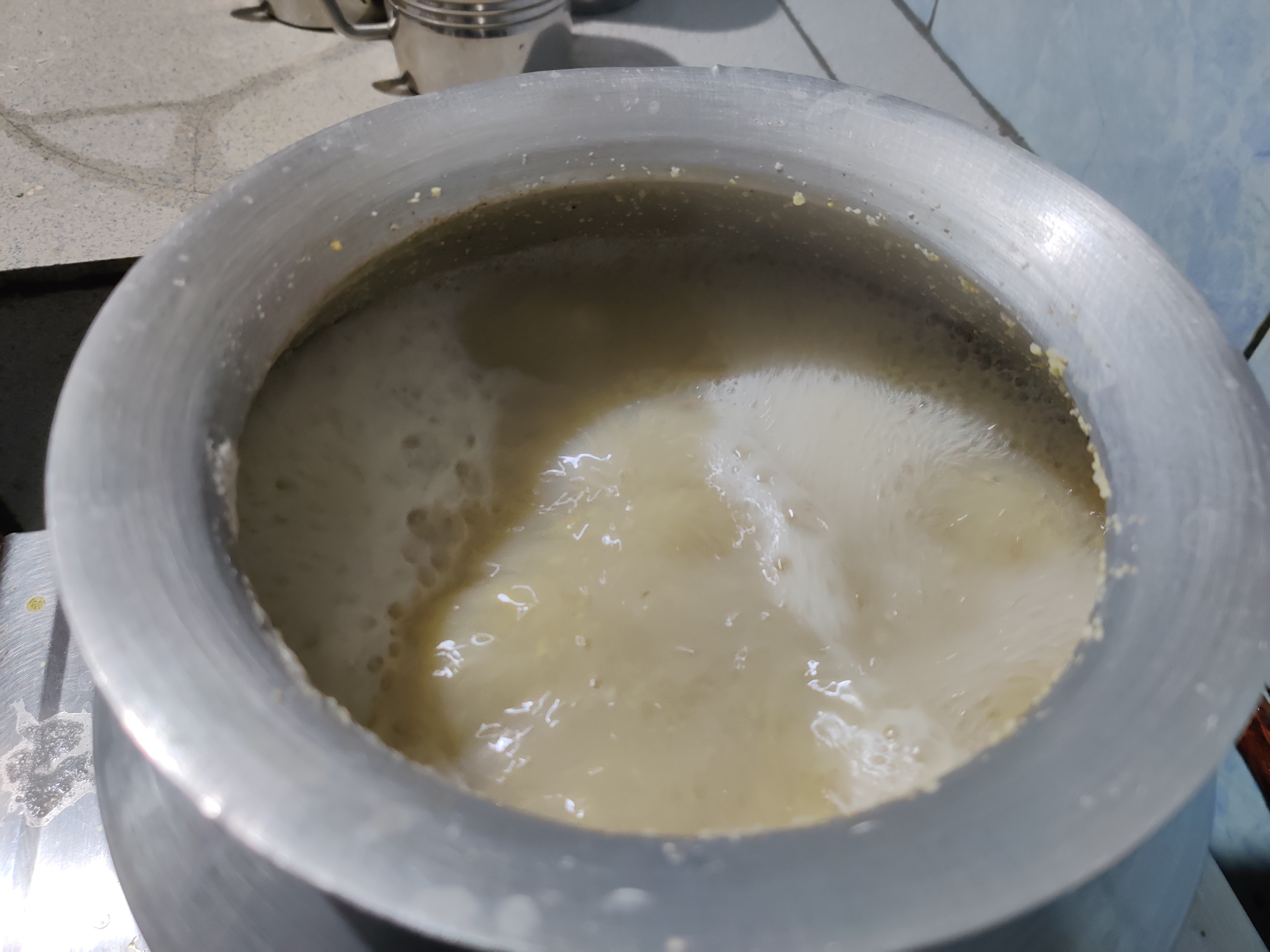 Process:
At first sock daal for 3/4 hours. It's not mandatory but it's make daal cook early. Take a pan. Add daal and required water to cook. Stir and cook well. Cook until daal gets soft. Take out. Put another pan. Add chicken and all the spices. Don't add oil. Mix well and cook. Cook for 10-15 minutes. In between stir it. After that put the daal mix there and stir well to mix together. Then in another stove put another pan. Add oil and onions. Fry onions and get a golden brown color. Put the oil in the halim and mix again. Then it's ready to serve. Garnish with coriander leafs.
Serve with salad in the evening.
As simple as that!
Happy Cooking!!
---