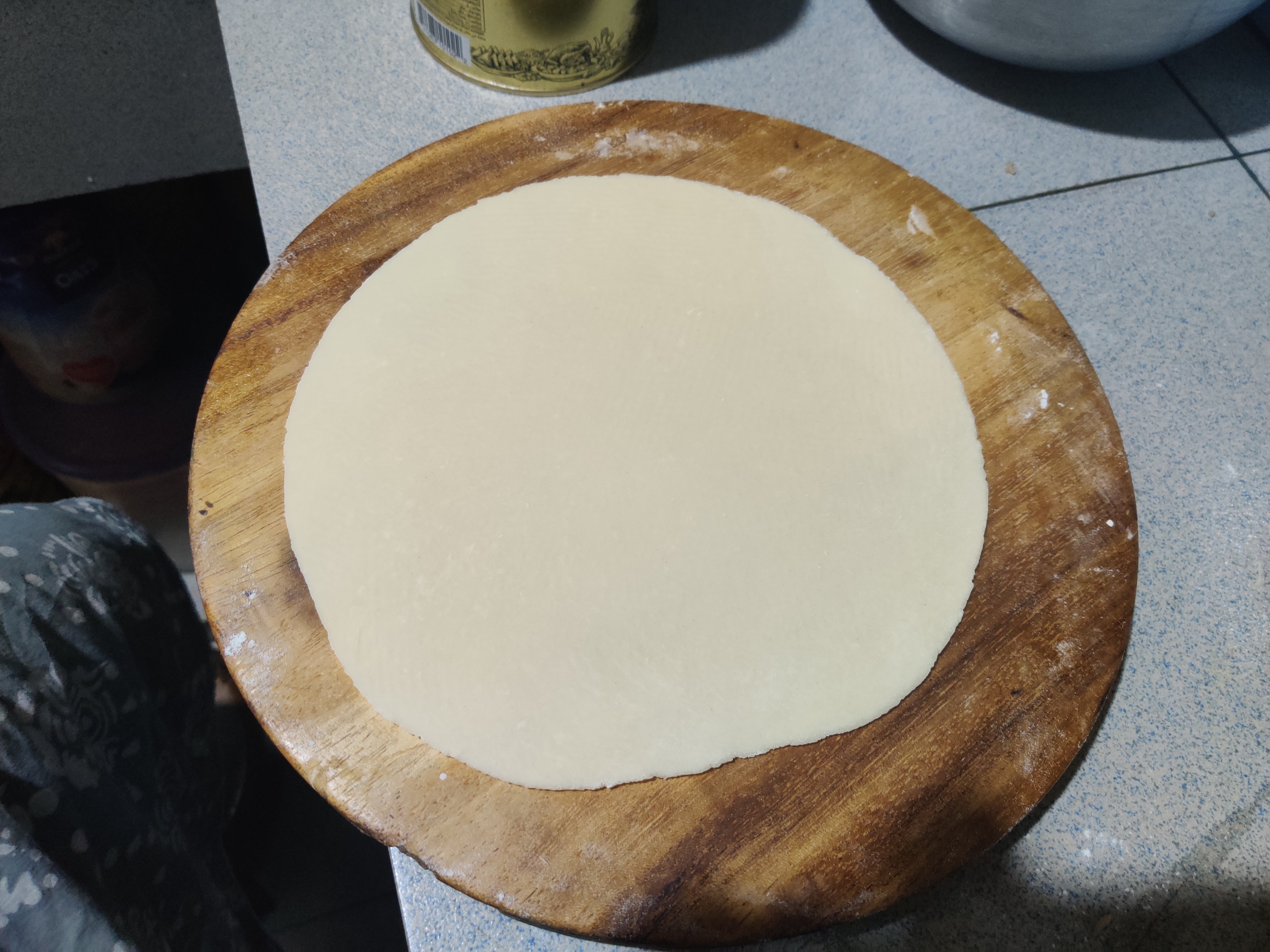 Greetings and Salutations,
I hope all are Hivians doing good!
"May the blessings of Allah fill your life with happiness and open all the doors of success now and always."
Today I'm gonna share with you the recipe of "Soft Roti"
---
Ingredients:
Flour
Oil
Salt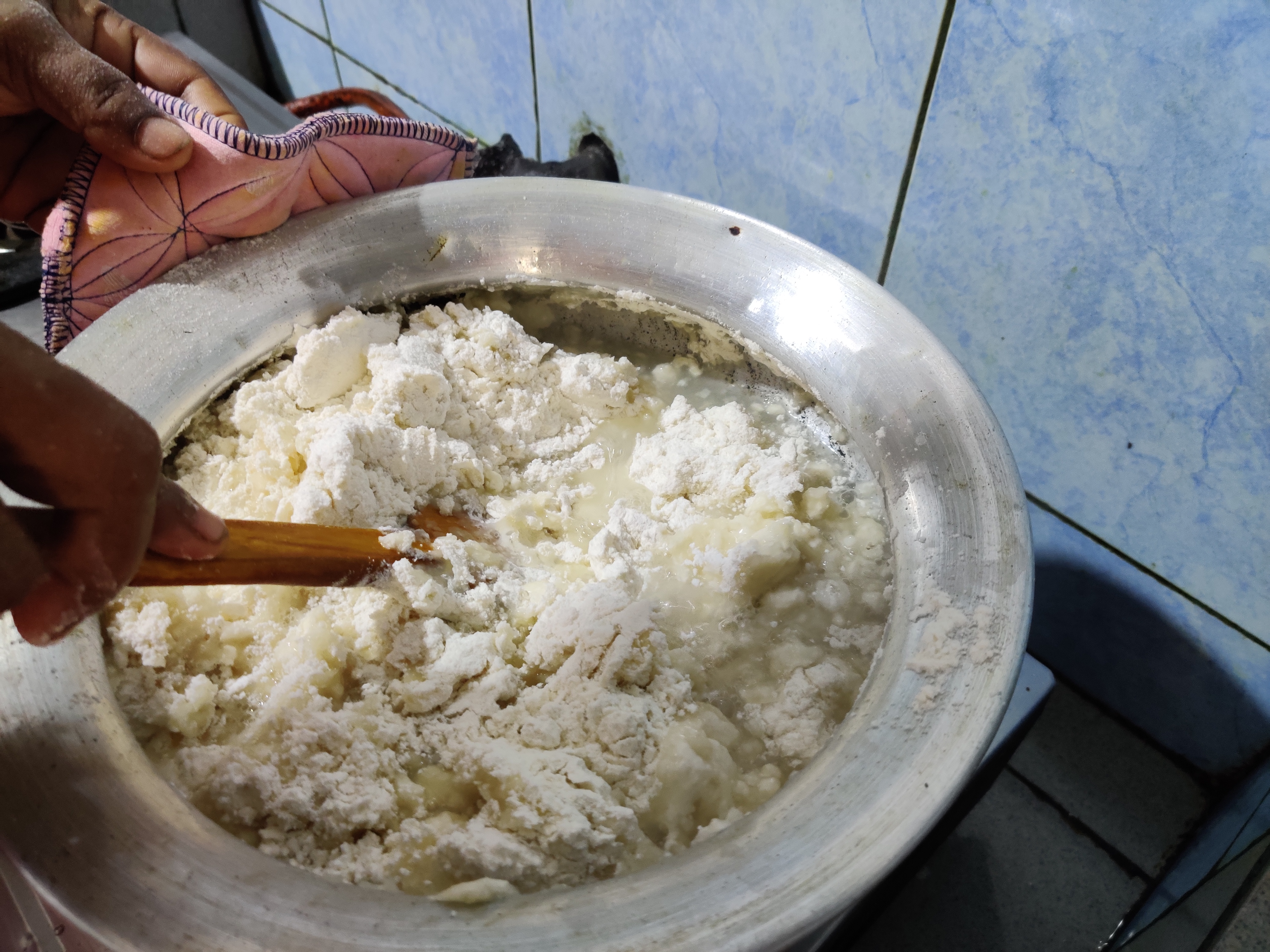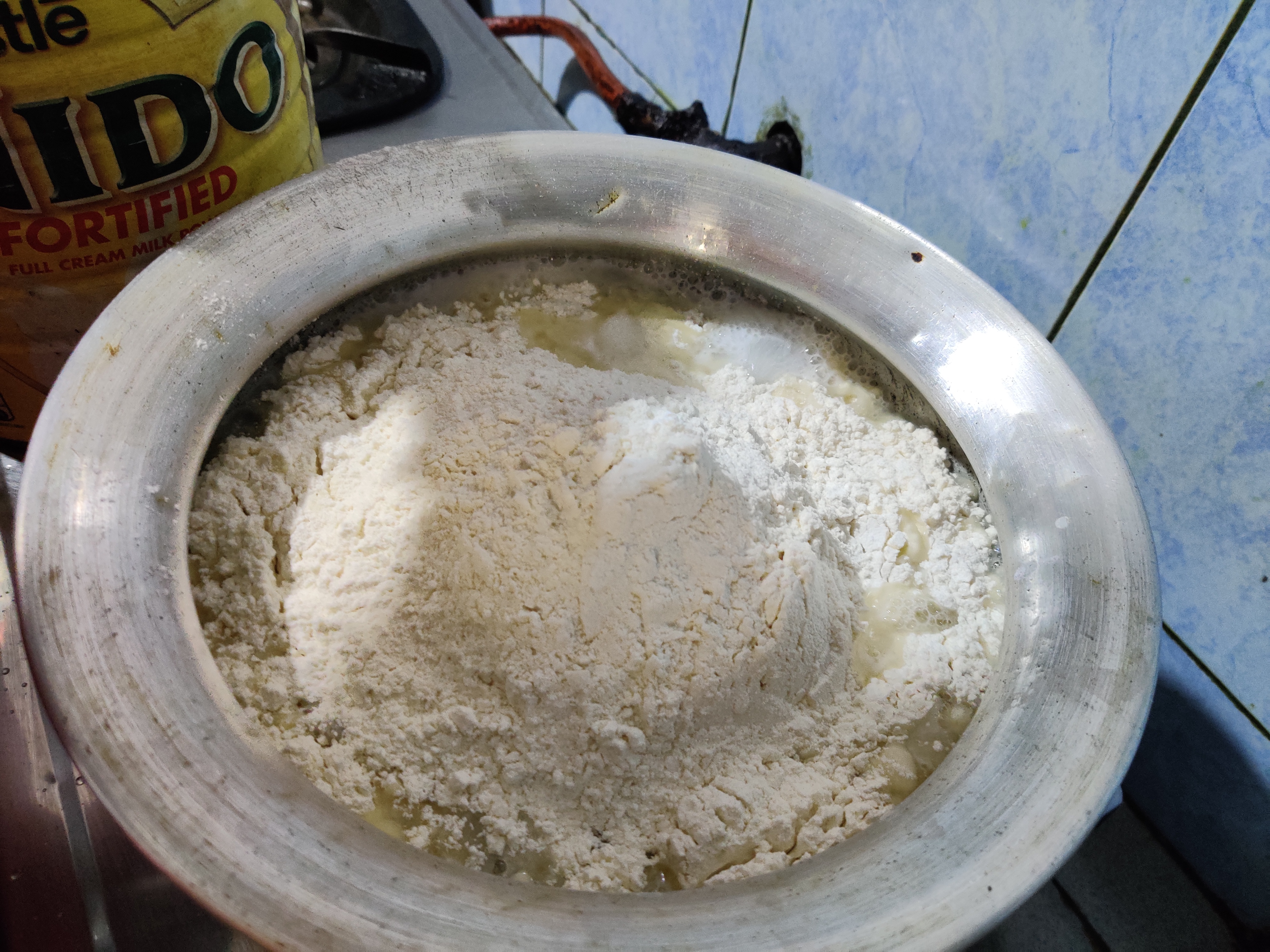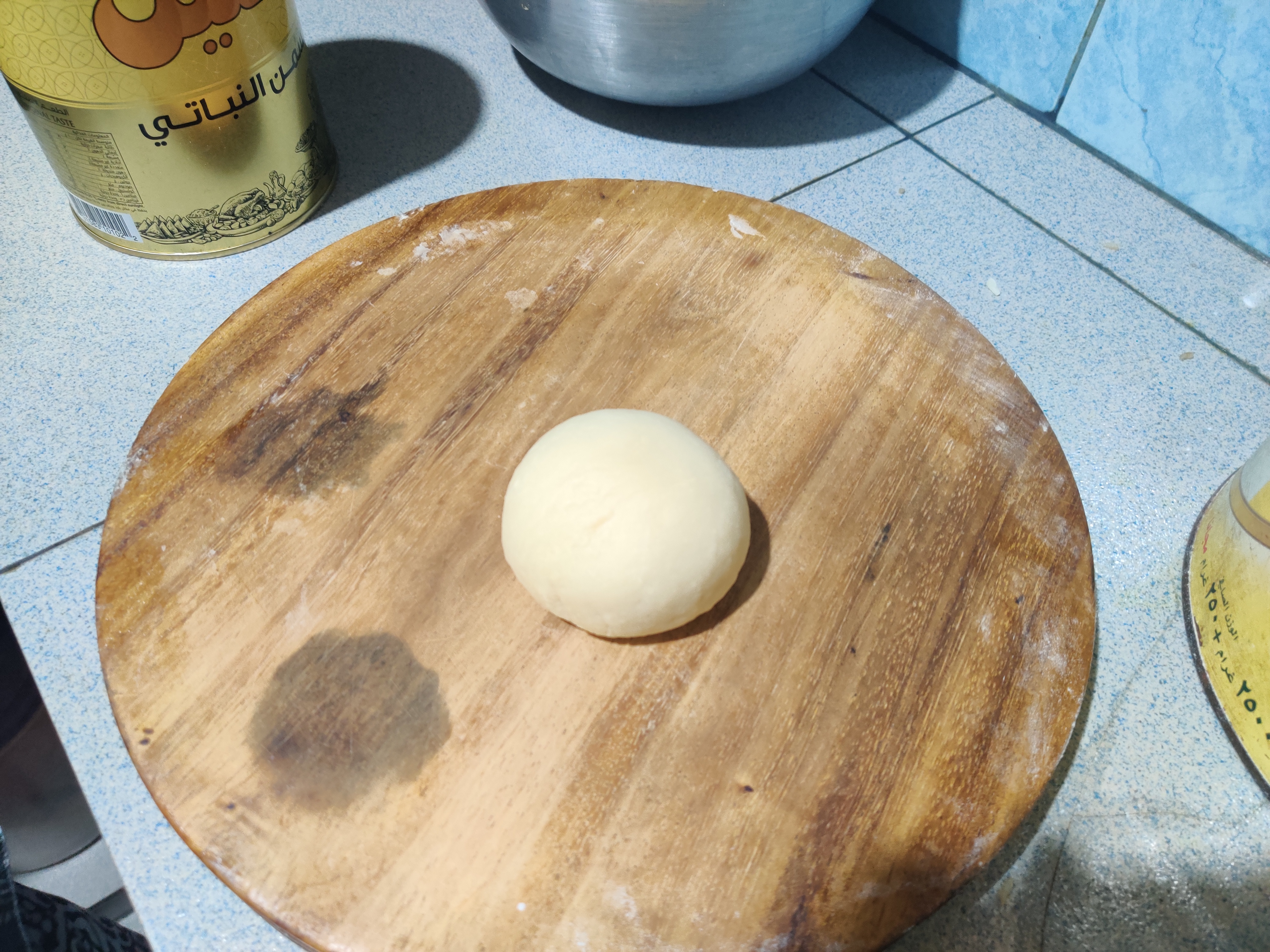 Process:
Take a pan. Add required water as much you want to make. Get boiled. Add some salt and oil. Oil I use for store the roti. I keep raw roti in the refrigerator for one day long. Then add flour in the boiled water. Instantly stir it and make a soft dough. Put out from the stove. Mash with hand. You have to mash when it's hot. Mash and make a long roll. Take small pieces from it and make balls. Tap it little. Then with the help of a roller roll it. Now as such you can store it by putting poly in middle of roties. Or you can fry it and eat instantly.
Serve in the breakfast.
As simple as that!
Happy Cooking!!
---