I am one of those poor souls that fall for point –of-sale marketing. If waiting in a long shopping line, I'm one of those that will throw in a candy or chip into my shopping cart. Online is different because I'm too lazy to grab my purse to actually check out.
A tune was playing on YouTube and an Ad appeared saying the Aussie singer would be coming to my area. I like a couple songs but can't say I am a hardcore fan. It has been some years since I've been to a concert though so decided, why not? All his other concerts in our region are sold out and his tour will be returning to his home country after our region's tour. So I booked the tickets.
Weekends are busy for me. It's the time to spend with family, run errands, and take care of matters that were neglected during the week. This weekend was another busy one, plus we had promised my kiddo a trip to the zoo if he behaved in school. Bribery works, sigh. After the zoo, we rushed back out to make it to the concert which was held at the hip area of our City where all the cool fishes gather.
We got to the door..only to be told the concert is on October 9th. Huh?! I had to check my phone for the date. No idea why I thought the concert was on a Sunday! Guess it is going to be a long Tuesday.
Here we are with another opportunity for a night out! So I get to wow my fans with more food photos. To be honest, it feels weird to be snapping photos of your dinner. I snuck in a few photos for your entertainment.
Korean BBQ
A colleague told us of a great Korean BBQ place in Chinatown. We haven't been there so since we were both hungry (go to Korean BBQ places hungry!), we decided to try it out. It is hard to find a good Korean BBQ joint in our area. You have to go into a nearby big city for a good one. The ones here are just okay. Not much flavor in the meat or side dishes. We were hoping to be wowed!
First impression: not bad. There was a line outside and people waiting to be seated. All good signs. The ambience inside is cozy.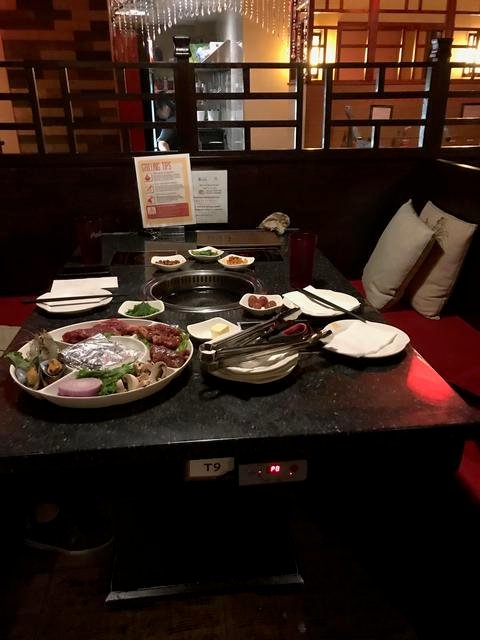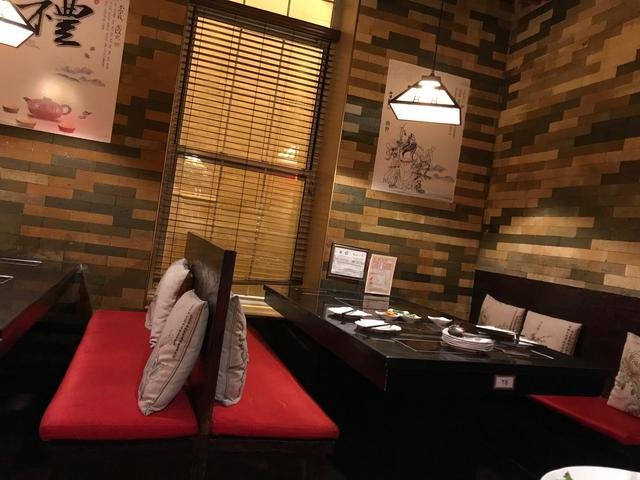 Food proportions were good. It was an all-you-can eat buffet, but you do order the meat which they bring tableside.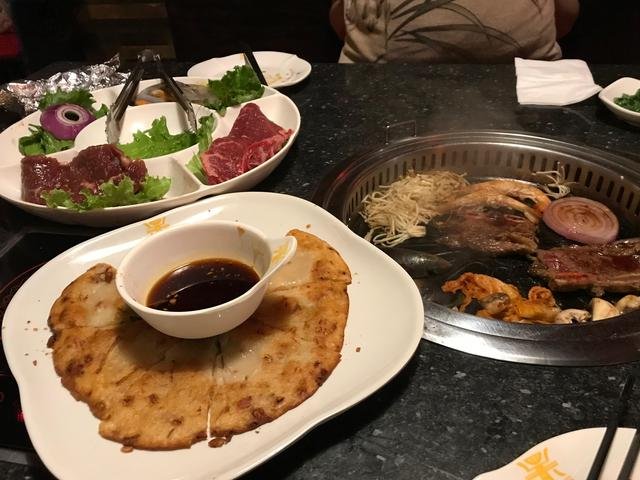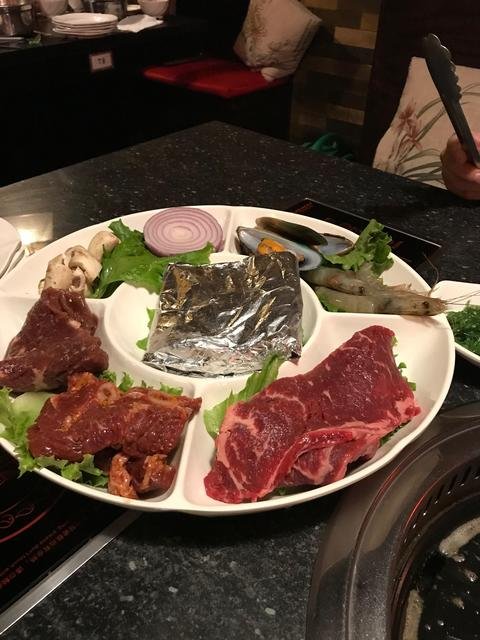 Worth It?
Not at all. The meat was bland and the service was terrible. I'm not particular with service, but we had to wait a long time for them to come our way. They forgot things from our order, and we even had to wait for someone to ask for the check. It was less busy by that time so not sure why the service was so bad.
Sigh. I love Korean BBQ but there simply is not a good place by us.
As we we were walking to the car, we saw a Massage place opened for business. So that got us talking about massage parlors you see on TV (think Rush Hour. We then came across this place. The first floor is a medical supply shop that was closed since it was now around 11pm. The second floor had a big open sign.
Hmmm....wonder what kind of treat is offered at 11pm? 😂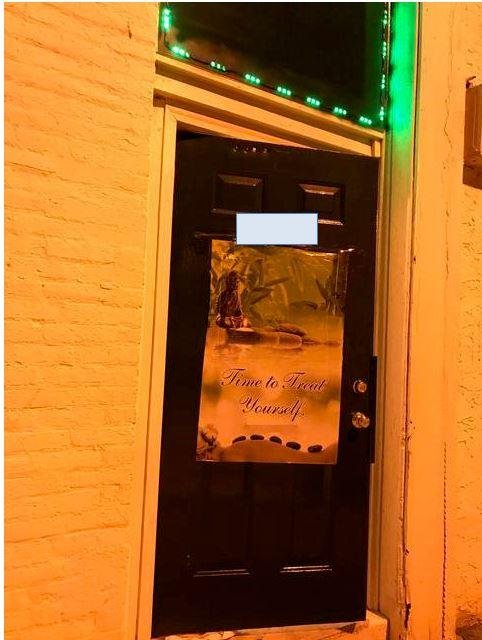 All images original.