I visited Mama's restaurant in San Francisco, I had to wait about 20 minutes to get a table but the food was worth waiting for. In this post I will share some pictures from my visit to Mama's and tell you a little bit about the restaurant.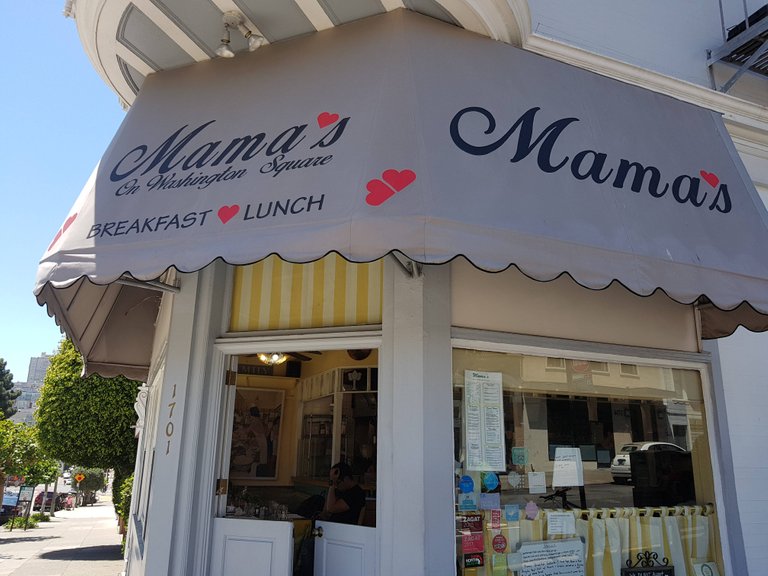 Mama's is a family-owned restaurant in San Francisco. Founded in 1964, Mama's serves breakfast, brunch, and lunch, and its own baked goods and gift baskets. The restaurant specializes in omelettes, salads, and sandwiches, and sells homemade jam, fresh baked bread, and pastries.
There is a very welcoming atmosphere in the restaurant and it seems to be popular with the asian community, when I was there I heard people speaking Japanese everywhere.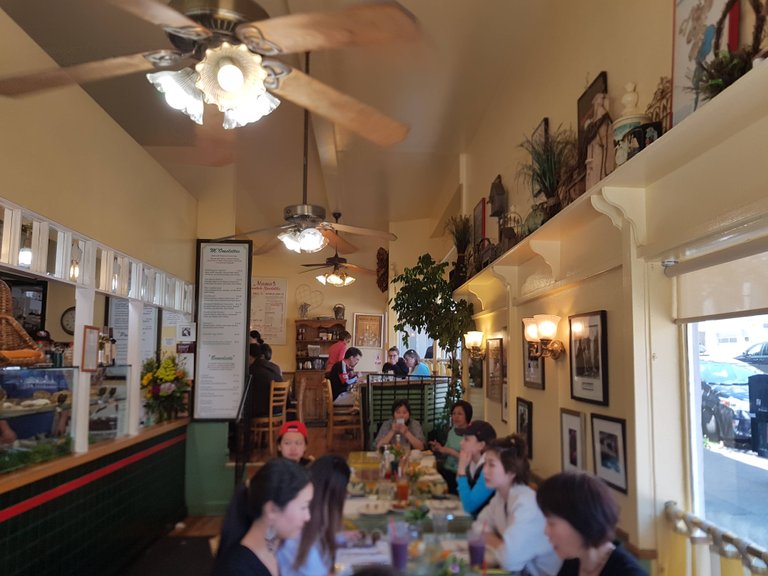 I wanted to taste everyting, so I ordered eggs benedict with bacon and fried potatos and a super good French toast with apples and lemonsauce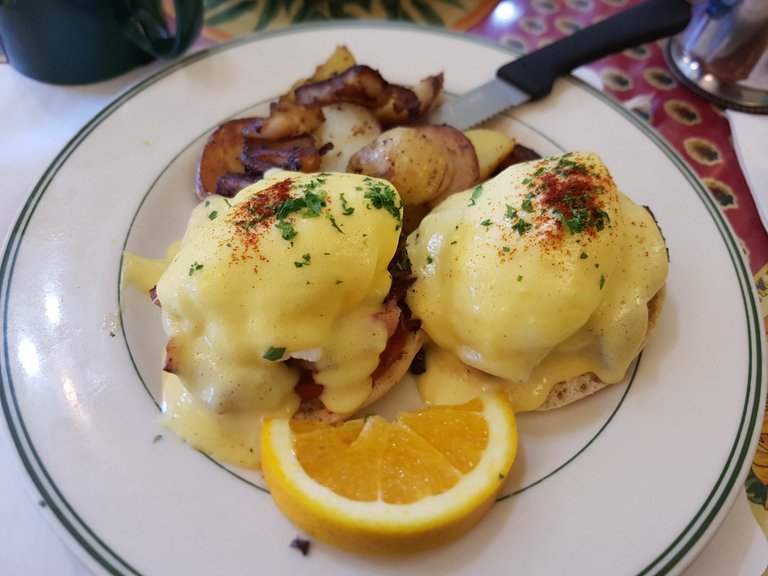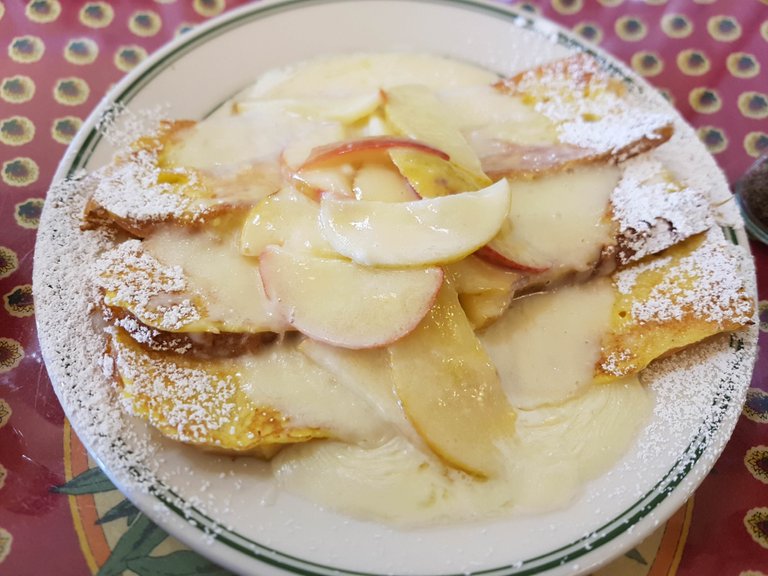 Even though the resturant was super busy the staff seemed very relaxed and laughed and joked with eachoter. It looked like they really enjoyed their work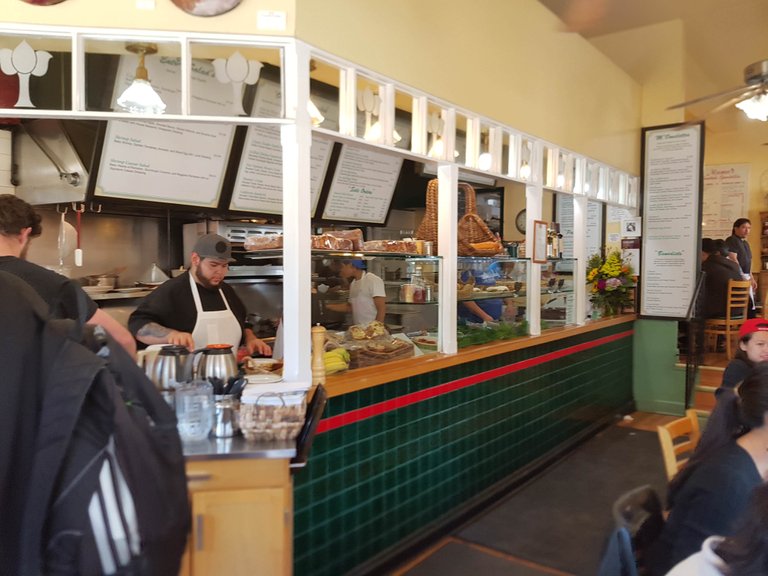 If you are ever in San Francisco and needs a good breakfast or lunch, this is a perfect place to visit.
Thank you for stepping by
With Love-
Camilla