Now for a very summer-y post; yesterday my girlfriend(take that, awkward teenage years) and I visited and toured the original B&J's ice cream factory, where the classic flavors were invented.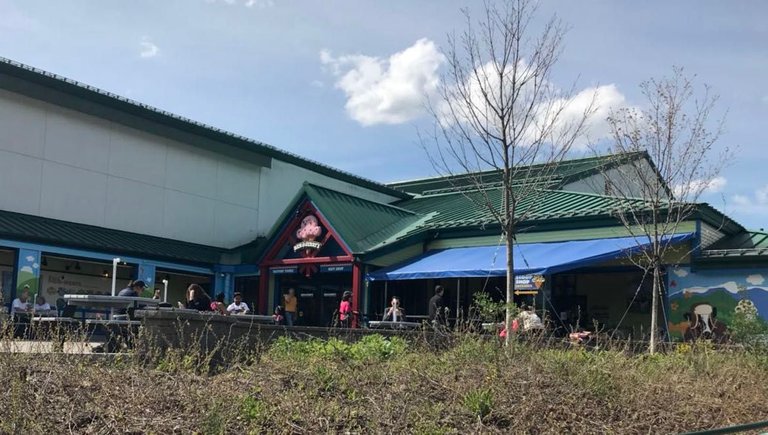 Vermont is a beautiful state; it's the least populated state so no crowds, most of the businesses are local, no tall buildings, great outdoor stuff like skiing, no shortage of syrup for your pancakes, free back rubs, etc. I've been here a week and done all sorts of cool things, but today is about one particular special Vermont thing - Ben and Jerry's ice cream. I didn't realize it had started in Vermont before, but now I do!
B&J's started in the 70s and has become globally known not only for its creative ice cream flavors but also for its socially conscious and renewable energy business operations. Unsurprisingly, the factory is solar powered.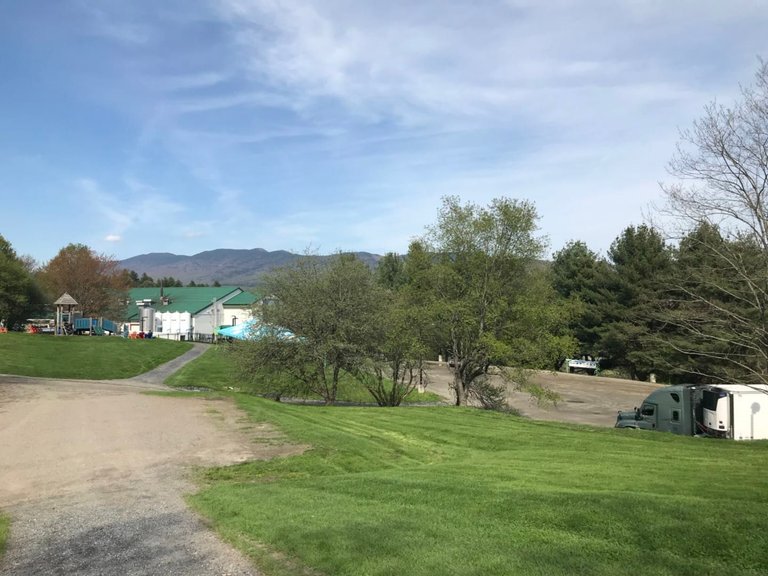 The factory is in a beautiful spot overlooking the green mountains, and it's a welcoming building with an ice cream shop in the front. The gift shop is nice and the $4 tour was very well done. There was a lot of memorabilia as well as a movie about their history. This factory was for serious though, they produce up to 350,000 pints of ice cream per day. The guide started singing the willy wonka if you want to view paradise song when we walked into it.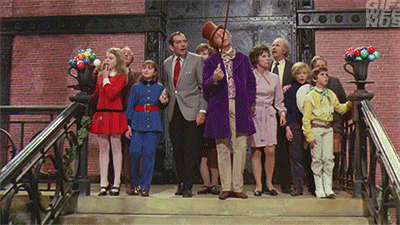 The tour covered the process of making the ice cream as described from rooms overlooking the factory floor. At the end we went to the room where they used to invent flavors and got some free samples. There's a maple flavored ice cream that they only make and serve at that factory, it's not shipped anywhere else. It was soooo vermont.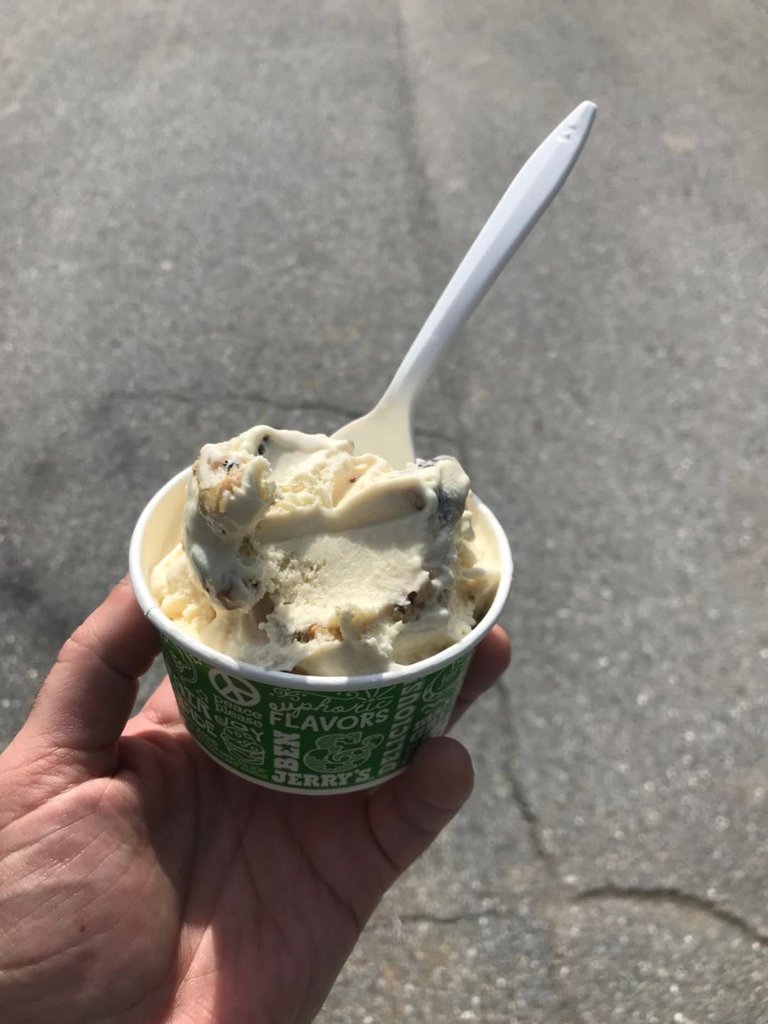 They also had a cool graveyard out back with all their old discontinued flavors on solid Vermont granite. I appreciate their sense of humor, which I judge by the volume of my laughter. It would only have been funnier if they'd called it the Flaveyard.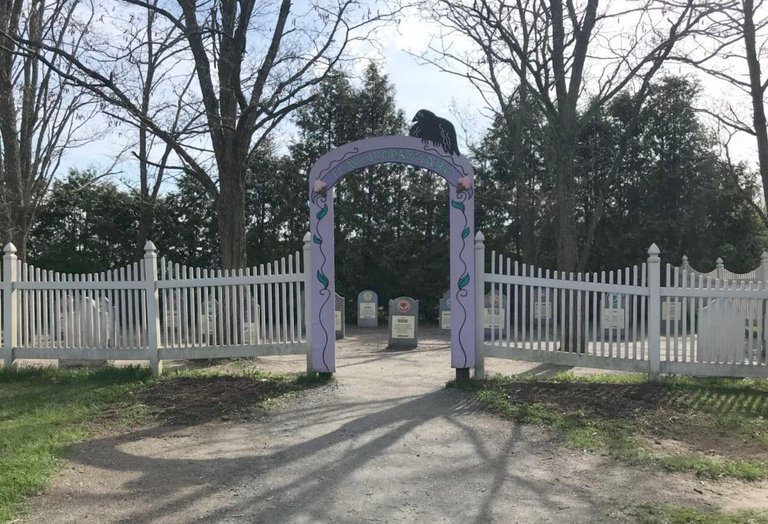 Well there you have it, and just because I can...