Today, I share a traditional Iranian cuisine with you.
This food is cooked everywhere in Iran.
---
The main substance of this food is minced beef, rice, and cotyledon.
---
Kofte is popular in Tabriz.
In the city of Tabriz, a big Kofte is cooked, which is used a chicken in the middle of a Kofte.
---
Substances used in Kofte :
minced beef (sheep and beef mixtures)
Rice
cotyledon
aromatic (dry or fresh)
Salt, pepper
---
را the rice and the cotyledon
Next with ground beef and other material.
where adhesion can be found.
We turn into small bullets.
In the pot, we push the grated onions in a bit of fried oil.
We add some tomato paste and fry it.
We 'll add the hot water and pour the pan into the saucepan.
We heat the heat for an hour.
Our delicious food is ready to eat.
---
For the middle part, it is possible to use boiled eggs, Crap , raisins, and even small poultry.
for I have never seen anything in the middle of them.
---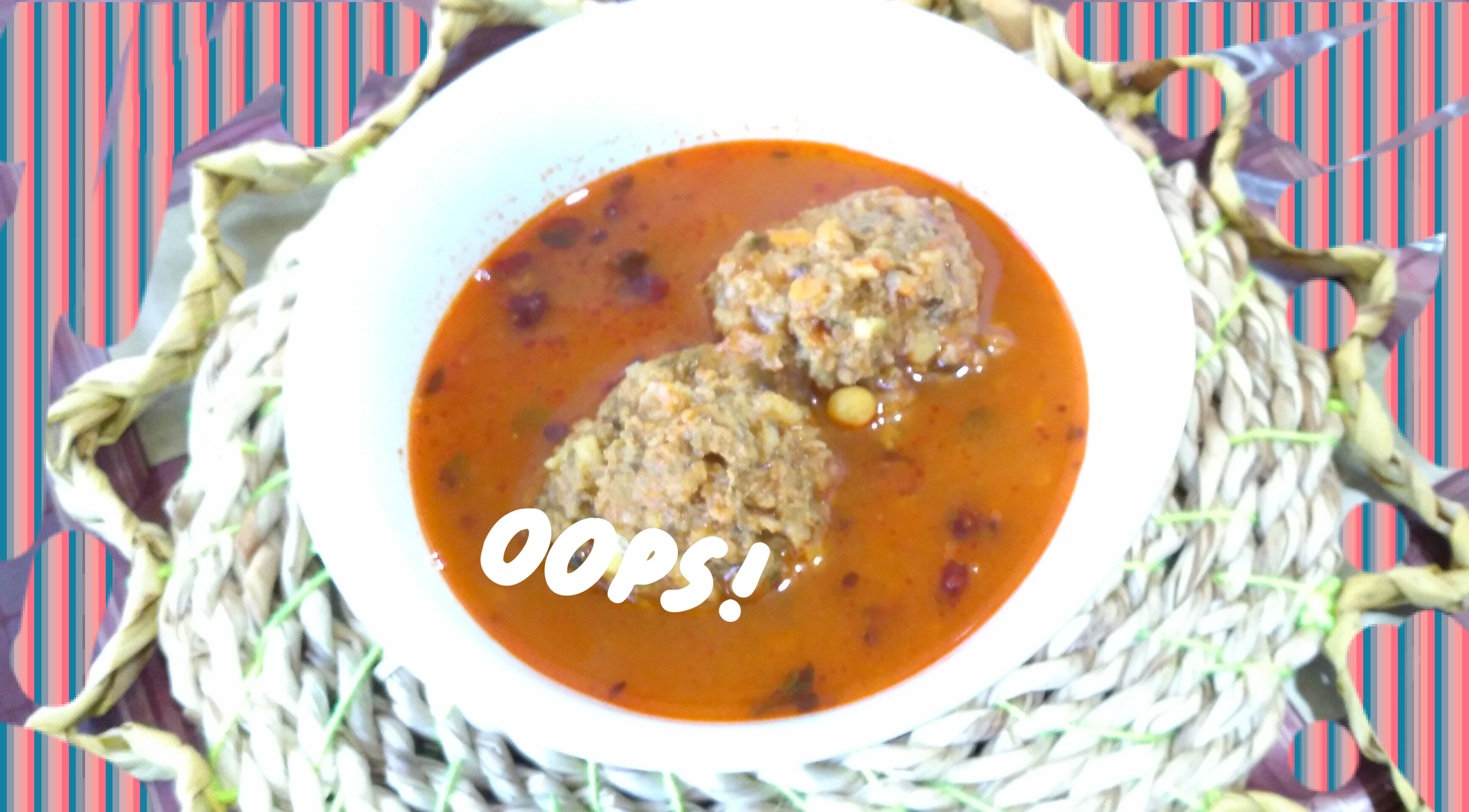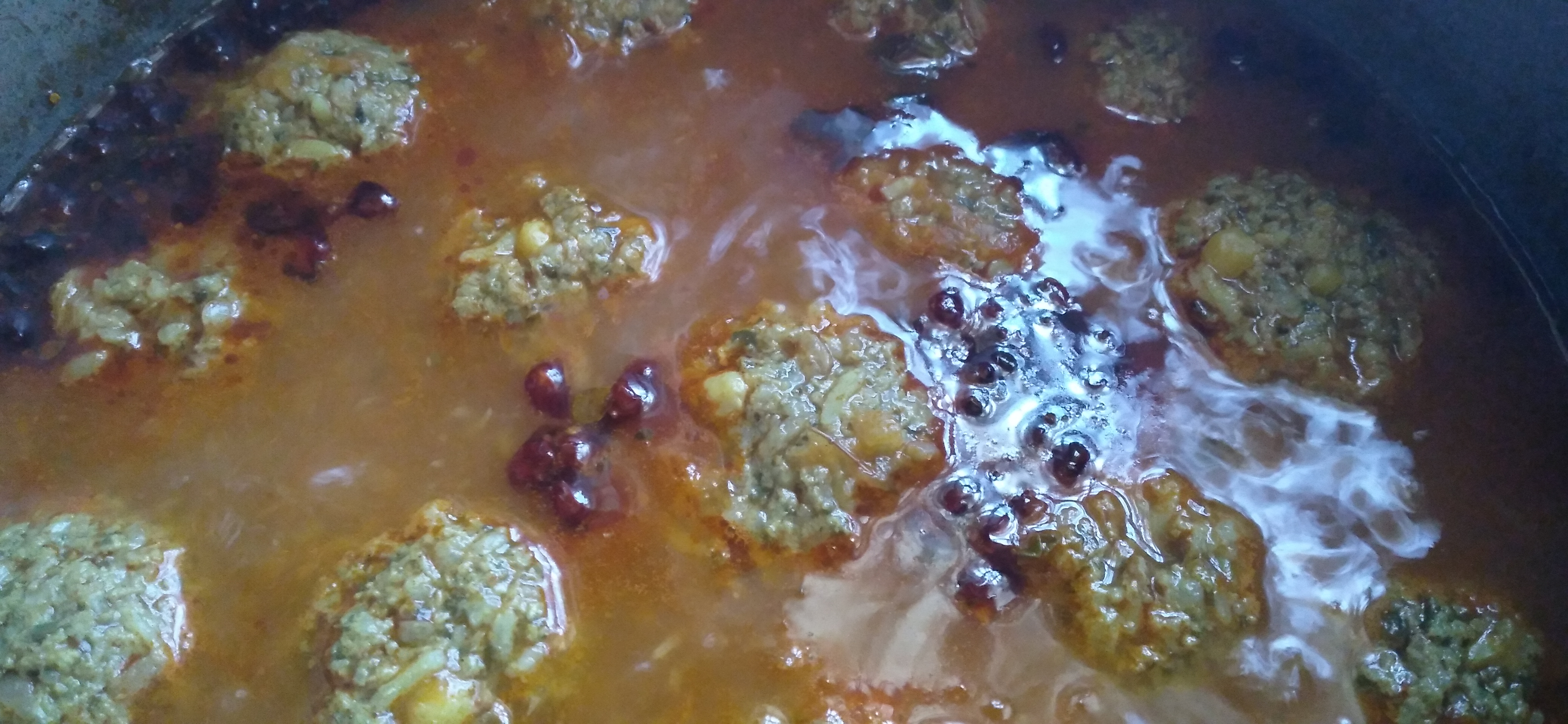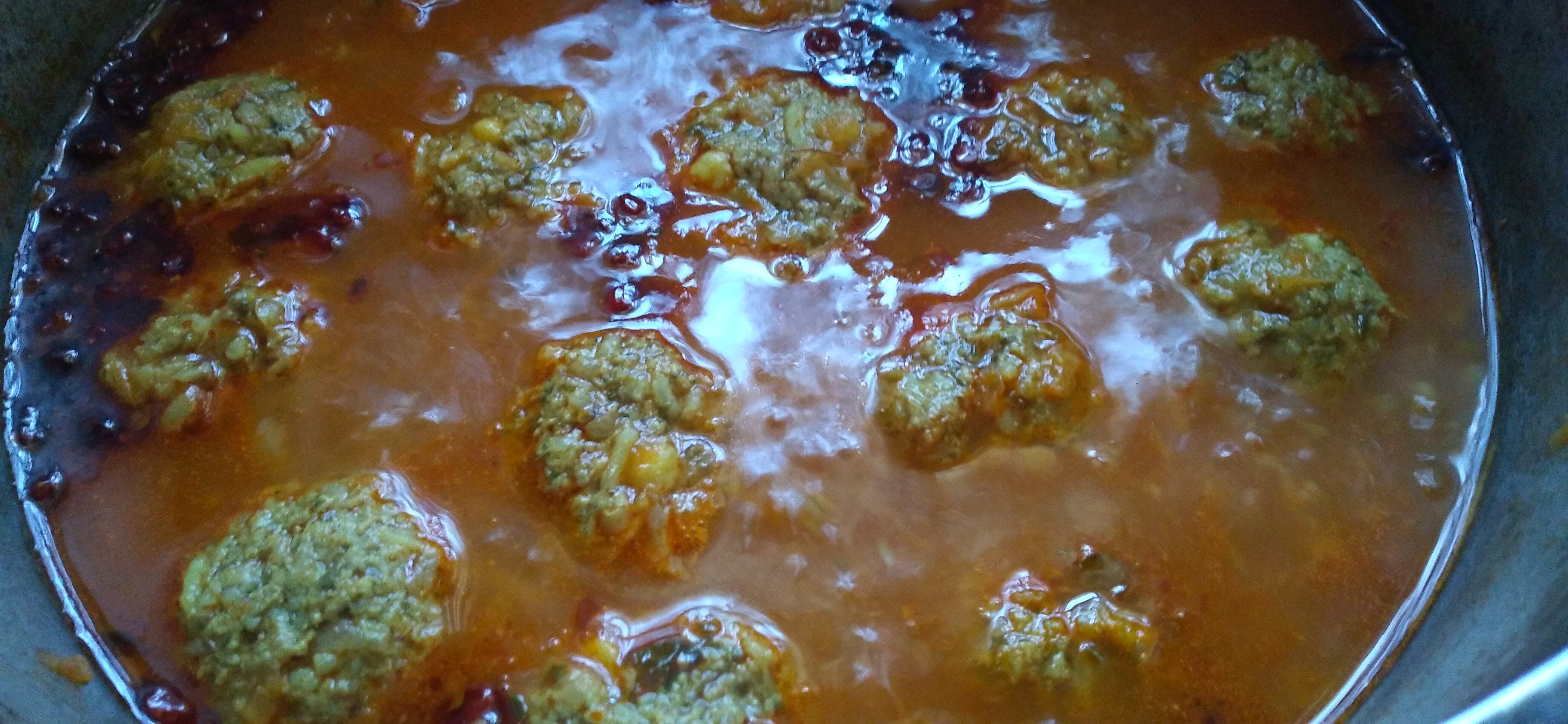 ---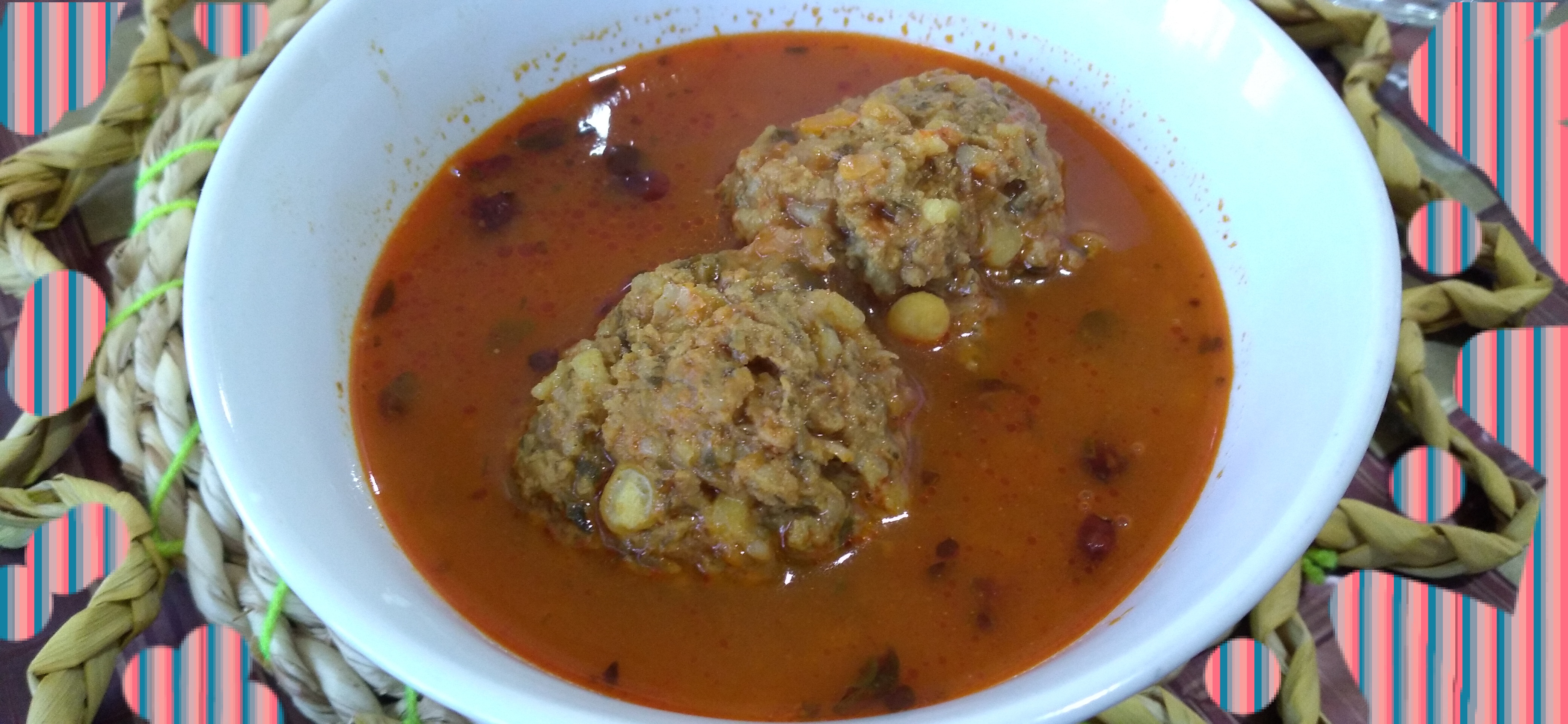 ---