Hello friends.
I made samosas for dinner tonight.
Samosas are eaten in the south of Iran.
Any ingredient can be used for this simple meal.

# Ingredients I have used for this samosa:
potato
Minced mutton
an onion
tomato paste
Green pepper
Salt, pepper and turmeric
First I fried the chopped potatoes.
I chopped the onions and fried them.
I minced the meat and added green pepper to the onion.
When it was slightly browned, I added 1 tablespoon of paste.
I poured half a small glass of water and put it on the heat to drain the juice.
I cut the breads as you can see.
(Ready-made dough can also be used)
In a few of the samosas pizza cheese
We wrap the bread in any way we want.
The samosa is wrapped in a triangle.
Fry in a little oil and serve with sauce.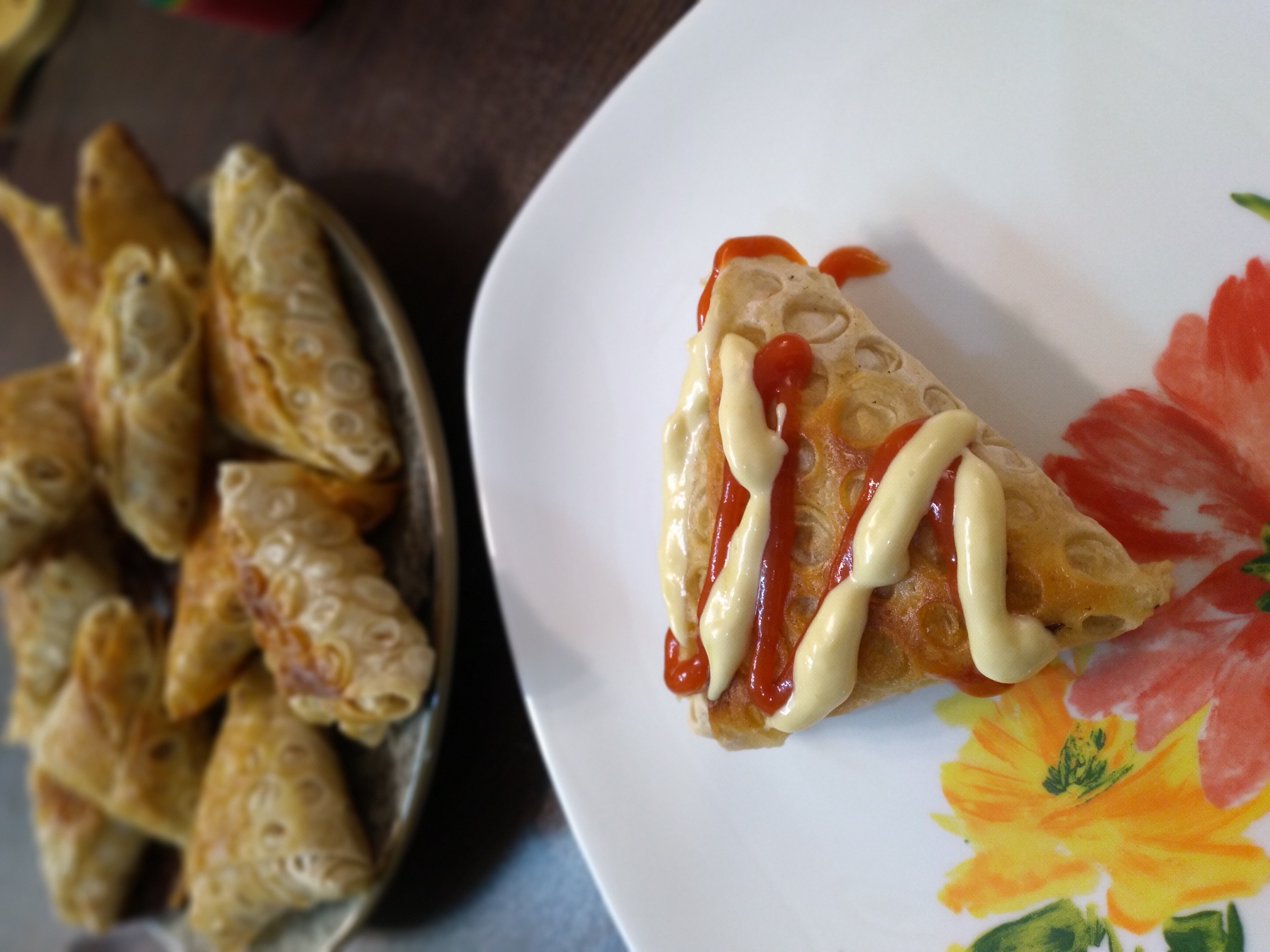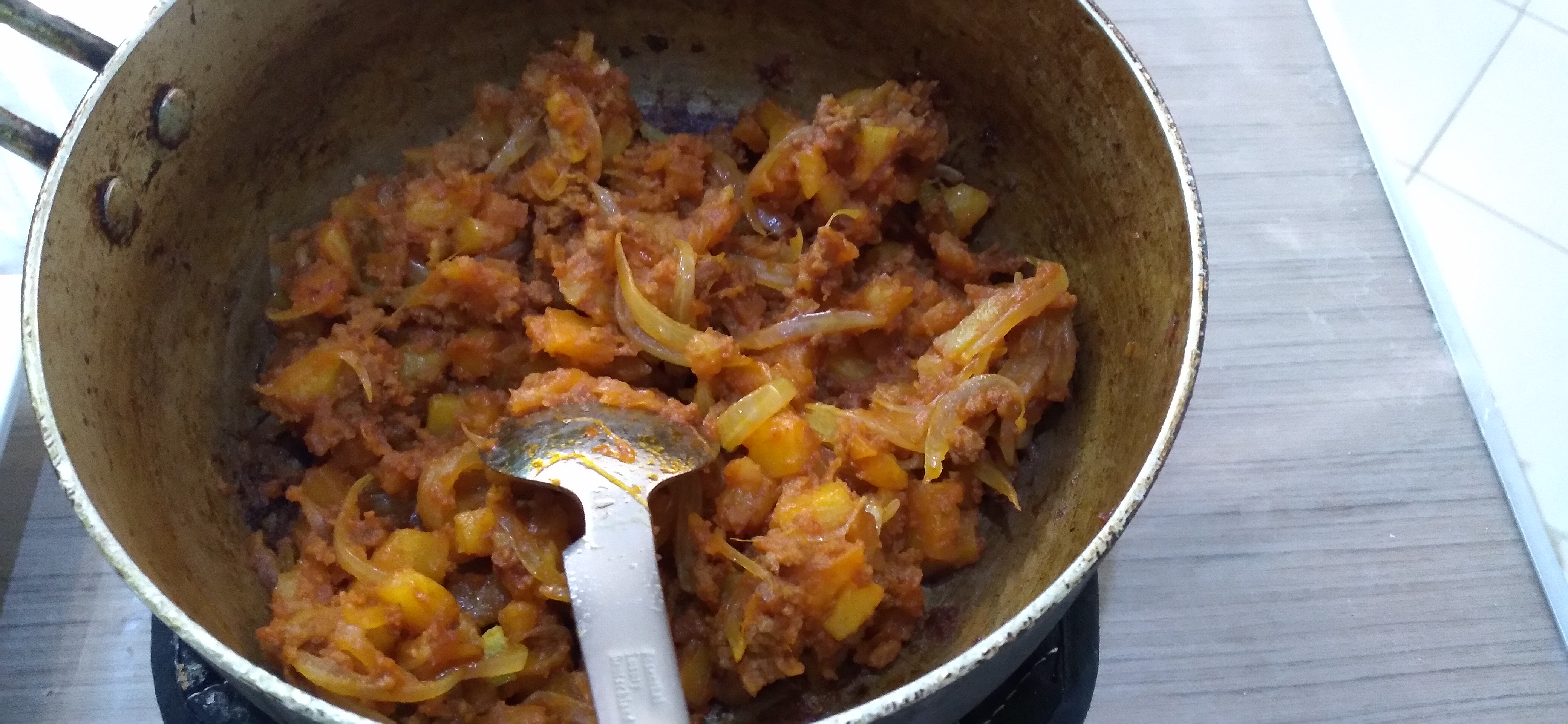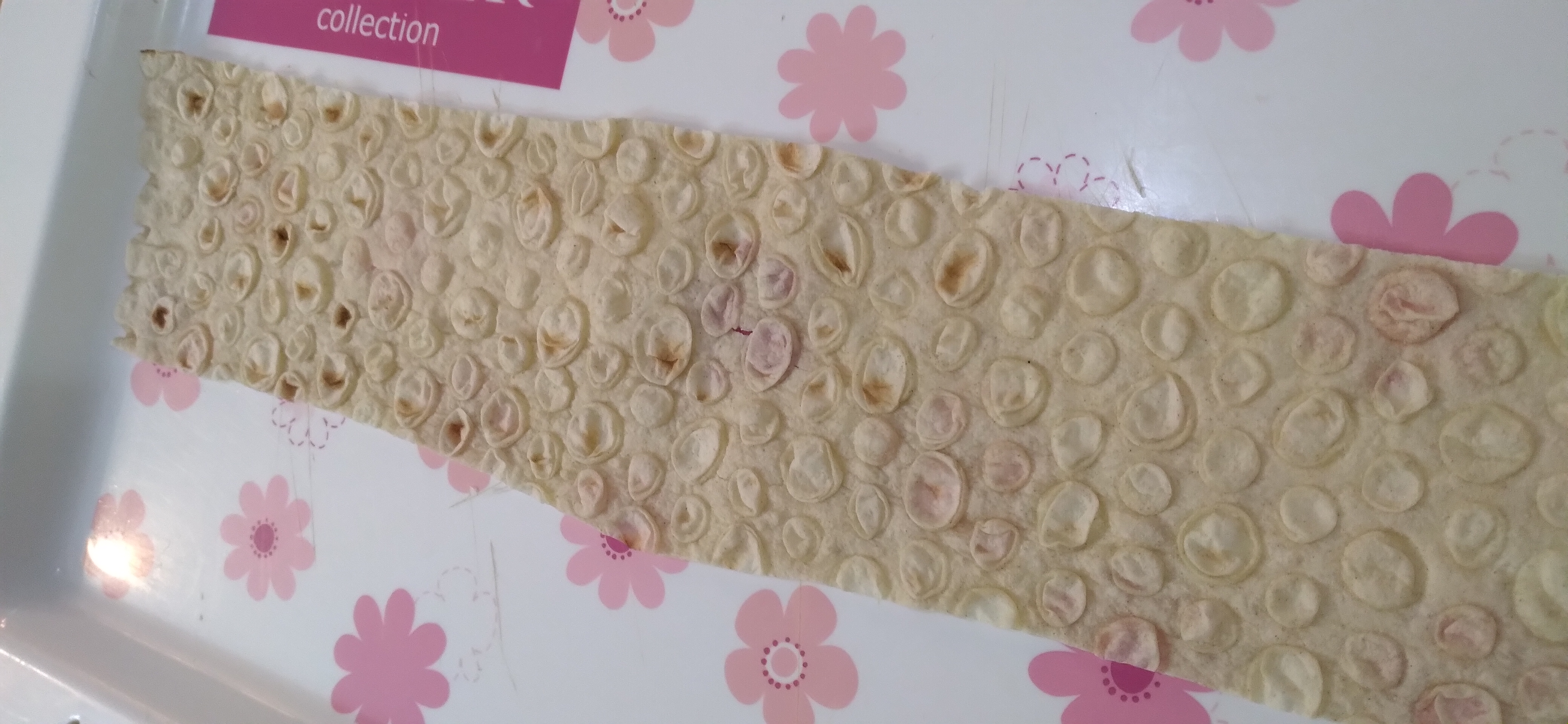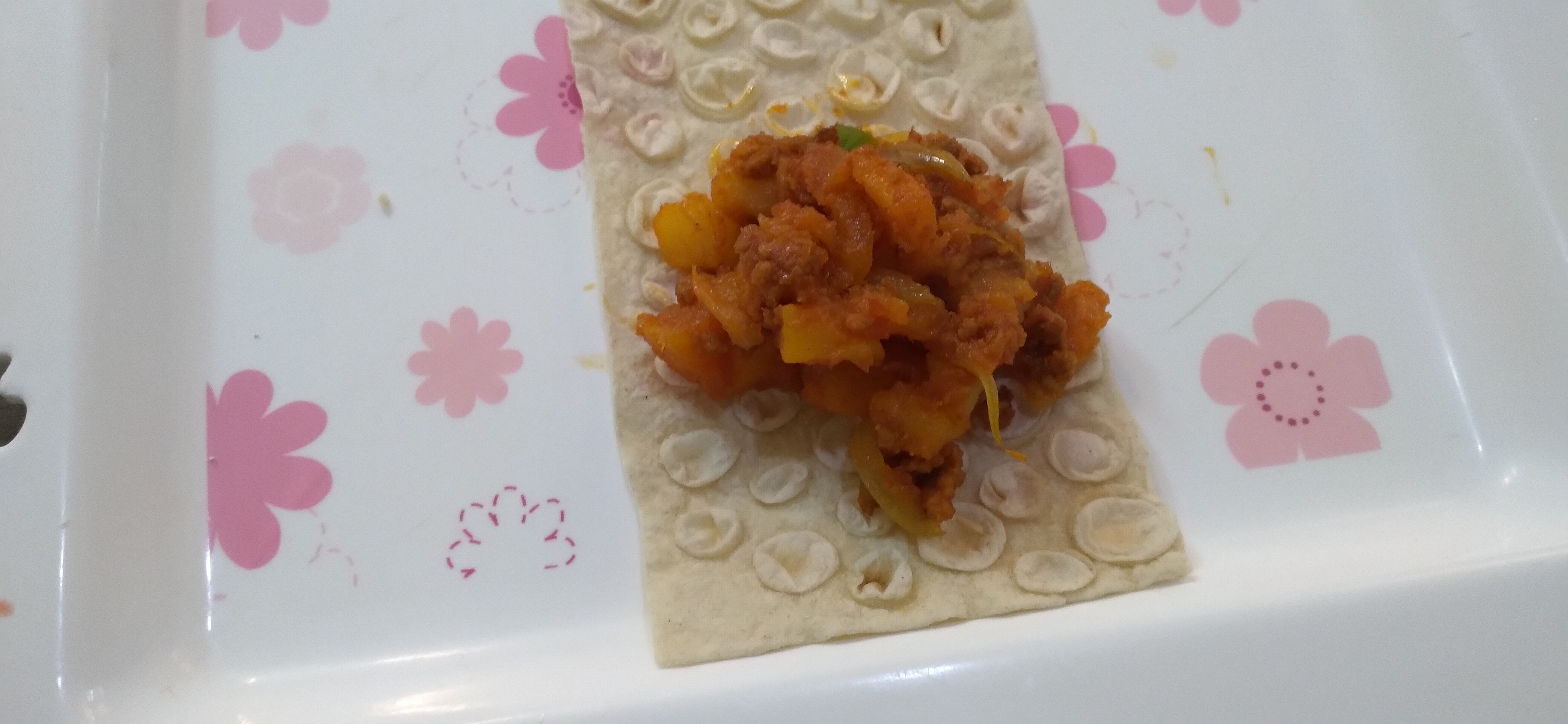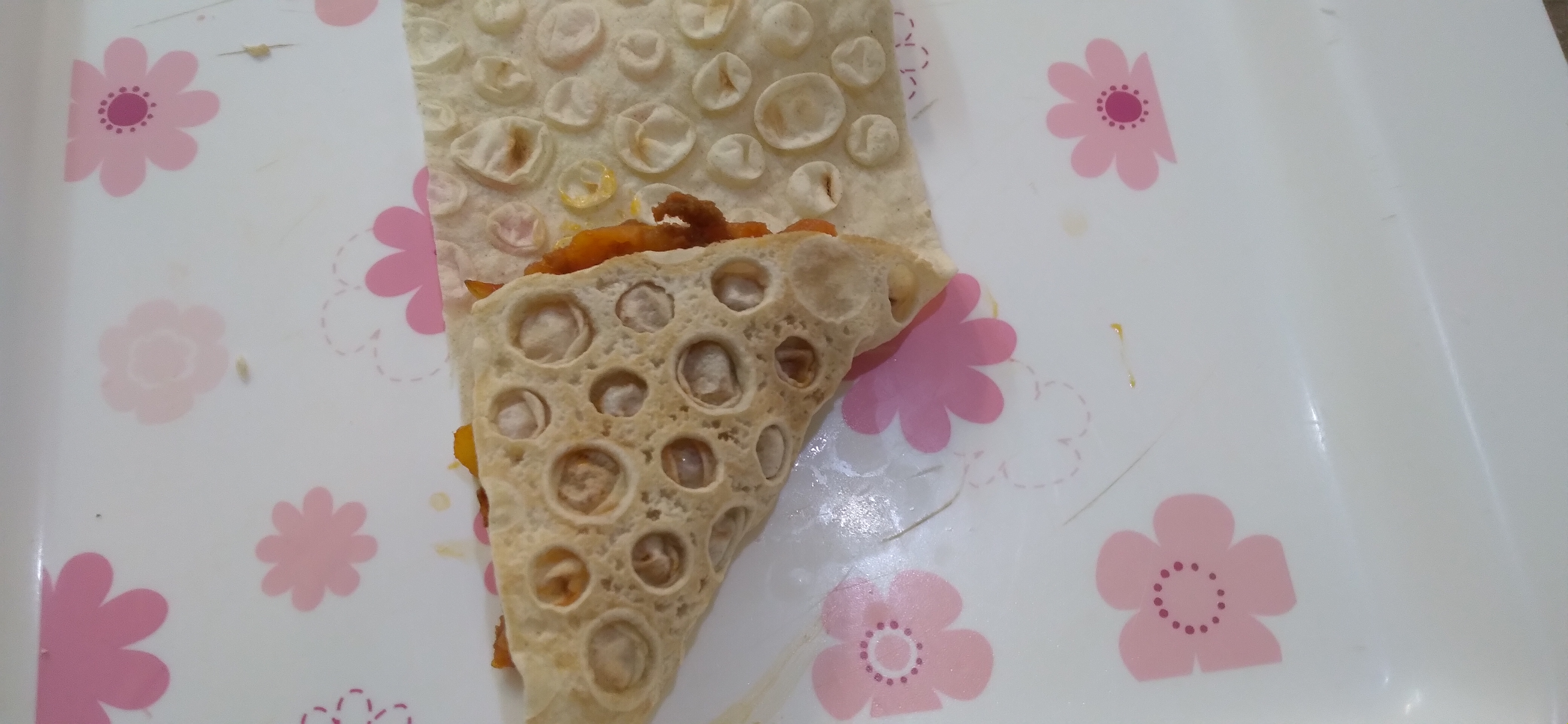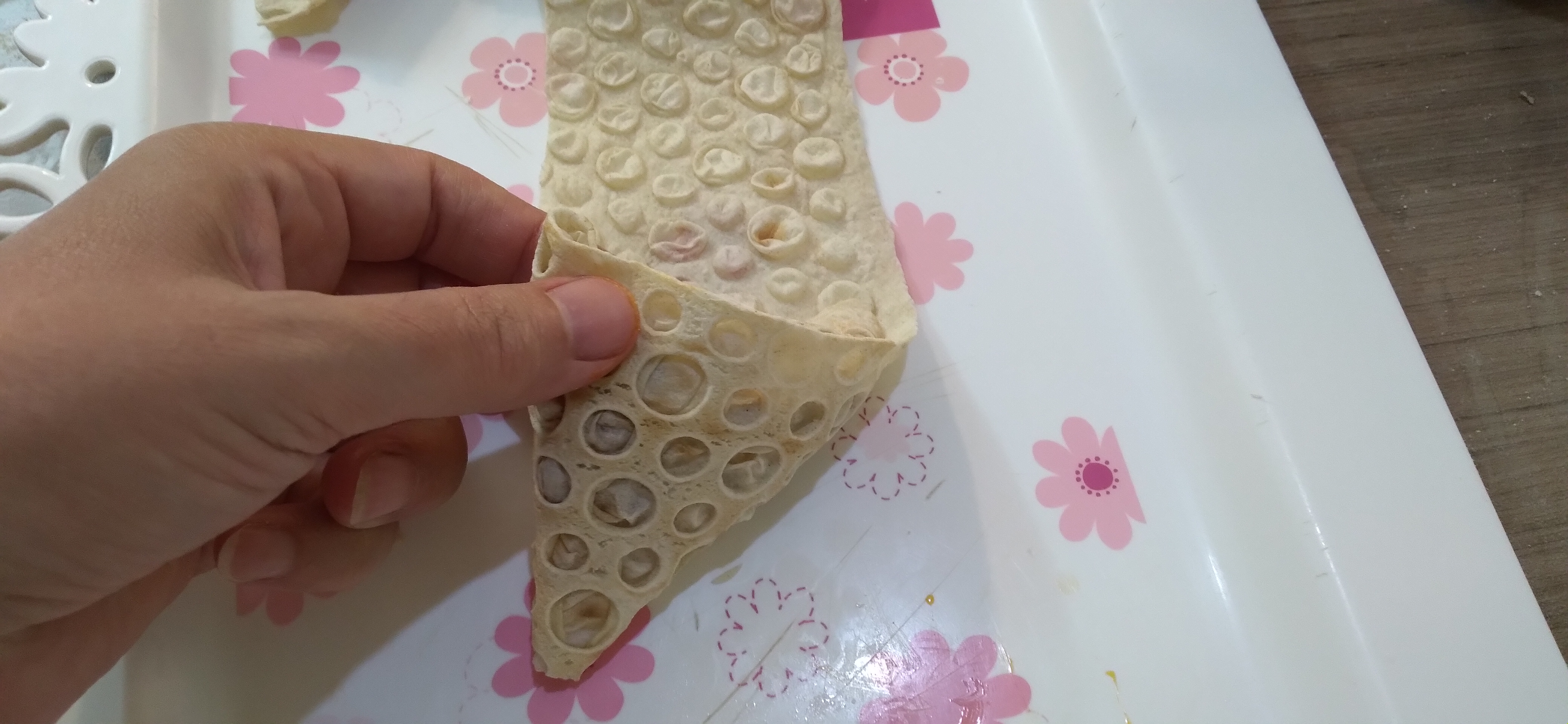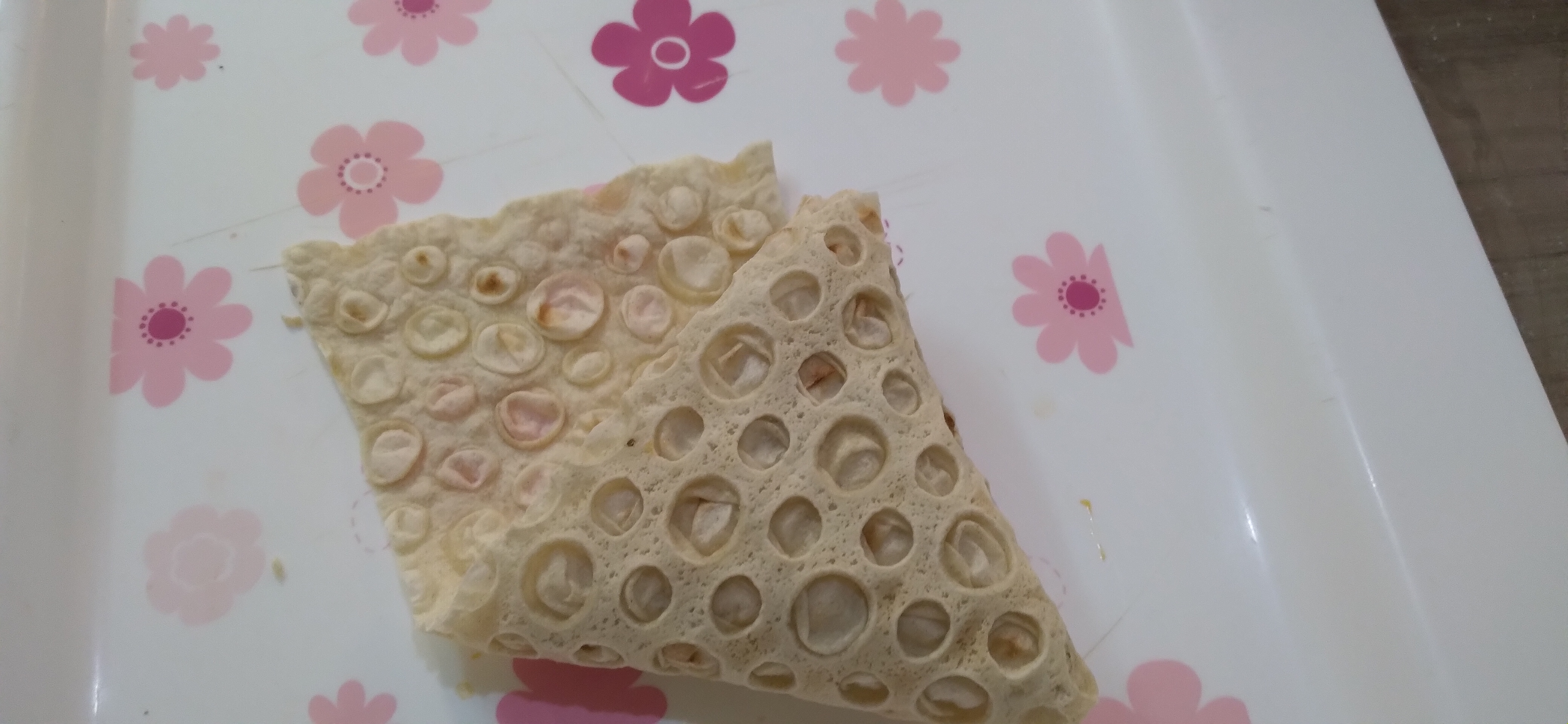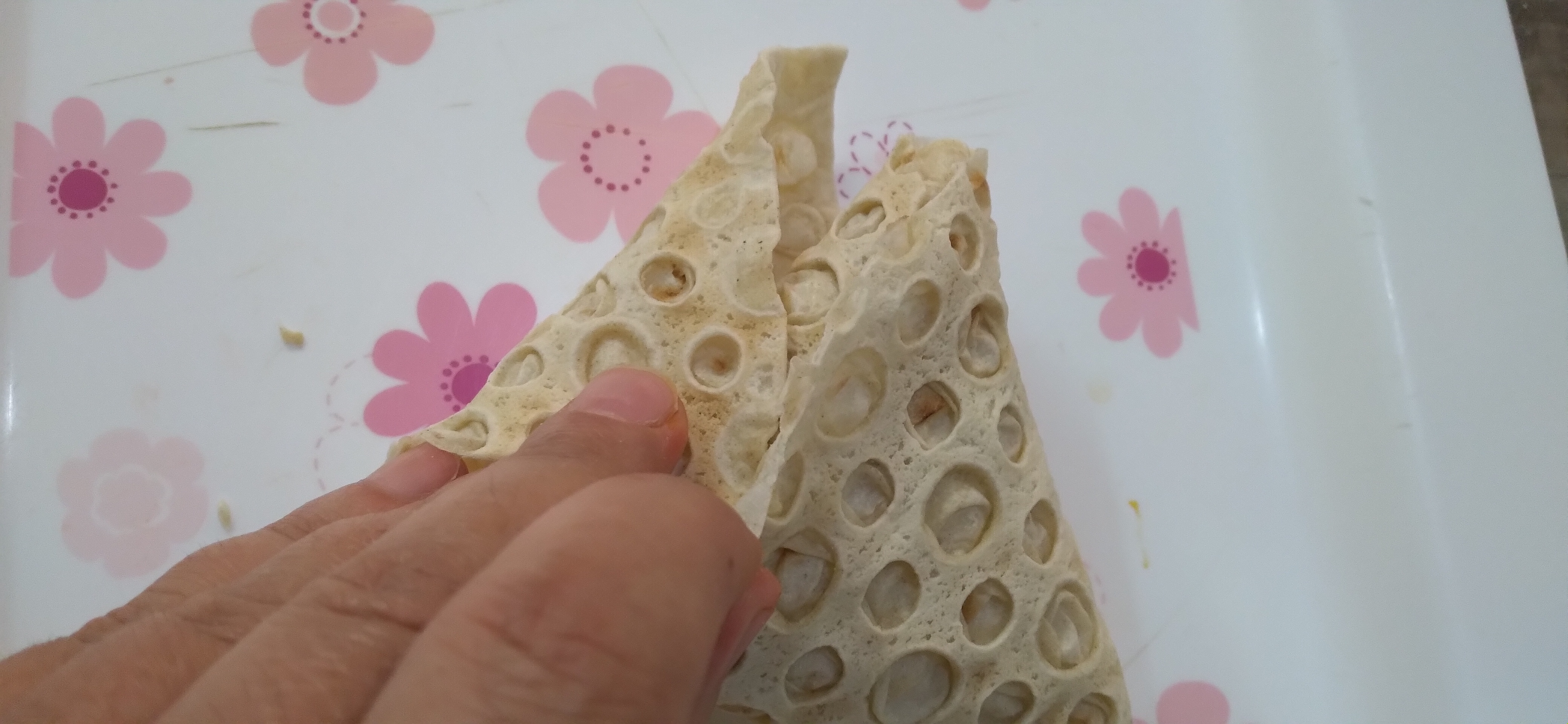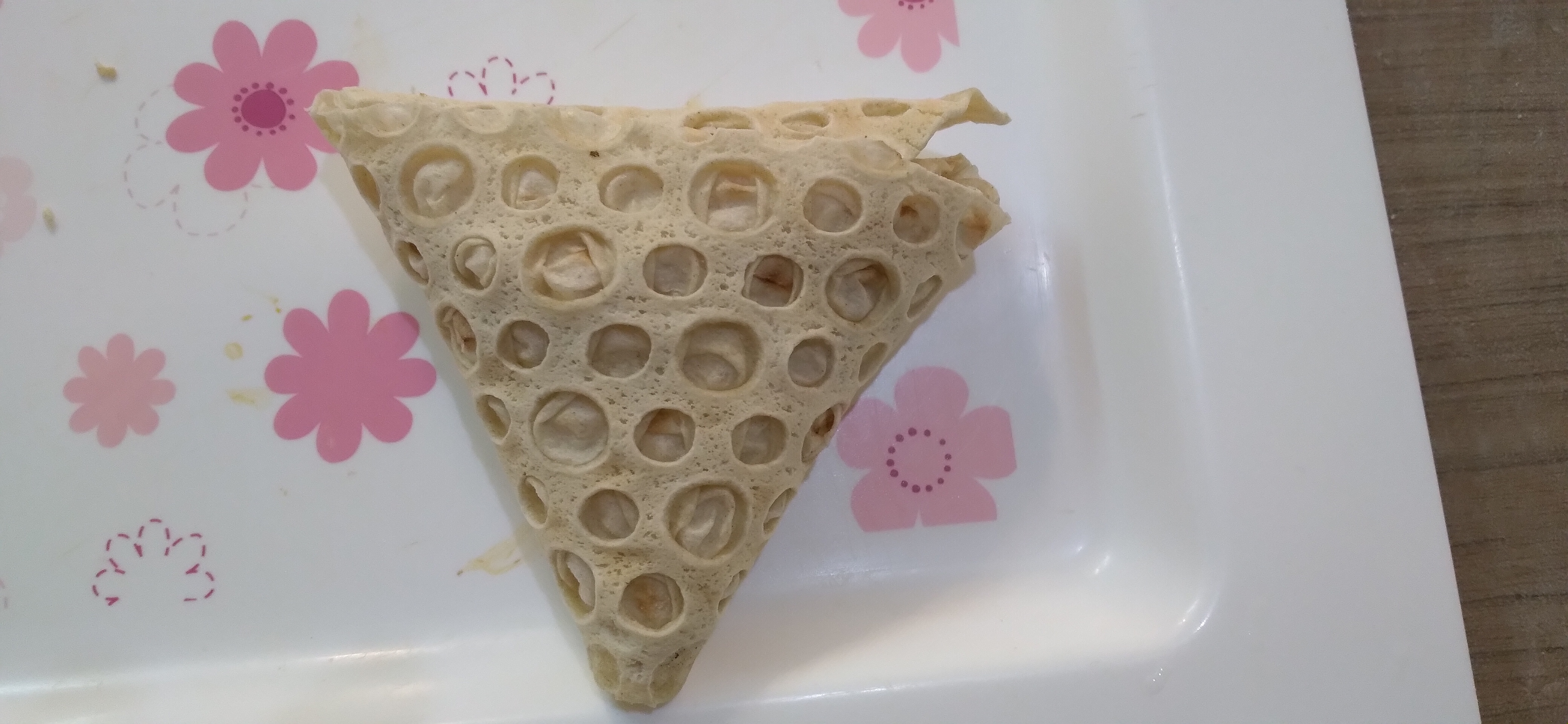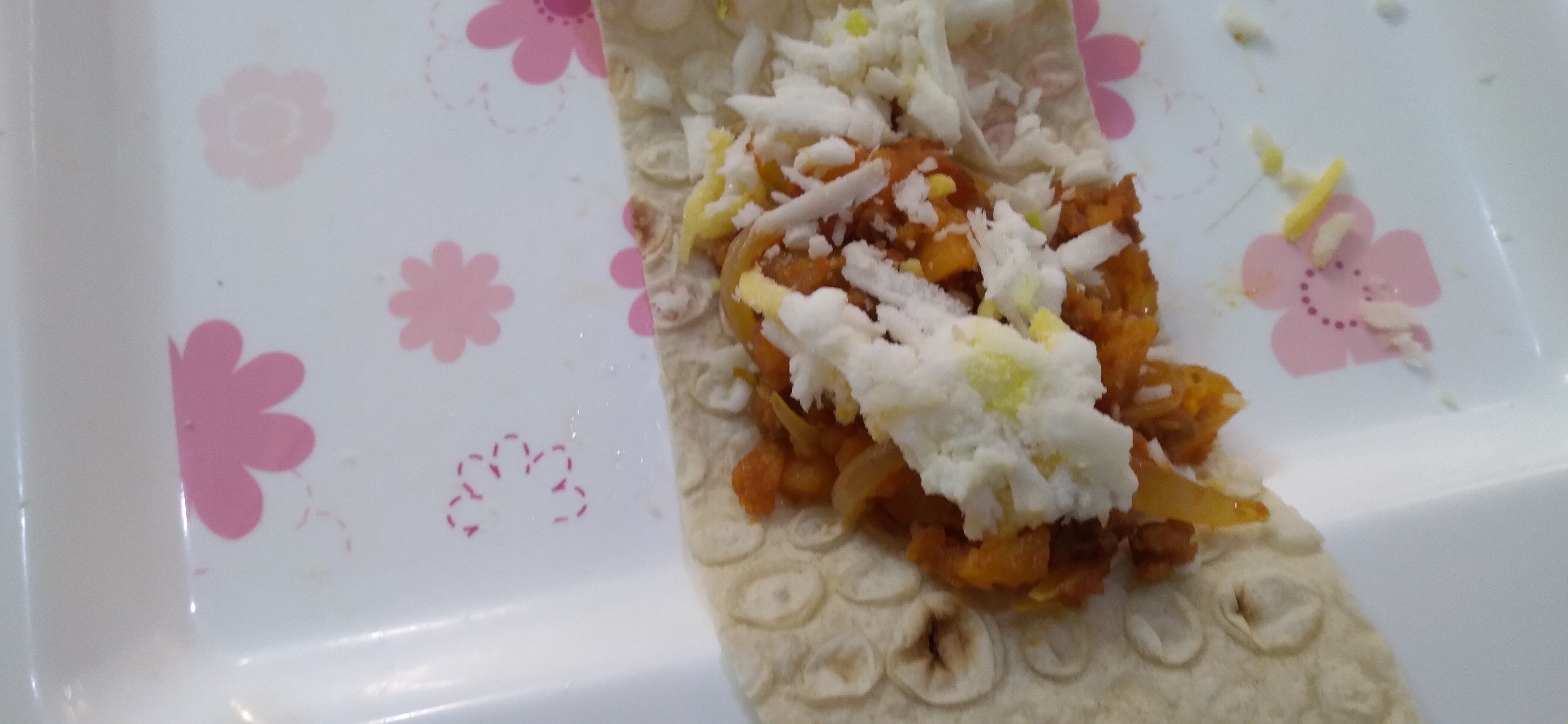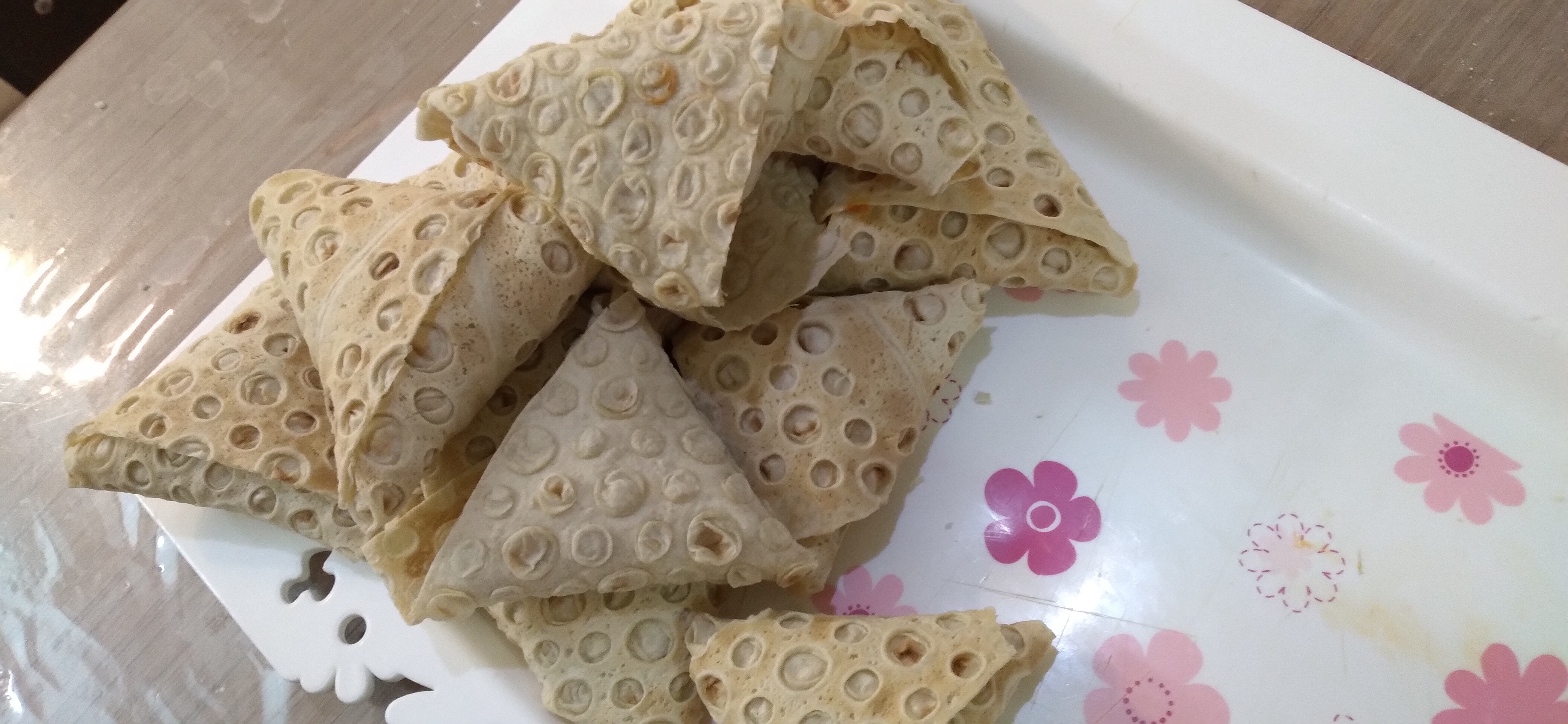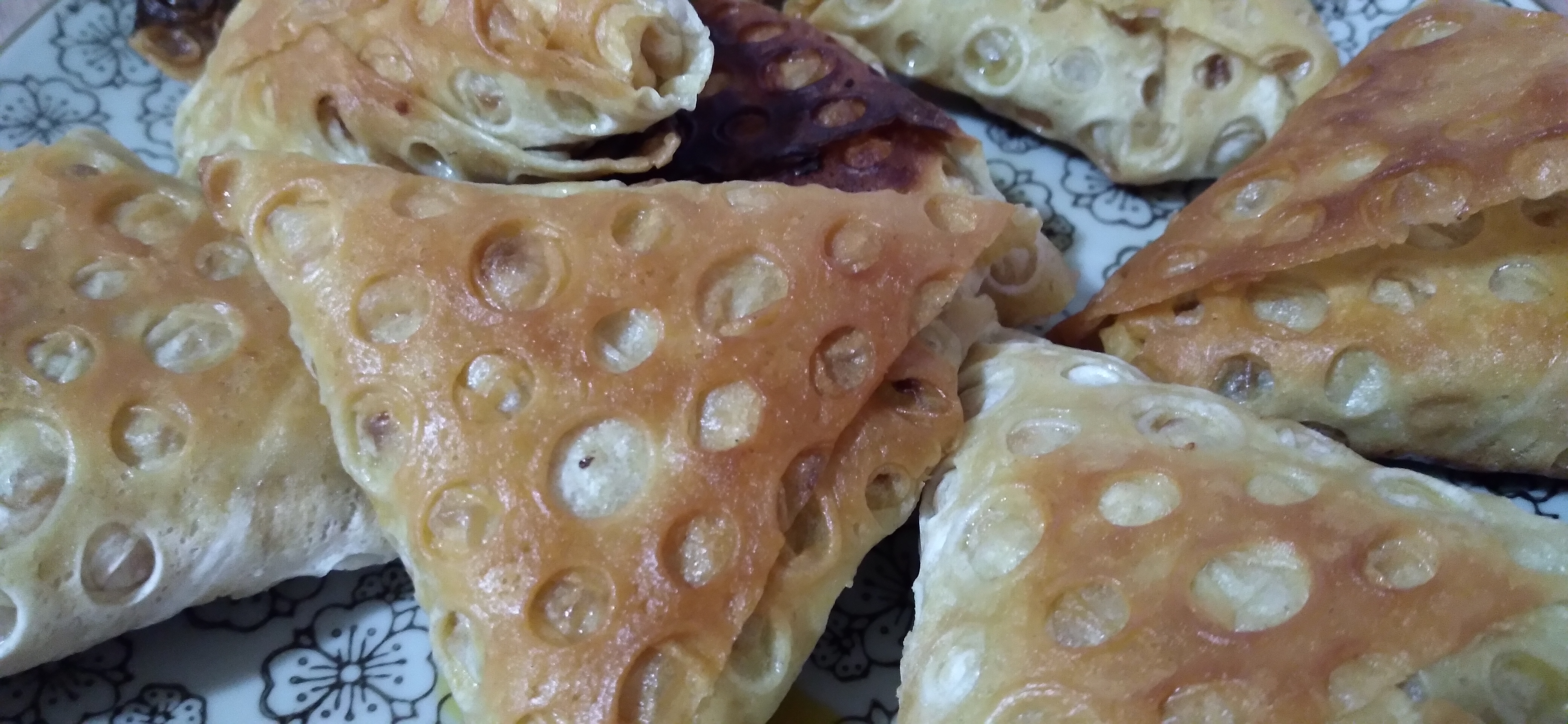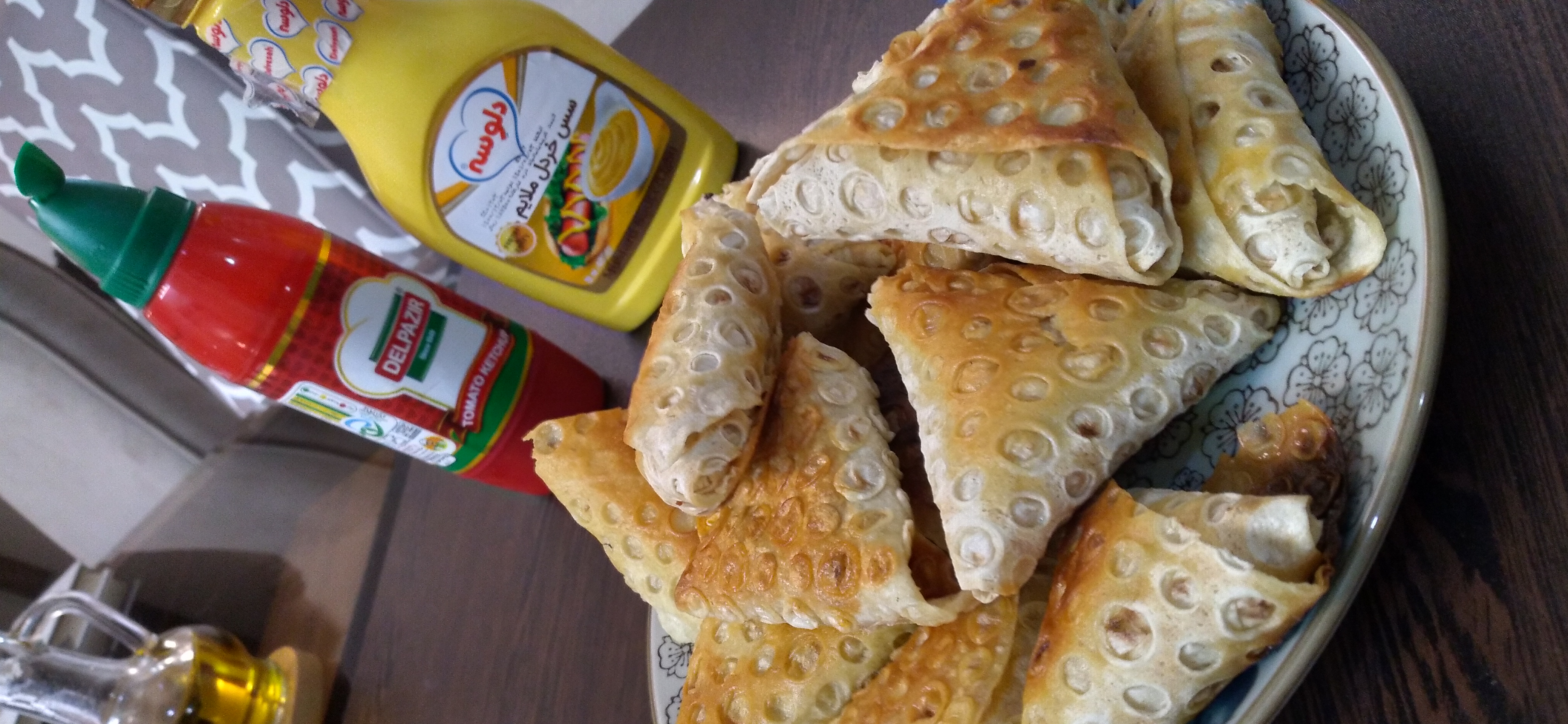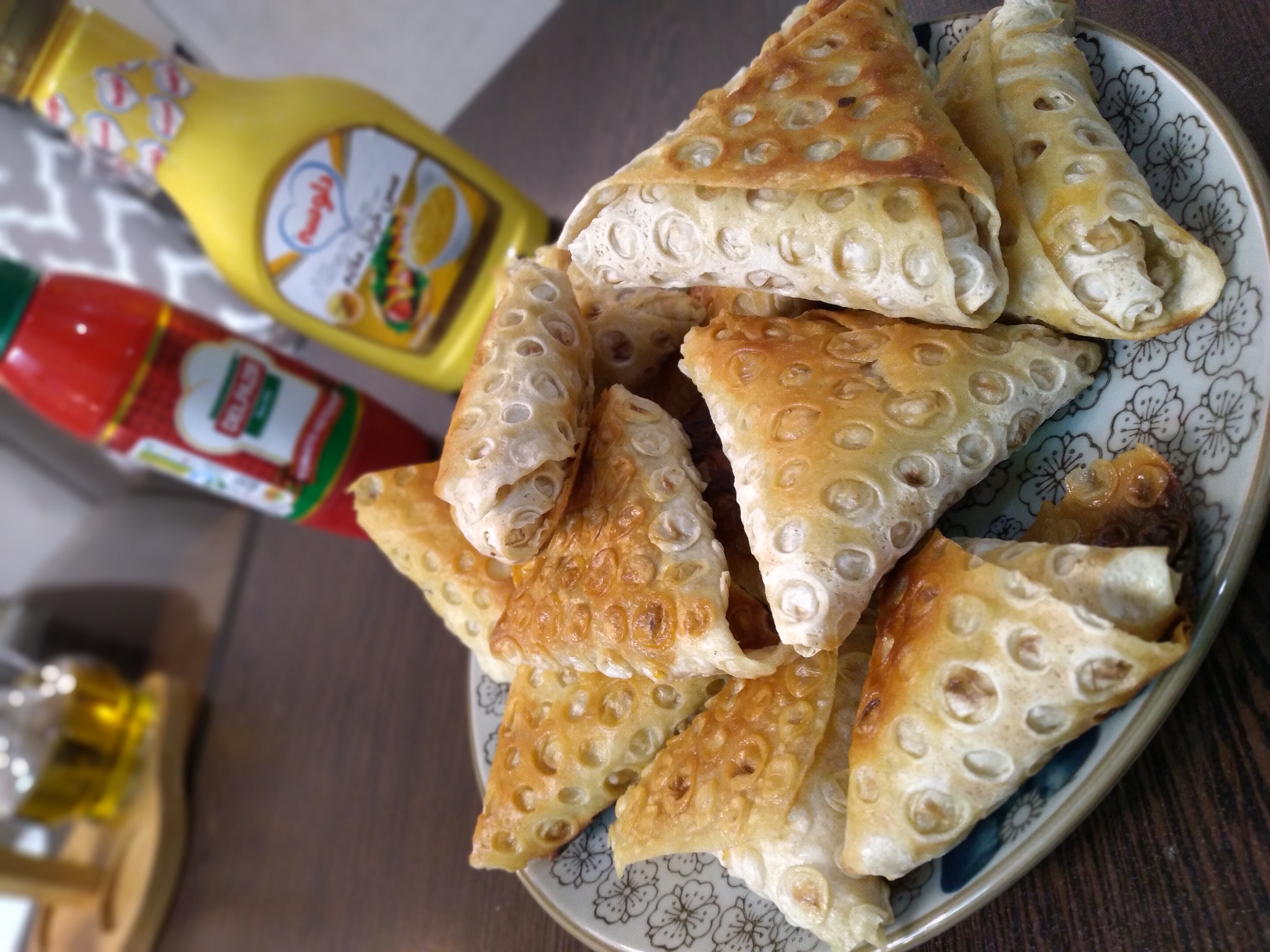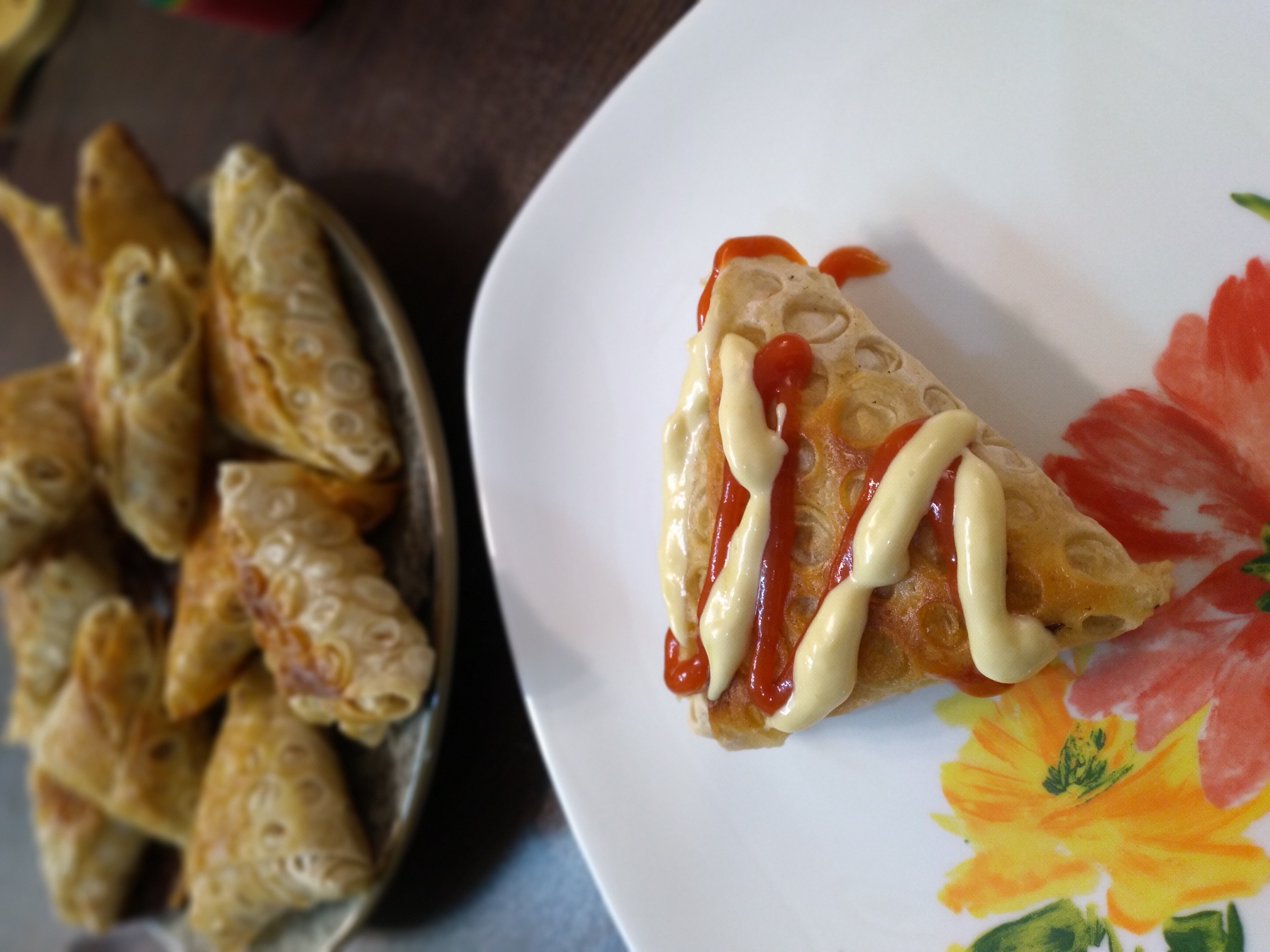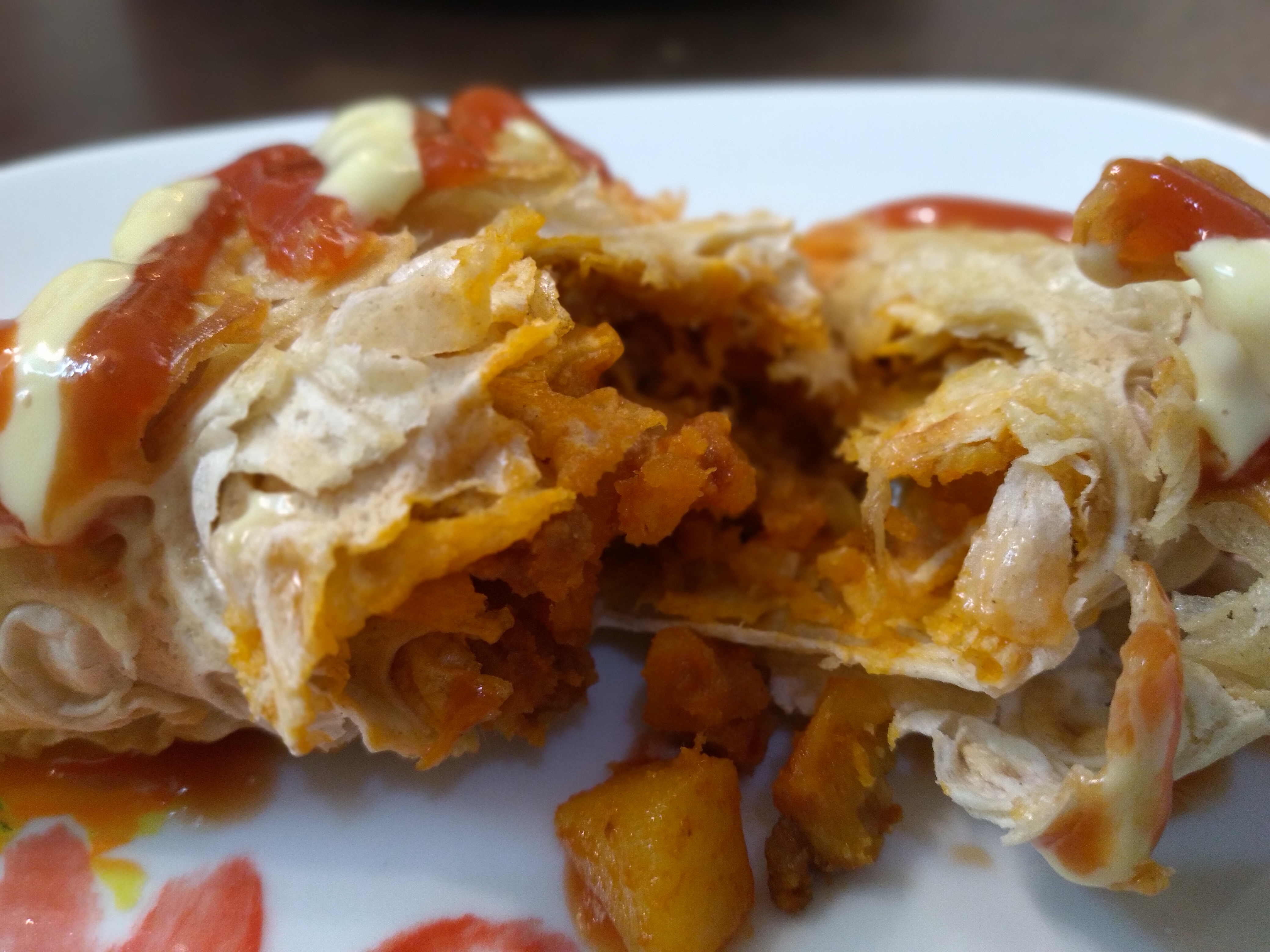 #