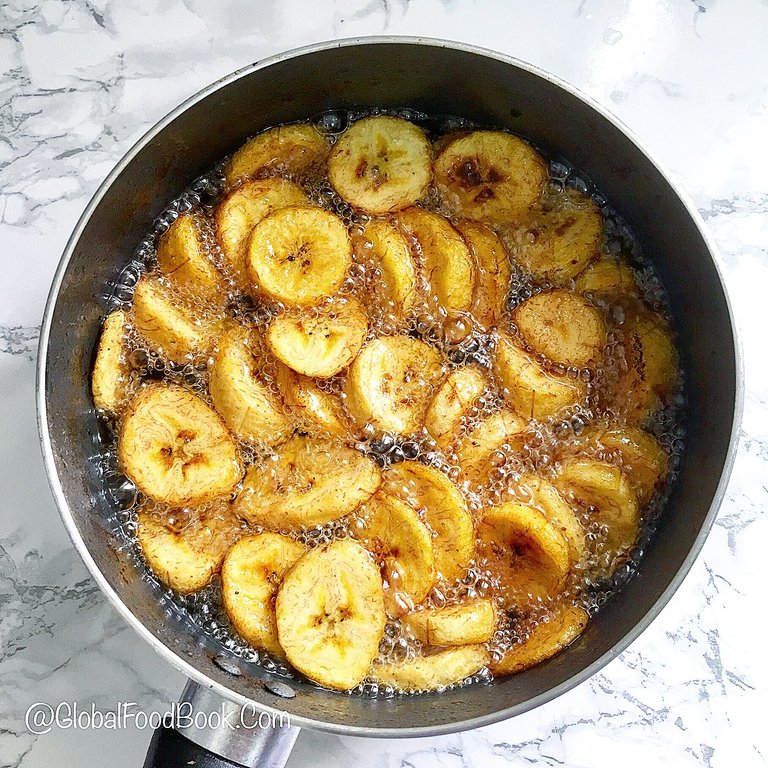 I love Plantains!
Yes, I do!
I can eat it at any time of the day either raw, fried, roasted or boiled. Either ways work perfectly for me.
I am equally happy to eat my Plantains solo or paired with other main meals as a side dish.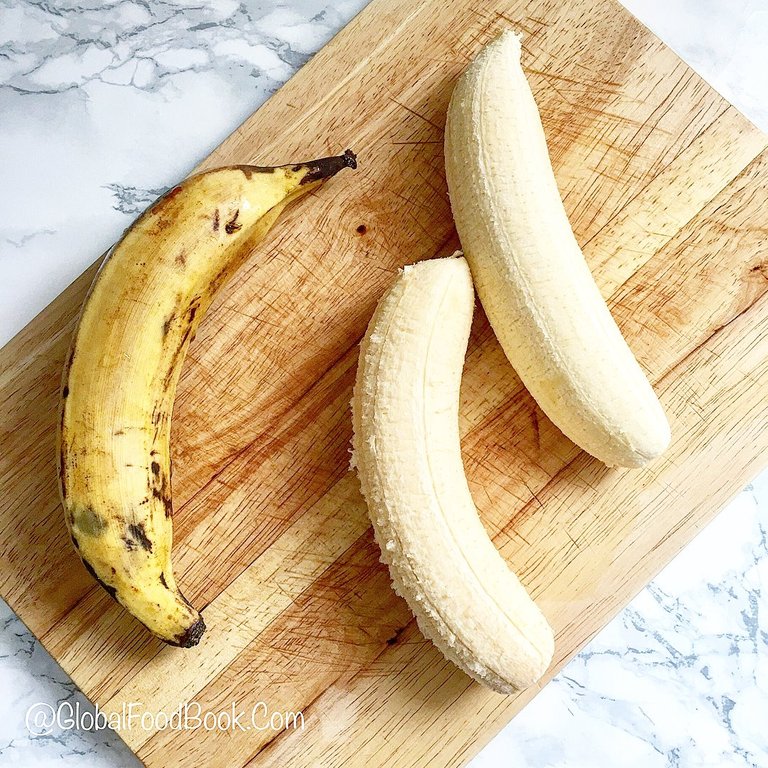 And those people that don't like eating this yummy dish, I can't really come to terms on how they cope.
Now let these colourful goodies brighten up your tummy 😄👌😘😋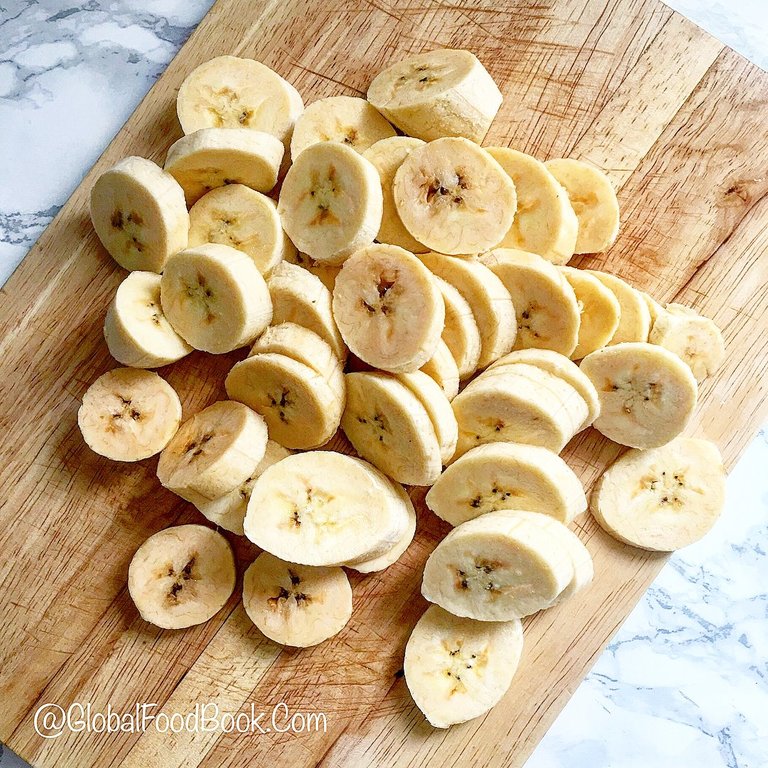 The recipe is pretty straightforward......
Just slice up the plantains, salt them and deep fry them in hot vegetable oil until golden brown in appearance.
Now enjoy!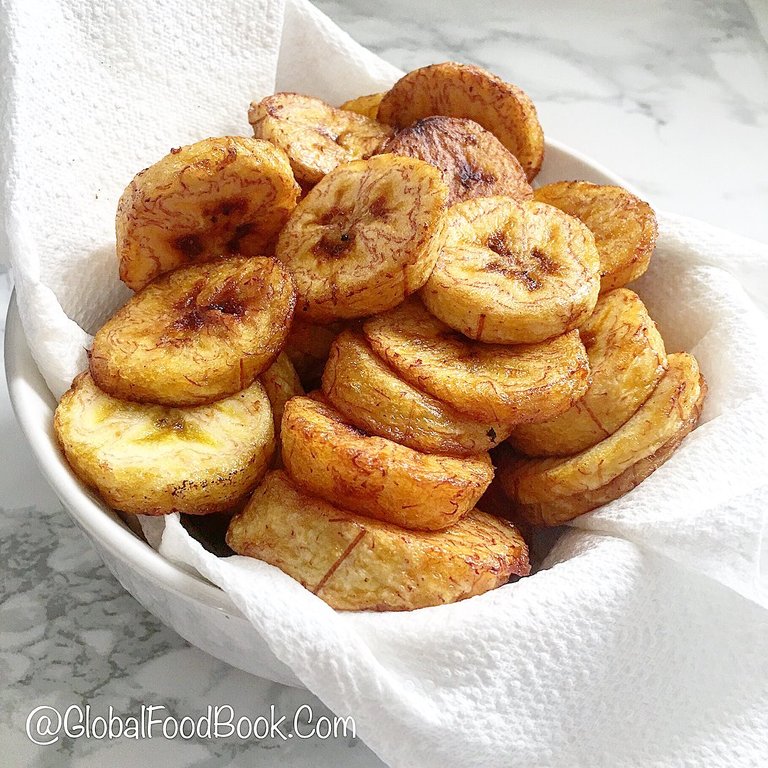 Read more https://globalfoodbook.com/recipes/fried-plantains
Watch the video clip below and please SUBSCRIBE to my YouTube channel via https://www.youtube.com/user/globalfoodbook/subscribe. Cheers