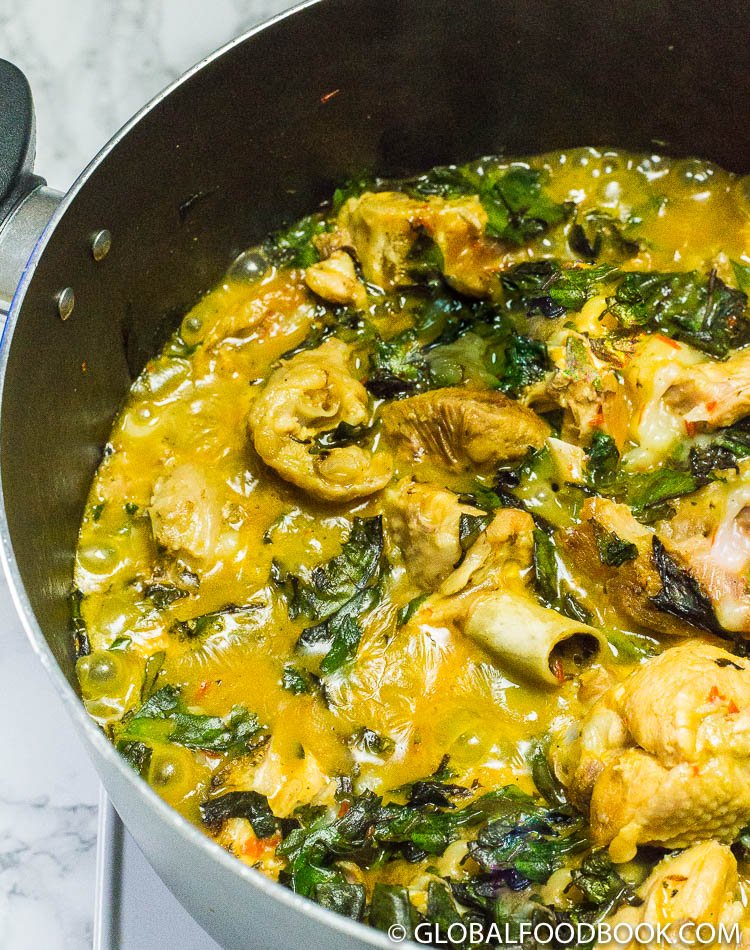 I am a big time ora soup lover. Yes, I love ora soup so dearly that I am ready to consume it at any time of the day. I cook ora soup every couple of weeks/months depending on the season of the year because the ora leaf is seasonal. As a result, there are a couple of weeks or even months that go by without my delicious ora soup.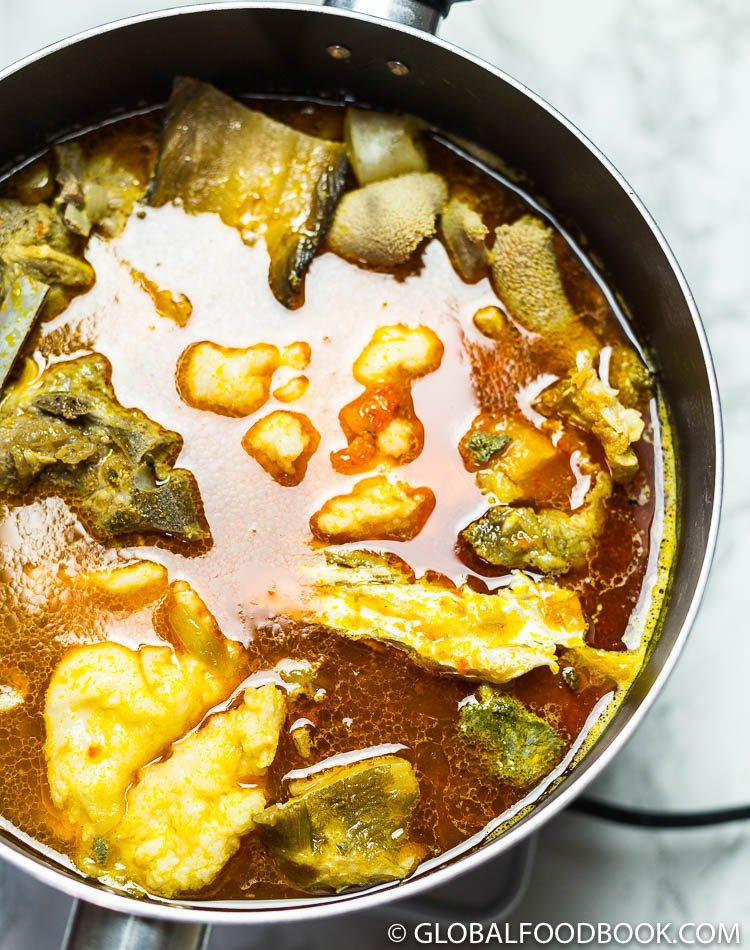 The most striking feature about this soup is that it is pretty simple to cook and the recipe does not necessarily have to be intimidating. Peradventure this is the first time you are cooking this soup, I suggest you obtain all the required ingredients so that your soup can be super rich. Most importantly, do not compromise on the local spice (ogiri ugba or ogili igbo) as this local spice is the secret to a fulfilling ora soup.
Meanwhile, here is a short video on how to cook the oha soup!!!

You definitely do not want to be disappointed with the taste and aroma oozing out from your pot of ora soup. Compliment the taste with some decent stock cubes, which I believe are usually available in the grocery stores. Check the labels to ensure that the stock cubes contain some decent ingredients.
Other than the local spice and stock cubes to boost the aroma/taste, you definitely need other ingredients such as ora leaves, meat, stockfish, red palm oil, scotch bonnet pepper, cocoyam paste (thickener) and salt to taste. The ora soup is best served with any "swallow" of choice such as pounded yam, poundo, eba or fufu. So go for whatever "swallow" that suits your tastebud perfectly well.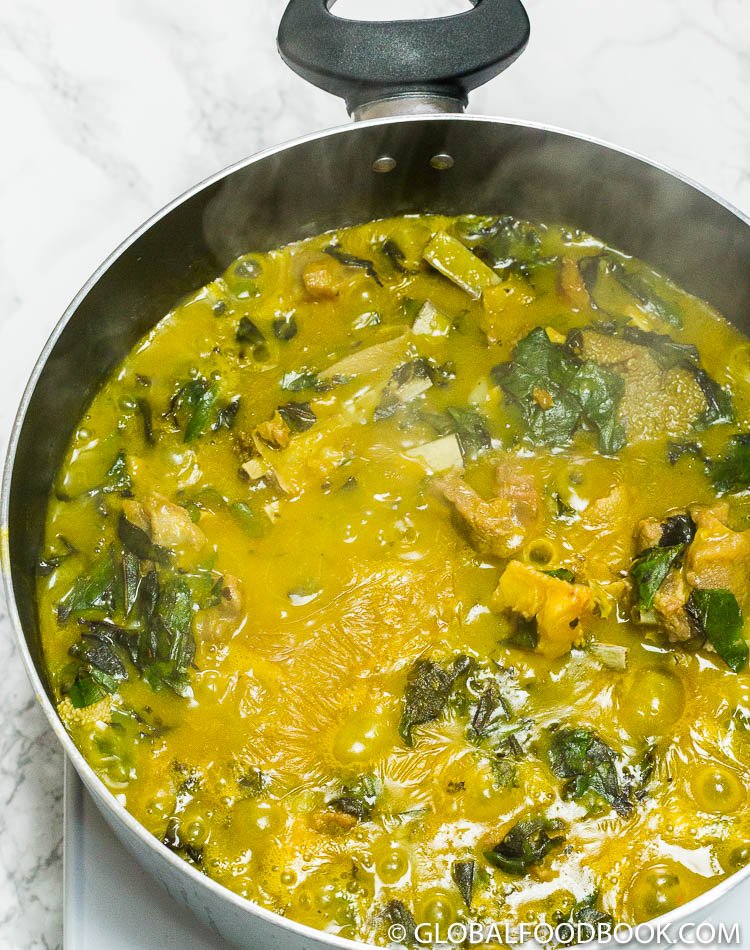 Read the full gist behind this recipe via https://globalfoodbook.com/recipes/ora-oha-soup