Hey all,
A debate between me, @ciderjunkie and @simplegame over this concept?
What would you call this?
A) A slice of bread.
B) A Toast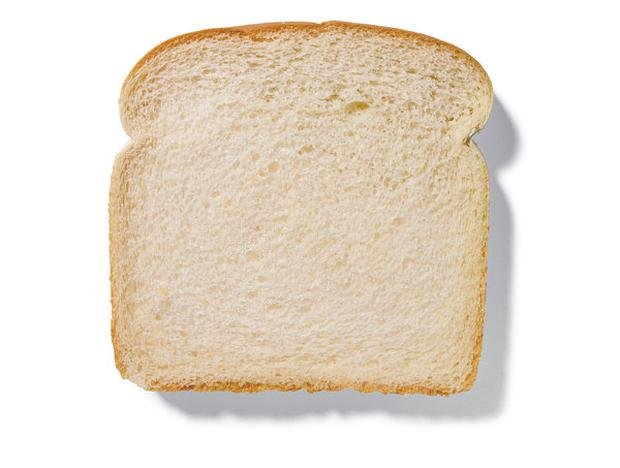 (Image taken from Google).
Today I never thought I would have a debate over this. I appreciate different cultures but this deserves a debate,
This is very important for scientific research.
Many thanks,
MissHannianne