HELLO ALL
            Today I will make a Fish and sweet spicy turnip Very simple and I'll show you how to make it so that you can all try it.  Hope you like it :)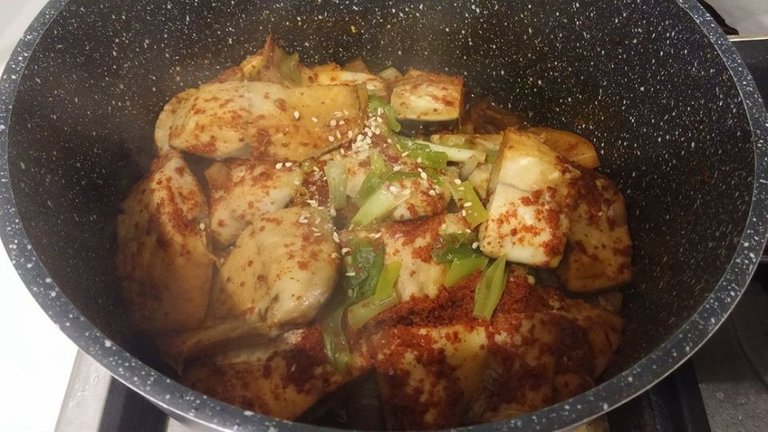 INGREDIENTS  
350 grams of fish
250 grams of turnip
1 onion
3 cloves garlic
1 green chilli / red
15 tablespoons water
8 tablespoons soy sauce
2 tablespoons chili powder
1 tablespoon sugar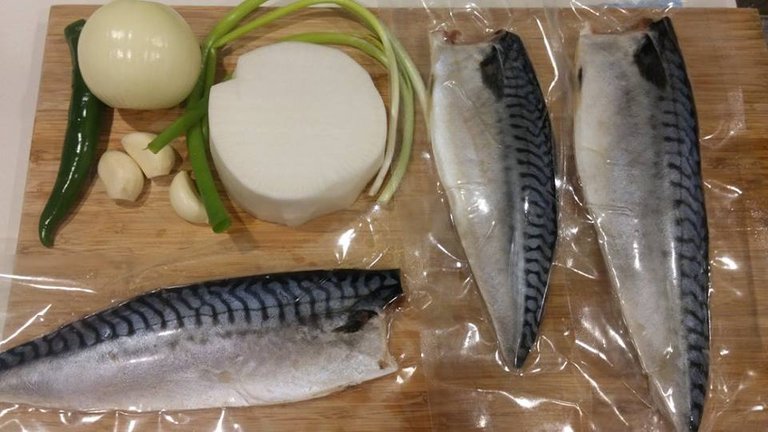 Prepare ingredients that is on top.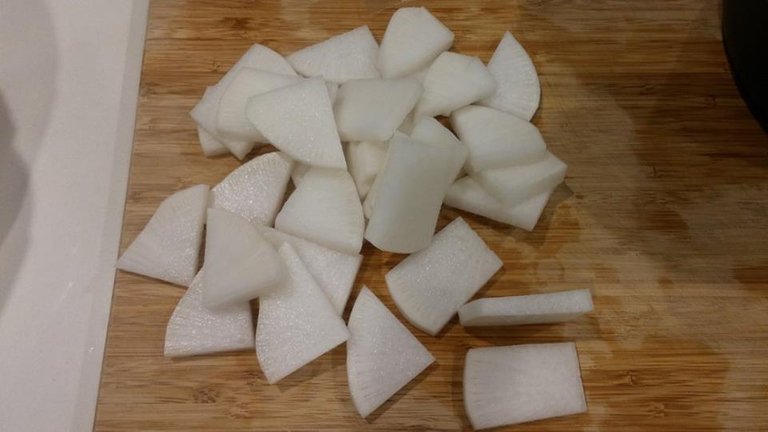 Peel the turnip and washed and cut into small parts and thin.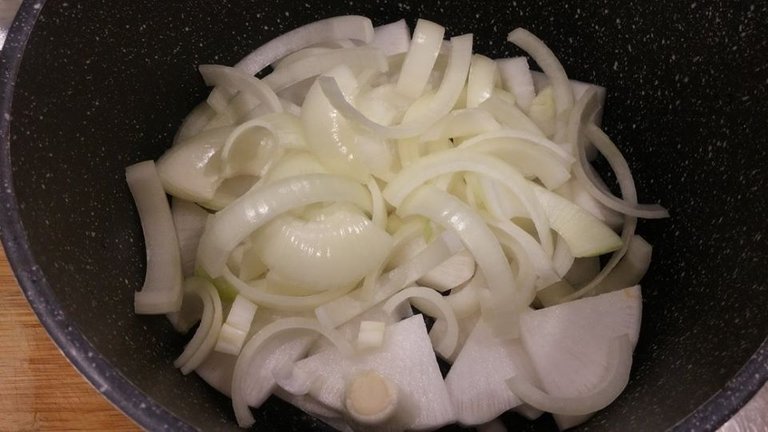 Then add the sliced onions to the bowl turnip.
             Chopped garlic and chilli Add the garlic and chili into a bowl of turnip.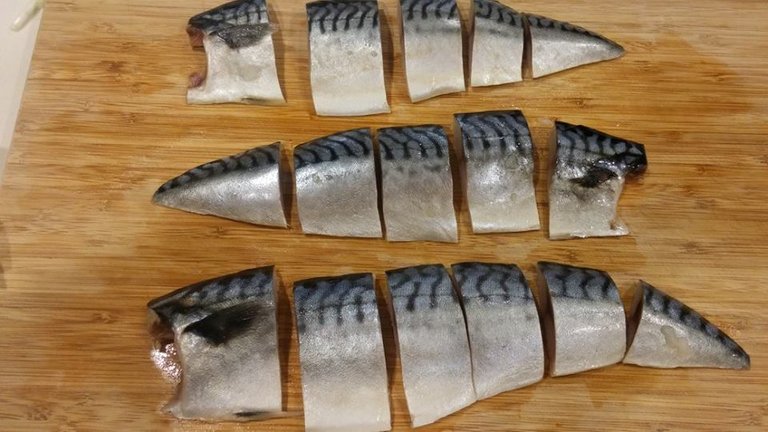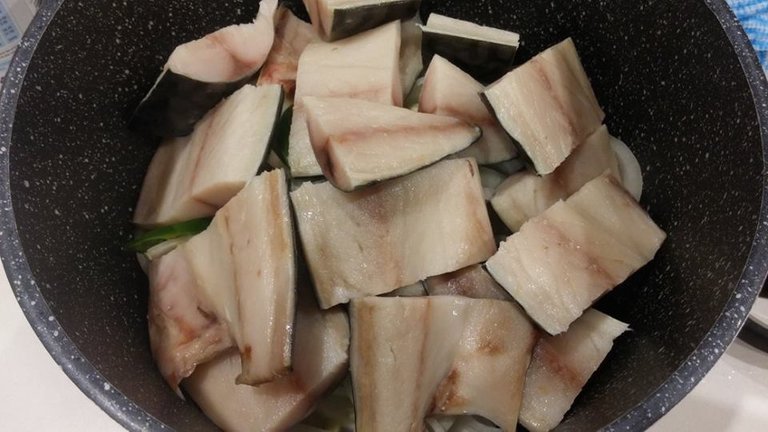 Pieces of fish like the picture above and then input into a bowl of turnip.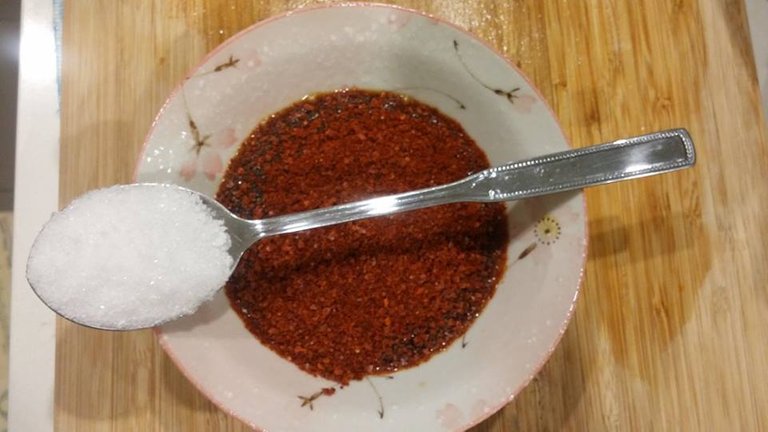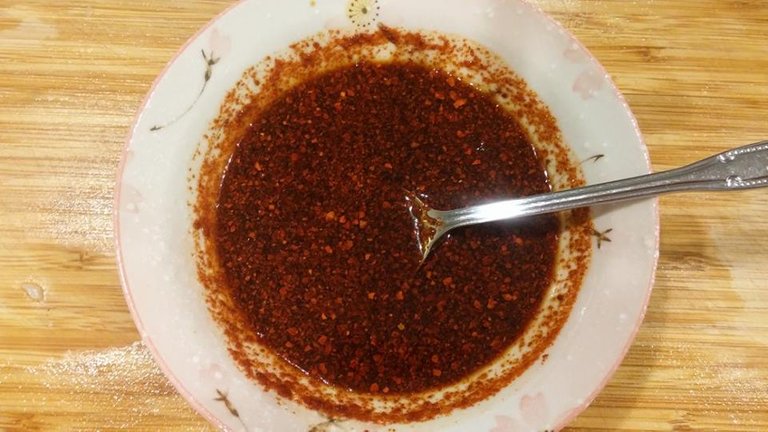 Mix 15 tbsp, 8 tablespoons soy sauce, 2 tbsp chili powder and 1 tablespoon sugar.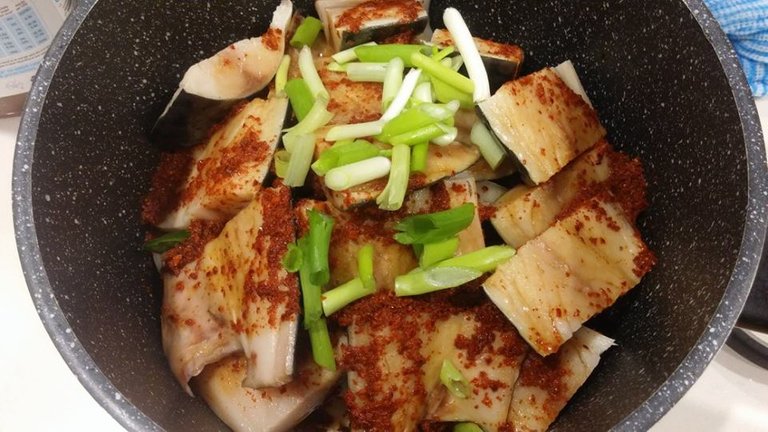 Then input into a fish bowl and add the turnips and leeks.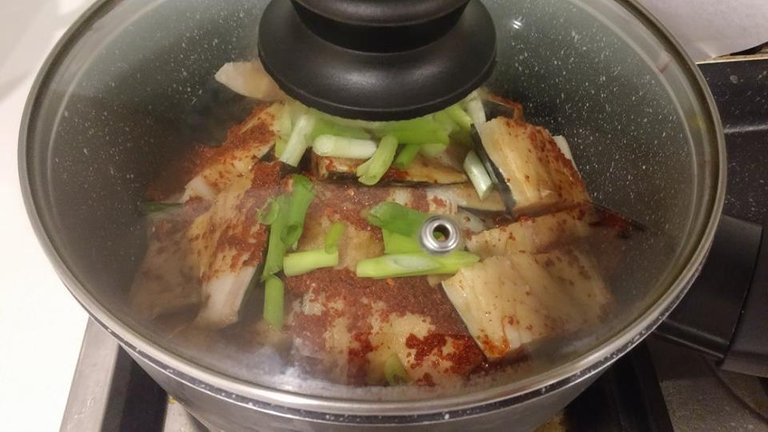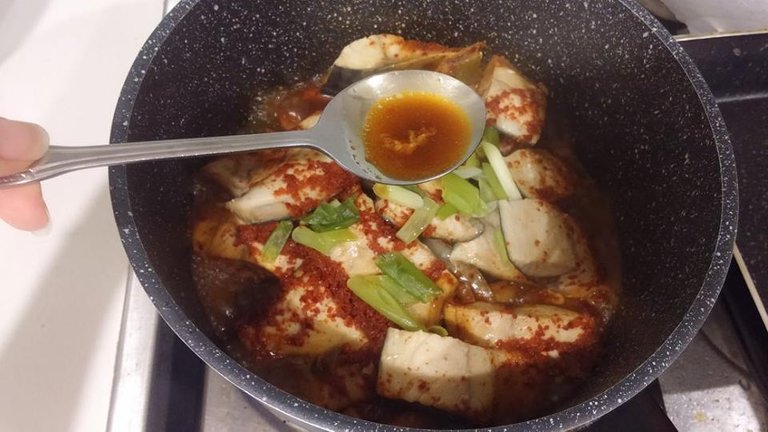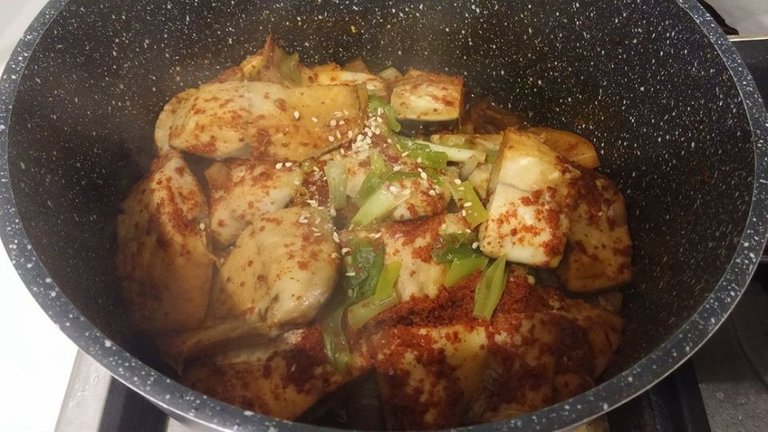 Cook for 15-20 minutes and Ready Served :)
Very simple, good luck making it :)
If you like it,Don't forget to upvote and follow me @nianursa
Thank you