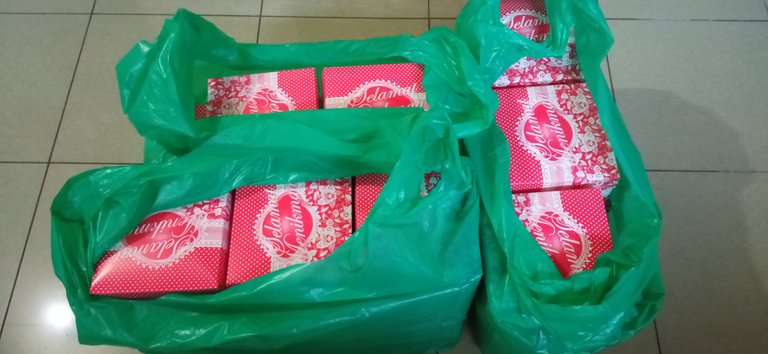 Today is quite a good day for me and my family because we got several orders of boxed rice from people who donated to Muslims who break their fast.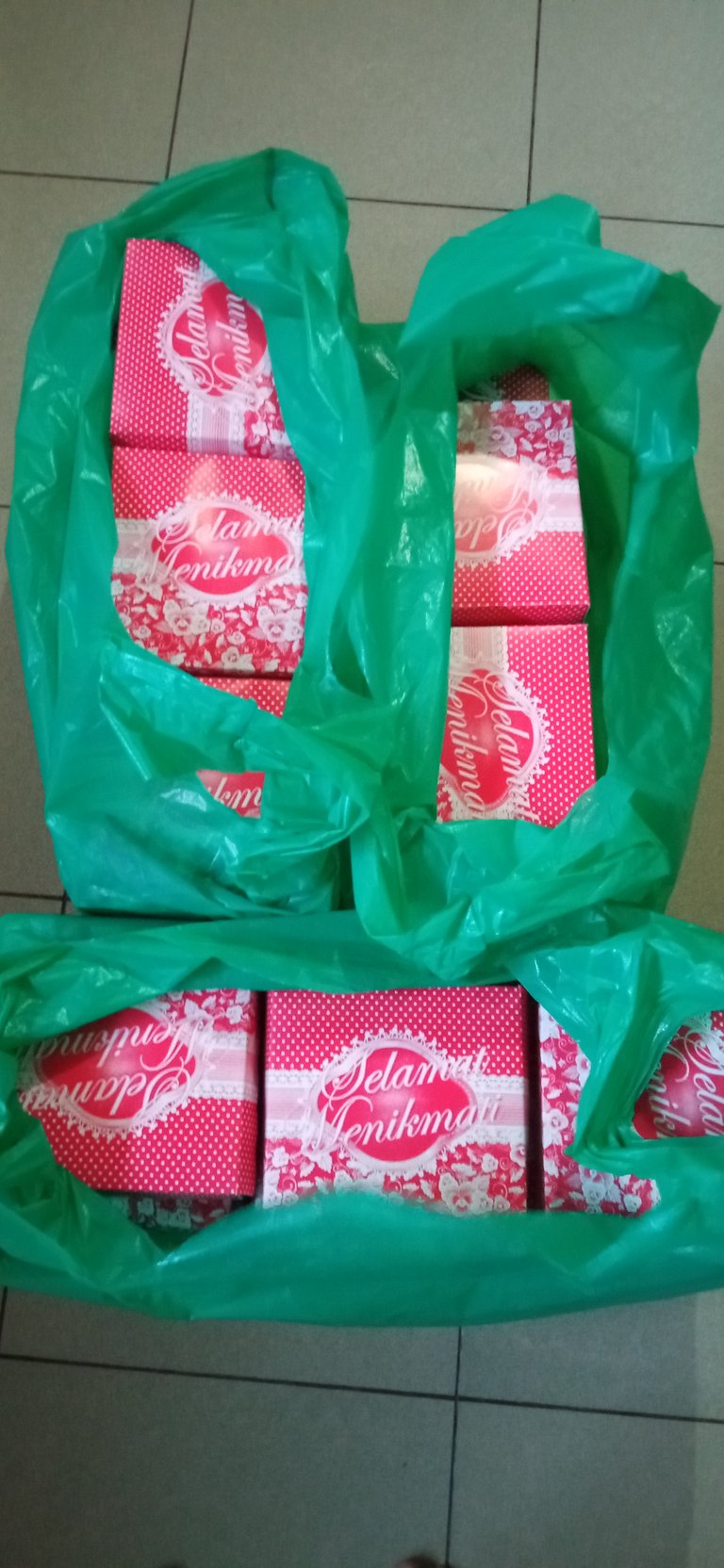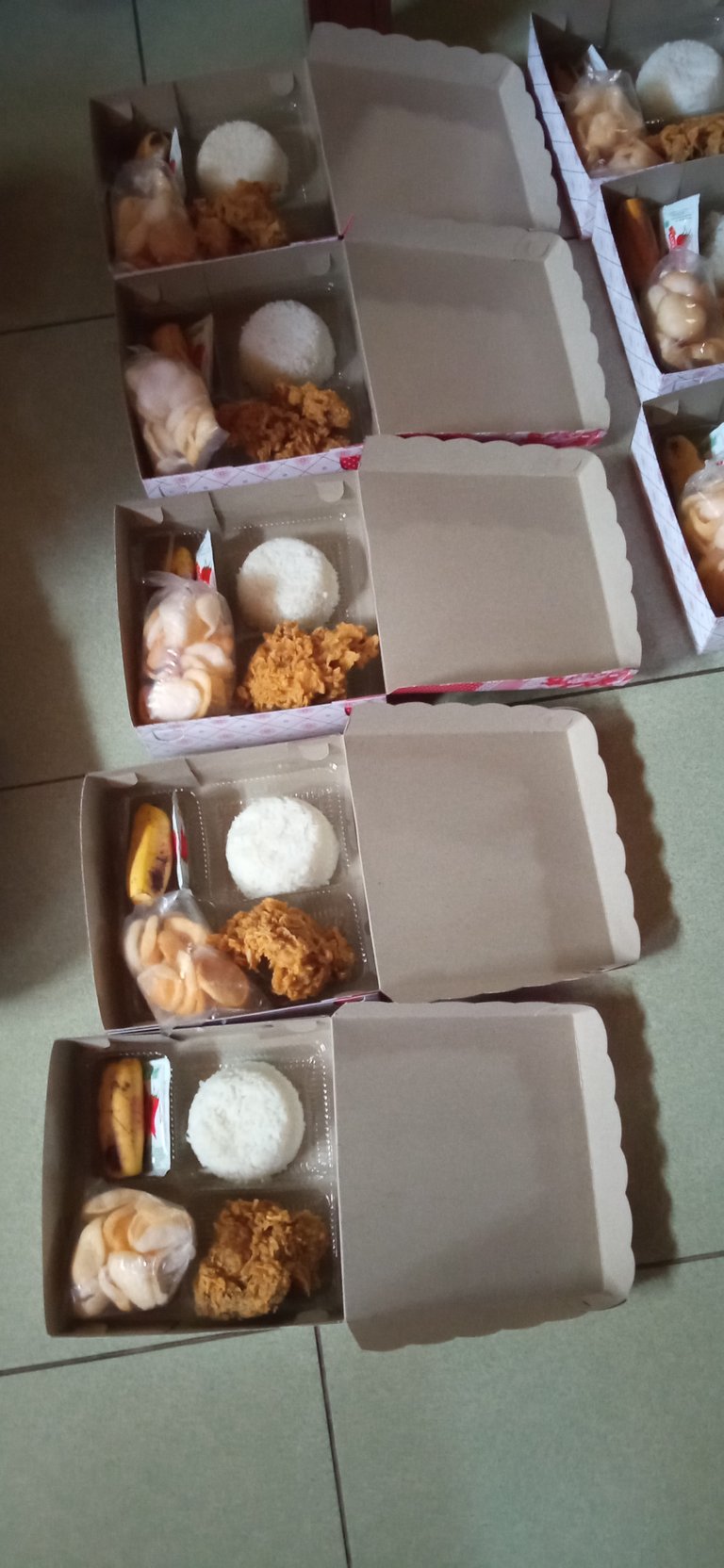 The number of orders we received was about 40 boxes, we worked on it for about four hours and always hope that many will make their order at our place.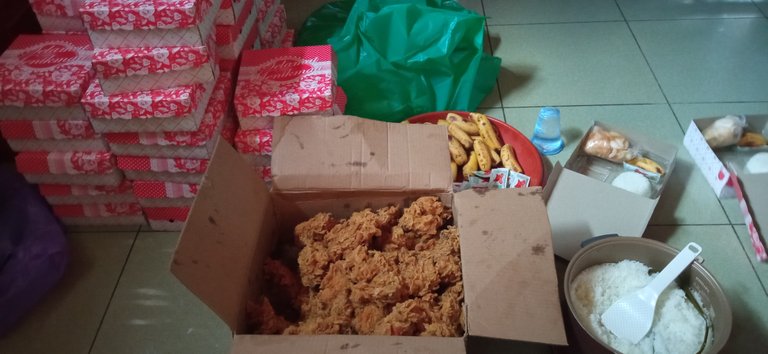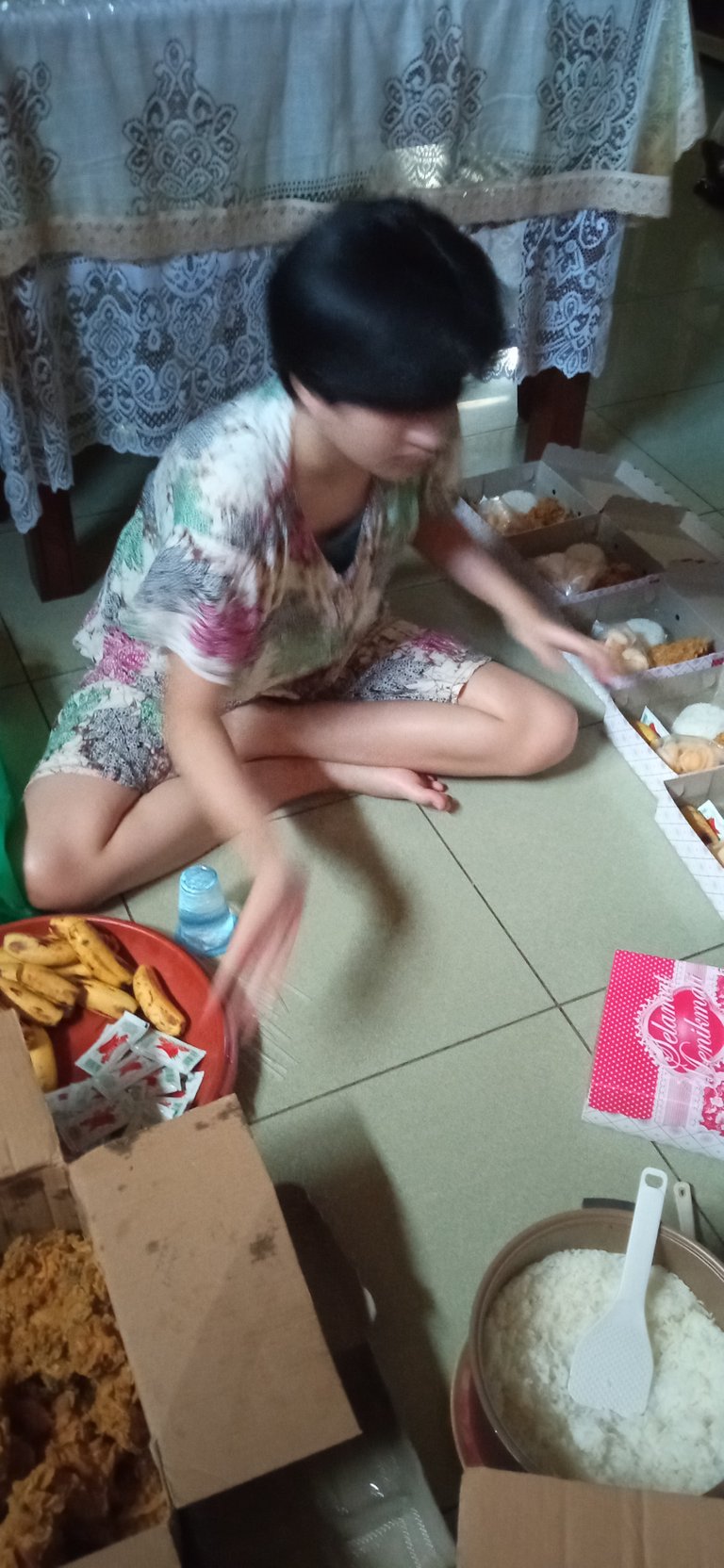 I was quite bothered because only my mother and I made it while we only had a little time left to finish it.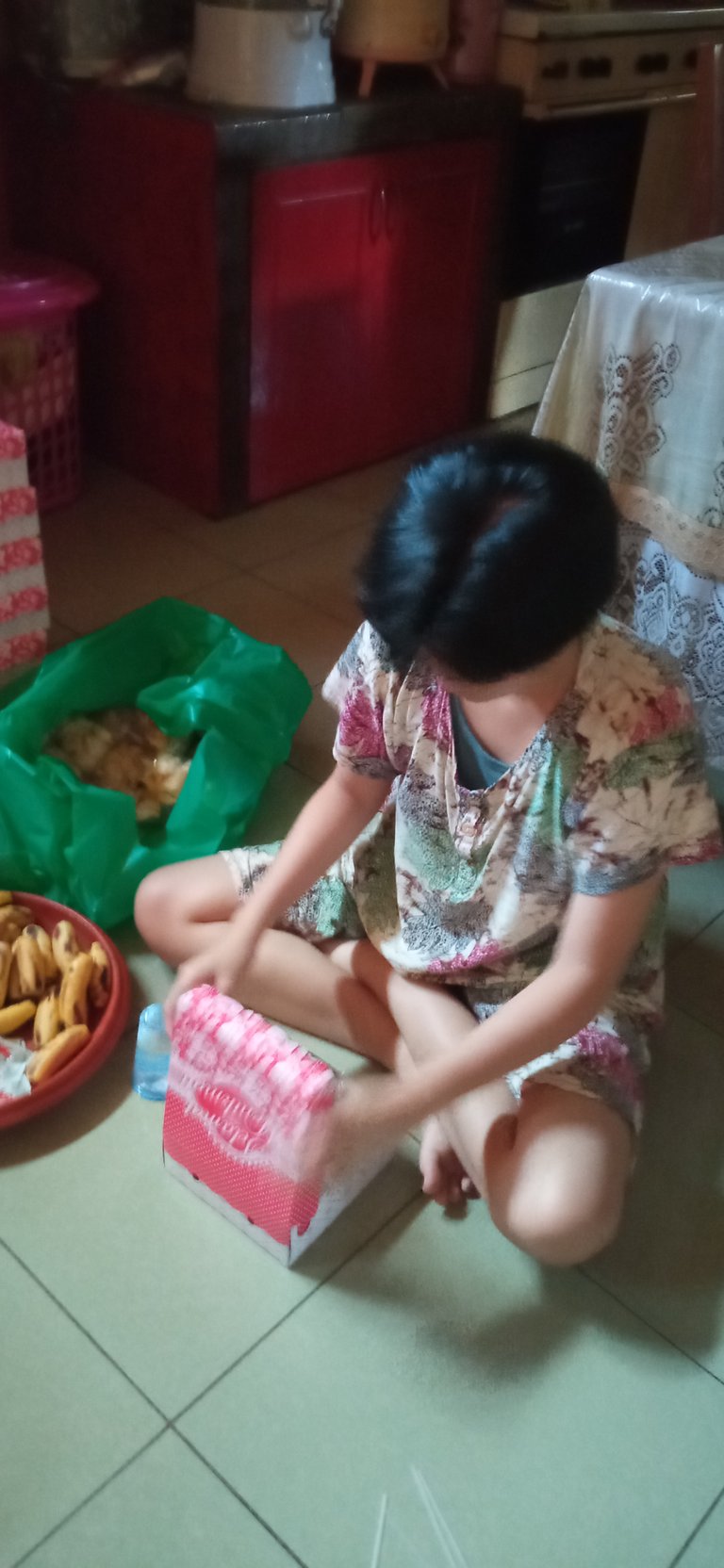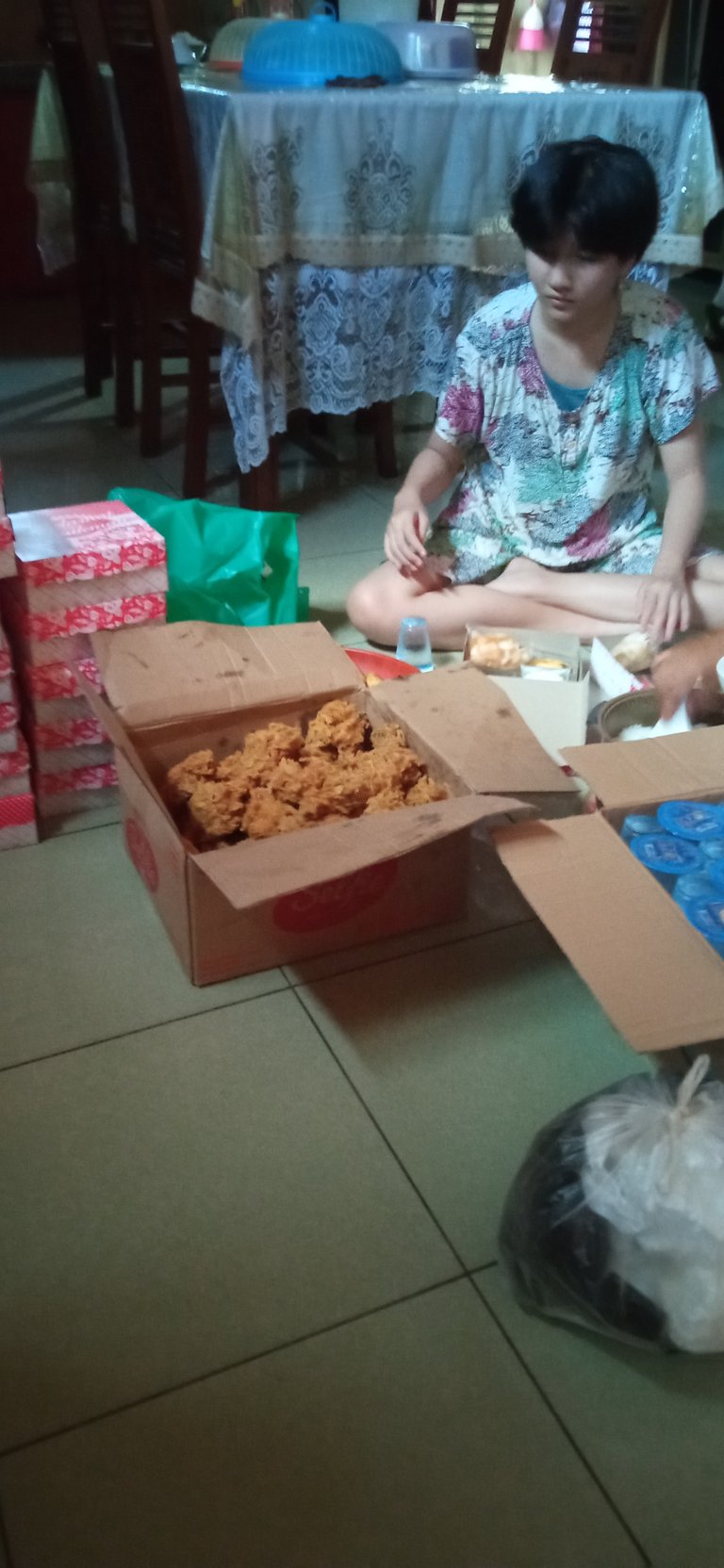 Finally,despite our haste,we were able to finish it perfectly and maybe today is a mixture of both fun and tiring days for us,but that's okay because we love to do it.

Thank you
Best Regards