Hello everyone,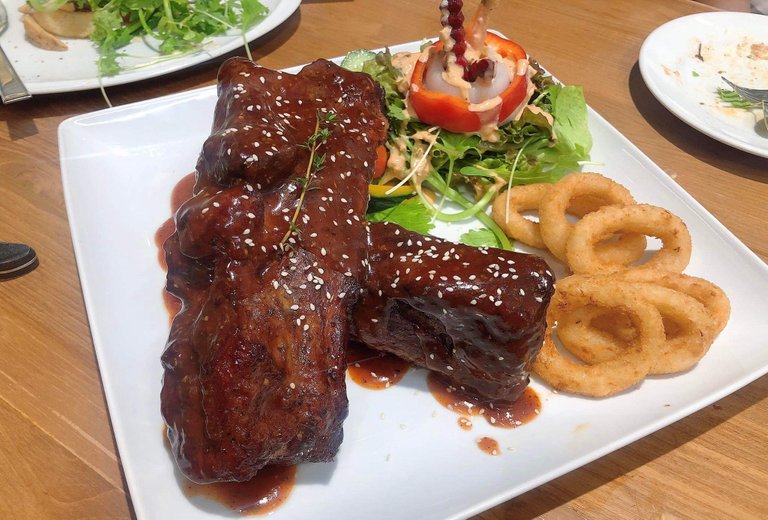 The objective of Ohkajhu restaurant is to glow the vegetables without chemicals or organic methods. They realize about healthy of customers like their families. Firstly they started making organic vegetables farm and then extended the cafe and restaurant in Chiang Mai province. Now there are many branches in Thailand and it seems popular restaurant.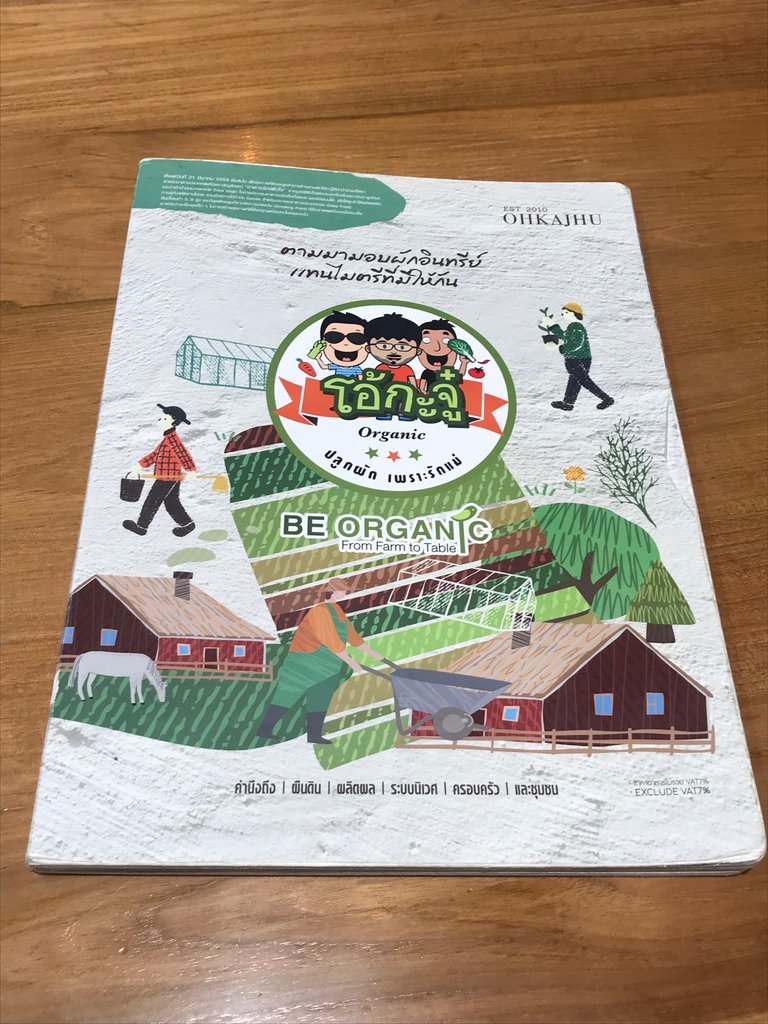 The main food is vegetables if you like it I recommend freshly organic salad and BBQ pork spare ribs which is a signature of the restaurant.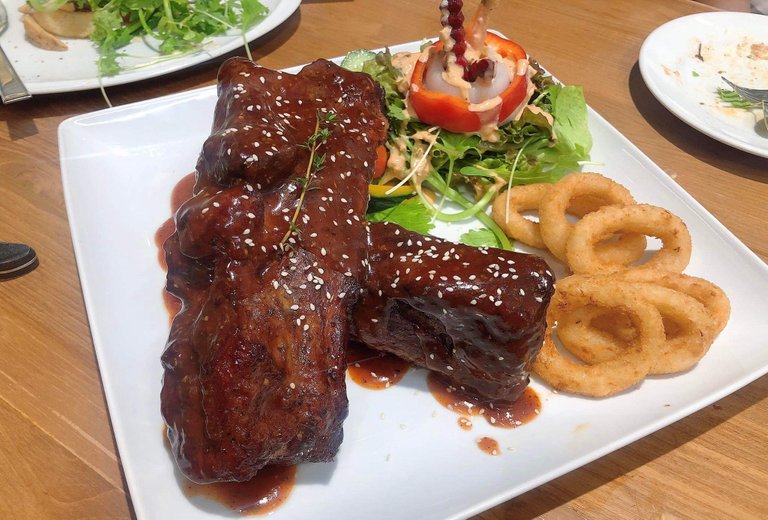 Besides the food, there is vegetables and fruits juice that you should try. Each menu is quite a big dish, It is suitable for family and vegan people.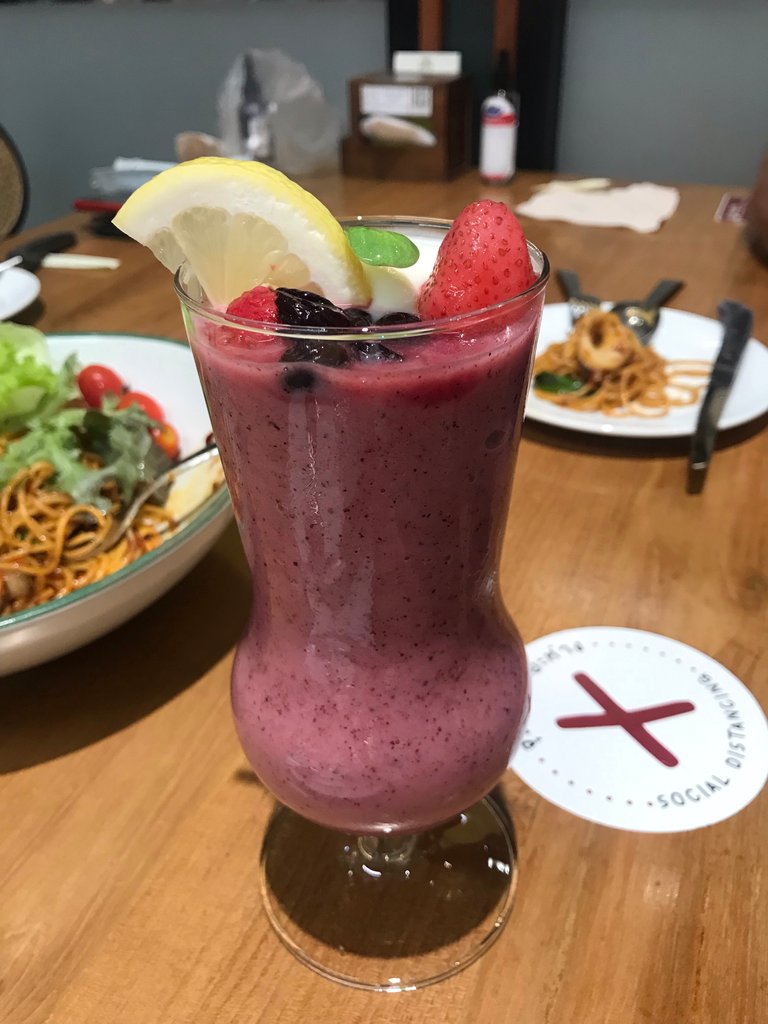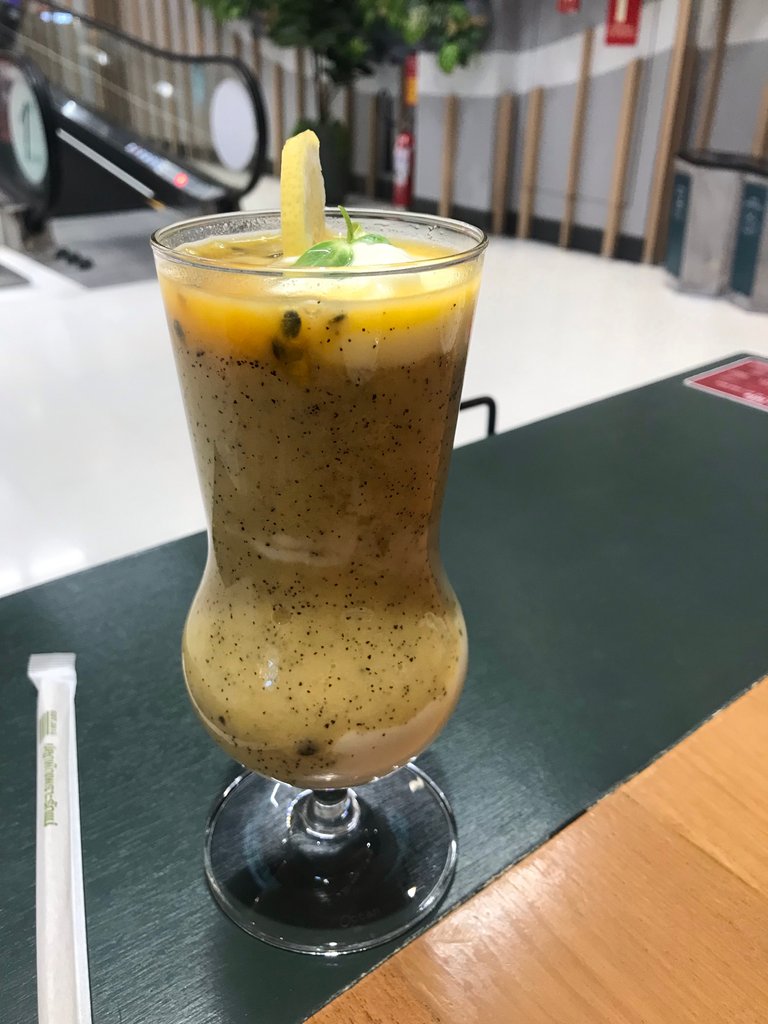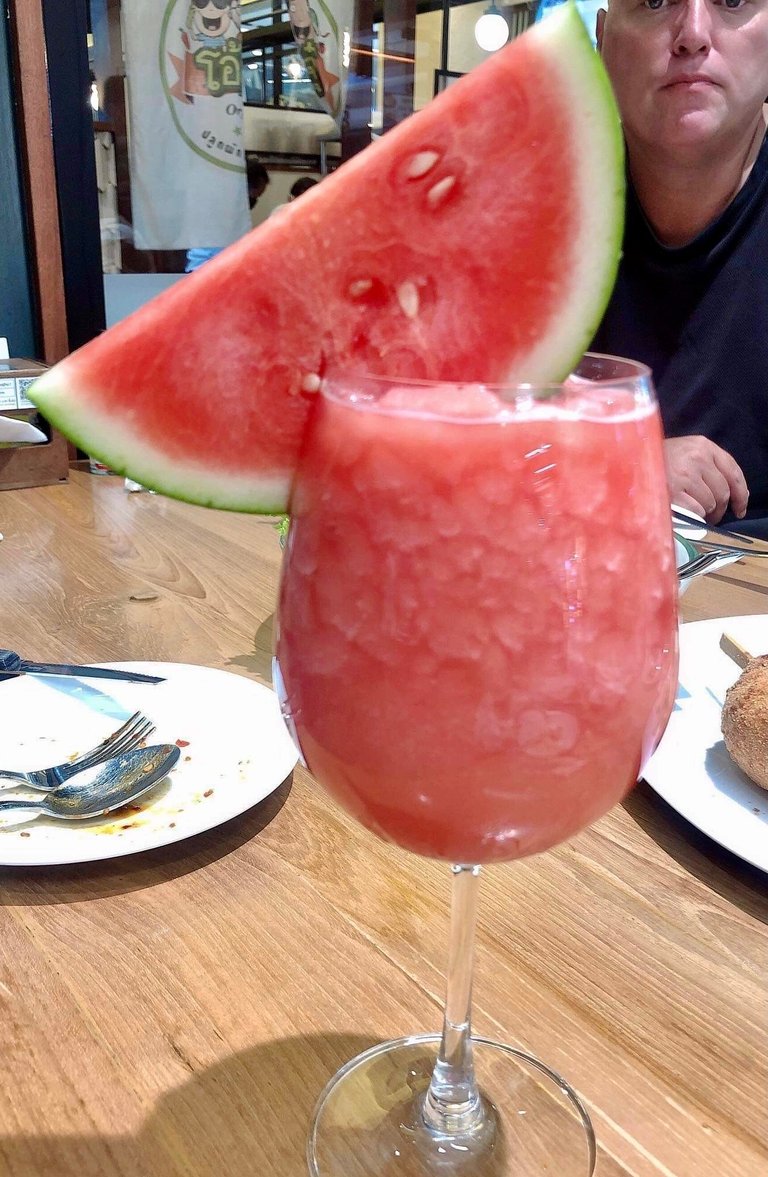 These are our foods. Look delicious?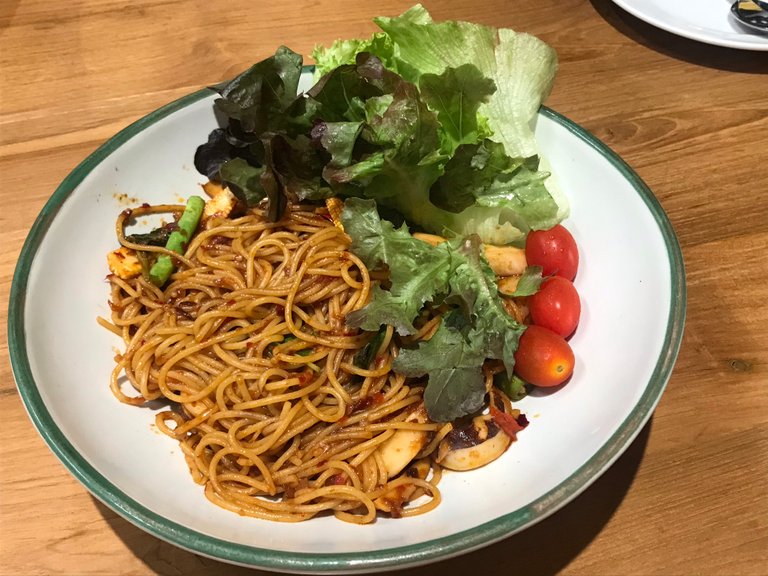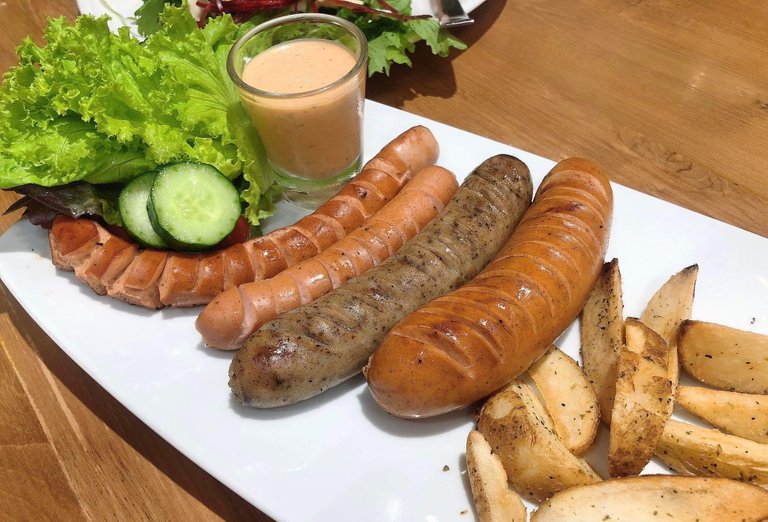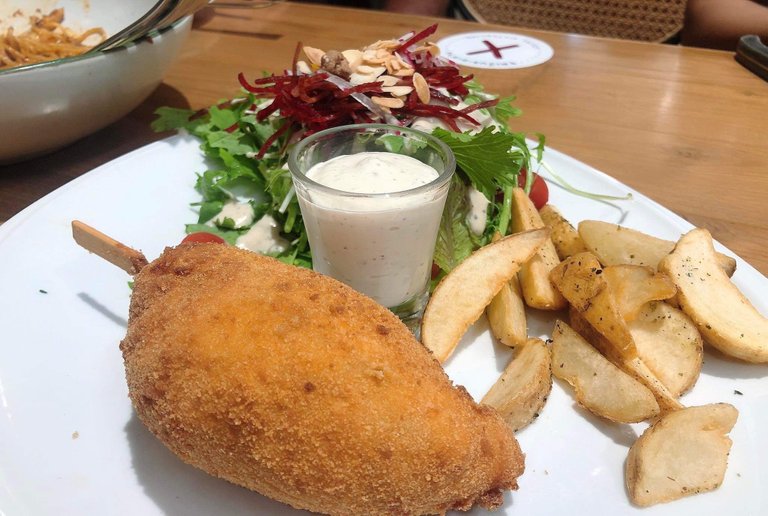 Thank you for stopping by my post. If you enjoyed reading my post, please upvote & follow me for more posts and photos about life in Japan 🇯🇵 and Thailand 🇹🇭