Juventus-Chelsea agreement for Higuain: the latest
Higuain-Chelsea, ahead of everyone. Higuain to London: The 6-year-old loan to the Italian Super Cup, won by Juventus against Milan the squad's objectives.
Chelsea will not buyout the player outright, but could extend the loan for another year. Juventus could have a guarantee that Maurizio Sarri in the squad. His player was ready to reunite with his former manager from his Naples days.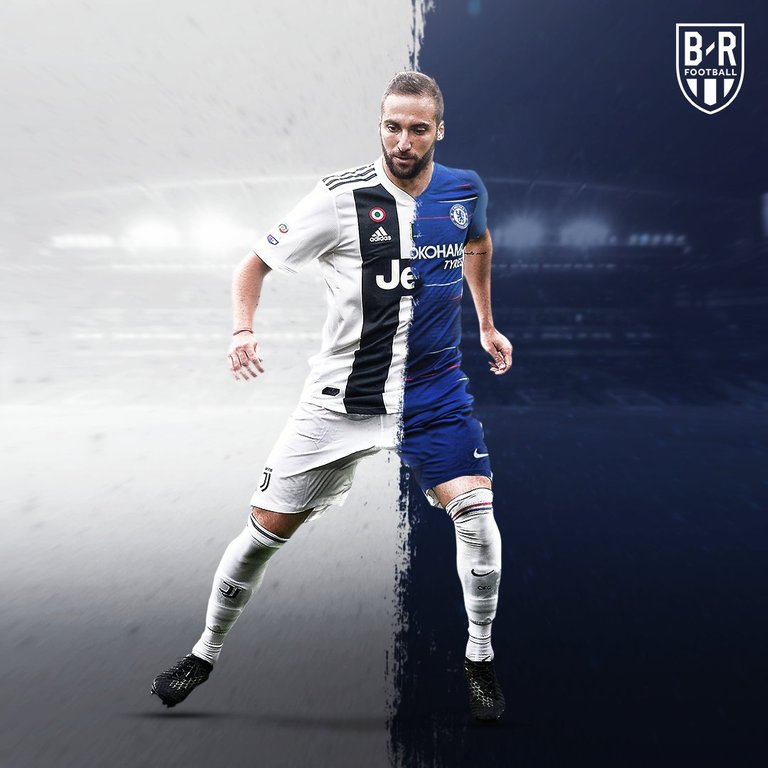 Source:: Dimarzo