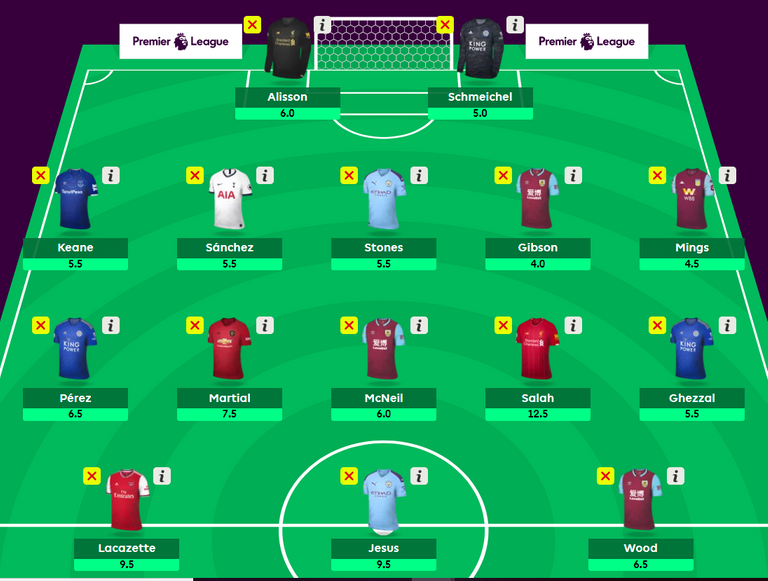 When I saw @blanchy post about the Fantasy Premier League here I knew I couldn't resist a chance to show off my mooves.
That's right. When it comes to footy and team pickin, this boy here has the mooves. In fact I got so many mooves I names my team - Moos Like Jagger. Keep an eye on them. In fact put some money on them. They are gonna romp home with all the prizes.
Prizes? Thats right. There is 50,000 sports tokens and 500 SBI up for grabs for the winner (winners?) - Who could resist such sexy talk?
So if you havent entered yet, get in!
I am proud to be a part of it, you can see me below.
Hey, what's that? Top of the league already? Don;t worry, it's probably just a premonition. I mean, it can't be a foregone conclusion already, can it? Can it?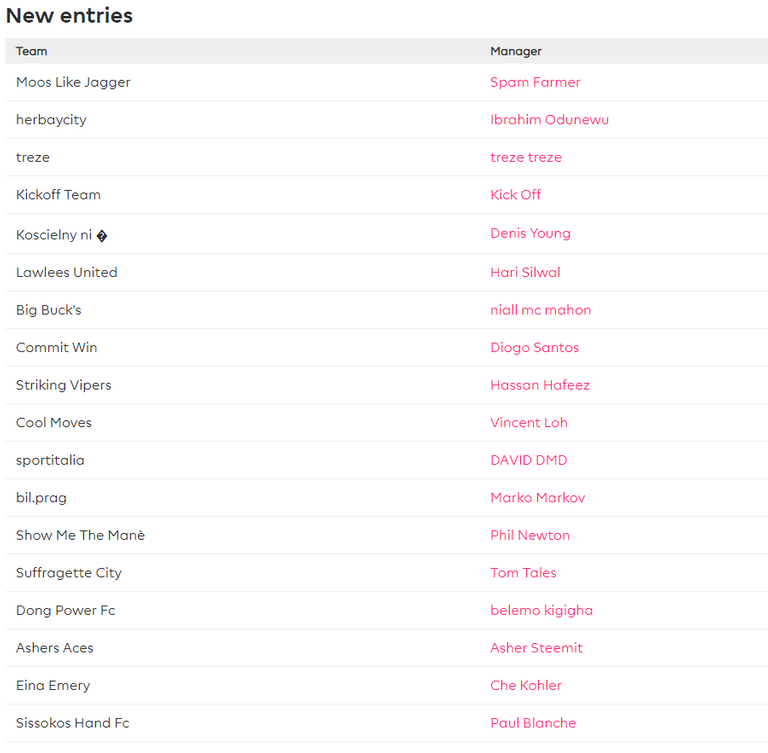 I can see there is some strict competition which makes it all the more exciting when I crush all that lay before me.
To the walls!!