Much expected move of Antonio Conte to fill Real Madrid's hot seat have failed – former club president Ramon Calderos confirmed that Italian manager is not welcome in Madrid anymore.
After the sacking of Julen Lopetegui due his worthless season start, Castilla coach Santiago Solari has taken the managerial duties on a temporary basis, but the club still in search for a permanent replacement. Antonio Conte, unemployed, was heavily linked to Real Madrid as No.1 candidate, but seems like negotiations went wrong.
Speaking to BBC 5 Calderon stated:
He's asked for three years and to come in with five people and have hands free for signings and transfers. But that's something Florentino Perez isn't willing to accept.
No big surprise, though. In his last Chelsea season Conte also tried to grab control over Blues signings and openly criticized the club's transfer policy and guess what happened.
Another reason to snub Conte explained by Calderon – his ultra pragmatic style that doesn't fit Real 's fashion:
I don't think Antonio Conte will be the coach the Bernabeu is expecting. He's like Jose Mourinho - a defensive coach with normally three centre-backs playing counter-attacking football. That's not what Real Madrid expect to see. The president tried this before with Mourinho. They didn't win the Champions League and he left the club in a bad situation.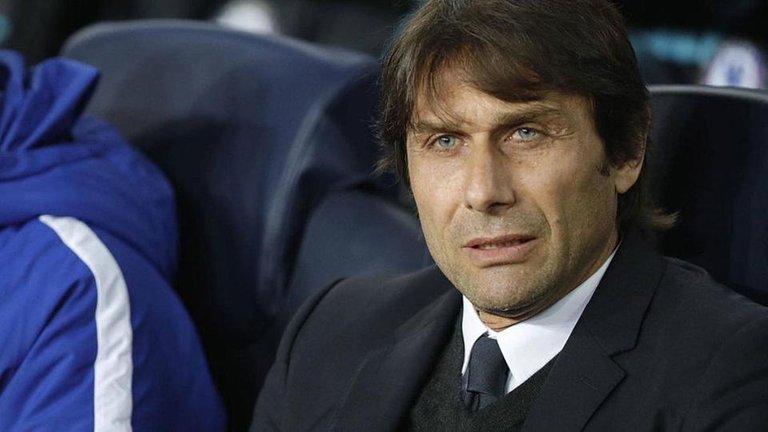 Quite fair point if view. We firmly believe that Solari will be allowed to take his chance while the search for the new permanent head coach to be continued without real stress.
Belgium's Roberto Martinez is believed to be new leading candidate to fill the vacant space in charge of the Real Madrid senior squad, while club's not made a formal approach yet. Contract of 45-year-old Spanish specialist, who won World Cup bronze this summer, runs out until the end of 2020. Belgium, as believed, is not intended to block Martinez move. But will he decide to follow possible Lopetegui's path – big question.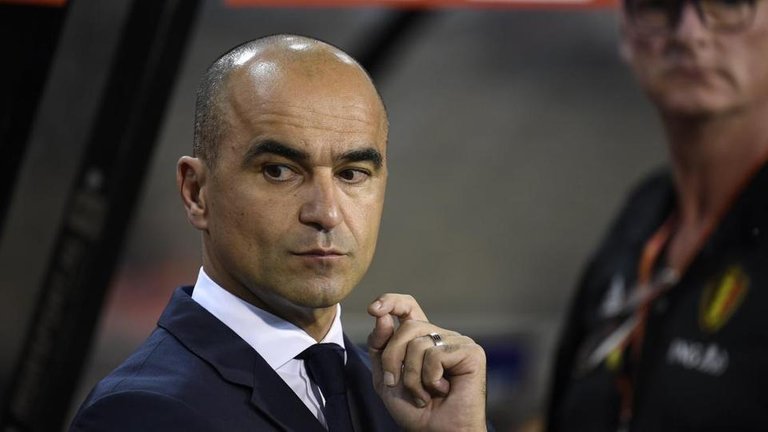 Real Madrid goes ninth in the La Liga table, terrifying supporters with their worst season start since 2008/09
On Saturday Solari's Los Blancos will face Real Valladolid