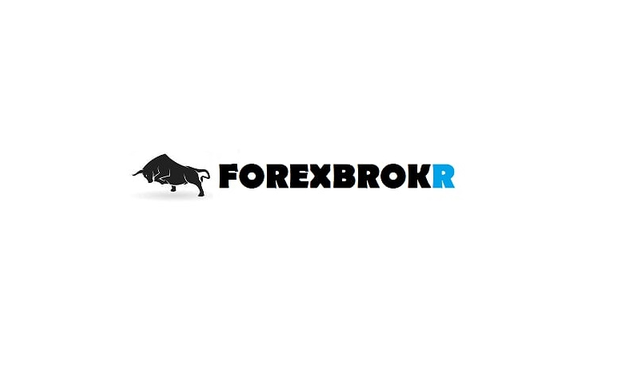 Direct from the desk of Dane Williams,
This is not your average forex broker blog.
---
You know you're in trouble when not even an announcement of Australian QE, a concept that previously seemed so farfetched for a seemingly bulletproof economy, could halt AUD/USD's slide.
In our last piece of Aussie analysis I liked above, we highlighted 60c as the GFC low and next higher time frame level of support.
With a ton of external momentum behind it, price went straight through the level and dropped as low as 55c before buyers had a chance to step back in.
I don't normally zoom this far out, but I need to post a monthly chart to really show the support/resistance level that we're currently at.
AUD/USD Monthly: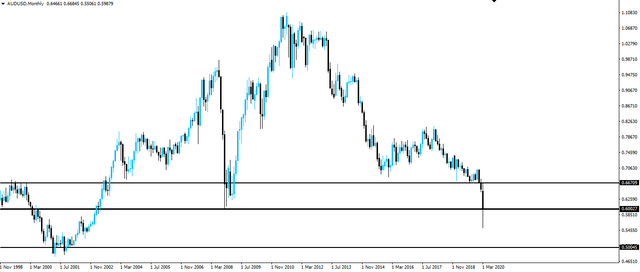 The GFC low at 60c is the only support/resistance level that matters right now.
Get it onto your chart and then zoom into the daily, then hourly to watch how price action reacts around it.
Best of probabilities to you,
Dane.
---
Market Analyst and Forex Broker.
Twitter: @forexbrokr