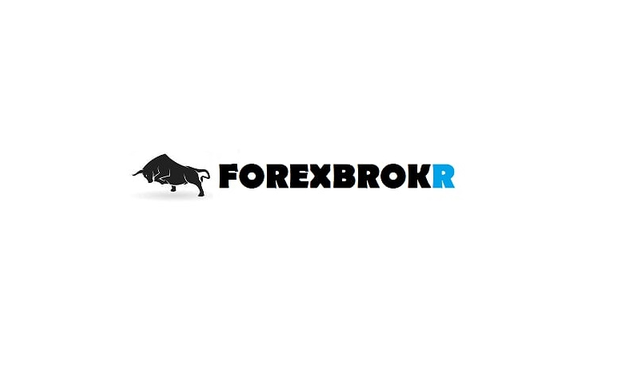 Direct from the desk of Dane Williams,
This is not your average forex broker blog.
---
Last week we saw the SPX touch daily support.
It held up for a couple of days as the Fed pumped literally trillions of US Dollars into the system.
But Friday night's close looks mighty ugly on the daily chart.
SPX Daily: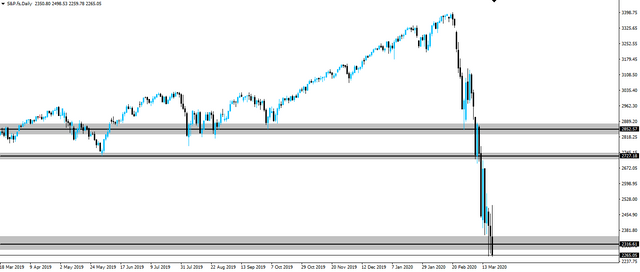 Goodbye support.
Things look even more ugly on the weekly chart.
SPX Weekly: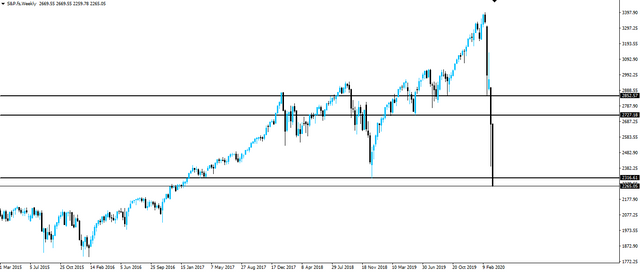 Jesus.
What happens Monday morning is going to show where the markets are really at.
Best of probabilities to you,
Dane.
---
Market Analyst and Forex Broker.
Twitter: @forexbrokr