Gold Weekly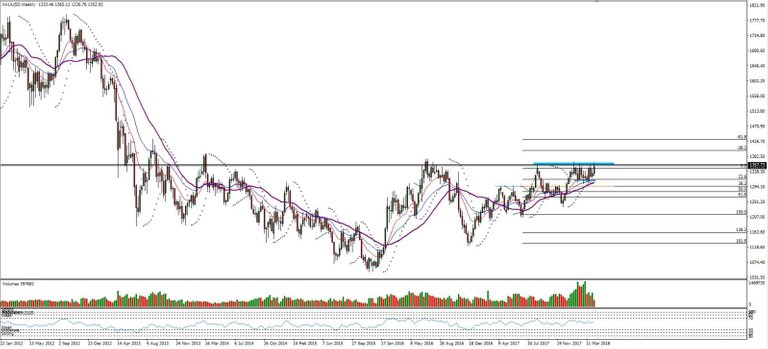 [source]
So here's my analysis on gold for the rest of the year. Right now gold has been rejecting off of 1360, but I think this year there is potential for that to change. A lot of the fundamentals are based on the dollar falling further. Lat December after the rate announcement the dollar slid until it reached ~$89 and it has been stuck in the $89 ~ $90 range. The range has been congested which tells me that traders aren't entirely sure what the price should be.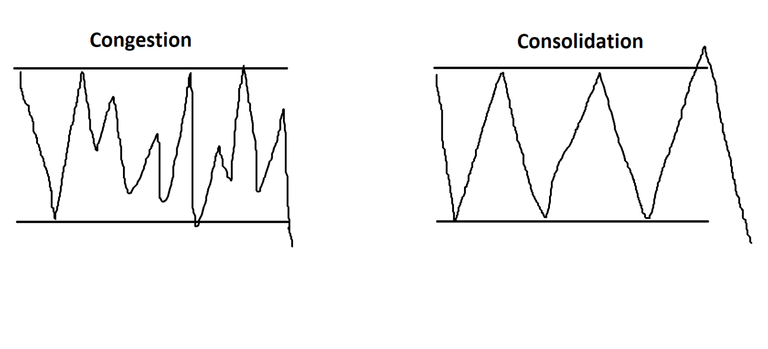 [source]
This picture is for reference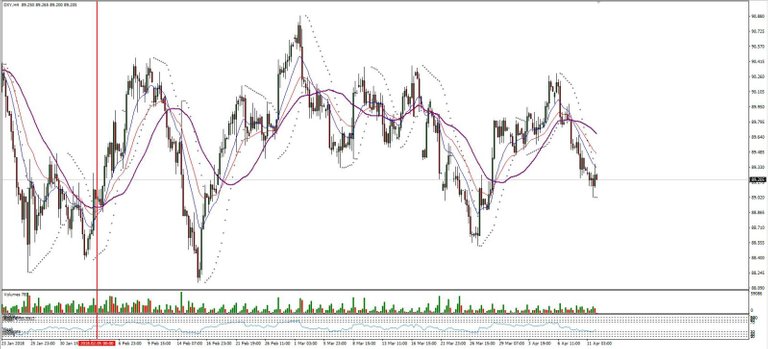 [source]
There doesn't seem to be any structure that is tradable. When you see a range like this the best thing to do is wait. The chances of you making money on this is very slim. According to the data I've gathered from MyFXBook the first account is 23% profit and ranges from December 22nd - Febraury 5th. During this time the dollar was moving downwards in a strong direction. The next account is ~10% profit and ranges from Febraury 5th until now April 11th. During this time the dollar was moving sideways in congested range waiting for the next rate hike.
The accuracy of the 23% profit account is ~62% win/loss and the accuracy of the ~10% account is 50% win/loss. That's a big difference without nothing else changing in my strategy.
USDJPY Daily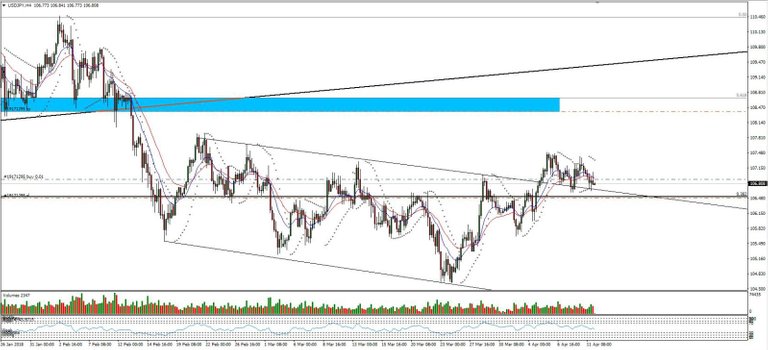 [source]