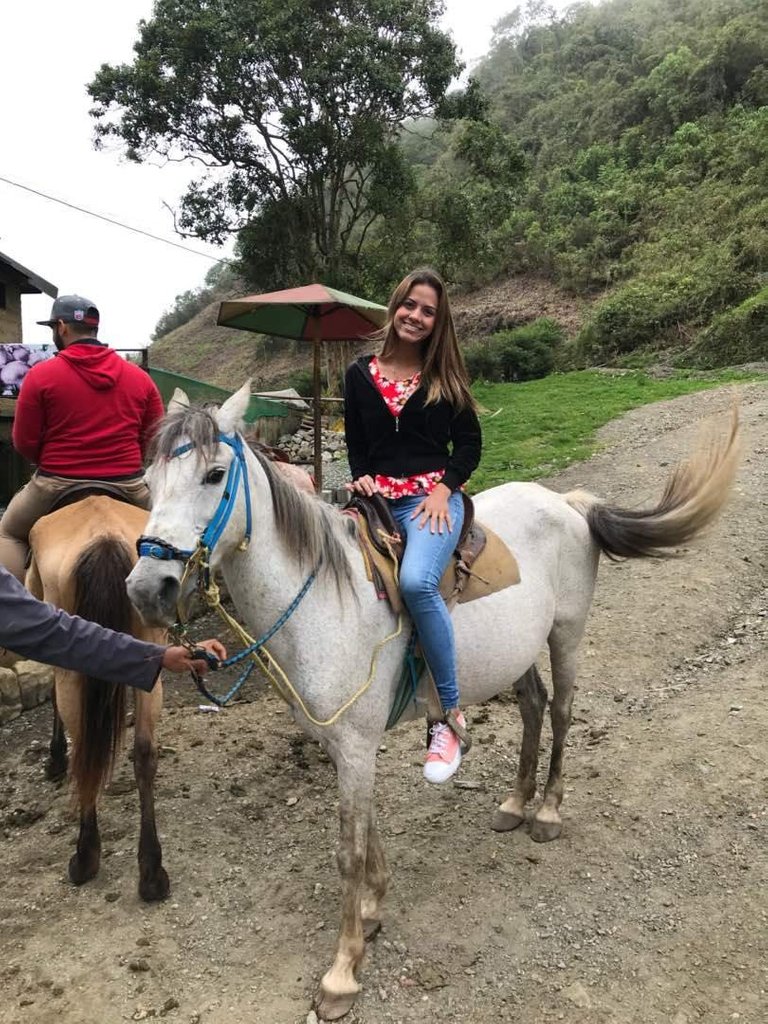 Posted using Partiko Android
Se encuentra en Venezuela, en el Estado Trujillo, es un pueblo turistico. La foto fue tomada en La Lagunita un sitio donde las personas van de paseo, hay caballos, montaña, para pasear en bote, comer, etc y lo que mas lo caracteriza es el clima frio.
It is located in Venezuela, in Trujillo State, it is a tourist town. The photo was taken in La Lagunita a place where people go for a walk, there are horses, mountains, to ride a boat, eat, etc. and what characterizes it most is the cold weather.