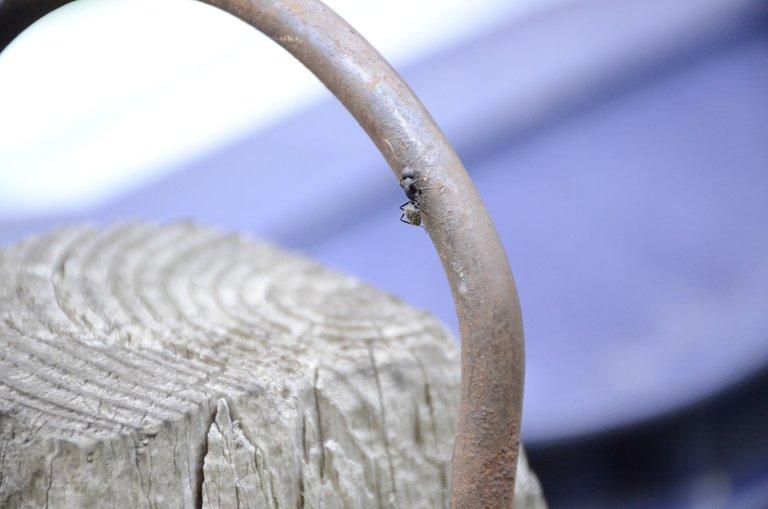 Never Give Up!
The Dreams of Mr. Antsy


Mr. Antsy was a lonely ant, searching the great outdoors for magical wonders. His family and friends prefer to roam on the grasslands, but no, not Mr. Antsy. His dreams were elsewhere. His wandering heart dreamt of dancing among the stars above.
It is just a dream, sighed Mr. Antsy.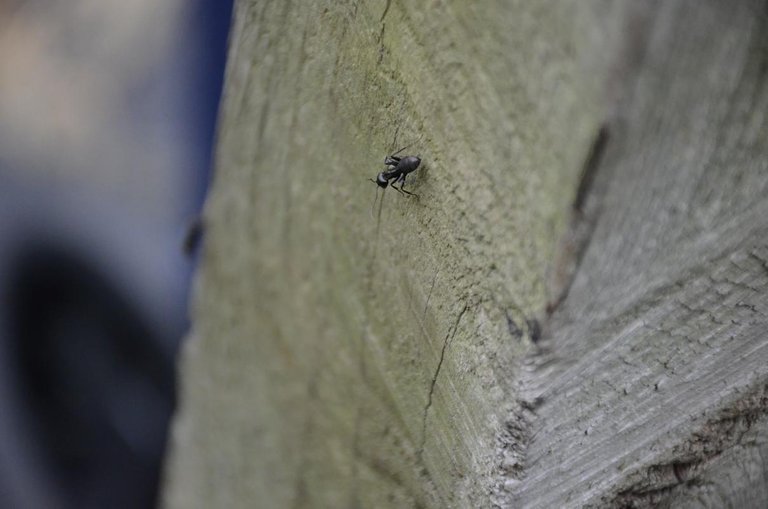 So Mr. Antsy pants (as his friends like to call him), put on his fancy pants and dancing shoes and went off on a road trip taking the route of the cold north pole to the local dance. He was hoping to find an ant farm where he could find new friends, and listen to the latest antsy tunes and show off his antsy dancing skills.
That he did!
He also met a fine antsy lady, and they took off together after the dance, to raid a human picnic filling themselves with fine food and drink.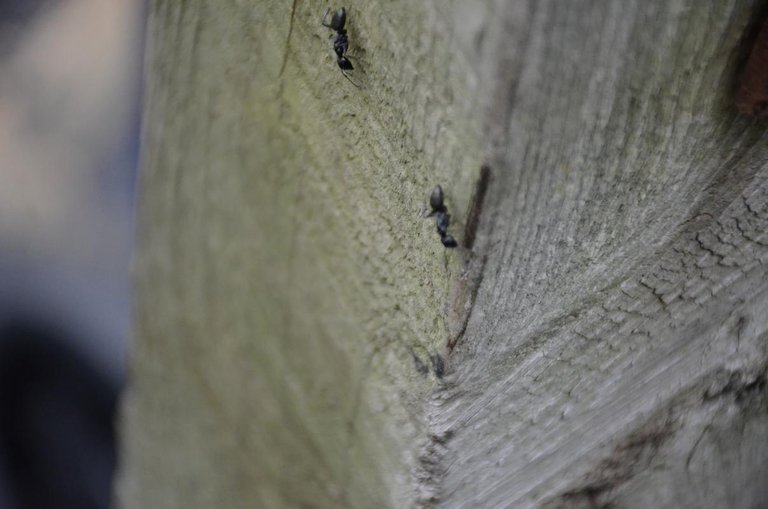 But his heart still dream of dancing in the sky.
So Mr. Antsy said goodbye to his lady friend. He went searching for the highest peak. Rusty-old railings caught his eye. He climbed and climbed. Winter winds didn't stop his journey. He pushed forward despite the blast of cold air.
At last, he reached the top. He danced and danced to his heart delight.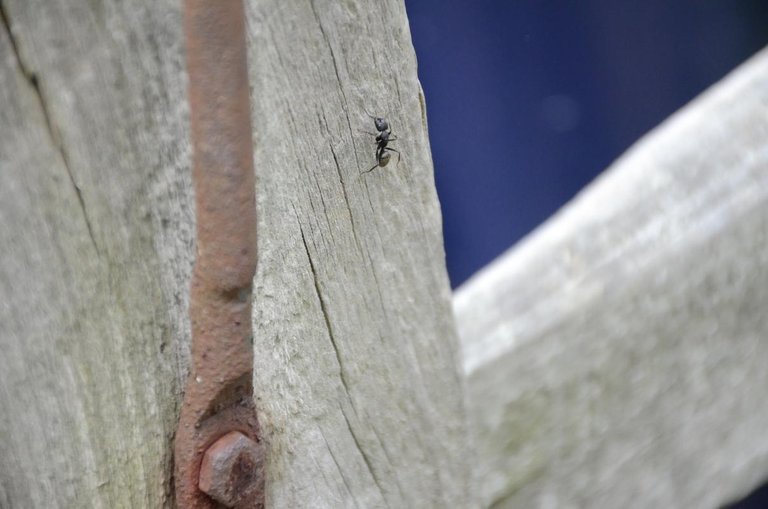 All images original