'It's getting cold,' he said. 'Soon there's gonna be frost and before you know it it's gonna be snow all over the place.'
No one answered because there was no one to answer him, but old Martin did not mind it. He knew Betty was listening and frankly he liked it better this way.
'Gotta go get ourselves some wood one of these days.'
Only not today because his left knee was killing him, but he didn't say that out loud. He didn't want Betty to think he was weak. He knew she did. She'd always thought he was no good. Not that she'd ever said that out loud either. But one could tell by the look in her eyes.
And the cold didn't really bother him. Not since Junior brought him that nice jacket. Real wool, he said. That was enough to keep him warm. Maybe he could wait till Junior came by and they could both go gather some wood, like they used to. Show the boy the old man still got it.
He'd be calling any day now to say he'd be home for Christmas. He promised he'd be here with that wife of his, the new one, Marlene.
'I wonder what she's like.'
Old Martin liked the one before, Elsie, although Betty never did. Well, maybe this one was the right one. They'd been married for what? Five or six years, maybe. Too bad they didn't have any kids.
'Would be nice to have a little one running around the house again, eh, Betty?'
Or maybe they did and they wanted it to be a surprise.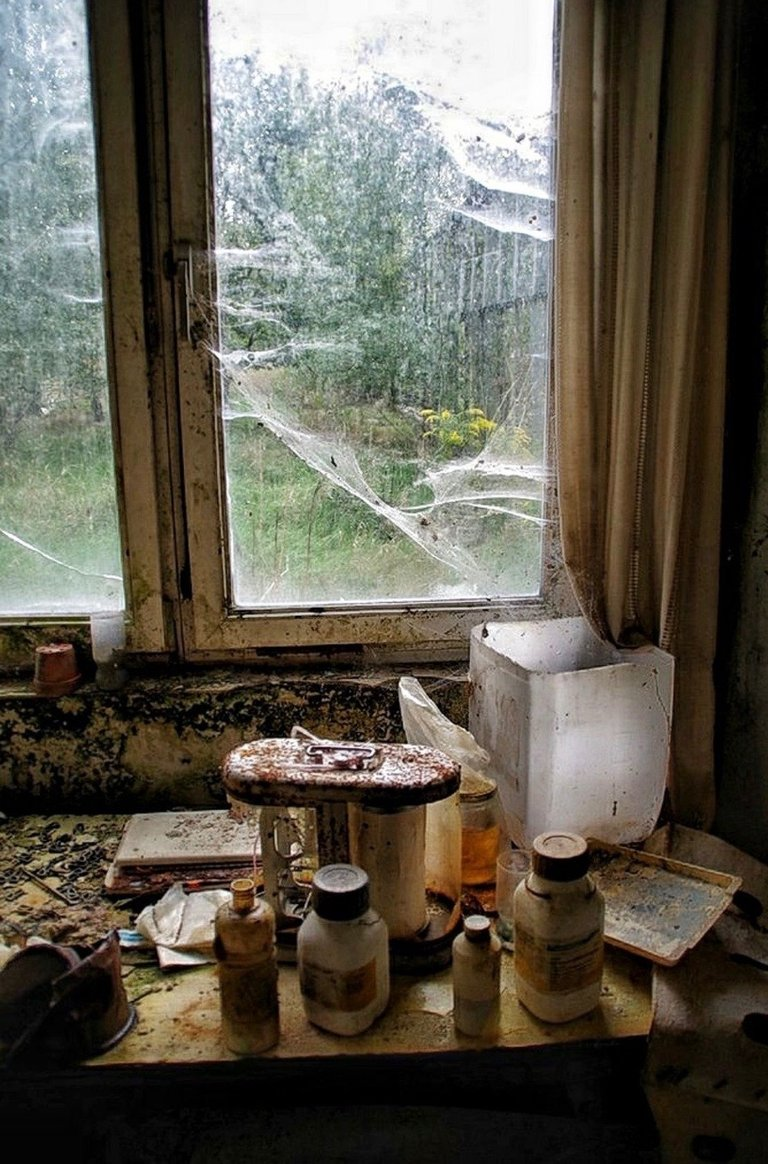 He should fix the upstairs bedroom for them one of these days. If he could find something to steady the damn bed with the woobly leg. He wouldn't want that Marlene to think he didn't know how you treat guests. Besides, Junior was no guest in this house. This is where he grew up and that woman should know the Blackwells were a good family. Everybody in town could tell her that.
Why, when he put on his coat and the black hat he cut such a fine figure women eyed him like he was the mayor. Better than the mayor, that old fool!
'I wondered what happened to that hat of mine.' And this time he actually wanted Betty to answer him. It was at her funeral that he'd last worn it.
'Remember?'
But, of course, she wouldn't remember that, would she? The thought made him laugh. Sort of.
Thanks for reading
Story written for the @freewrite 'A Picture is Worth a Thousand Words' contest!