This is a response to @mariannewest's freewrite prompt, childcare.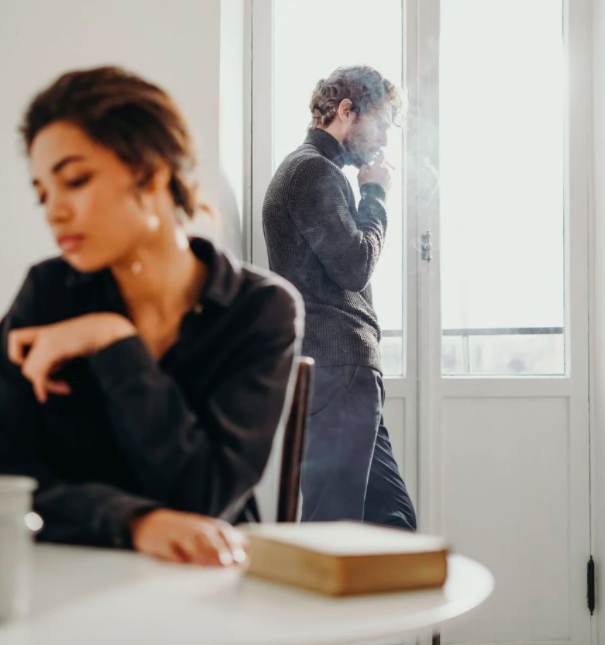 A kitchen. Alice, a middle-aged woman, and Jeff, a middle-aged man, are standing at the foot of a staircase. Jeff is holding a suitcase.
Jeff: Kids! Get down here.
Alice: They'll be down soon.
Jeff: What's taking them so long?
Alice: Well, Sarah wants to pack her teddies, and –
Jeff: And what the hell does she need them for? We'll only be gone a week.
Alice: A week is a long time for Sarah to be without her comforts.
Jeff: For God's sake, Alice, you spoil those kids. Is it any wonder Brian is so soft?
Alice: Keep your voice down, Jeff! He'll hear you.
Jeff: It'll do him no harm.
Alice: And you know well I've done my best with the kids, after everything. After you said –
Jeff: We don't have time for another one of these arguments, Alice. How many times have we had them already? (Calling to the children again) Come on, then! Hurry up.
Alice: Will you stop hassling them? You have plenty of time.
Jeff: I want them in the car and on the road in five minutes. We don't have long.
Alice: Can they at least stop for a rest? You know how Brian gets, when he needs to pee and there's no bathroom in sight –
Jeff: Tantrums, tears, hysterics. I know.
Alice: So you will let them stop for a break, won't you? Surely your mother won't mind if you're a little late.
Jeff: I will, I will.