If you love music and it's culture, you need to join us on the Five Star Entertainment Discord channel. 

There's rooms for all genres from  Country to Indian music. FSE has created a platform for you to network with others while jamming to your favorite tunes, courtesy of the @swagger bot. Request your favorite songs while getting to know other artist and allies of the industry. 

If you're an aspiring artist insterested in collabing with other steemians alike. FSE has a room for you too. FSE created a playground for musicians and artist. It's a space for music lovers to endulge is all flavors of the art. 

Click the banner below and join us!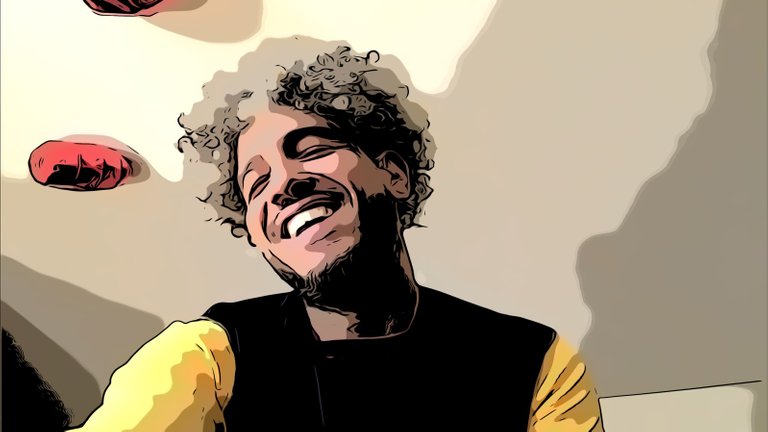 Bitcoin SwC Poker, download and use affiliate code: Blazin8888 when creating an account for rakeback at tables