If the title seems confusing, not to worry. It.
But anyways, birthdays. That's a thing. People actually buy material objects and give them to someone on this birthday day. And they actually single out this day, out of all the other days in the year, and treat it in some special way. And they go through certain routines like "Happy birthday" and "I wish you this and that". And I myself also did all of that stuff, up until some years ago.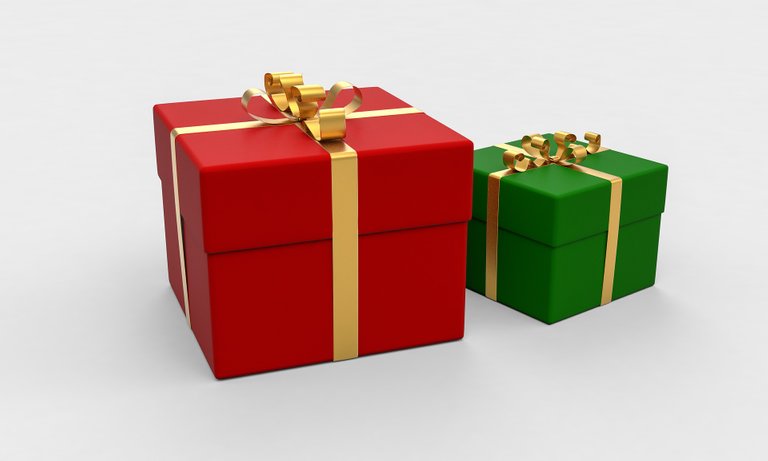 So, what changed for me? I just got exposed to values and ways of thinking that were different from my own. After some period of evaluation, I dropped my old values and thinking and took on the new ones. It was just like changing my toothbrush with a new one, which is something I need to do soon again actually as my toothbrush is getting worn out, and thus less efficient at tooth cleaning than a new one, and that is why I have recently been thinking about changing my old toothbrush with a brand new more efficient one, but this is not what this post is about.
What to do
Don't follow what others are telling you to do. Unless what they are telling you to do makes more sense than what you are currently doing. Trust me, you want to make up your own mind on this.
If you insist, I'll share some suggestions for alternative birthday practices
You could give people presents on their birthday, but not because it's their birthday but rather because you want to give them this gift and the birthday served as a convenient occasion.
It could be an act of giving someone a present on any day, without paying attention whether it's THE* their birthday or not.
Or it could be an act of sharing anything with someone, whether a physical object or a different kind of contribution, at any point in time.
I'm actually writing this at 3:30AM, in my bed, in the dark, continuously unlocking my phone in order to get some light to see what I'm writing, so I hope you appreciate this shitunsolicited birthday advice. I'm too afraid to go to sleep without capturing my ideas.
I hope this kept your attention. I carefully measured the post, and the jokes-to-information ratio is 3.2 square chickens. OK, you don't need to read anymore.
* This word shouldn't be there - it was a typo. Glad I caught this just prior to publishing the post. Added emphasis to the word now to make it clear that it was a typo and you should just skip over it when reading.
Image source: qimono / CC0 Creative Commons
---
If you like this post, follow me to get more