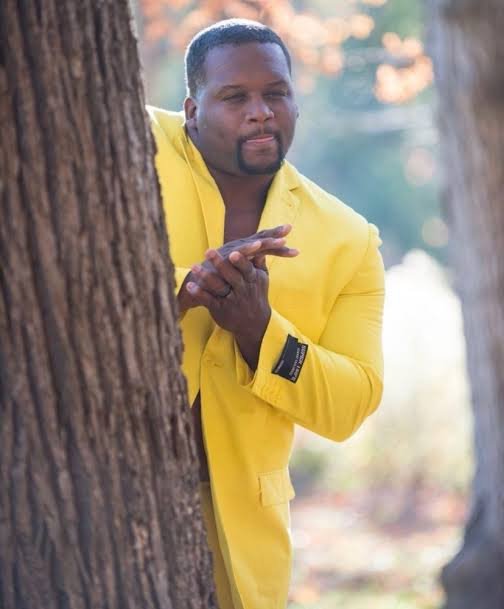 Hi everyone,
I'm assuming by now everyone knows I'm like most modest gentlemen out there, which means everyone now knows that quite like everybody else I breathe through my nose, eat through my mouth and like me some girls 😀.
There are a lot of things I want to do with these girls, naturally, and once in a while I'm lucky enough to do it with them, other times I'm stumbling and rolling on the ground from hitting the many obstacles that stand between me doing the happy things I want to do with these girls. But there's one thing that is the easiest to do, this one thing that every gentleman like myself dearly love to do, this one thing that never fails us, this one thing that is always readily available to be done if you quite want to. That one thing is: looking at girls!
It never fails. All you need to do is go where girls could be found, or simply go about your daily business in society, keeping an open heart and an open eye and you'd get to absorb all the beauty, hills and plains, curves and edges these ladies drag along with them.
There are studies (you can check one out here), that prove that staring at women can be very beneficial to men's lifespans and health. Now I'm an honest man, I'm not trying to pretend like this study is the reason why I stare at girls, I'd been staring at girls years before the people who carried this study out were even born, but I'm bringing this study up so that you can look at me and be proud of me for the great work I'm busy doing on my health and lifespan instead of doing drugs and ruining my life. You see?
So in my day to day quest to staying a model young man by improving my health in this way, I do have some adventures (Funny how I didn't have to become an archeologist in the end in order to have my fair share of adventure in this life). I've decided I start sharing my adventures, observations and stories with the rest of the world, who knows I might end up inspiring people to be healthier and lead better lives. With that I welcome you all to the brand new series tittled:
Adventures From a Lifetime of Staring at Girls
Confetti!
Ah, thanks for the applause, you're too kind 😀.
I'm going to be separating these different adventures/stories and calling them 'Reports' for organizational purposes. Each edition of adventures would typically have many reports so it's not too brief.
So here we go!
Report 1
In my day staring at girls, I've come to find that many girls scratch their asses or adjust their panties in public and then turn back to see if anyone was looking. What the fuck? Why didn't you turn to see if anyone was looking before you did it? Are you expecting the people who were looking to keep looking even when they see that you're turning back to see if they were looking? Of course they would all look away so that you won't find out they were looking.
Me myself always look away too when the gurl turns back to see if I anyone was looking, but sometimes you might turn back after doing something like that to find me still looking at you and even smiling widely at you.
Report 2
One day I went to a small restaurant to eat some food, and while I was eating there was this girl in the corner drinking a bottle of beer. I could see that
she was putting in some effort to look bold like she doesn't give a fuck what the pople around might think about here drinking a bottle of beer so freely and openly.
You see, mine is quite a conservative society (Nigeria) and every girl would be right to think that the people around are judging her in their hearts for enjoying alcohol so openly. This one was trying to wear the look that said she doesn't give a fuck. It was pleasing to see but then I became saddened when she started giving me that look too that she doesn't care what I thought about her either and I knew she was giving me the look because I was looking at her too much.
I really wanted to go over and tell her that no, I wasn't looking at her because I was judging her for drinking a bottle of beer so happily, that I'll never be that kind of conservative killjoy, that I actually see nothing wrong with girls drinking beer and that the reasoning that beers are for only men is utter trash but that the reason I've been staring at her was actually because I was admiring her cleavage.
Report 3
One day, I was sitting down by the side of the road and looking at this well structured girl passing by. Once she was quite out of sight I turned my eyes to look at the second girl coming down the same way I and I saw that this second girl had seen me staring at the first girl and she knows that I was going to stare at her the same way. She seemed nervous and unsteady from knowing she was under an assessing watchful gaze like mine, seeing this I immediately felt bad about myself, and I wanted to shout out and tell her not to worry that I won't stare at her like I stared at the first girl, that in fact I'll close my eyes till she passes.
Report 4
On one fine day I was staring at this good looking girl who was passing by, she seemed to be tensed and shy and nervous due to my stare. She became uncomfortable and started walking unsteadily. Then she stumbled on a stone.
At that point I became very ashamed of myself for staring at her like that. So I made a decision! I decided. I did. I decided that I would go buy dark sunglasses,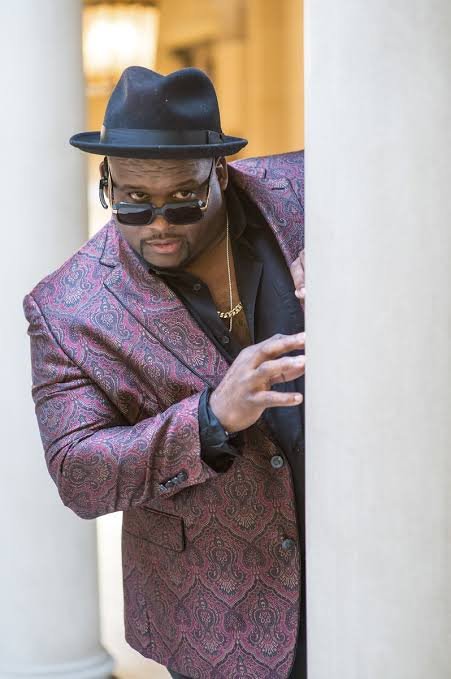 I'd be using it for my stares so that when I'm staring at girls, the shy ones wouldn't see my eyes staring at them, they wouldn't know I'm staring, and so they'd be comfortable walking by.
Come now, you didn't think for a second there that I'd decided to stop staring at girls, did you? Ah, come on, how is life supposed to go on if I stop staring at girls? How is there suppose to be any balance in the world? And my health, you wouldn't want me to become ill and die young would you?
😀😀🤗

Alright, people, it's a wrap! Watch out for more on this series. Till next time, thank you for dropping by!