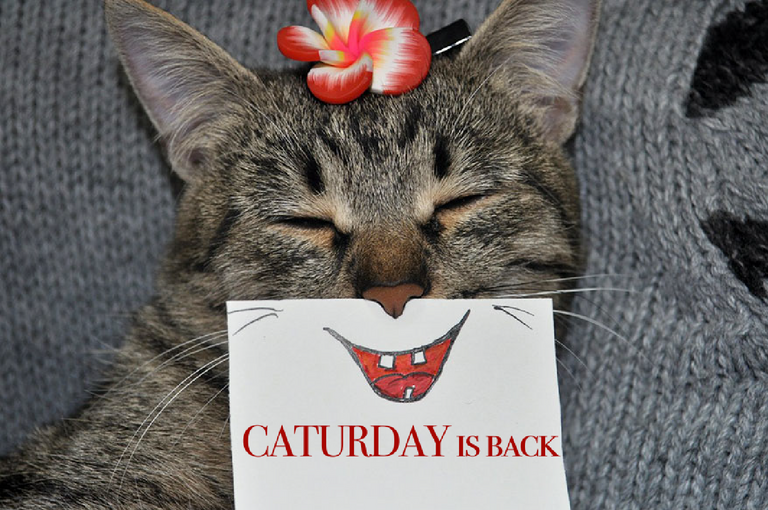 I have long been telling people the real trick with Steemit is to become an active member in the growing number of communities on discord and steemit.chat but have been too busy to maintain the cat community I started last year... until now.
With the help of @marcovanhassel Caturday will no longer be hosting a plethora of unrelated subjects but instead it will be as it should be... ONLY CATS!
Even the most basic of minds can understand what this means I hope.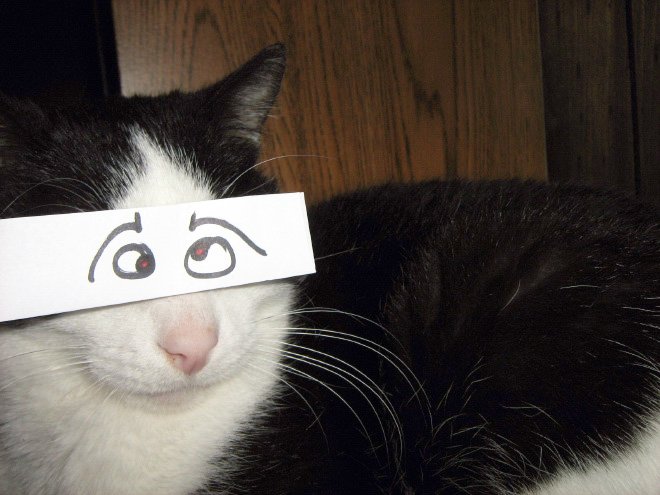 It was never my intention to have any kind of authority policing the server to maintain harmony, but apparently that is how it must be.
Beware the cat police!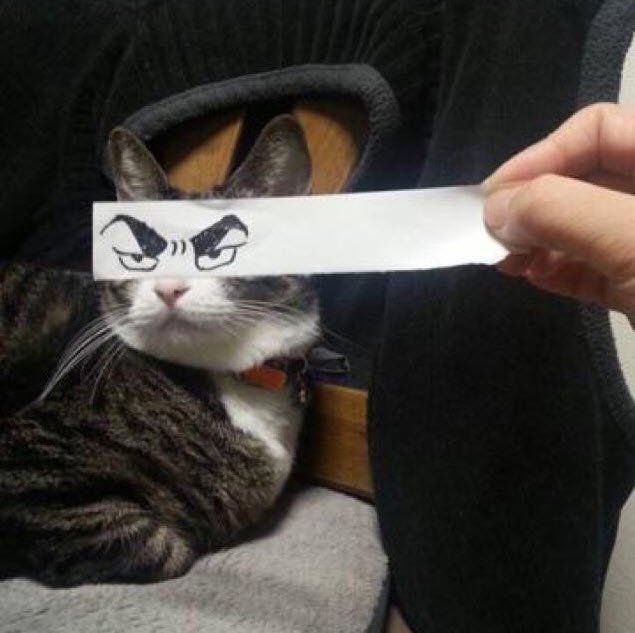 From now on it will be a server dedicated to the love of cats, saving our most beautiful or most crazy cat posts till Saturday.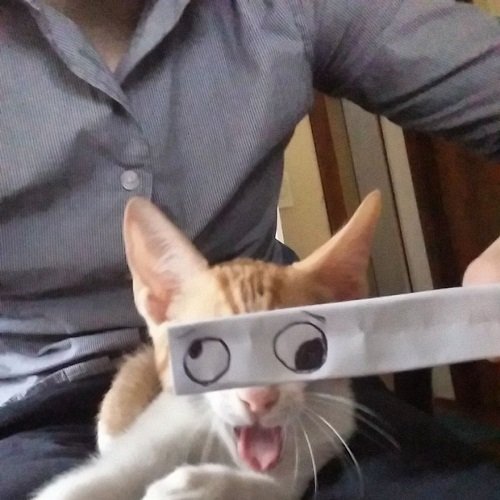 The Guidelines
If you want to be in our cat club you will have to follow these simple guidelines:
CATS ONLY!
There may be situations in which cats are part of a bigger story which is okay.
No matter their appearance... as long as they are cats they are fine by us!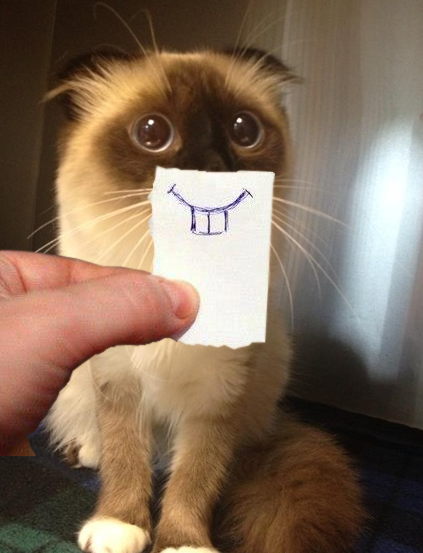 Post promote articles just once.
Anyone posting dog posts will be barred immediately. Nah, just kidding 😉dogs are great too but have no place in a discord group called Caturday.
You all get three chances to mess it up before you feel the boot of the Maine Coon (me) & his trusty Siamese (@marcovanhassel).
There is a cat-chat feed for getting to know eachother & a throwback-cats feed for great cat posts you want to share with the group which are older than 7 days.
Users are encouraged to post their best cat posts on Saturday, coz that would be Caturday!
Come join us if you feel like it 🐱
Safe to say cat lovers are a friendly bunch and we will welcome you there with a big smile:)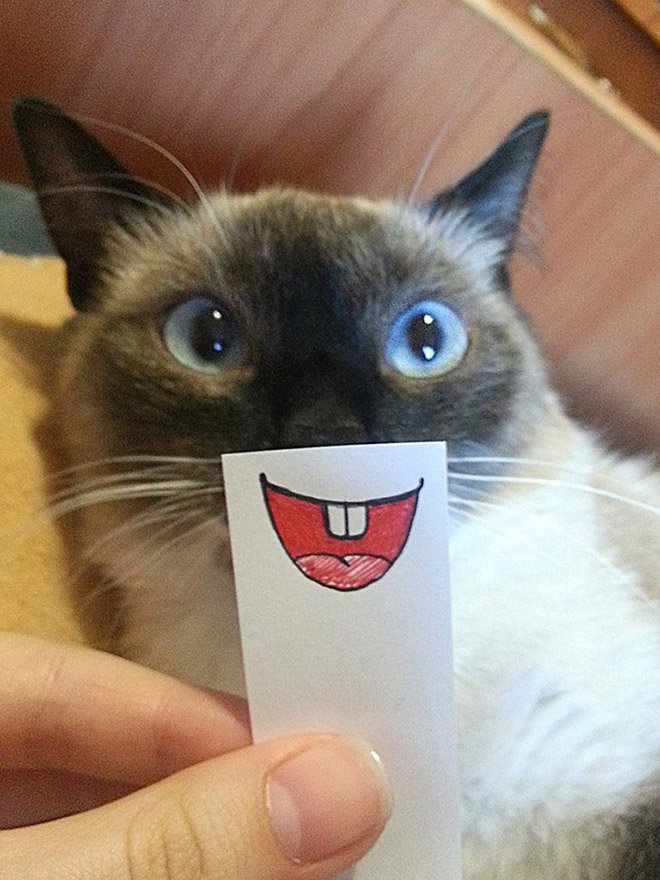 He was a London based filmmaker until he sold everything and set out on a barefoot journey around the world, currently based in the south of France.

He is travelling the world with his partner & two children and with no bank account he has been living on STEEM & crypto for over a year.

All content created for this account is 100% original (unless otherwise stated), produced by @samstonehill who invites you to use & share freely as you wish.
@steemshop account where you can buy or sell anything you like using your steemit wallet SEE MORE
@steemmasters which provides FREE TUTORIALS, personal training & resteeming services. Website HERE
Contact me directly on steemit.chat if you want to know more about this
@steemholidays which encourages resort owners to offer holiday packages in Steem or SBD
@steemtv which aims to provide the best in decentralised films, exclusive to Steemit & DTube
The dailyquotes tag initiative designed to encourage steemians to share their most life changing quotes with the community on a daily basis.
The Aspiring Steemit Whales & Dolphins group on Facebook which seeks to help newcomers make the transition from Facebook to Steemit, providing them with detailed notes and personal assistance with their posts... resteeming them when he can.

---
Here is a list of Steemit Witness I have voted for & recommend you do the same:
@teamsteem @timcliff @jesta @good-karma @someguy123 @blocktrades @pfunk @klye @krnel @blueorgy @ausbitbank @thecryptodrive @ura-soul @pharesim
Without them our beloved Steemship would not fly.
Learn what this means HERE and place your vote HERE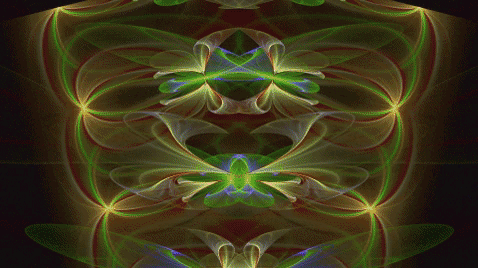 All non original photo sources can be found by clicking on the image