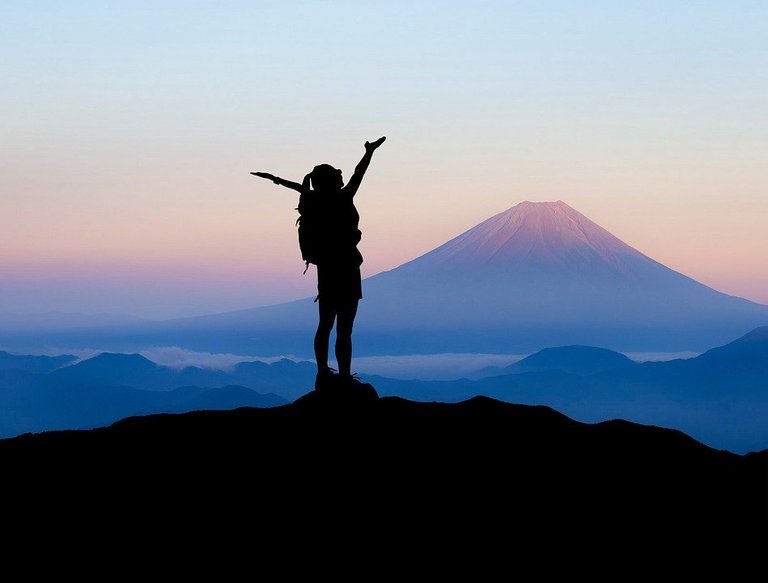 I know I keep talking about this in my blogs.. But it's just so top of mind for me right now that I can't help myself but to keep thinking and talking about it!
It's the future potential of the Steem blockchain, of course!
It's how all of our lives have already changed, are going to keep changing and will be radically different in the future!
The future that I see is already unfolding. I've recently been looking further and further into the developments here on the blockchain and what I see just continues to elevate my level of excitement for the future that we are going to see.
People are going to migrate to their favorite DApps.. They're going to get paid for using and interacting and supporting these DApps.
Whether they delegate, consistently post, interact a lot, or contribute content... or all of them!
They will earn tons of different DApp tokens for being on their favorite DApps on the Steem blockchain.
As more and more people start using these DApps, the value of their tokens will rise and the people who work hard will be rewarded for all that hard work and faith in the collective future...
The future is so bright. It's just like mining BTC before mining BTC was crazy saturated.
This is the vision of Steem.. to empower entrepreneurs to build amazing DApps and platforms that we the users can leverage to support our creativity and passion!