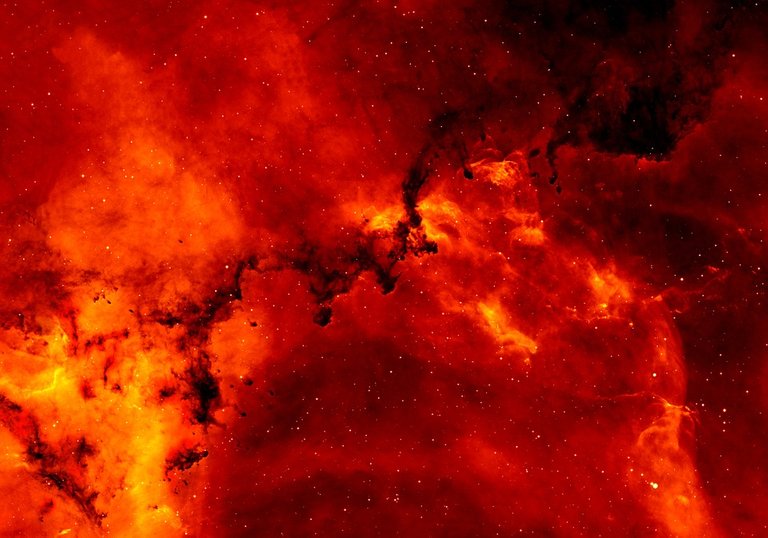 There is always a very definite meaning to struggle. Struggle is what makes us better. We need to struggle if we want to grow in life.
If we want to make progress in our life and become a better version of ourselves, then we must run towards struggle rather than shy away from it.
Many people try to hide themselves and their kids from struggle. They think that a better life is one that is without struggle and with only the pleasurable feelings.
What they don't realize is that the best life is one that is filled with both struggle and pleasure.
One that is dark and one that is light.
Because the light is always brighter to someone who knows the darkness.
When you not only know the darkness, but embrace the darkness regularly, you will enjoy the light so much more when you struggle and overcome the darkness.
I think about working out like this.
When I go to the gym, I am entering darkness. I'm tapping into the darkness and allowing it to come to the surface.
I'm entering constant pain and struggle to put my physical body and mind through hell. I'm putting intense weight on my body and telling it to move.
But when I leave that gym, I step back out into the light and it appears brighter than ever.
The day is so much better and so much more enjoyable after I overcome that darkness in the morning. Everything is so much more enjoyable and the light is ever brighter!