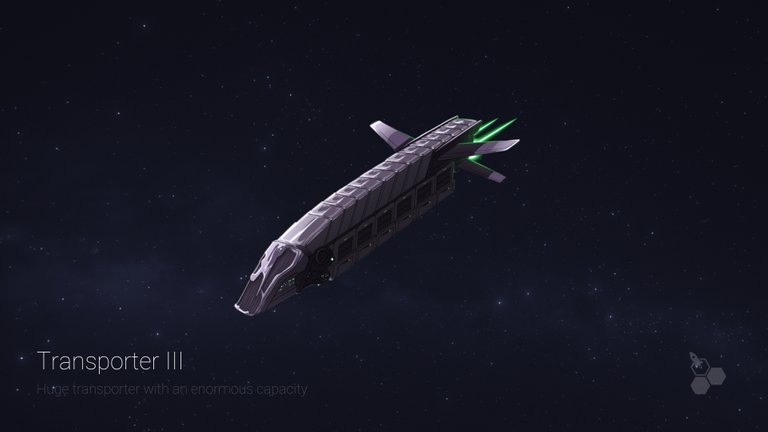 The giveaway is finished and all blueprints have been sent. All 116 settlers of the last giveaway, which had commented and resteemed, have just received their blueprints. You'll find your Transporter III blueprint in your items now.
Here you get to your items...
---
https://nextcolony.io/items
---
Anyone who has received a blueprint today can receive a second one. If you missed this giveaway, you will again have the chance to receive a blueprint.
We'll start a second giveaway:
Would you like to earn a Transporter III blueprint?
Just resteem this post.
As simple as that.
All blueprints will be distributed after the payout of this post. This promotion ends in 7 days.
Stay tuned.
NextColony