I have some progress to show on the game called Jumpaï that I rapidly presented the other time in this post.
I'm working on this game with a friend and I wanted to show some progress we made. I'm not actually the one that made the biomes (it's my friend), but the stuff I work on is less exciting so I prefer to show this.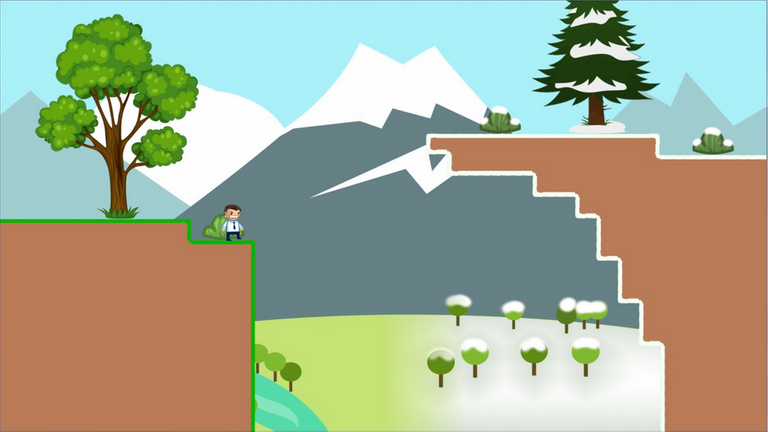 The plains biome merging with the snow biome.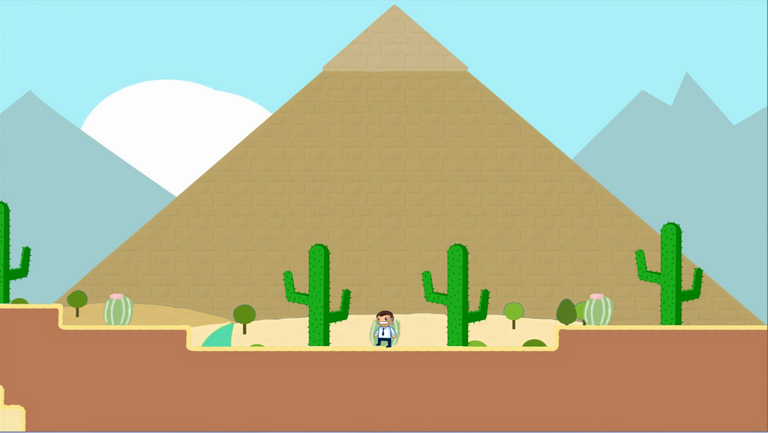 The desert biome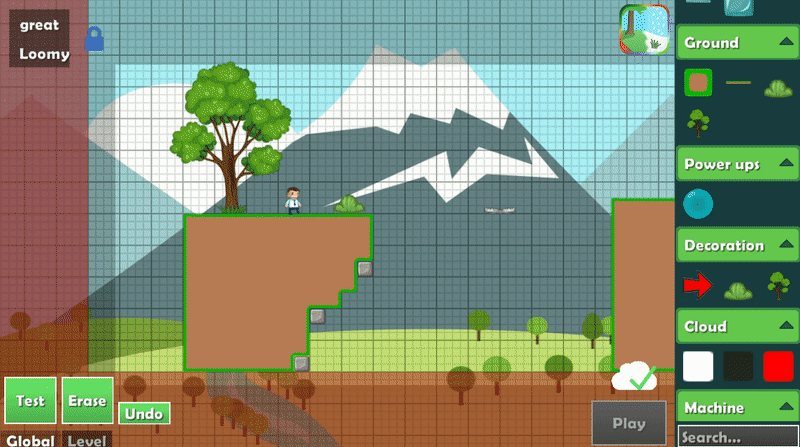 Preview of the biome brush!