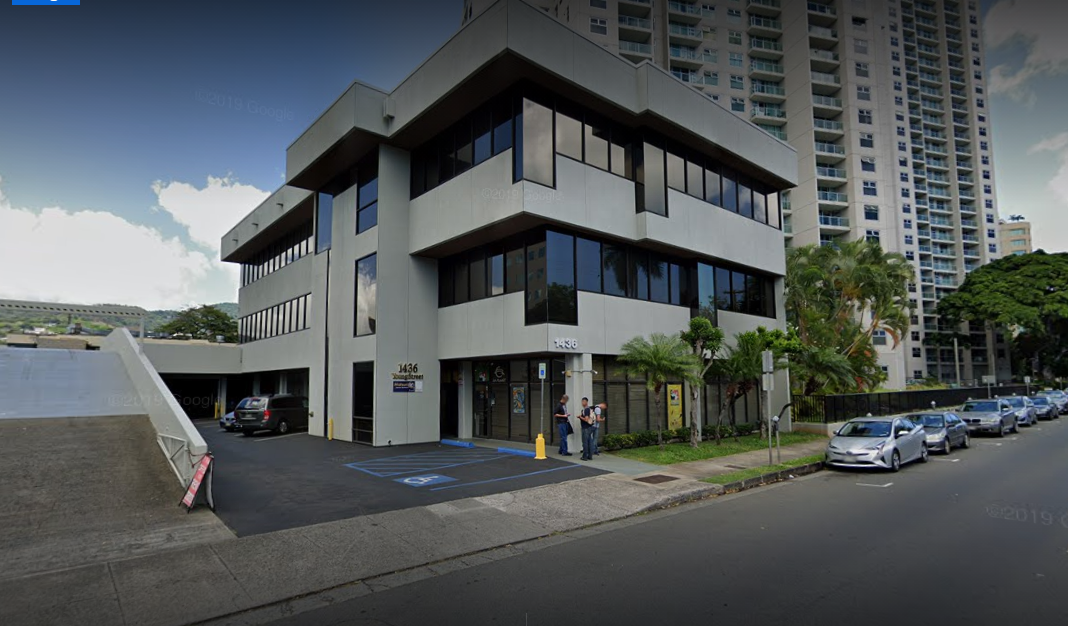 We are days away from the end of the two week lockdown and waiting to see if it will be extended.
This is completely random and unfair to small businesses as the big box stores like Walmart can stay open.
Walmart sells the same products we have and there are hundreds of people in that store with a full parking lot. Thus it makes no sense why a small store like ours needs to remain closed when we only allow a few customers in at a time.