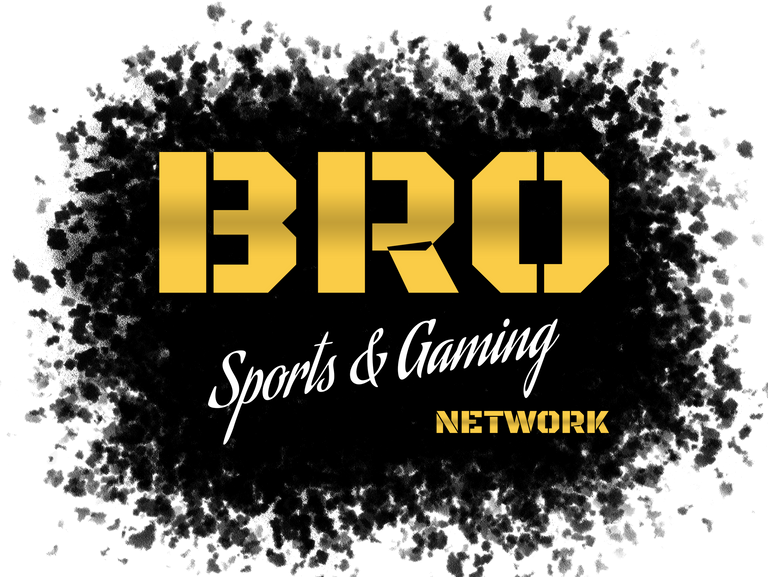 ---
It's been a rollercoaster for the past few months at the home offices of the BRO Sports & Gaming Network™️ (BROSGN). We've had holidays, some personal ailments, a global pandemic, and a hard fork away from the Steem blockchain, among other things.
But we're here on Hive, we've been here since the first day of the fork, and we've got some updates for you!
First up...BROsino Poker.
BROsinoPoker.com has been adding lots of new games and features for players!
Our BROdev has been a busy little bee lately and has added a big list of new BROstuff™ to BROsinoPoker.com. Here's a list of all of those amazing things...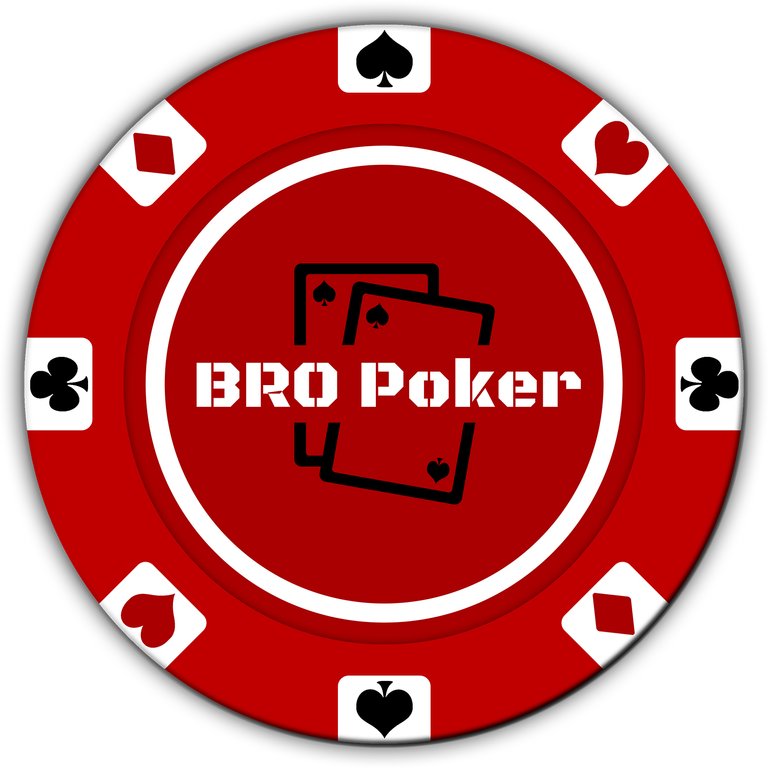 BROpairs™️
Points Leaderboard
Tourney Wins Leaderboard
Team Up Leaderboard
Total Money Won Leaderboard
BRO Wingman and BRO Supporter roles
Knockout Tournaments
Automated Ticket System
Adding a new BRO chip and games
In addition to all of this at BROsinoPoker.com, you can also...
Host Your Own Custom Poker League or Ring Game at BRO.Poker!
BROsinoPoker.com is the multiplayer poker wing of the BROsino (the BRO Casino). We run many daily poker games where we give away HIVE, tournament entry tickets, BROcards, and other prizes for playing poker with your friends in the community. If you haven't checked it out, head over to BROsinoPoker.com and start playing today!
We're also looking for a developer that can handle some tasks for us as we grow. If interested, please contact us on Discord.
The #1 HIVE faucet and FREE casino is going strong!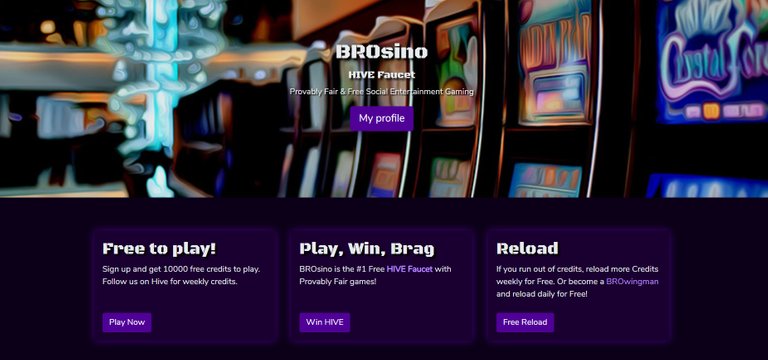 The BROsino has been running smoothly and is still in action, giving away HIVE tokens for players who enjoy our free casino games! At the BROsino, you can play 100% free and provably fair casino games such as slots, video poker, blackjack, bingo, and more! We even have a weekly raffle where entrants can win 50,000 credits!
Every player who signs up at the BROsino receives 10,000 free credits to get started. A free weekly reload of 10,000 credits can be requested if you drop below 500 credits. Once a player accumulates at least 50,000 credits, they can request a "withdrawal" to their Hive account on a 10,000:1 basis - meaning they can receive 5 HIVE with a 50,000-credit balance. (Fractional balances are not awarded. HIVE tokens will be awarded only in 10,000 BROsino credit increments after the initial 50K balance is reached.)
Donate today and receive additional perks at the BROsino and BROsino Poker!
Are you looking for that edge against the competition? Do you want more daily fun and special privileges? If so, then you can become a BRO Supporter or BRO Wingman!
BRO Supporter - 50 HIVE donation
Daily BROsino credit reloads
BROsino Poker chat access
Three (3) Titans of Poker™️ Series event tickets
BRO Supporter Discord role
BRO Wingman - 100 HIVE donation
BRO Supporter package, plus…
Exclusive poker freerolls
Free daily tickets for poker games
Six (6) Titans of Poker™️ Series event tickets
Custom poker avatar and title
Custom poker chat color
View other players' poker stats
Recognition on BROsinoPoker.com
Blog support (restrictions apply)
Sponsor a poker game or casino game and other ways to support the BROSGN ecosystem and community
Even if you're not a fan or a player of casino games and poker, you can still help us grow. Anyone can support us through upvotes, witness approvals (@ats-witness and @guiltyparties), and direct donations to @bro-poker or @brosino. You can even use this handy-dandy Brave browser referral link and support us with BAT distributions every month...and you can even earn BAT for watching ads on the Brave browser while playing our games!
For those people with a business, product, website, community, or project to promote, we have a large variety of games that can be sponsored. Each sponsor can enjoy custom games and will receive promotion on our sites and social media accounts.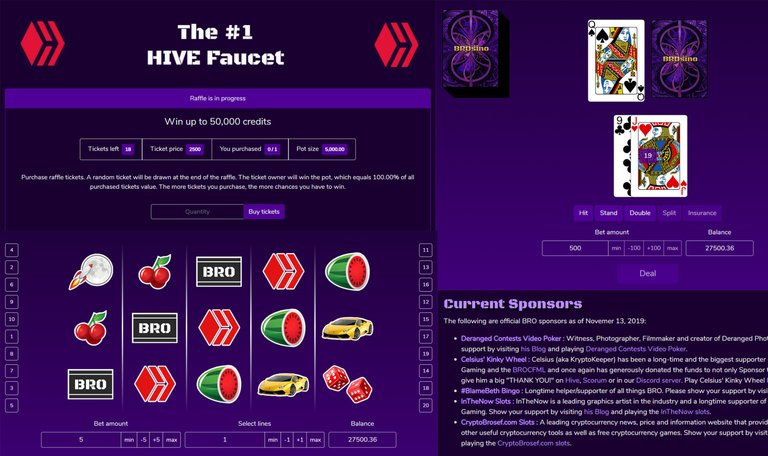 If you're interested in a BROsino or BROsino Poker sponsorship, please let us know in the comments or contact us on Discord.
---
Thank you for your BRO patronage and good luck to everyone playing at the BROsino and BROsino Poker!
Follow this account for regular news and updates about everything BROSGN!