An early look at the first full PC game from the BRO Sports & Gaming Network Studios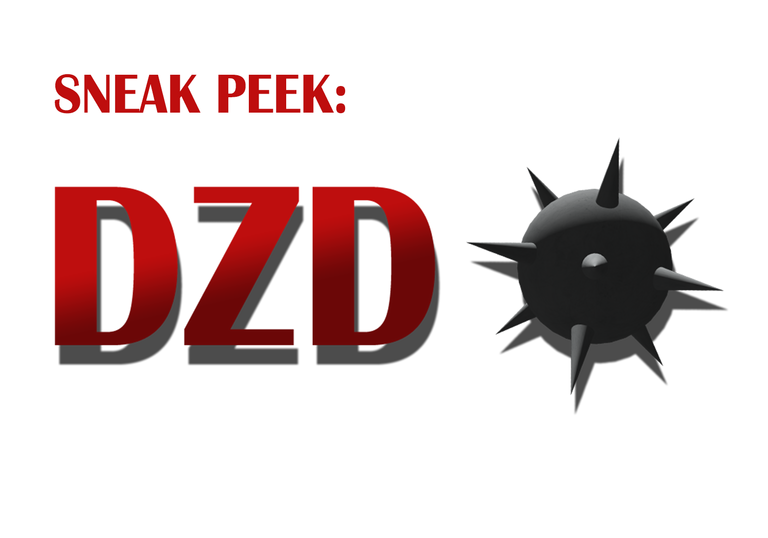 Drive Zed Ded is the first PC game title from BROSGN Studios. It is currently in development but we have a special sneak peek for you today!
DZD is a zombie-killing game that literally puts you in the driver's seat! Take down Zeds and battle bosses in the zombie arena or on city streets in a variety of vehicles and levels! Equip your vehicles with hard-hitting weapons to really shred the undead!
This game has not yet been released. Have a look at our first major teaser and let us know what you think!
---
Register at BROSGN.com for free and unlimited access to thousands of casual games, create your own profile and groups, and earn BRO Cred for using the site!
Follow us on Twitter and Facebook and subscribe to our YouTube channel!