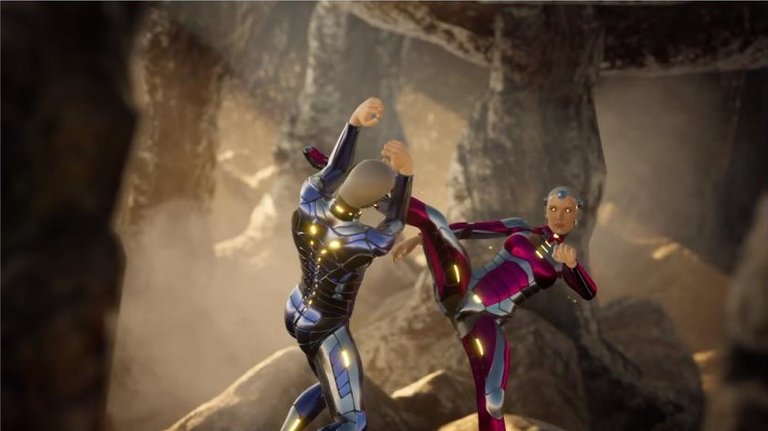 With Chain Clash, we aim to bring Crypto Twitter into a game format in which fans of blockchain/crypto projects can express their support by fighting.
At game launch on April 2nd, we'll be starting off with a bunch of clans representing crypto projects like Bitcoin, Bitcoin Cash, Ethereum, Tron and EOS. For some of the clans, we have actual crypto influencers and "celebrities" like Crystal Rose, Brock Pierce or John McAfee in the game who have some special features. For many of the blockchains, it's quite obvious who the top influencers are (e.g. Roger Ver for Bitcoin Cash), but for some it's rather difficult.
Now, and especially in the light of the latest Tron/Steem development, it becomes even more of a question who would be the most influential people who could best represent Steem once we add Steem as a clan to Chain Clash.
As long-term fans of Steem we obviously already have a few people in mind, but it would be super-interesting what you, the Steem community think. Who should be beating up Tron avatars in the Chain Clash game?
---
About Chain Clash:
Chain Clash is a new, blockchain-based collectible and fighting game. It basically lets you take the arguments you have on Crypto Twitter into a game by representing blockchains and crypto projects through so-called avatars, some of which are humans. Think: Pokemon x Crypto Kitties x Celebrity Deathmatch for Crypto Twitter. Sounds easy? Check out more details on our website or join our Discord