Impressed... the only words I can get out right now. With their new release of WotLK into beta testing they have really shown their dedication and effort towards creating an amazing server and plantform to play on.
Video credit
Announcements:
Arcanian-WoW would like to announce our open beta for our wrath of the lich king realm starting on Friday 18 October 2019 at 8PM GMT +2.
We are offering a semi-blizz-like experience with the following:
*Scaling xp rates: x1, x3, x5, x7 - Can be changed by talking to an ingame npc.
*Leveling rewards upon reaching level 80. Different rewards according to xp rate chosen.
*PvP Based Realm
*Progressive Content Release
*Friendly ingame support
*No Pay-To-Win
All beta testers will keep their characters once the server launches. The characters will however be kept frozen until all realm's first achievements have been earned.
The development of the cataclysm realm is still on track as we have gone through a couple of big core changes. We decided to put up our wrath realm for the community to play on and make this a multi realm PTE project. Our release on the cata eta is still more or less the same with no exact date, though early 2020 is our goal. With the wrath realm up as and when we also launch the cataclysm realm, free character transfers from wrath to cataclysm will be available to all players that have a level 80 character on the wrath realm.
For more information or to join in the wait early, simply hop into our Discord server.
The open Beta testing started last night, so far I have not found any issues or bug, out of the ordinary. There is the usual vision and pathing bugs, but those are even found on official servers. I have never played a x1 xp WoW before so leveling is extremely slow, but the whole point is to test right? Thus Merlin and Arthur have have set off on their quest to test this new found server and all their quests within.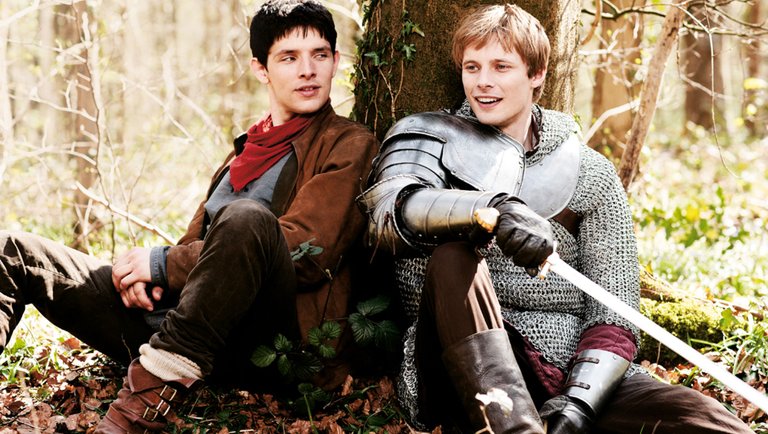 Image credit
Arthur being myself (having blond hair and playing a Paladin), fitting the role perfectly, with my trusty Mage at my side (my friend having dark brown hair), entered this new world with much excitement. I personally am not great at WoW and have never played retail before, thus I just as Arthur require a guide. Lucky for my Merlin is quite the WoW player and has been helping me learn the ropes as we go along.
I will be putting up some gameplay videos later on, if you have any suggestions on what you would like to see in them please let me know.
We are currently looking for some DPS members to join our little group, only at leveling stage right now but will need you at raids and such later on, contact me if you would like to join in on the fun. Char so far, 1 mage, 1 tank(paladin). Currently playing Alliance, will go Horde when making pvp Char's.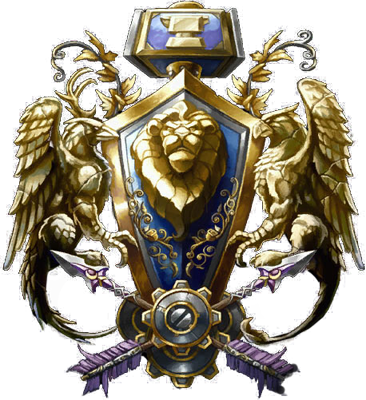 Image credit
Shout out to my eSports team, Zigon eSports. If you did not check one of our members streams last night don't miss out on the next one. Will be posting the links on @dragonslayer101.
Zigon eSports
Proudly sponsored by:
Imagine IPS
Canyon Gaming South Africa
TeamSpeak
Those IT Guys
BLCK Vapour