Starting from 17 December you can claim a free game for yourself everyday for 15 days.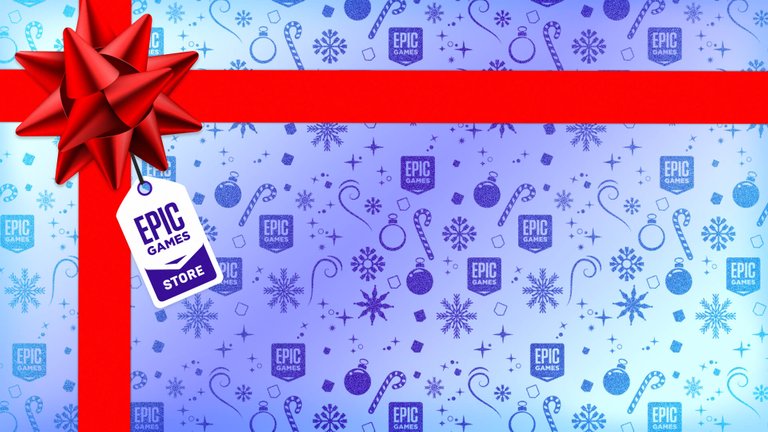 At the same time you are able to buy quality games for the discount of 75% off.
You can view the games from this website: https://www.epicgames.com/store/en-US/ and also add upcoming free games to your wishlist. You also need a epic games account to claim the free games.
This is the list of the upcoming free to claim games: