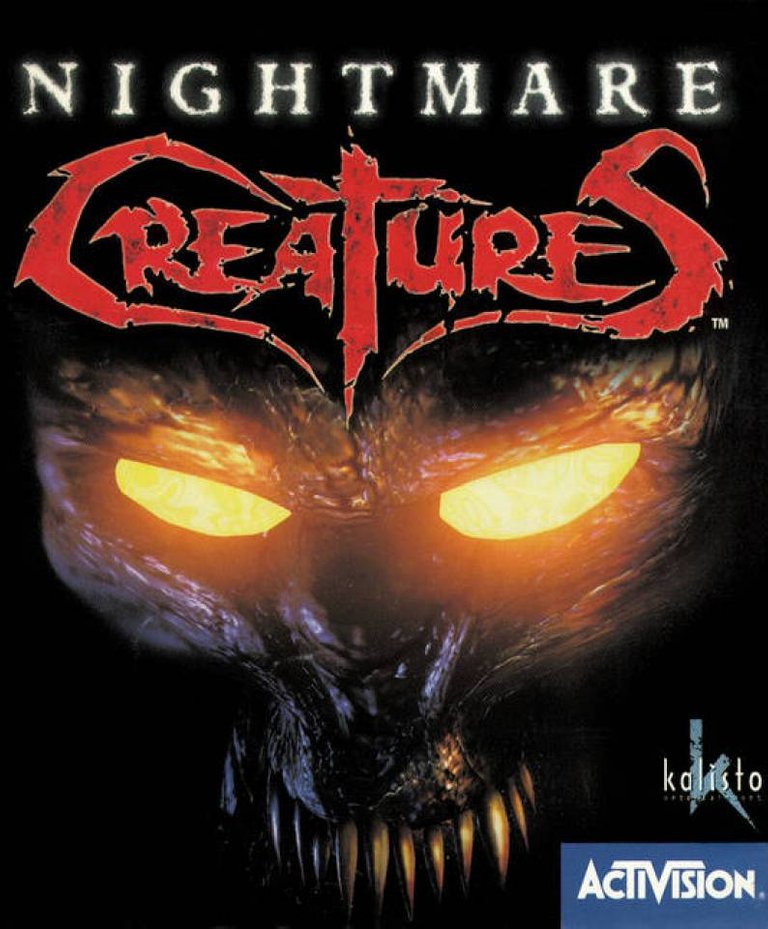 It's October so I'll try to do some review of some video games of the horror genre (although I don't promise anything), and for today's review I bring an action and horror game that I had completely forgotten I played it a little less than 1 year ago. It's a very good one that mixes two genres like action and terror, although I think this game would fall into the survival horror category, but there's a lot more action than any other game in this genre. Okay, so without further ado...
Today's Retro Review is about: Nightmare Creatures.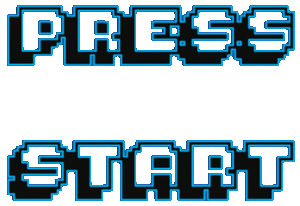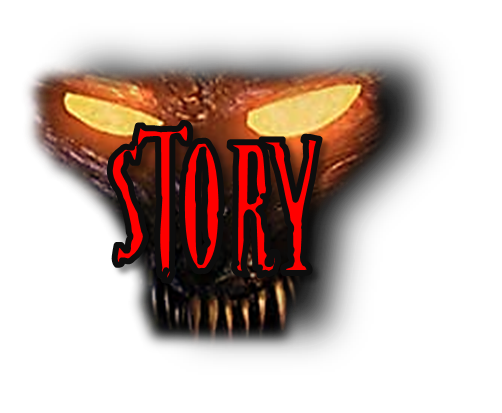 Nightmare Creatures places us in 19th century London and we quickly learn that very strange things are happening in the city, all kinds of grotesque creatures from the most brutal horror stories are beating the inhabitants and all this is a product of the scientist Adam Crowley, who with his desire to create "super men" to dominate the world, has created all these dangerous and bloodthirsty beasts. We will find creatures of all kinds, from the typical but ruthless werewolves, the classic brain-eating zombies, giant insects, demons and any other creature from famous horror stories or from hell itself. But to stop this, there are our two protagonists: Ignatius and his daughter Nadia, expert hunters of creatures and demons.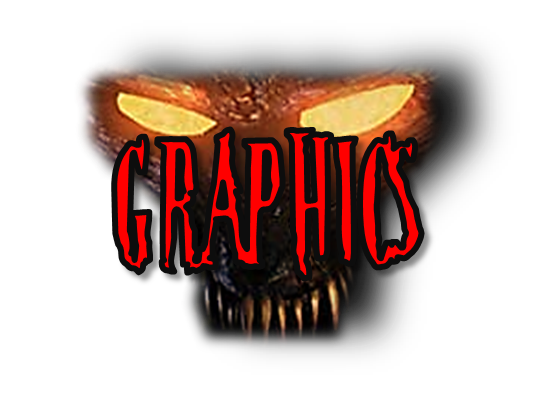 Despite all the years that have passed since the publication of this game, looks relatively well today, Nightmare Creatures is a game entirely made in 3D, with many on-screen details that adorn each of the scenarios to which we are eliminating every enemy we put in front of us.
Because Nightmare Creatures is a game of "terror", dark shades are going to be protagonists of all locations, because every place we go, will keep dark and opaque colors that give that atmosphere of mystery and terror so characteristic of games of this style, in addition to having an atmosphere characteristic of the time of London, which somehow reminds me of a movie not so good, but I could easily say that is my "guilty taste", that movie is: Van Hellsing.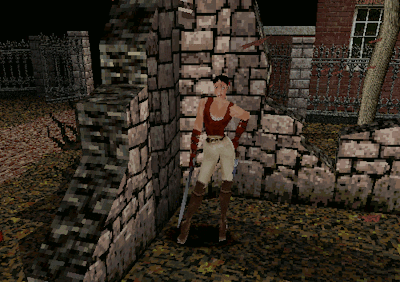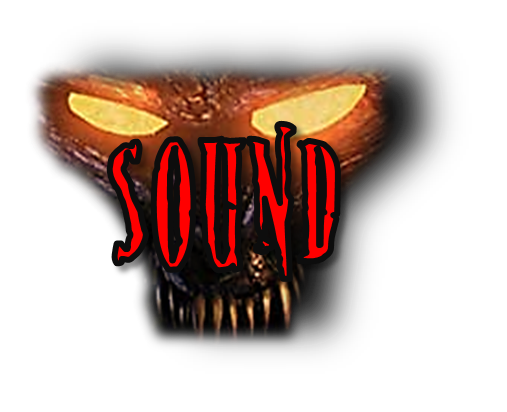 In Nightmare Creatures we are going to find the typical and characteristic melodies corresponding to games of this style. Melodies that evoke mystery, suspense and terror, and that serve as accompaniment in our "adventure". Many of these melodies although not spectacular fulfill their main purpose, but some of them are very well composed that really influence some moments and situations of the game. The sound effects are fine, nothing wonderful, but they work just as well.
Video Author
The Gaming Ground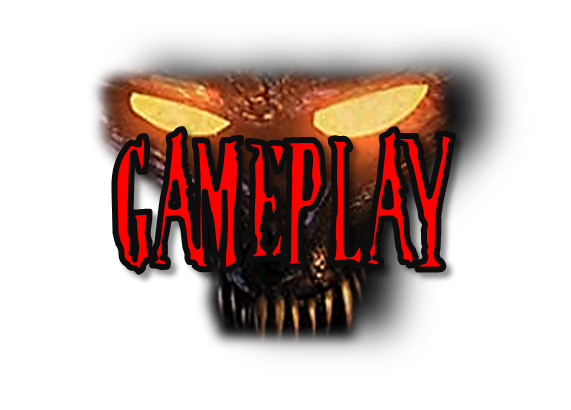 Could it be said that Nightmare Creatures was the inspiration for the creation of Bloodborne? There are many similarities between these two games. Both are games that focus on similar places, with similar creatures and quite similar gameplay. Obviously leaving aside the improvements Bloodborne has, however the similarities are undeniable.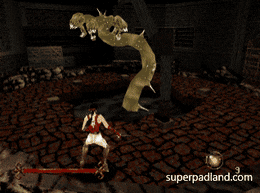 Nightmare Creatures is a game of action, terror and a bit of survival horror, although much more action than normal. Our character will be in the third person so it will give us a broader picture of the whole scenario and the enemies that are on screen. The way to attack is very easy and each of the available characters has different abilities, the choice of characters will depend on our capabilities and our preferences, although there is not much difference in the gameplay.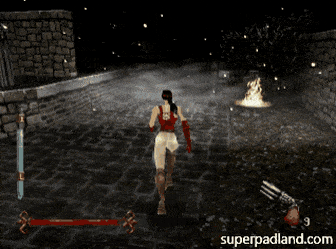 Like survival horror, we're going to have to look for certain items to help us complete a puzzle or to open a door that gives us access to something in question. Nightmare Creatures is not such an easy game, in fact, it has a fairly high difficulty curve and this is because some of the creatures we are going to find present a great challenge in battle. A negative point about this game is that its duration is very short and in a few hours we will have finished it.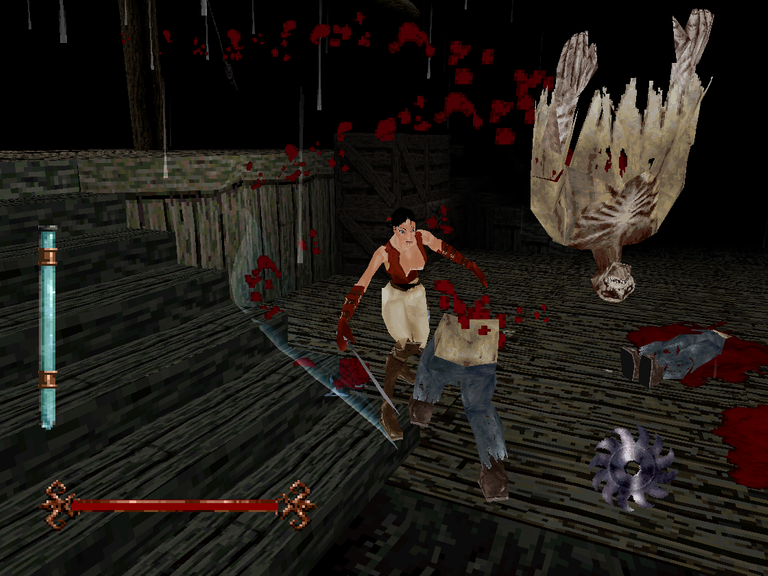 Nightmare Creatures, an excellent game typical of the time that despite its short duration, will give us great moments of fun.