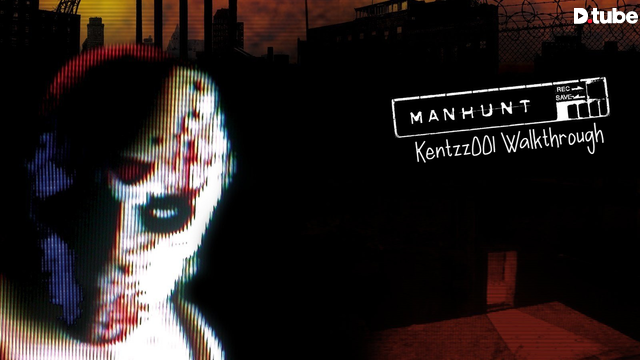 ---
Hello dear viewer, today I'm playing the game called Manhunt (First episode of the game), I played it on PS2 when I was younger, but now I'm playing it on PC. This game is played on PC and captured on OBS Studio.
Warning! The game is extremely violent!
The manhunt (video game) is a stealth-based psychological horror game played from a third-person perspective. The game consists of twenty levels, called "scenes", as well as four unlockable bonus scenes.[1] Players survive the scenes by dispatching enemy gang members, occasionally with firearms, but primarily by stealthily executing them.
Release - EU: April 23, 2004
Developer - Rockstar North
Publisher - Rockstar Games
I hope you like the walkthrough :)
Any comments, game suggestions are welcome,
Have a good Saturday!
---
▶️ DTube