The game "WipEout" was released on the PlayStation back in 1995 and has been followed up with new iterations for subsequent consoles now and then. The series of games has enjoyed a fair amount of success over the years, mainly because they are so much pure fun to play (if you like futuristic racing games that is).
PC gamers haven't been spoilt for choice when it comes to these types of games, unfortunately. In "modern days" there have only been a handful which have come close to being able to call themselves "spiritual successors".
So when I stumbled upon "Light Trail Rush", I was intrigued. I was checking up on news regarding a different blockchain game, "Neon District" (Steam link here), when I saw that these two games have a kind of partnership going, where NFT's can be interchanged between them in various ways (skins etc.). Don't ask me about the particulars on that - I haven't done enough digging for information yet.
But Light Trail Rush caught my eye, and I decided to check it out for myself. This futuristic multi-player racing game is different than others in more ways than one, but mainly that the tracks are not pre-defined. The leader of the race - the "Tracer" - draws the track behind him, which the other players must then follow. This is new to me, and I find it a very interesting game mechanic. There are the usual power-ups or weapons, shields and such to pick up along the race. Gameplay is very fluid and graphics, music and sound design are great, too.
I am always on the lookout for new games to test, and I had so much fun in the first couple of minutes that I decided to stream it last night, among a few other games. So, the video linked here below is unedited footage from twitch yesterday.
By unedited I mean unedited. As in, "if a dog farts under your desk where you're streaming, you can't do anything other than just get away for a bit to let the toxic mist clear away"-unedited... (Yeah, that actually happened.) I did have a few issues with my screen ratio but managed to get 21:9 to work, with some third-party software. The compression isn't the best either, so there is quite a bit of artefacts, especially at high speeds, but that's the way it goes sometimes. I also got hit by twitch's music licensing mute along the way as well, which I asked the developers about, but they tell me that all the tracks are licensed, so yeeeah...


First a few screenshots, to give you a better picture of what the game looks like. (To get an even better feel, watch the video in the bottom of this post.) I might do a more in-depth review of this when the full version is out and everything is up and running...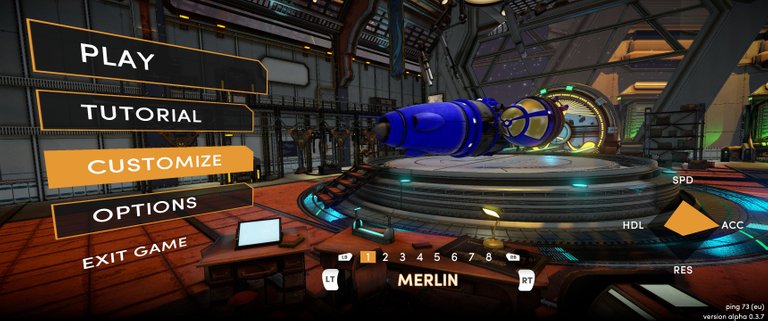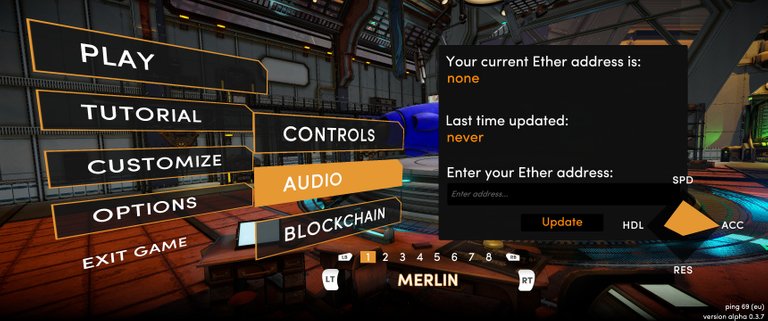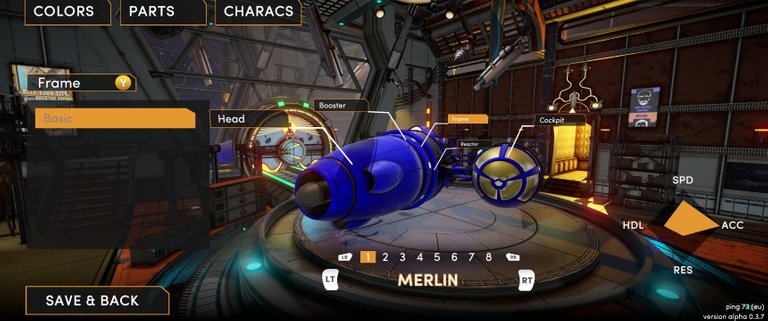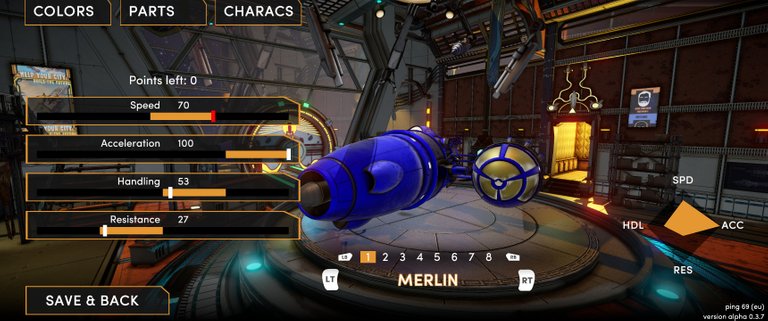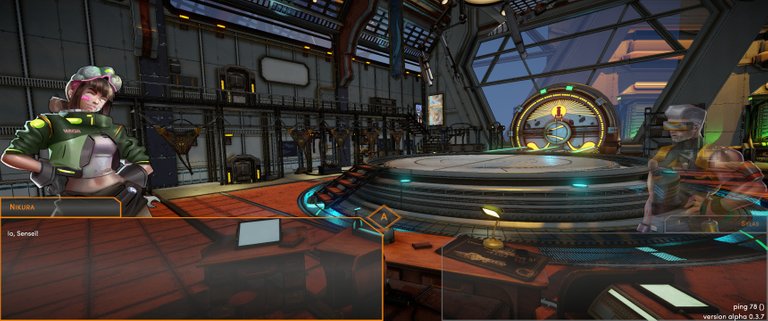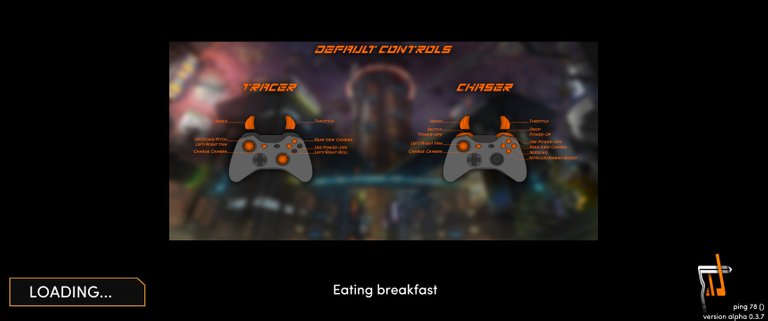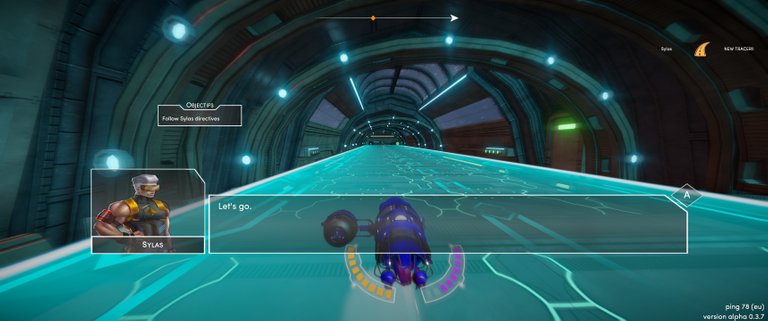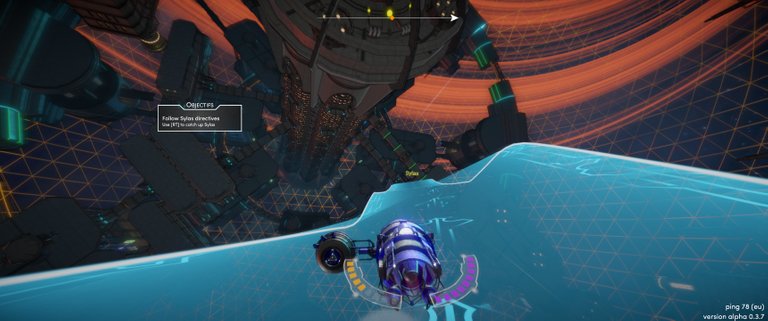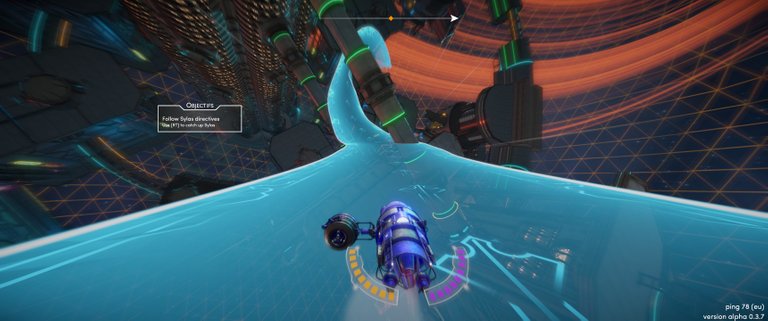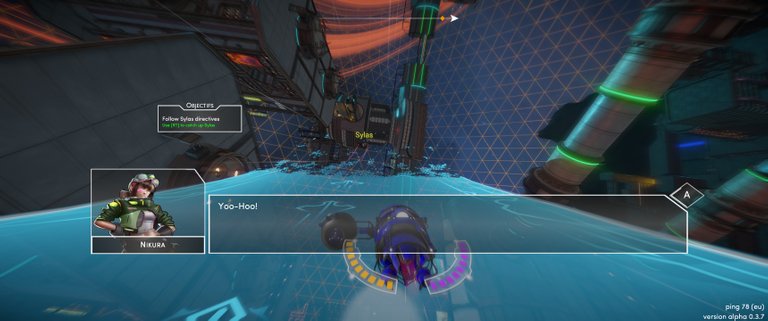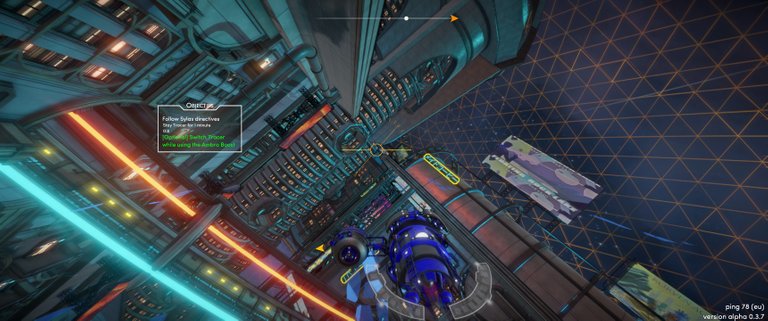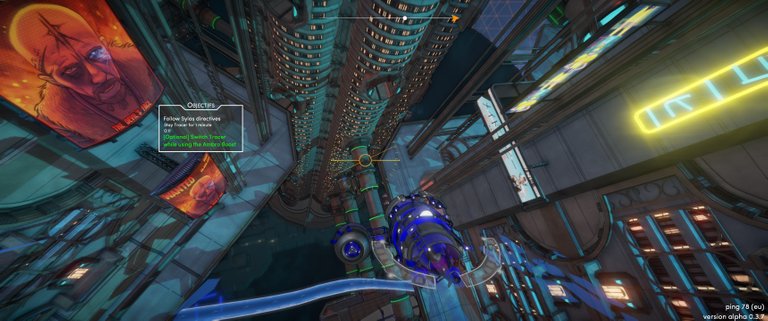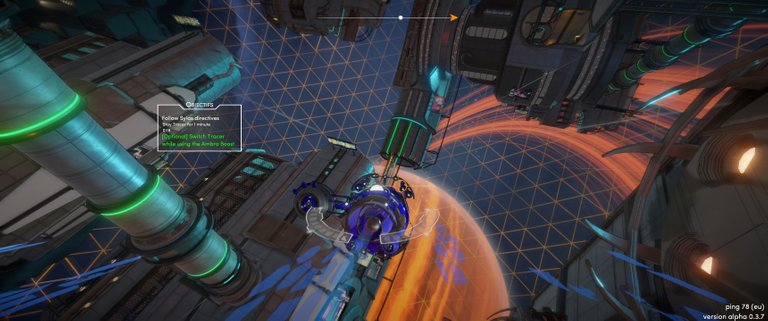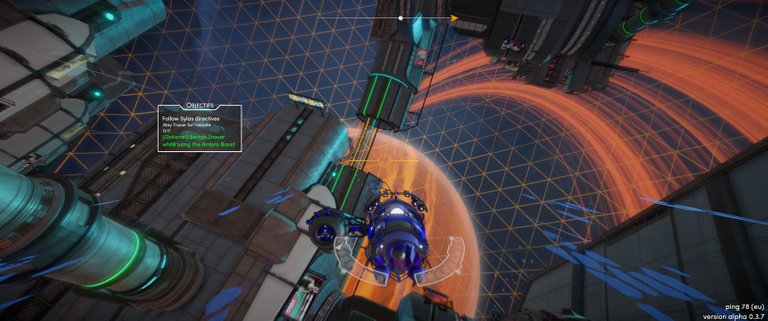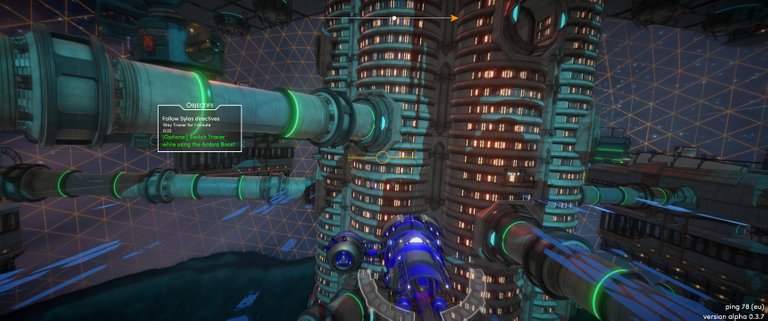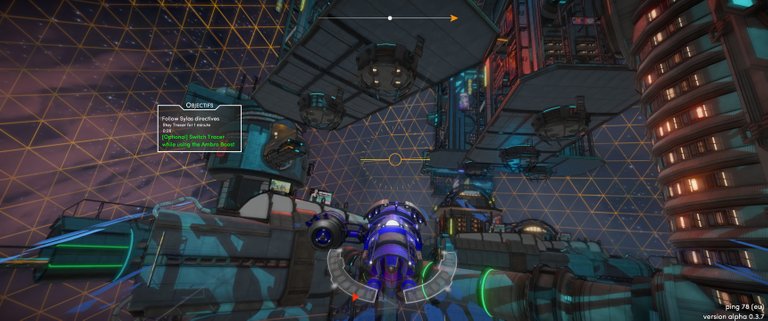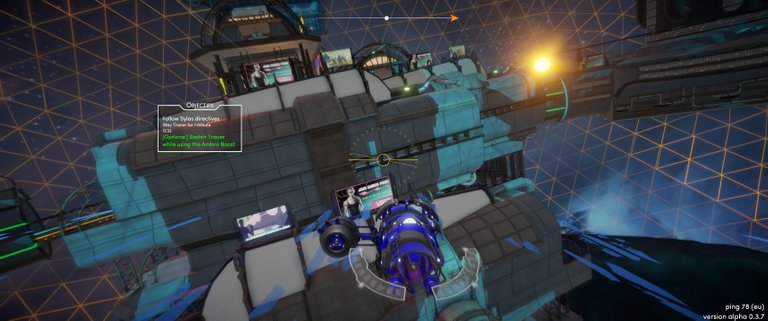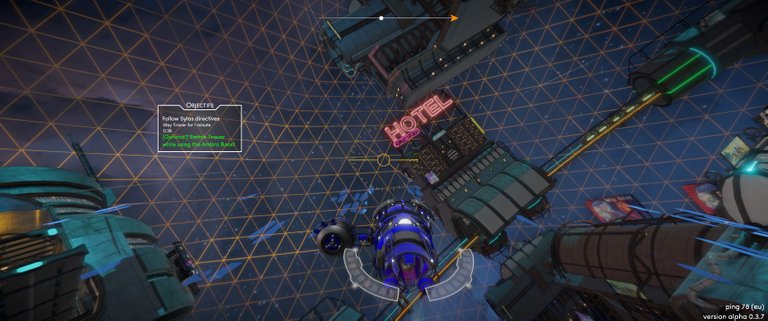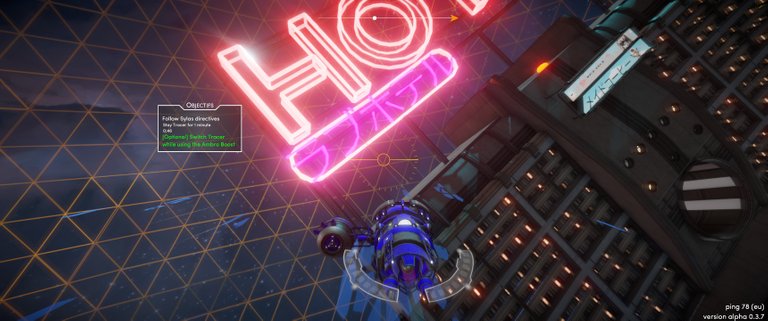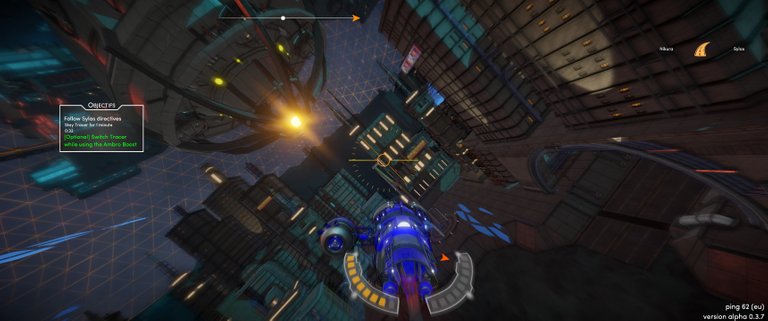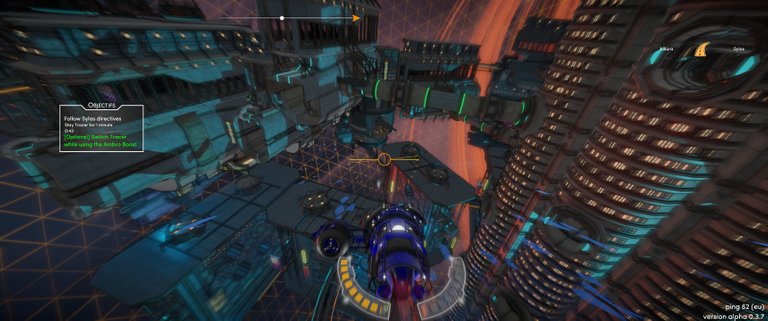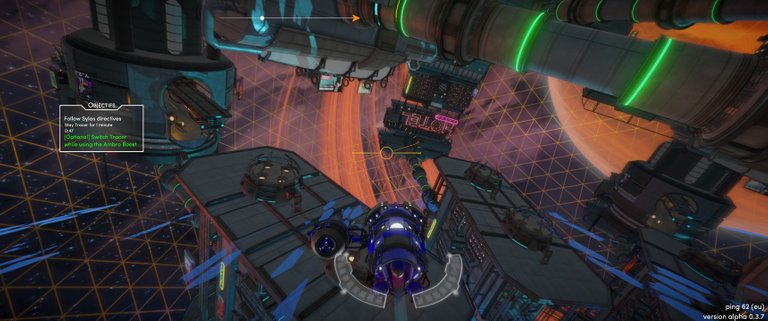 You can choose between 4 ships at the moment, with 4 pre-configurations each. These can be adjusted within a certain interval by allocating points to each parameter. Screen shot from lighttrailrush.com

So, here's yesterdays stream, unedited. Enjoy.

Feel free to get in touch, either in a comment below or the various SoMe channels. If you liked the stream, head over to twitch and give me a follow. I hope you have a great rest of your day, wherever you are.
This is Northmountain, signing off. Bye-bye.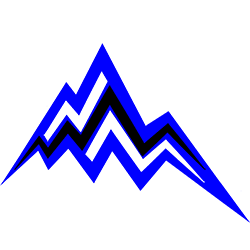 ---
Pictures/graphics/photographs in this post have been created/designed/etc. by me, unless stated otherwise. Video will stay unlisted until the seven day window has closed.
---
I'm following the #posh initiative by @ocd descibed here: https://steempeak.com/posh/@acidyo/proof-of-sharing-posh. Tweet your content to raise steem awareness.
---
SoMe links: