Moooooooaaaar SPAAAAAACE! Playing "The Station" today, live on Twitch. Come hang out and watch me make a fool of myself in this sci-fi mystery.
Post-stream edit:
here's the link to the full VOD (doesn't work on PeakD):
Original post: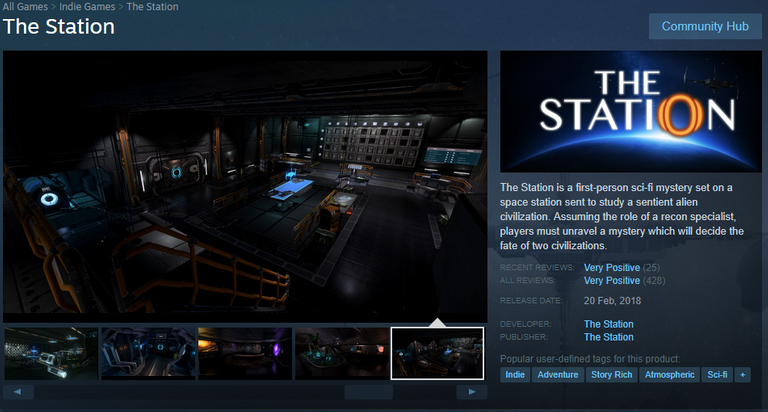 Steam link (no, not Steem) to game:
https://store.steampowered.com/app/565120/The_Station/
The Station is a first-person sci-fi mystery set on a space station sent to study a sentient alien civilization. Assuming the role of a recon specialist, players must unravel a mystery which will decide the fate of two civilizations.

Feel free to get in touch, either in a comment below or the various SoMe channels. I hope you have a great rest of your day, wherever you are.
This is Northmountain, signing off. Bye-bye.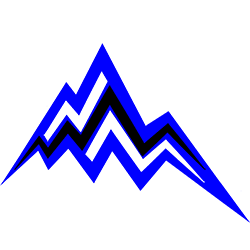 ---
Pictures/graphics/photographs in this post have been created/designed/etc. by me, unless stated otherwise.
---
SoMe links: