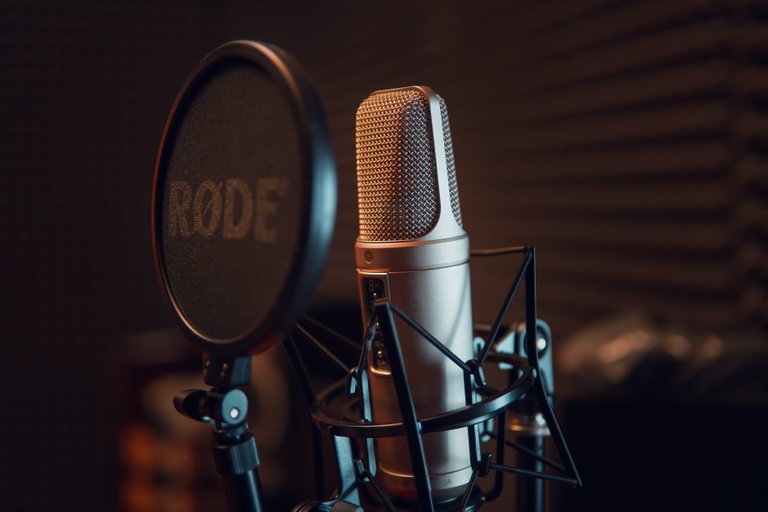 Photo by Dmitry Demidov on Pexels.com
After gigging my ass off for a while, I finally hit the point in my career at which it made sense to get some recordings done. I did a few demo sessions, and they all turned out pretty great. I'm mixing doing some of that with playing some shows here and there as well.
I'm saving up 100,000 StarBits to invest in my musical career, and I'm about 80% there already. I've gotten them all from performing, which is cool. I'm almost like a professional musician at this point! That's all I ever wanted in life. I've got them in my savings account at the First Third Bank of Hive Engine downtown.
It feels like a good idea to save it up instead of spending it as soon as I make it. There are bonuses for spending more in one transaction. At the rate I've been playing shows, I should be at 100k fairly soon. I'll report back when I reach that goal and invest in some career upgrades, so to speak.
Scooter's living the dream!
---
Posted from my blog with Exxp : http://scootermcd.space/ive-recorded-a-few-demos/
---