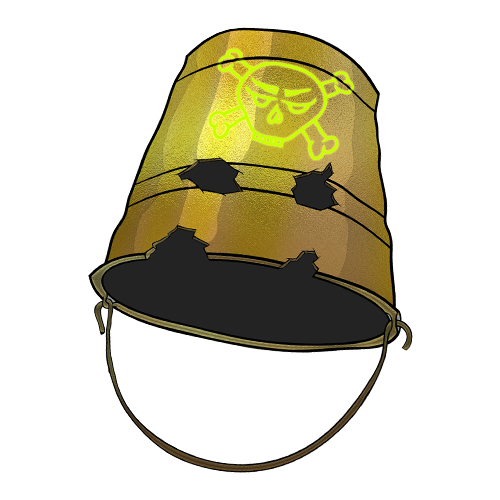 Hello players!
On the post earlier in the week, at the very bottom (if you read that far)
I had a contest for a Gold Bucket Skin.
We had a few entries. So I have am going to give out (4) Skins.
I will put up a list of the accounts that entered and then in the comments I will have our dice bot roll. If it rolls your number you win!
Here are our entrants
1: proto26
2: okean123
3: stranger27
4: r1s2g3
5: dailyspam
6: honoru
7: doctorcrypto
8: idiosyncractic1
9: hersi007
10: kevinli
11: miskec
12: majstor
13: photobook
14: immigrants-city