Good day players!

I know the udpates have slowed down a bit, but I am shooting for at least 2 a week.
3 would be about perfect, I think.
We are continuing to add new players everyday! Thank you everyone for talking about the game when you can. This helps raise awareness!
The marketplace continues to be active with both Hero's & Items selling.
Arena Rewards
The @holybread account has crossed the 13K HP mark.
Sitting at 13,156 as we speak.
Remember you are only considering part of the leaderboard if you battle at least once every 72 hours!
Don't worry tho, if you take time off just, log-in and do an Arena Battle and you are active once again.
SEASON 1
The whole team is focused on this right now!
This is the biggest update for the game ever!
We have written over 5,000 Lines of brand new code.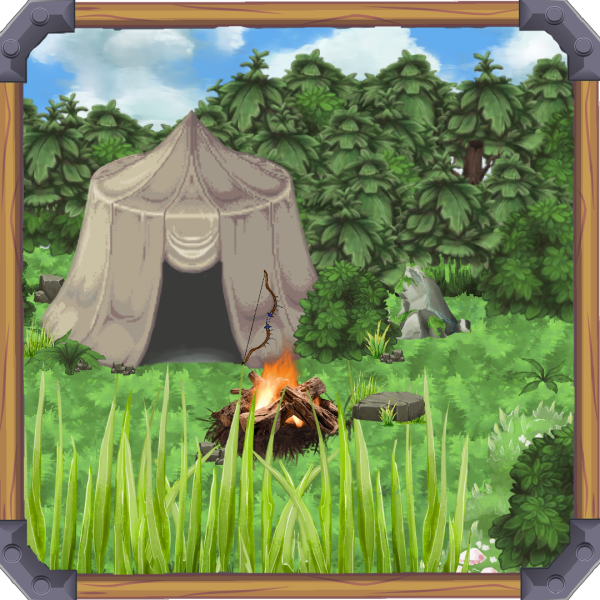 From a Lore / Design perspective. You will be sailing across the sea to a newly discovered continent.
You will be making Camp outside of the small beach head town that is being built.
This is the picture that will take you to your camp.
In your camp you will manage your team of Hero's and Supplies.
BETA TEST SERVER
We are finishing up the 1st round of code so we can launch a Test Server.
Everything seems to be working except for new Hero's spawning in the Tavern that you can recruit.
Once that is done, we will be testing deployment to a server everyone can access.
The Beta Test server will have a basic login.
You will have to create a quick account. (they will be deleted after the Beta)
They will not be Hive Logins' at this point.
We are hoping you will enjoy the Beta and get some of your friends that are not on HIVE to try it out.
**HIVE Integration **
The final Season 1 will still be linked to the Hive Blockchain.!!
Just the BETA TEST SERVER will not, as this is such a new code base we need to test and make sure it is stable before we layer the blockchain on top.
Will you be supporting Hive-Engine or other Blockchains?
No.
We are fully committed to Hive. We feel it offers the best Layer 1 tech for gaming.
We will have our own Layer 2 "NFT", Item market that will be opening up later for other games to join. With no Cost to the developers and no 1% tax on the players.
Well, code doesn't writ itself.
Talk to you soon.
--Simplegame