Hiya guys, so over the past few days I have been really busy with garden projects.
Today I was meant to carry on with a job that I started yesterday but the fire my mate had was still going this morning so it got called off.
So I thought to myself what would be the best idea to do today, and then it came to me to finish off the recycled shed.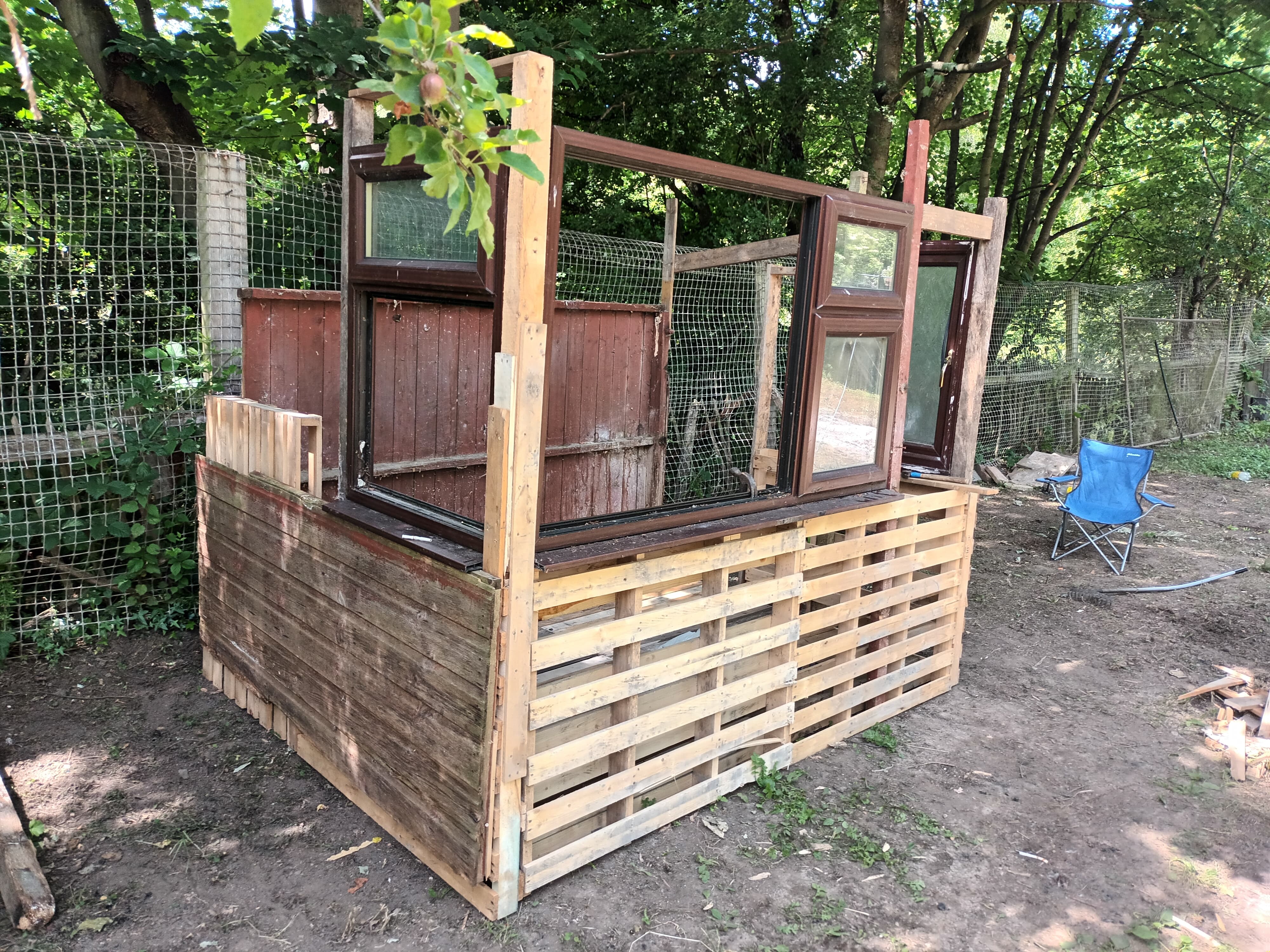 So if you can remember back a couple of days ago I posted about how I was building a shed out of recycled materials, well I have had to buy something, which I was gutted about.
The shed roof has to be waterproof so I bought a roll of shed felt and some felt nails to pin it down.
I also built a shed door out of some off cuts that our local lumber yard was getting rid of, which was ace as this turned out pretty well too.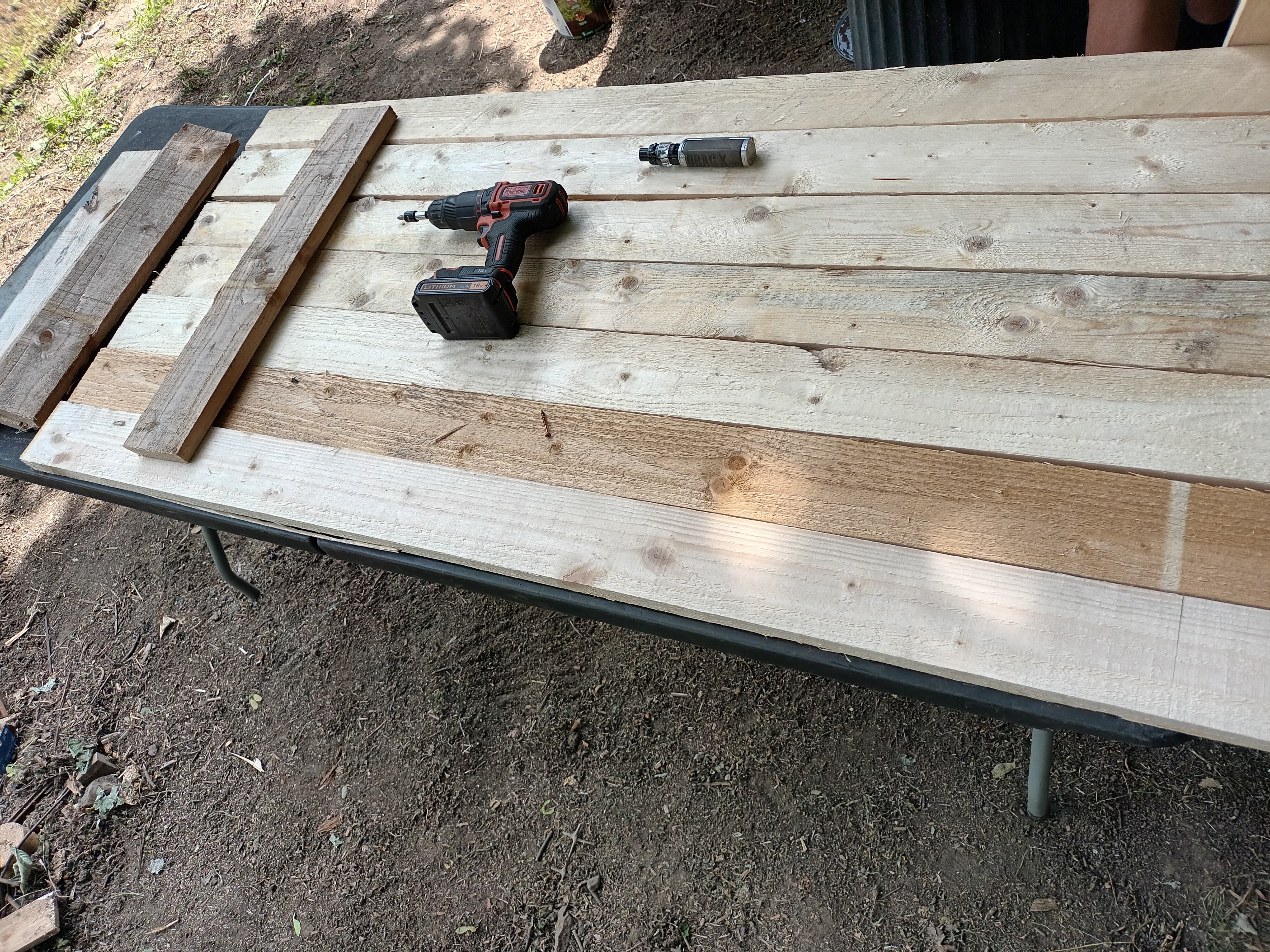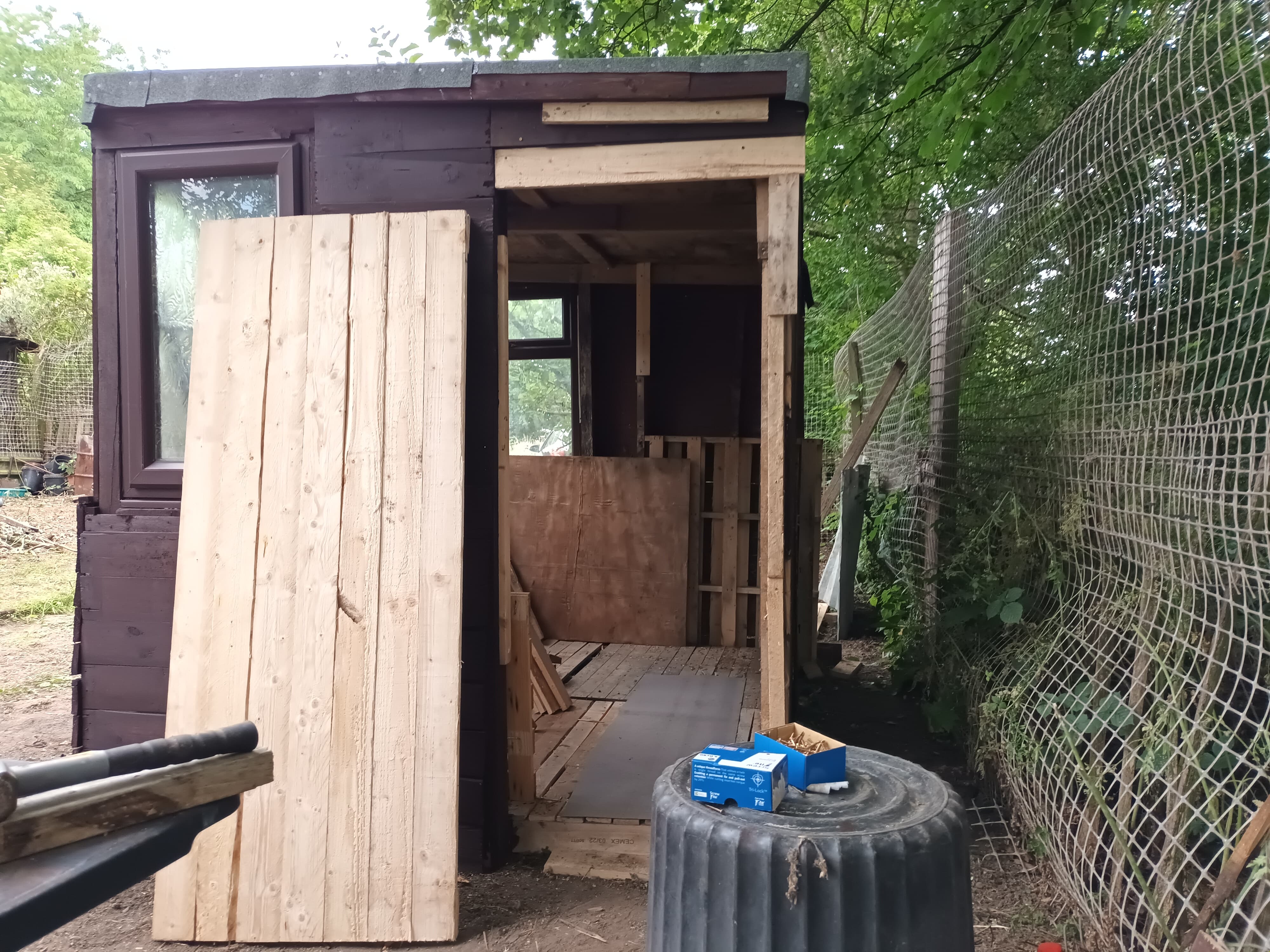 And while I was building the door and putting the felt on the roof, my mate painted the whole shed for me and the paint was also free.
I think it looks amazing. what do you think?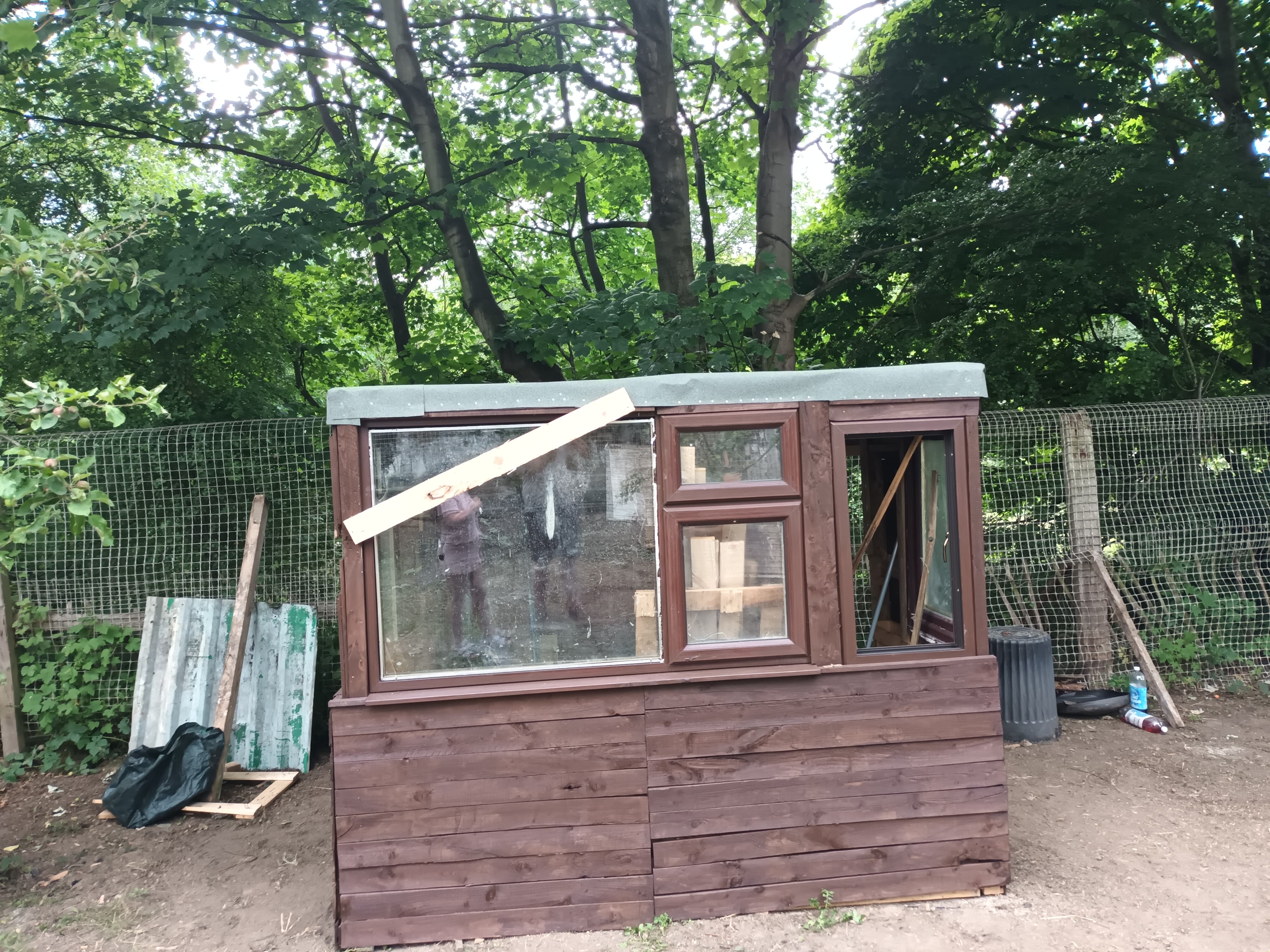 I can't wait to get inside sorted so I can use it as a potting shed. I am so happy with the outcome, please ignore the wood across the window, I have had to hold the glass in like this until the silicone sets :D