Stormy Day
We are slowly leaving the summer season but temperatures just seem to increase as days go by. That's why I'm grateful for this rain. It's actually because of a storm but thankfully it's weak, nothing to worry about. Most of the time, things that come in moderation bring out something positive.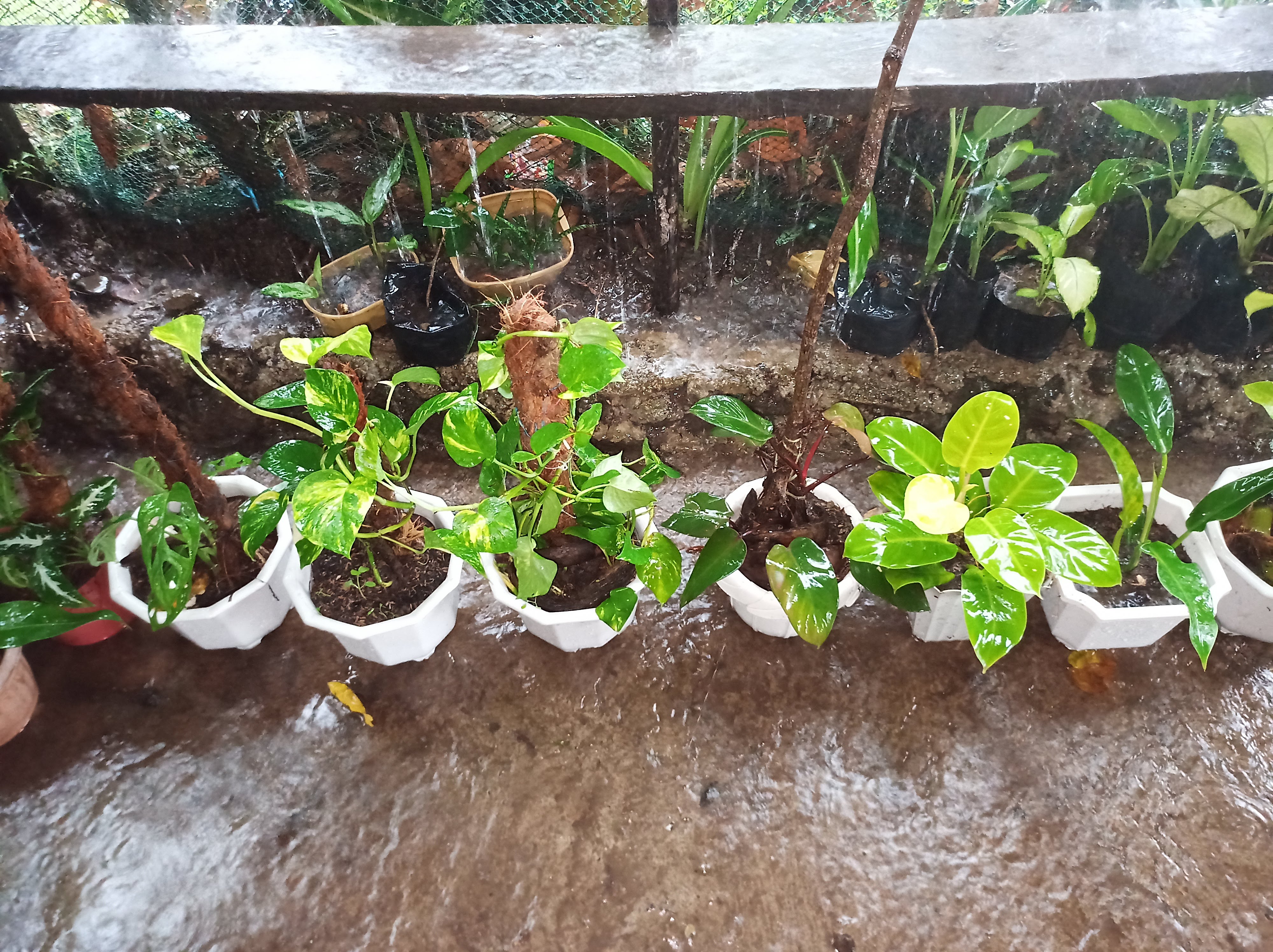 During these summer days plants need alot of watering. Aside from more frequent bathing and cleaning of the household, the plants also need more water to survive. Our water bill almost double from March to June, rain really helps us in conservation. Like they say, best things in life are free.
It's comforting but I bet there will lots of flying termites this evening. When the soil is wet they escape from underground. At night, flying termites known locally are
gamu-gamo
are attracted to the lights of nearby homes. In worst cases, they swarm the bulbs and lamps. People often put a basin of water under the lights to drown them.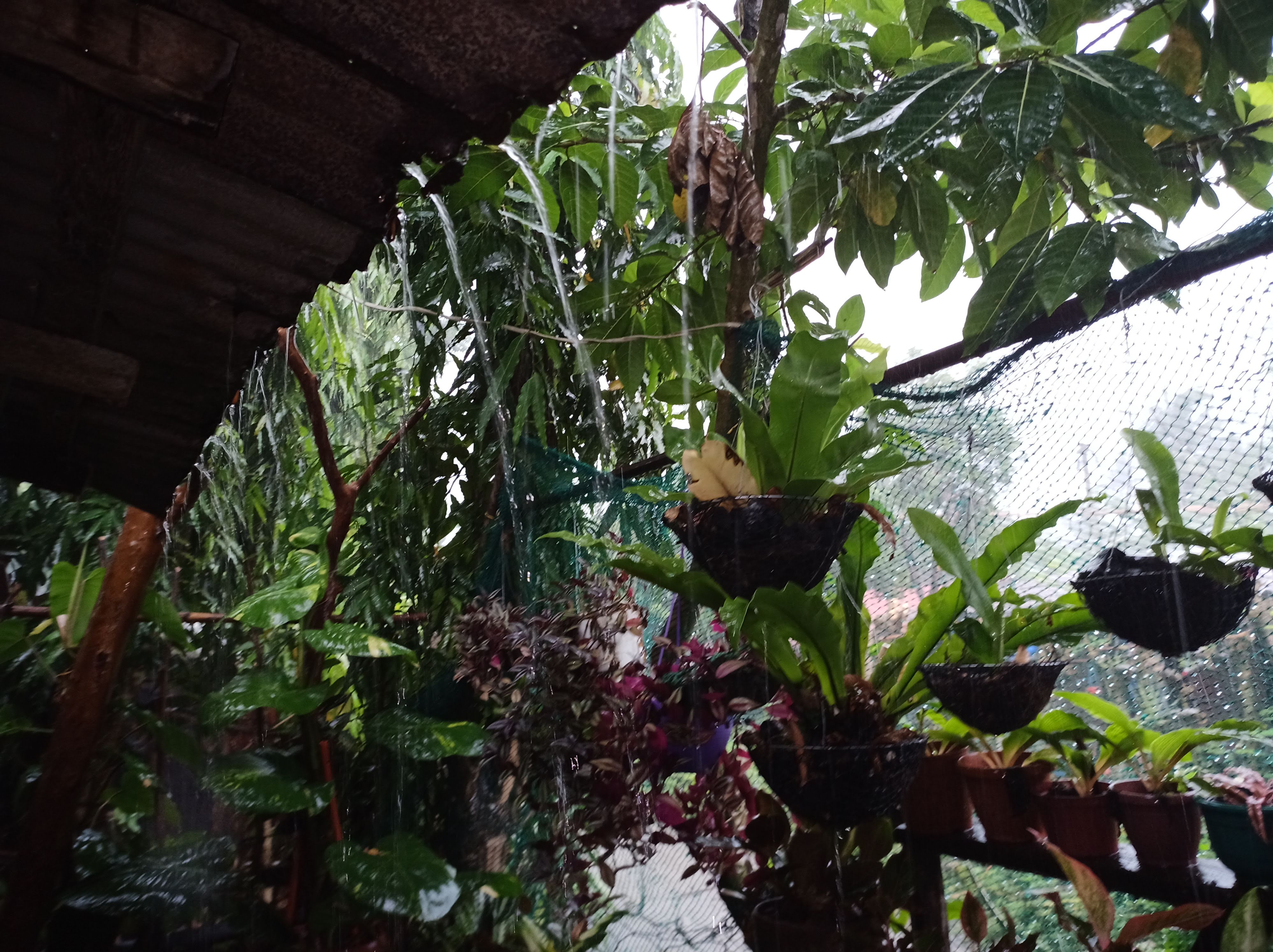 We have rain throughout the day. The soil quenched it's thirst, plants are lively and children are happy.
There was a weird sound at the end of this video.
Wonder where it's from.
Market Adventures
Earlier, I went to the market. I rode a tricycle and yeah it was a very bumpy ride. I rarely go out these days because of the pandemic but when I do I always wear mask and face shield, I also have an alcohol spray. In other countries like Australia they responded to the pandemic really well, now people there are not obligated to wear masks in public. In my country, if do not wear masks you're like playing a Russian roulette. That comparison was a bit sarcastic but I think you get my point.
First stop was the pharmacy. I just noticed that these two ladies in front are really good at social distancing. I needed to buy some vitamins and other supplies so I really needed to wait. Hold the line be patient and it would be my turn soon.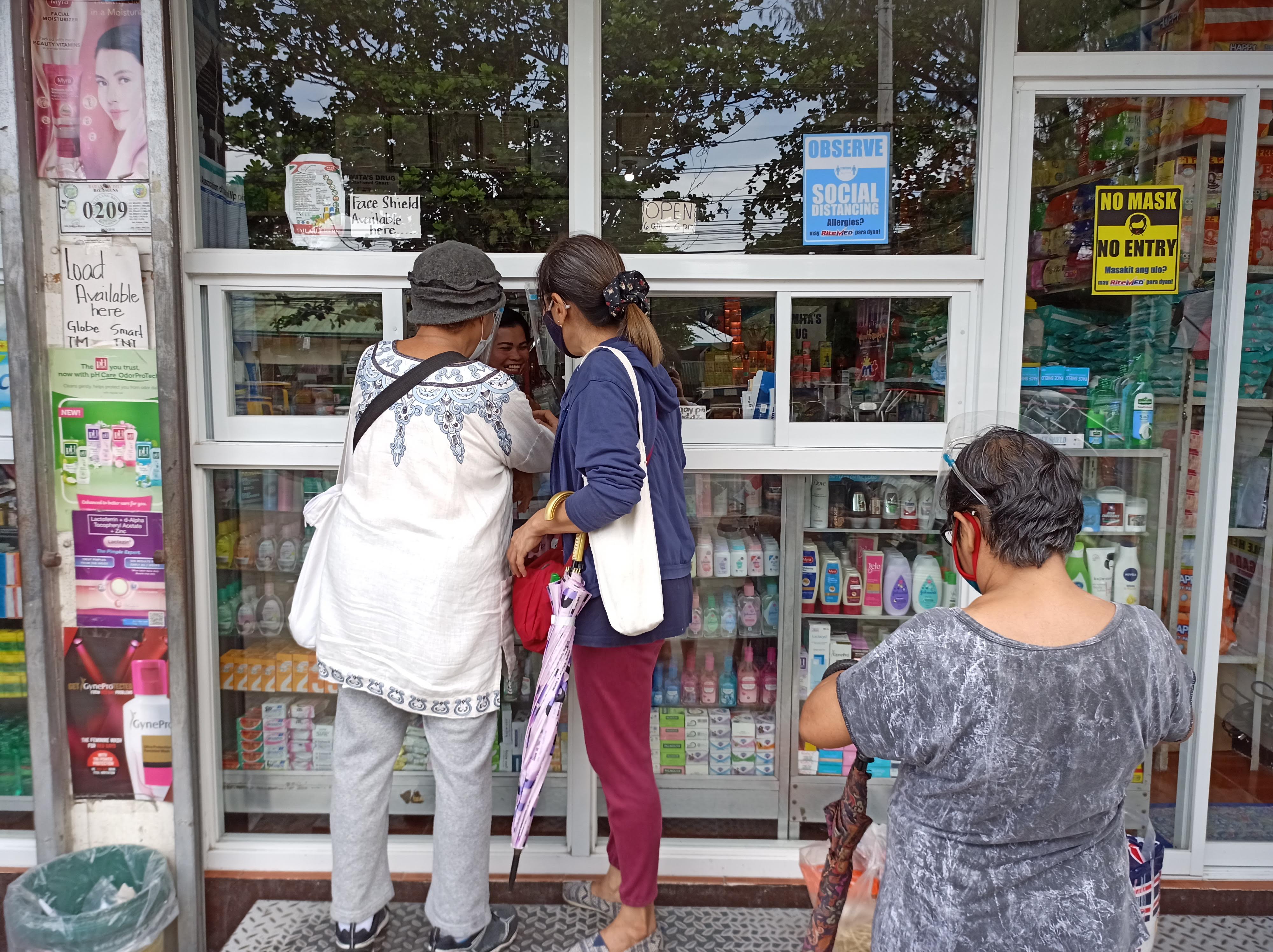 I bought squid and flat fish from the our suki. We made Adobong pusit from the squid which is basically sautéed squid in vinegar, soy sauce, garlic and onions. Cooking time fro squid needs precision, it become rubbery when overcooked. As for the flat fish I think my mom just fried it.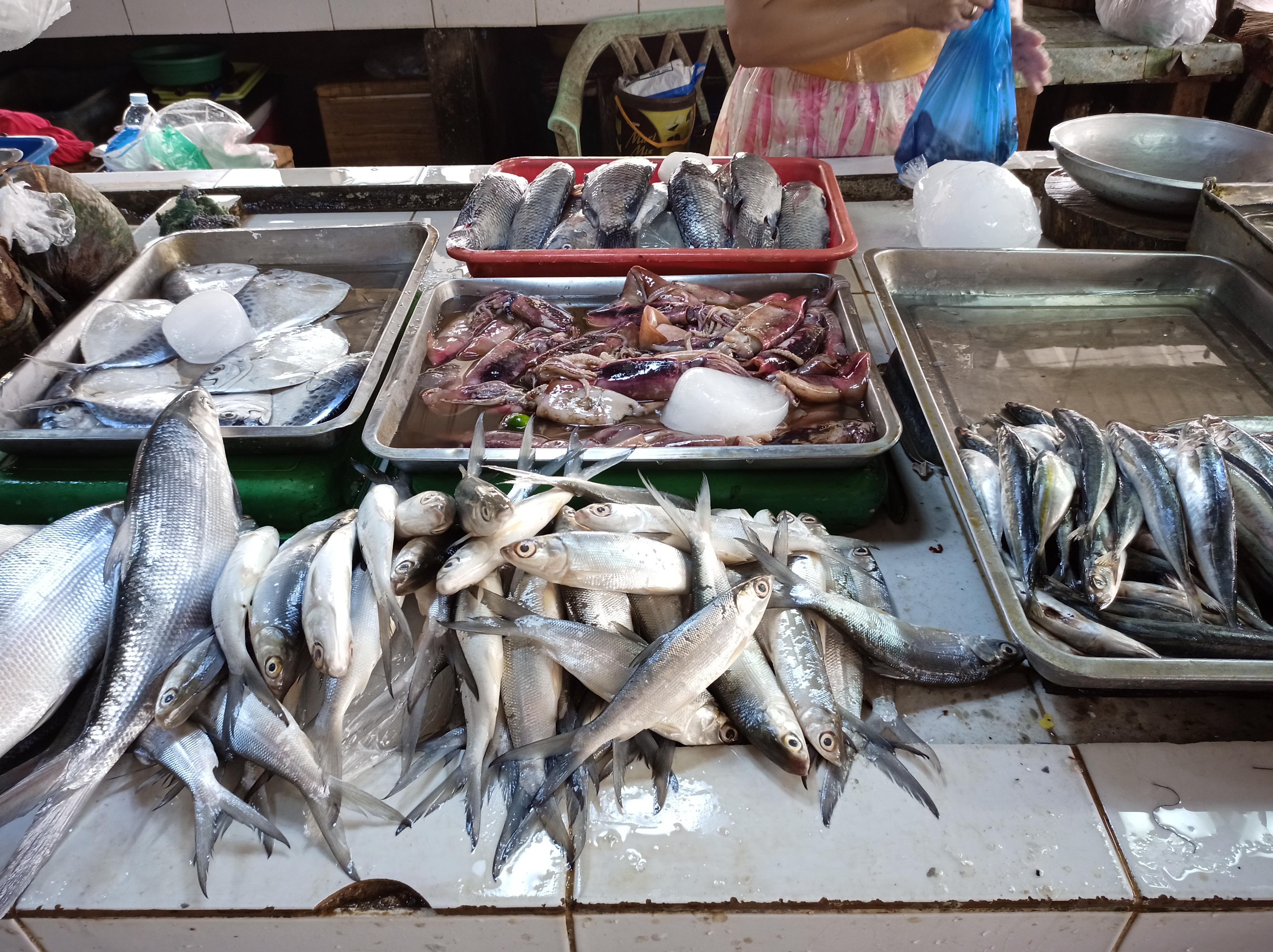 I also bought chicken wings and some cold cuts just enough to last for a week. I think I made tinola from the chicken wings and liver. Tinola is a gingery soup, very good if you have sore throat.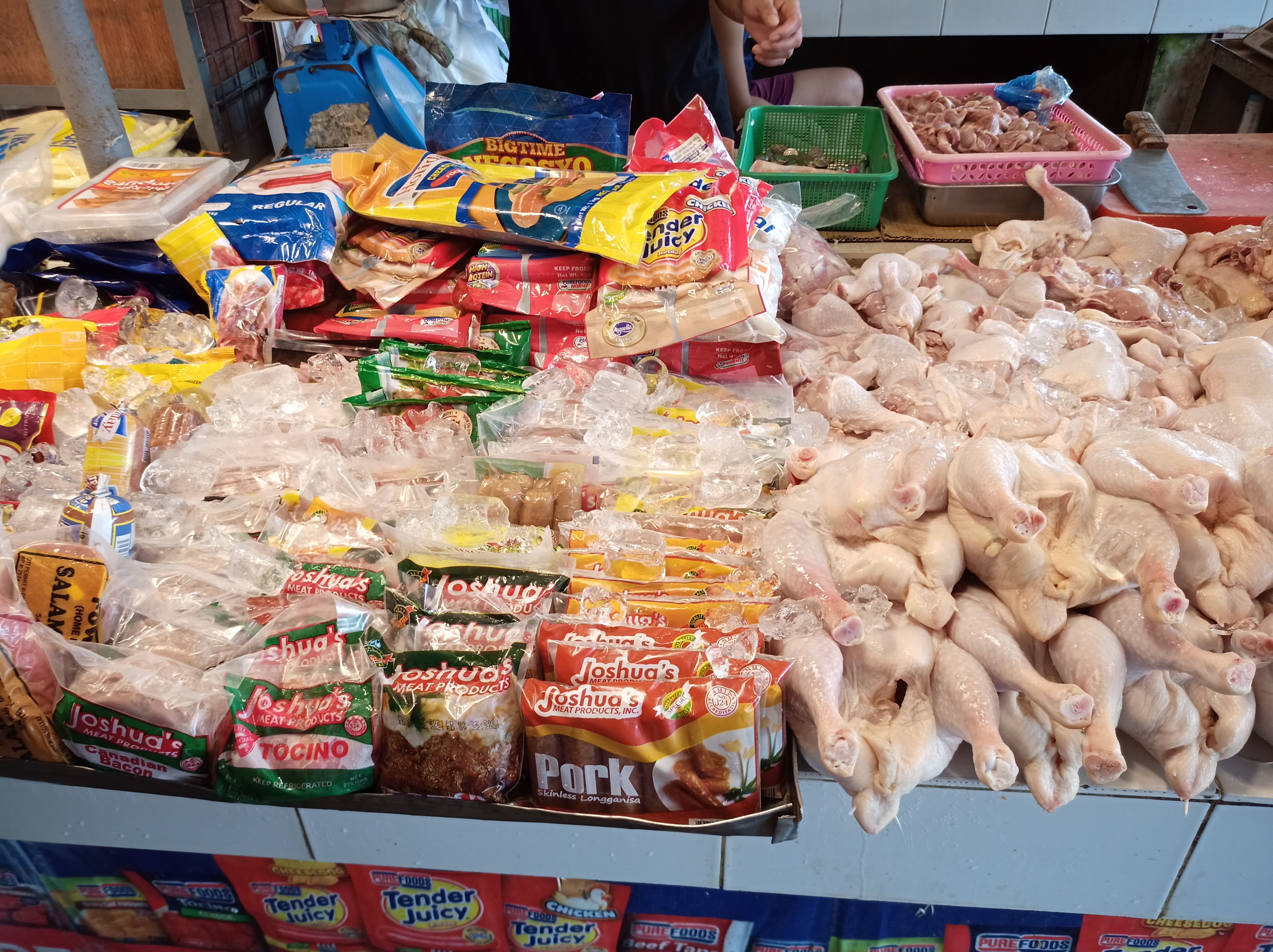 I also bought some peanuts which I boiled after going home. Wash them thoroughly, remove the ugly ones and add some salt and water. Boil and let it cook. Perfect snack!
I couldn't take many pictures as things are getting heavy and I was alone. The final thing I bought was a huge watermelon got it for only 150 Php or $3. With the load I was carrying it was really challenge. Got my relief after reaching the tricycle going back home.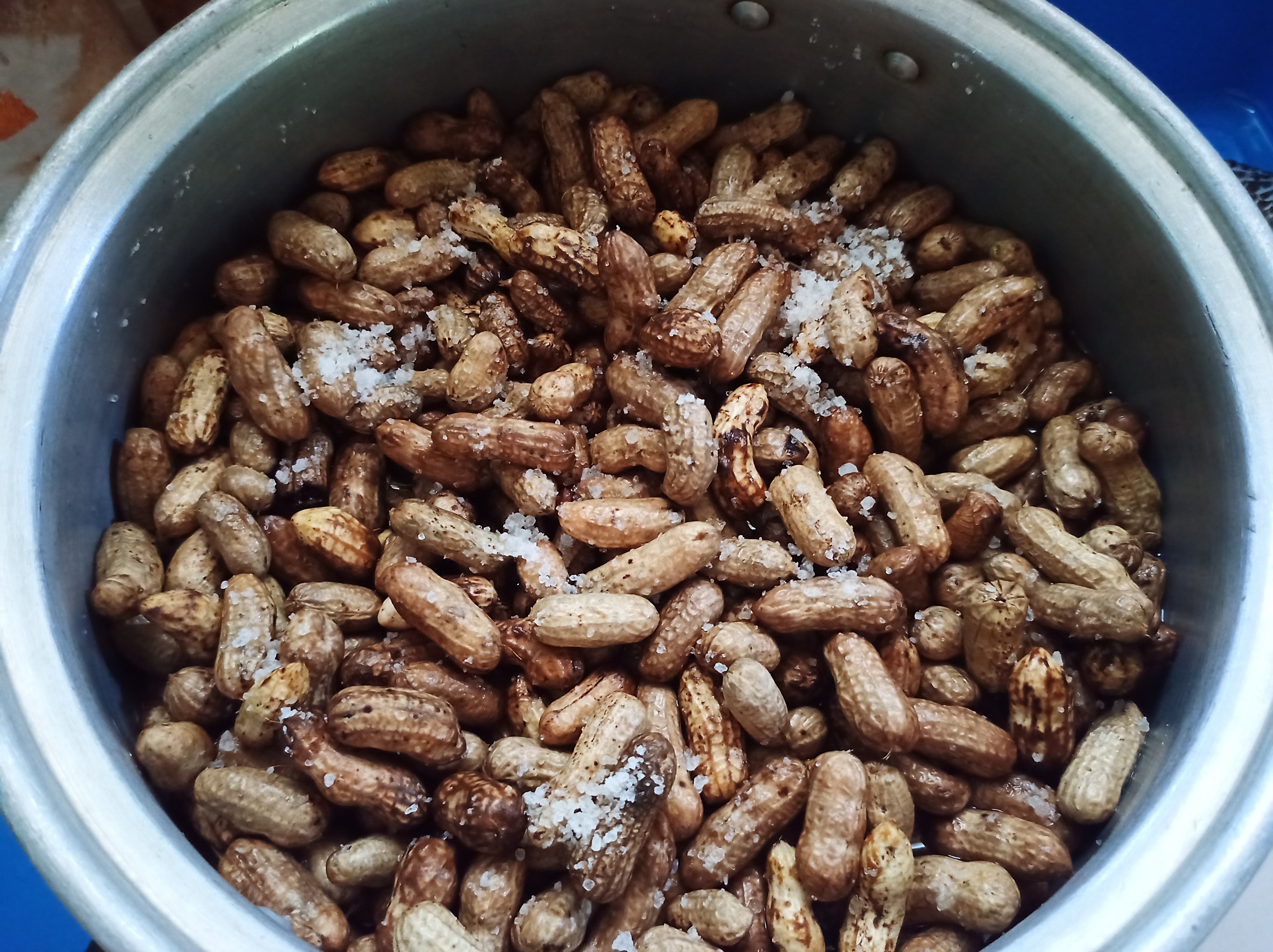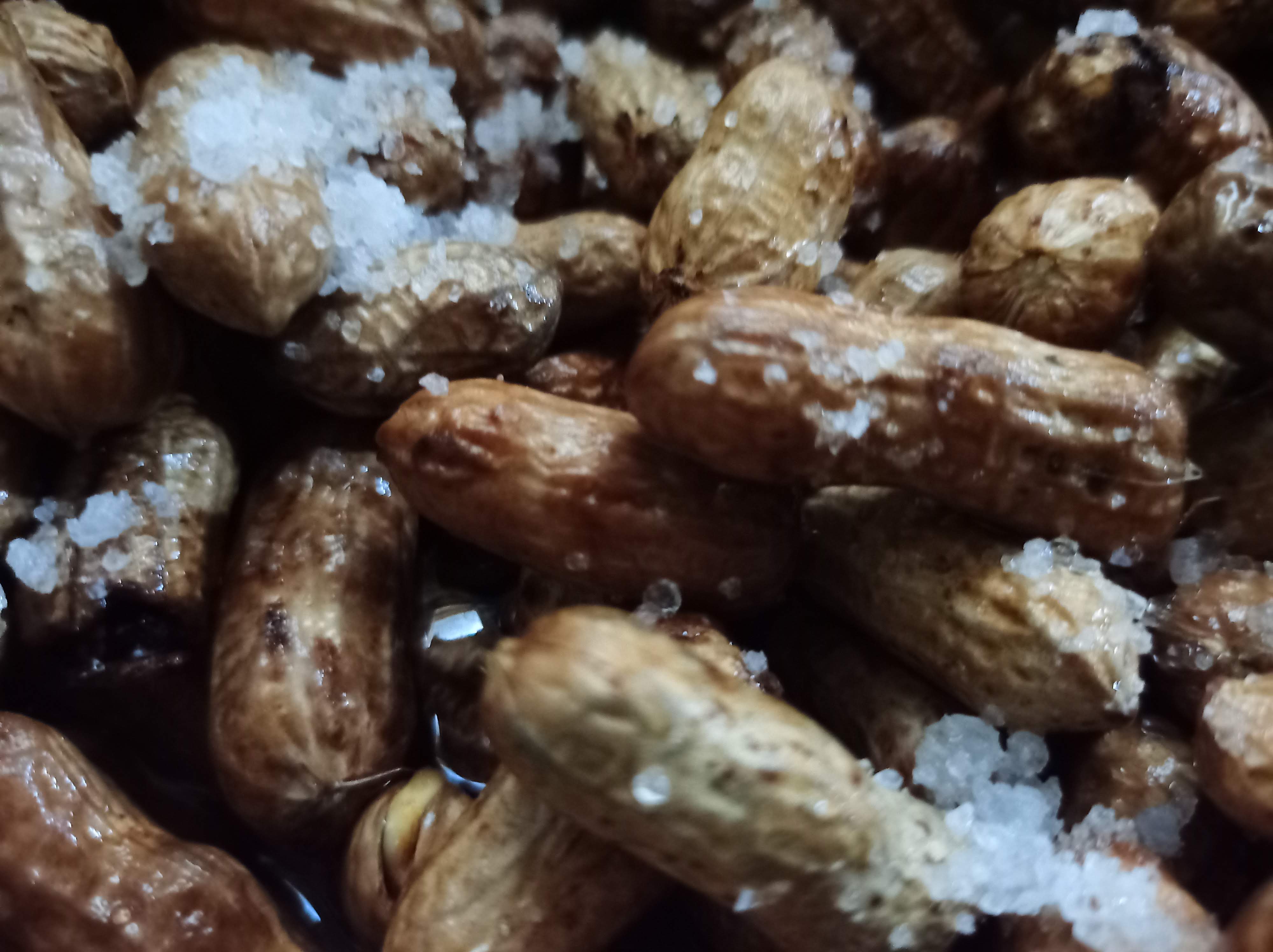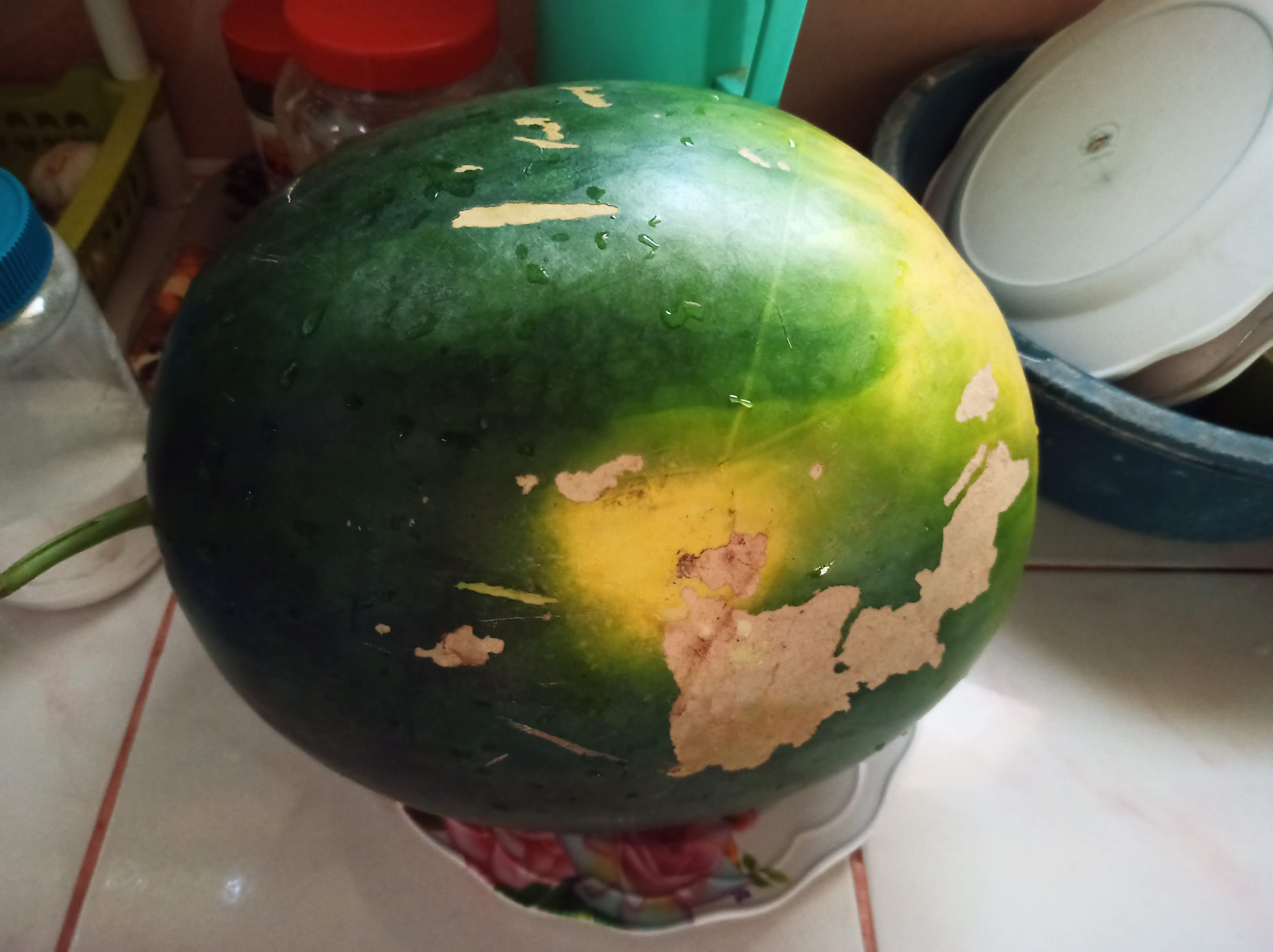 Anyway, this will be the end for now. Take care everyone! :D