Hello everyone! I am new to HIVE though have been blogging for a few years on other platforms, I am excited to get to know this community and add some (hopefully) interesting posts when I can. This post is an introduction, a little personal info about myself, my life and garden so, here it goes - - let's start with a picture, this is me, Chloe, harvesting lemon verbena::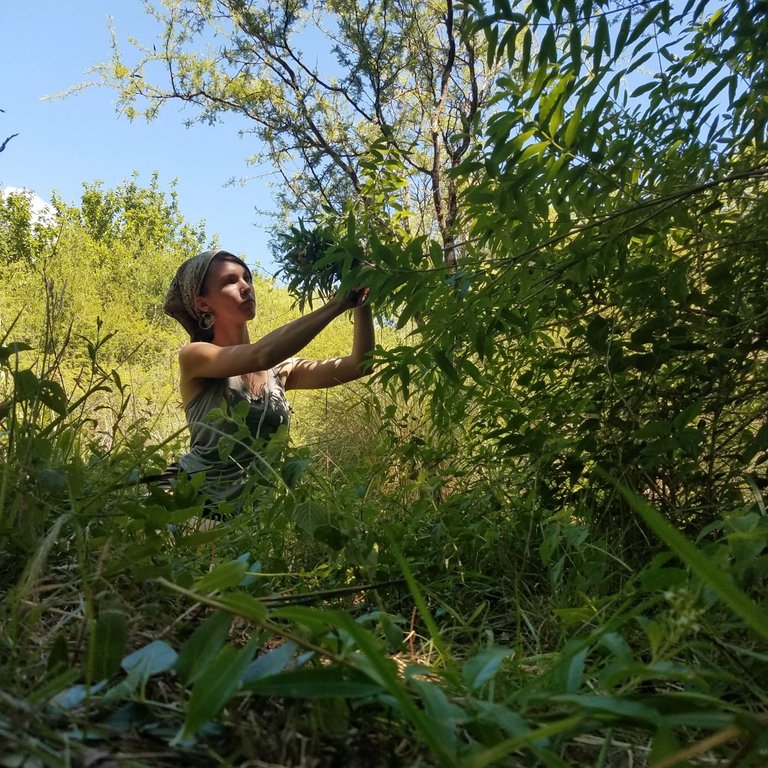 You can probably see :: I really love plants. My main occupation in life is that of a gardener, and I am Libra (sun sign) thus my name Libra Gardner. Originally I am from the United States but have been living and traveling in Latin America for 5 years. Now I live on a farm in South America with my partner, Jona, our big garden, 5 chickens, and 5 cats (4 of them are currently kittens):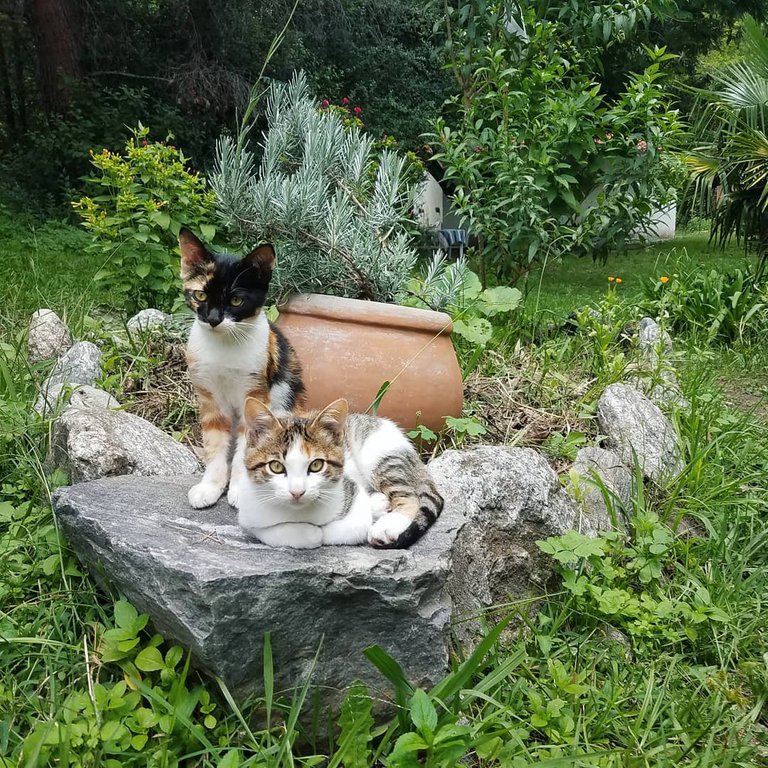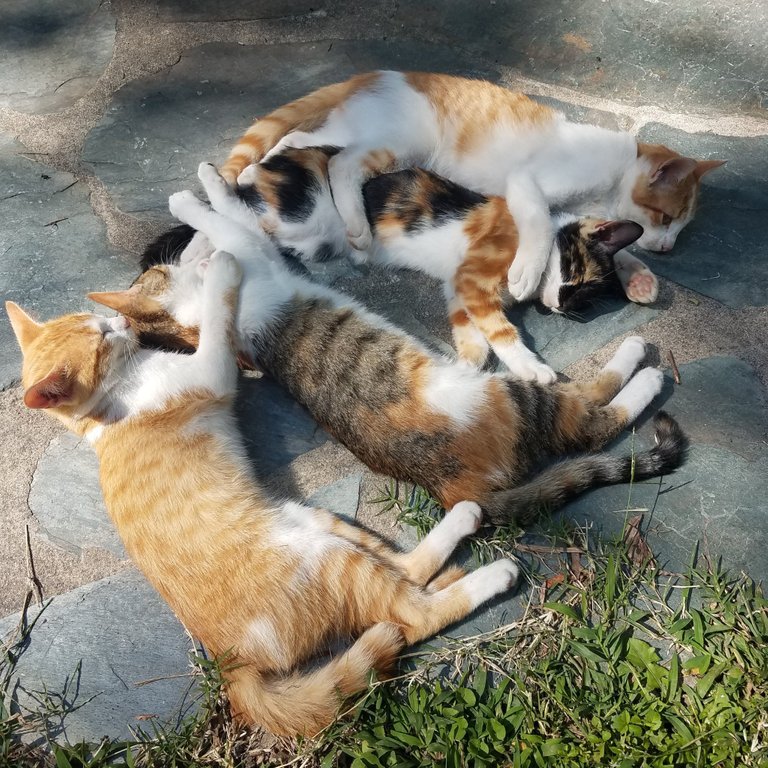 As mentioned above, I blog on other platforms as well. My main website is floralibra.art.blog where I post regularly about herbalism, ecology, pollinators, and gardening. My interests are ever-shifting but I generally stick to those areas.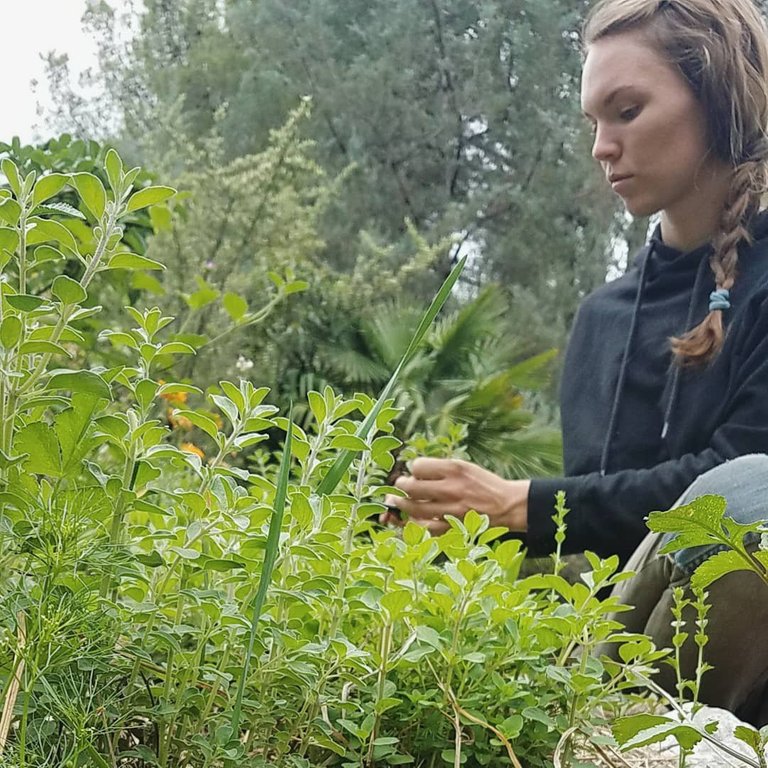 In my early 20s my life was totally changed for the better by herbal medicine. This wasn't an over-night change but rather several years of trial & error, trying different herbal concoctions to aid me on the path of living well. Now (in my late 20's) I feel compelled to share more publicly about herbalism, using plants to heal or bodies, minds and communities. Of course hospital-style-medicine certainly has its place, there are some areas of health that herbs can treat exceptionally well - I plan to share more about that in coming posts.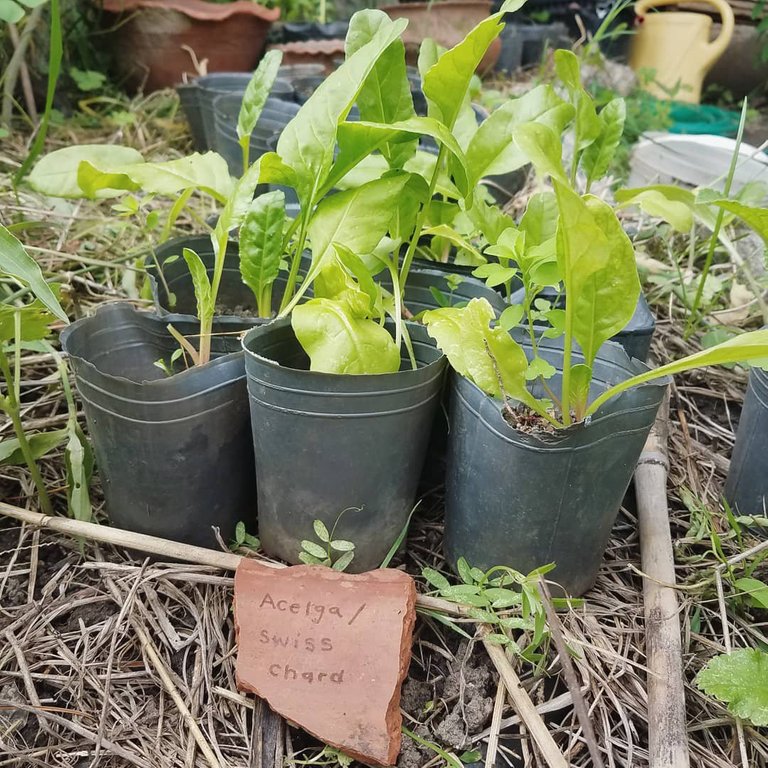 I am so excited to get to know this community and other gardeners on this platform. Thanks for reading & nice to meet you! - Chloe