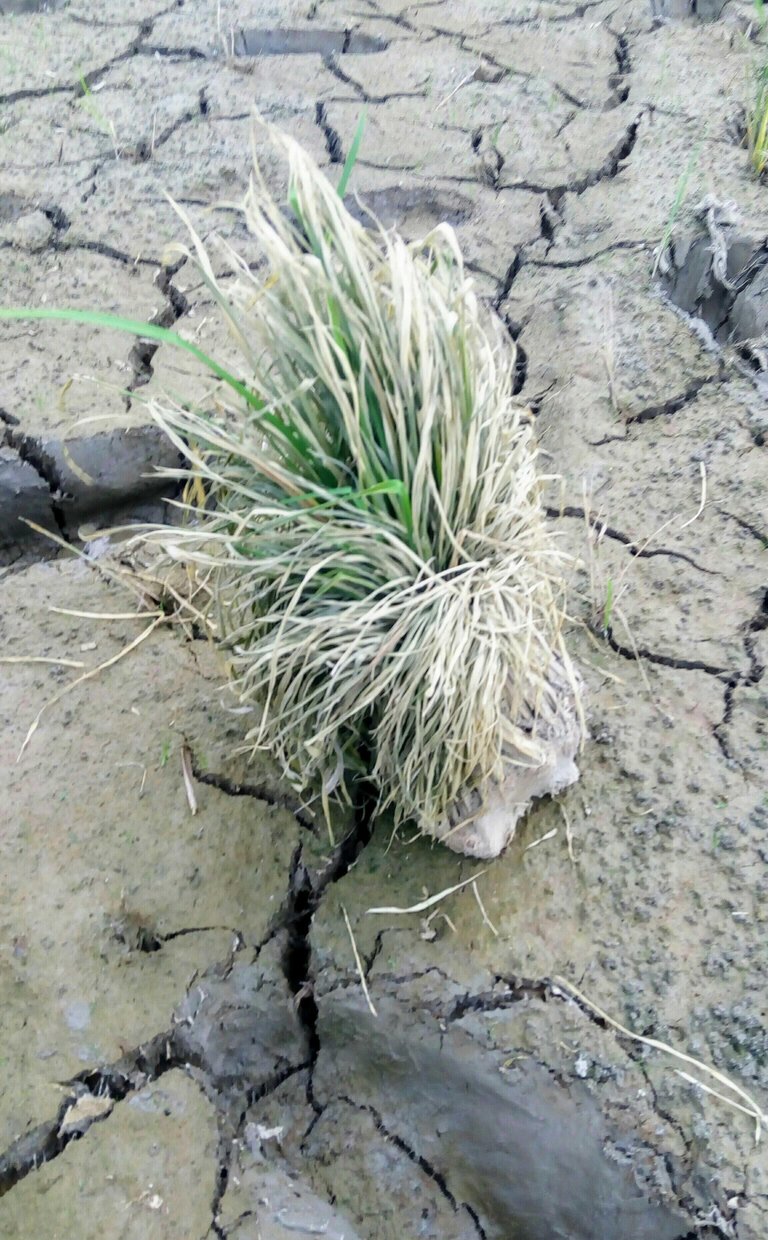 When I arrived at the rice fields a couple of husband and wife admonished me "what do you want to do, they asked me" I replied that I wanted to replant some of the dead rice, (as a result of being eaten by snails and partly affected by the disease). We were very bored and tired because this was the second time we replanted them (it turns out that the second rice they planted also failed to grow).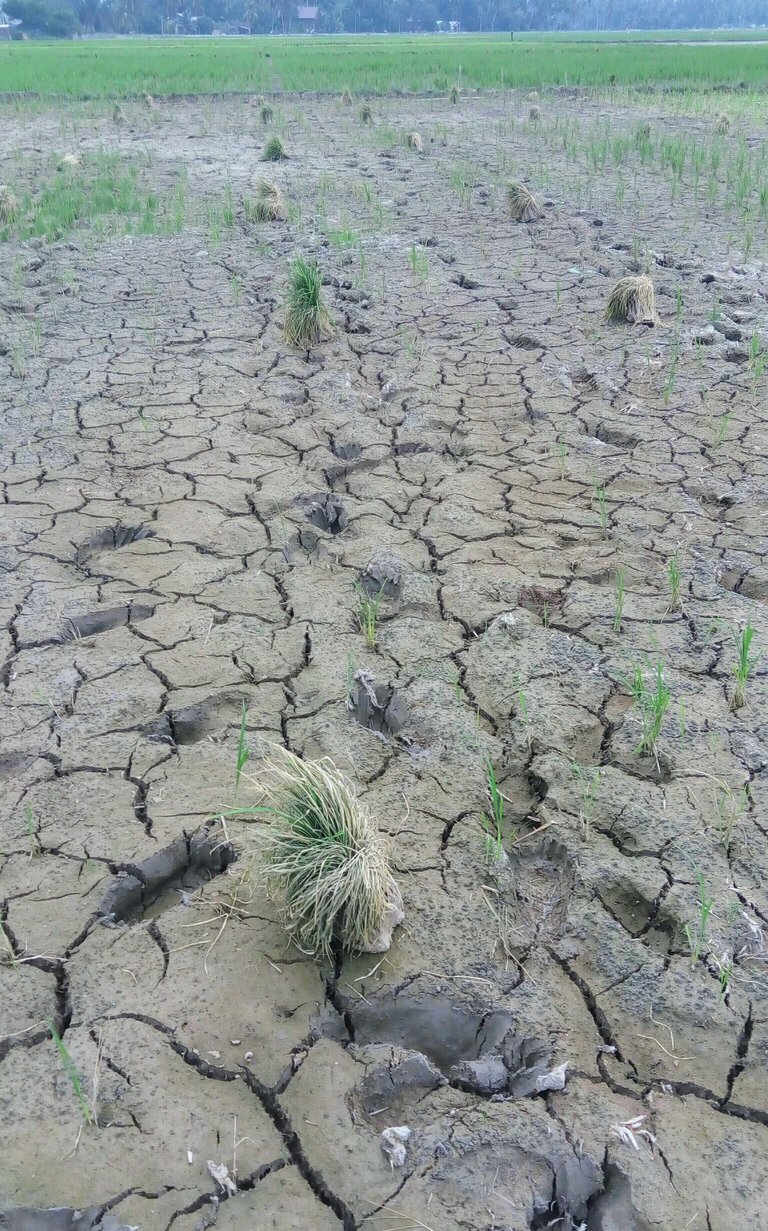 planting rice for the second time, but failed because there was no water.
Often we hear the phrase crop failure in agricultural terms, but this time there is a new term that might be right to say,
"That is failing to plant" The sentence is very appropriate because it is some of my neighboring farmers in the fields experiencing something so disappointing.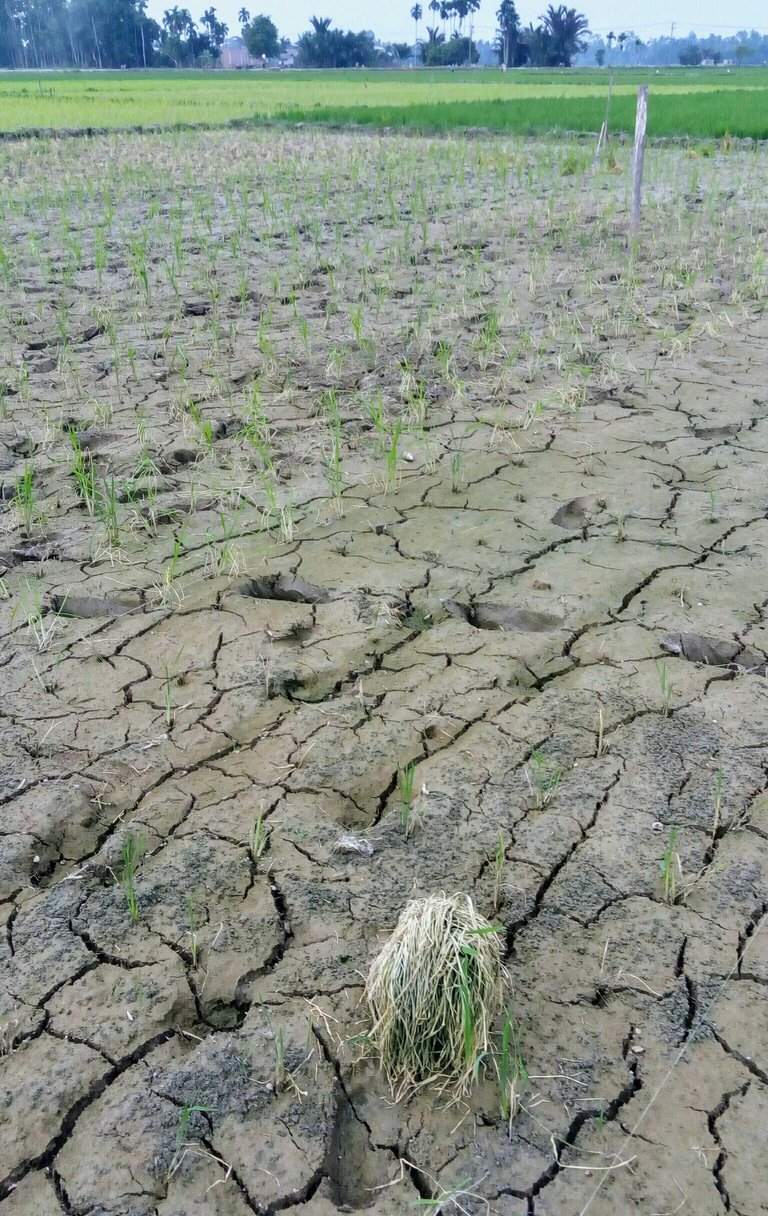 This season, as a whole, farmers were alarmed because the newly planted rice was attacked by a disease called "miracle disease"
but some people experience different things, the rice they planted dies in its entirety, then replanting and dying again for the second time is due to the lack of water for a long time.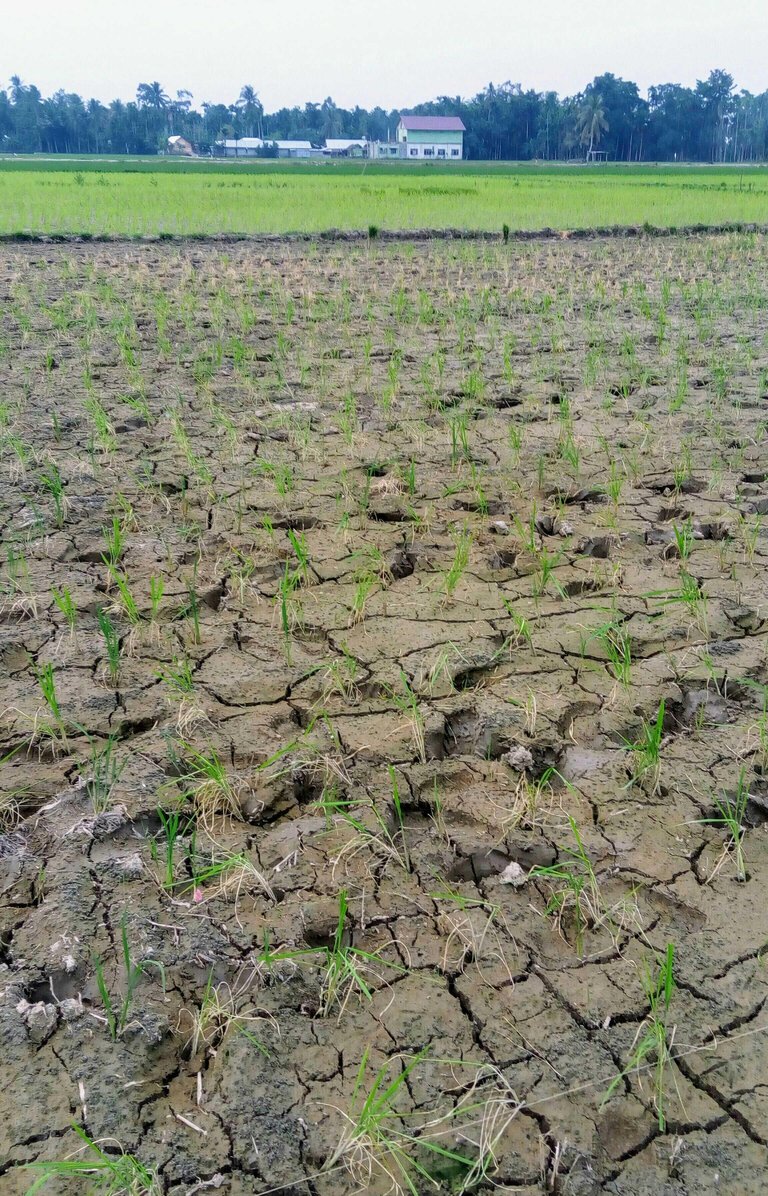 Hopefully there are people who want to share knowledge in dealing with various problems faced by farmers, especially from related agencies.
rice, which has been using technology from the time of processing the seedlings, while farmers are still farming in the old or hereditary way, it seems that there must be counseling so that farmers have skills that are in line with technological progress, and can understand the problems they face, and prevent things bad will happen.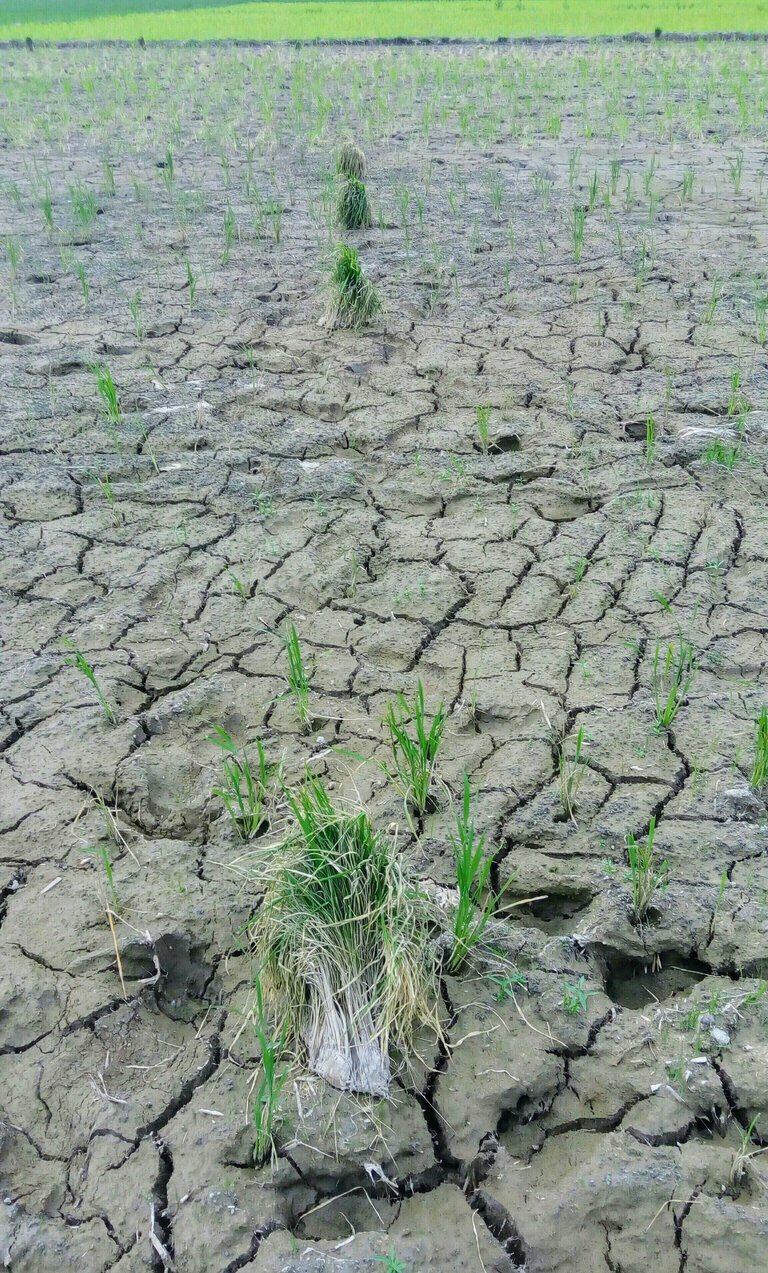 I remember a story in the bamboo curtain country, more or less like this; at that time the whole country of China experienced a tremendous fear because their rice was threatened with crop failure, the rice that was soon to be harvested was attacked by large-scale pests by hundreds of millions of sparrows.
However, their president at that time, the maozedong, very swiftly gathered all experts related to the case.
In a short time it was found a solution that "sparrows can only fly without stopping in just four hours, when sparrows fly over that time will fall and die or coma or at least faint, due to ruptured blood vessels." Maybe due to fatigue "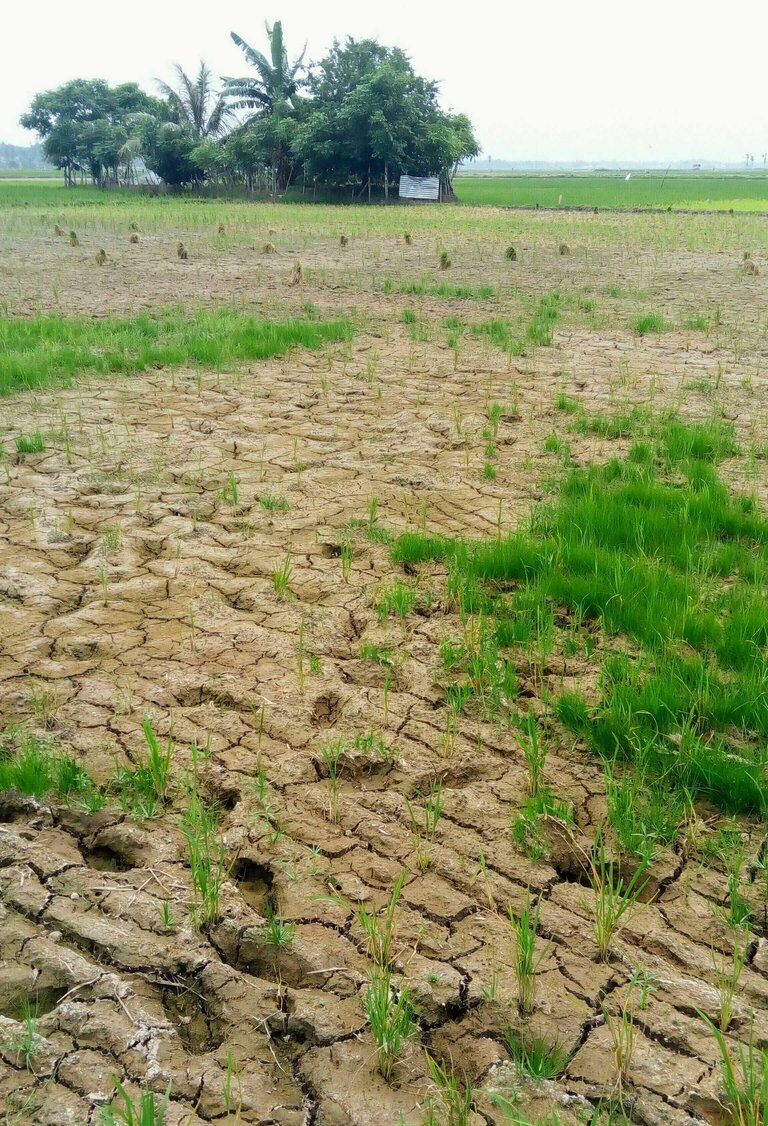 As soon as the president announced a national holiday for all Chinese people on that day to descend they were obliged to drive sparrows so that they did not land, they were busy doing so by carrying makeshift tools such as umbrellas and cloths, climbing trees and shaking the trees so that the sparrows can't take shelter. As well as carrying microphones to shout and cheering as fast as they could to scare the bird.
And miraculous things really happened, after four hours of airing without stopping sparrows finally fell to extinction.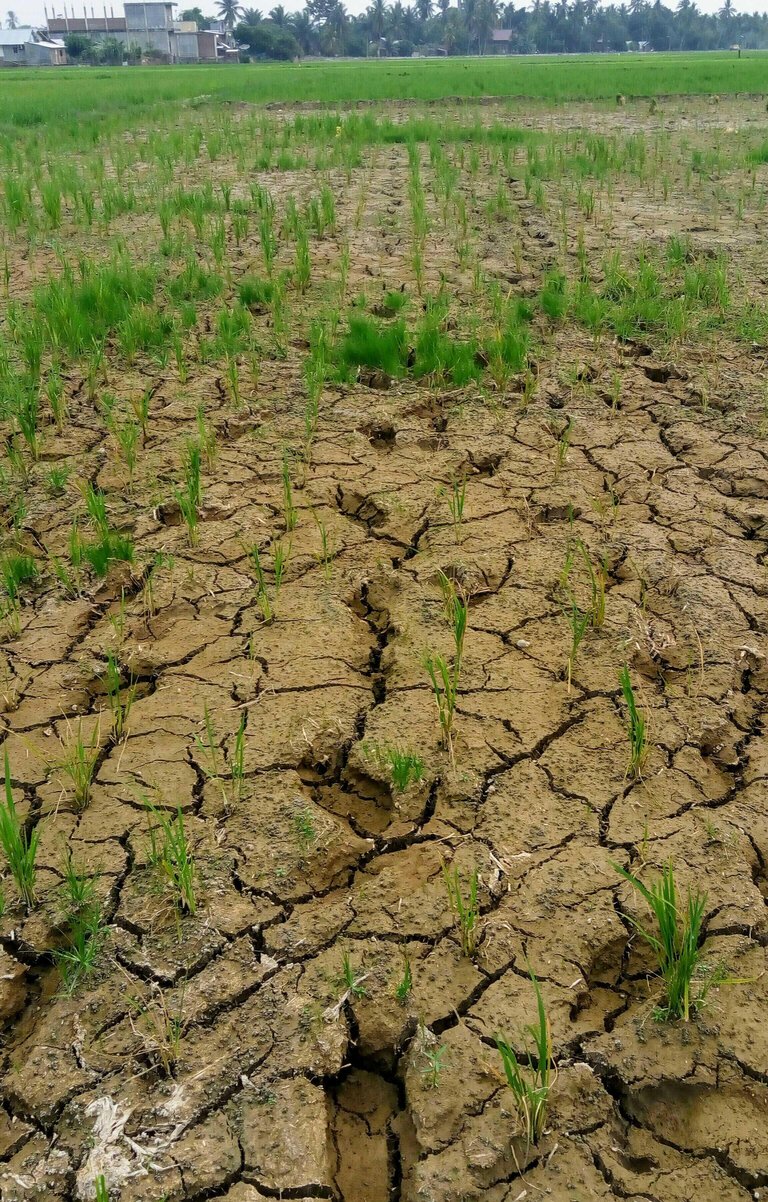 but crop failure or the other is not a significant problem for Indonesians, in fact some cheered because there was another opportunity to import rice!
How not, when the harvest is over, the imports are up to millions of tons!
Salute!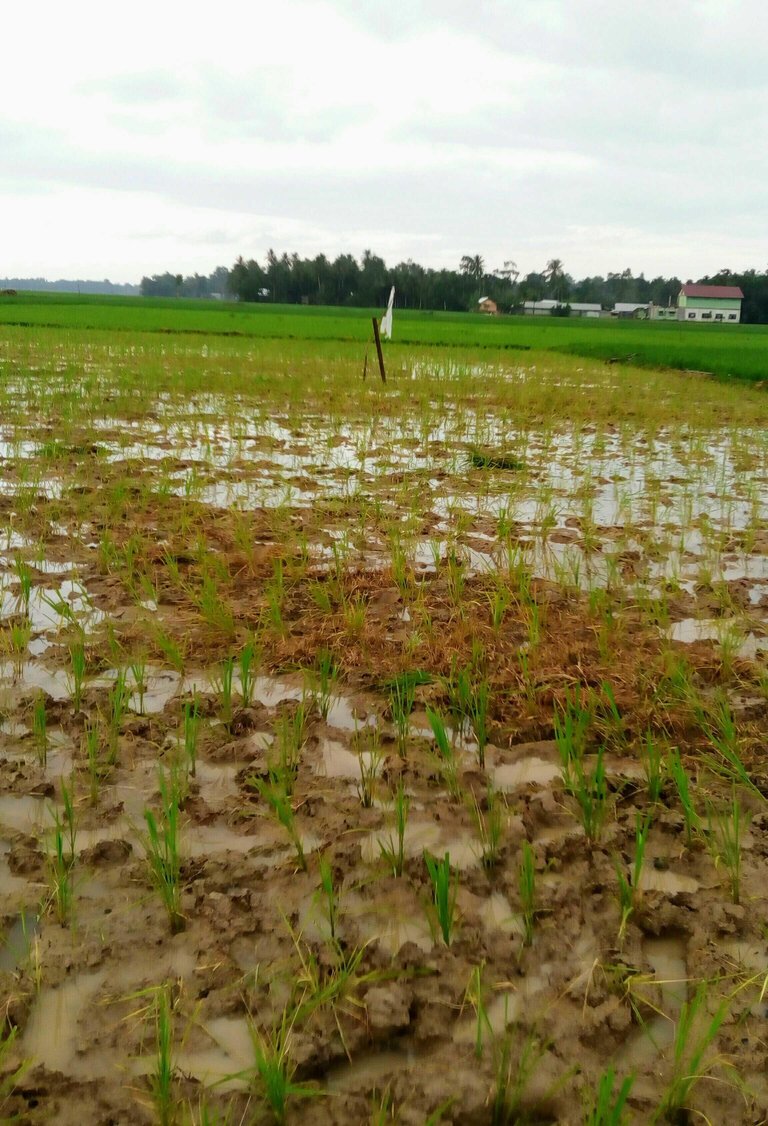 planting rice for the third time.