Gardening is becoming really popular these days. I think it's a good way of killing time and it's also a healthy hobby for both mind and body. The only downside for people would be the price of the supplies due the increasing demand. Millions of people who used to work on a regular basis are now in their homes so it's quite expected. Anyway these are some plants that my Mom poached from our relatives garden. Lol. Just kidding it was given to her with consent.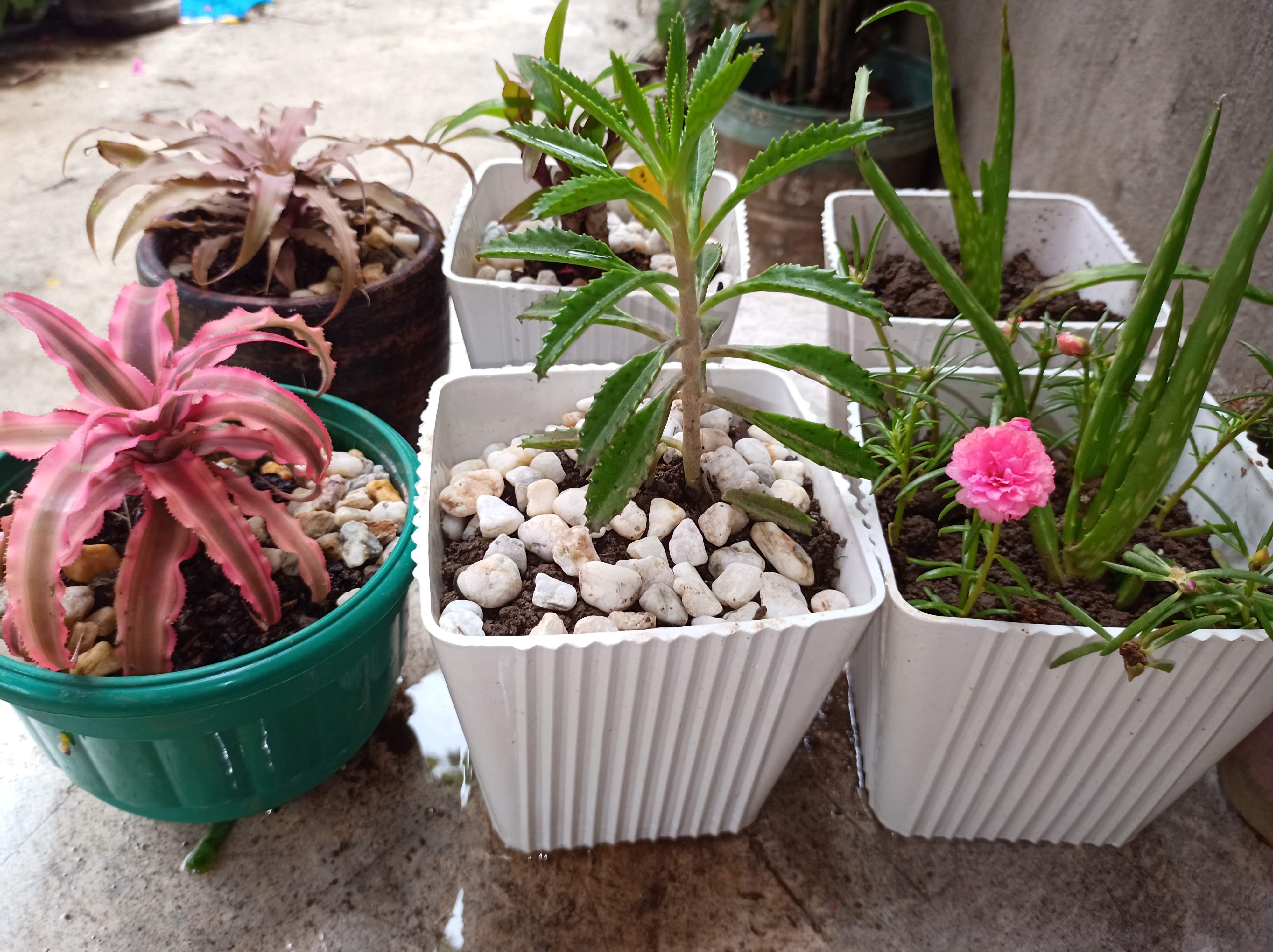 These are the located on the mini table outside. All of them are obviously ornamentals. But I really like that they are small sized. Quite cute and easy to maintain. And just in case, easy to dispose of.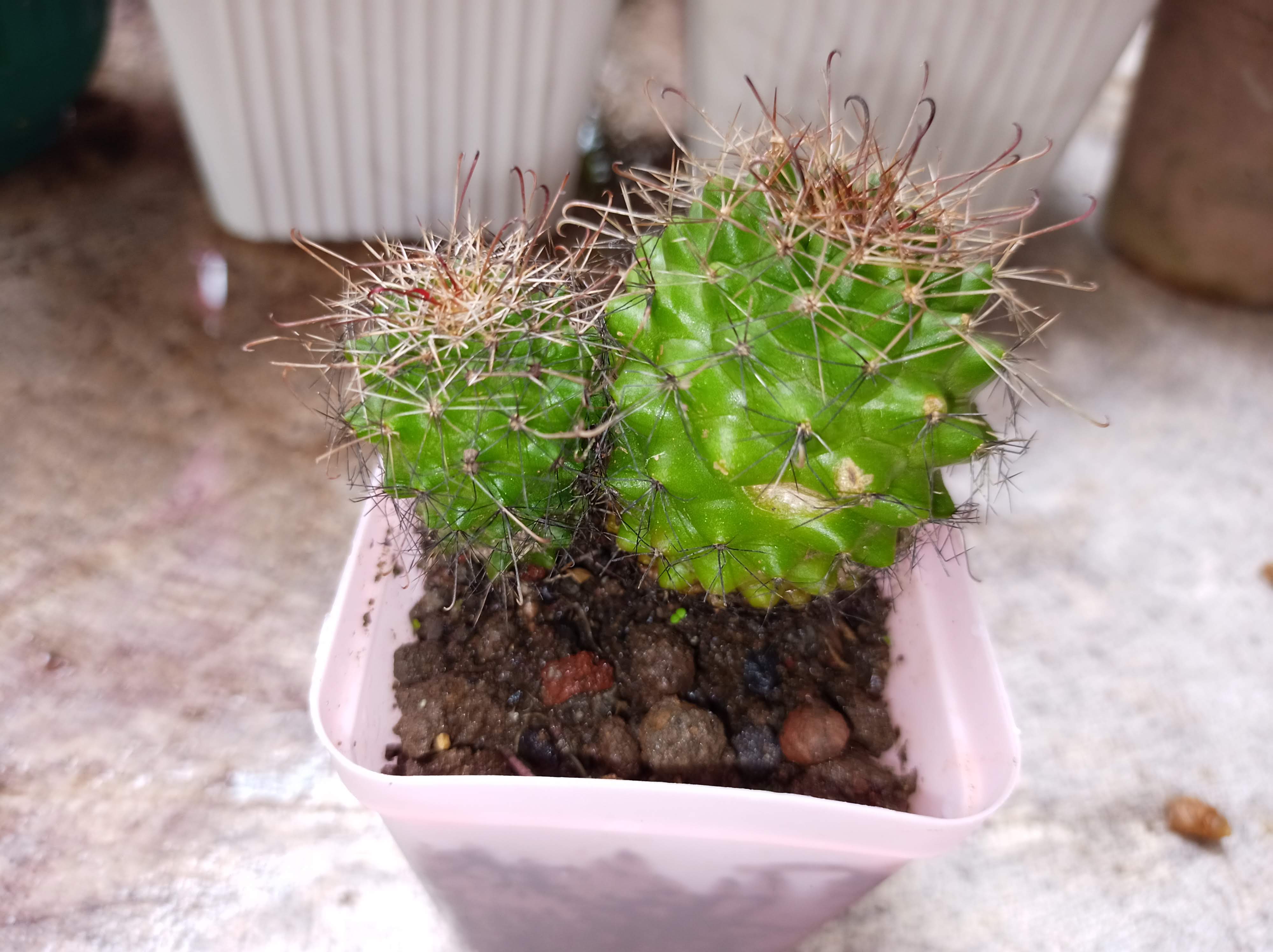 These cacti are one of my favorites. Those spikes are curving in their ends. Will a flower bloom? Doubt it. I remove it away from the others because too much water is not very good for these guys. They might literally drown themselves if left exposed to the rain.

Here are some noob close ups from my phone camera.
Cacti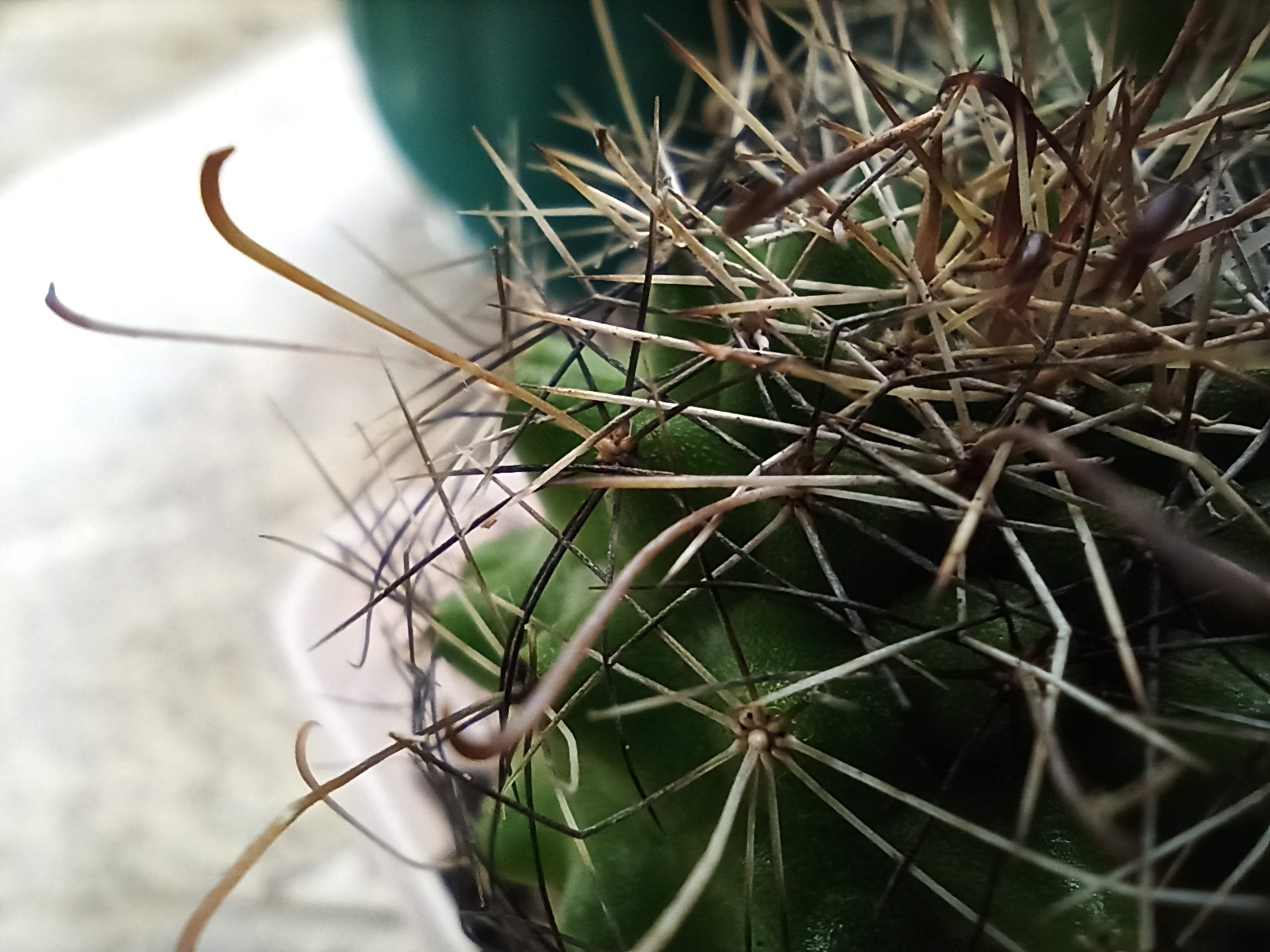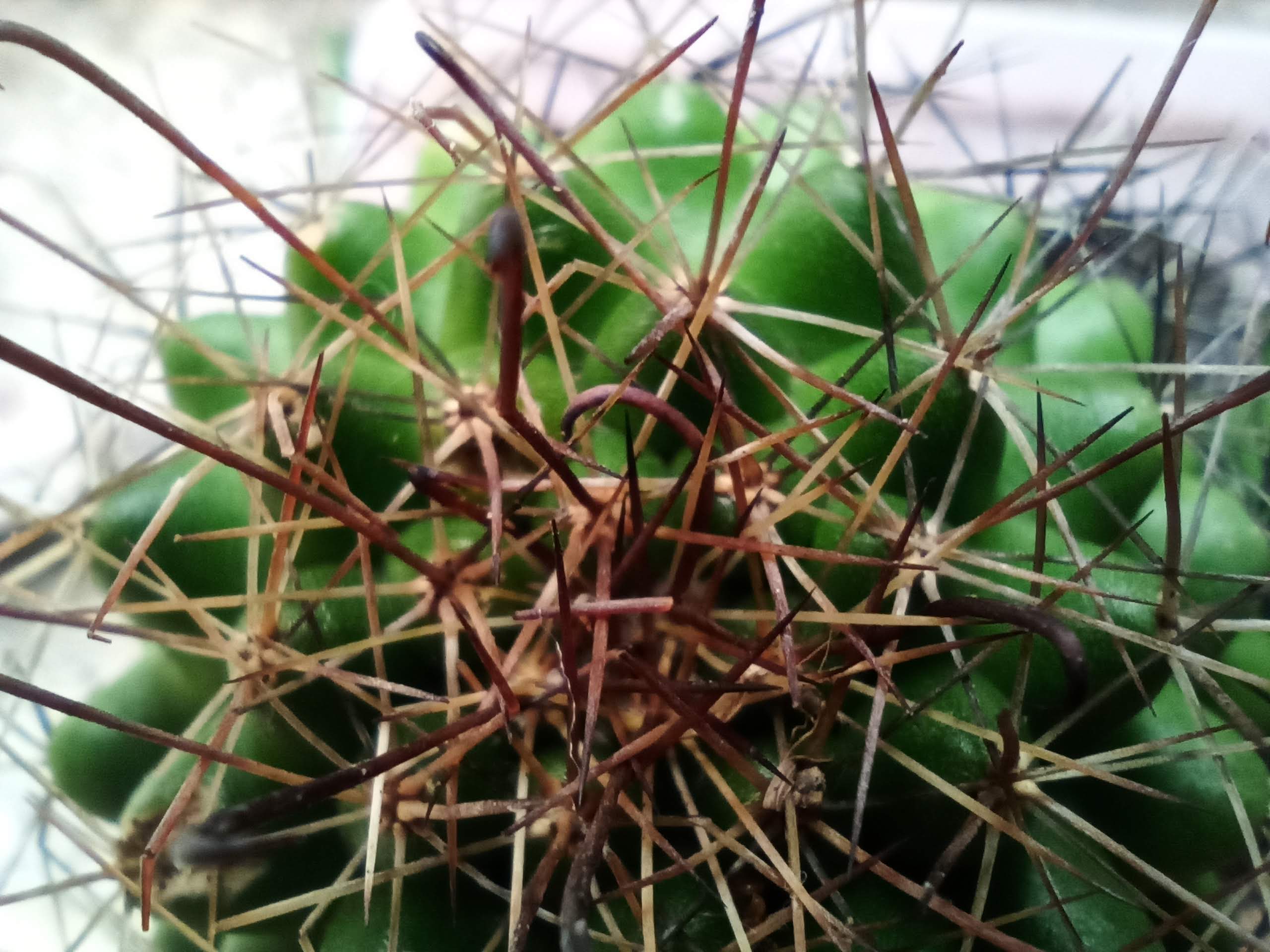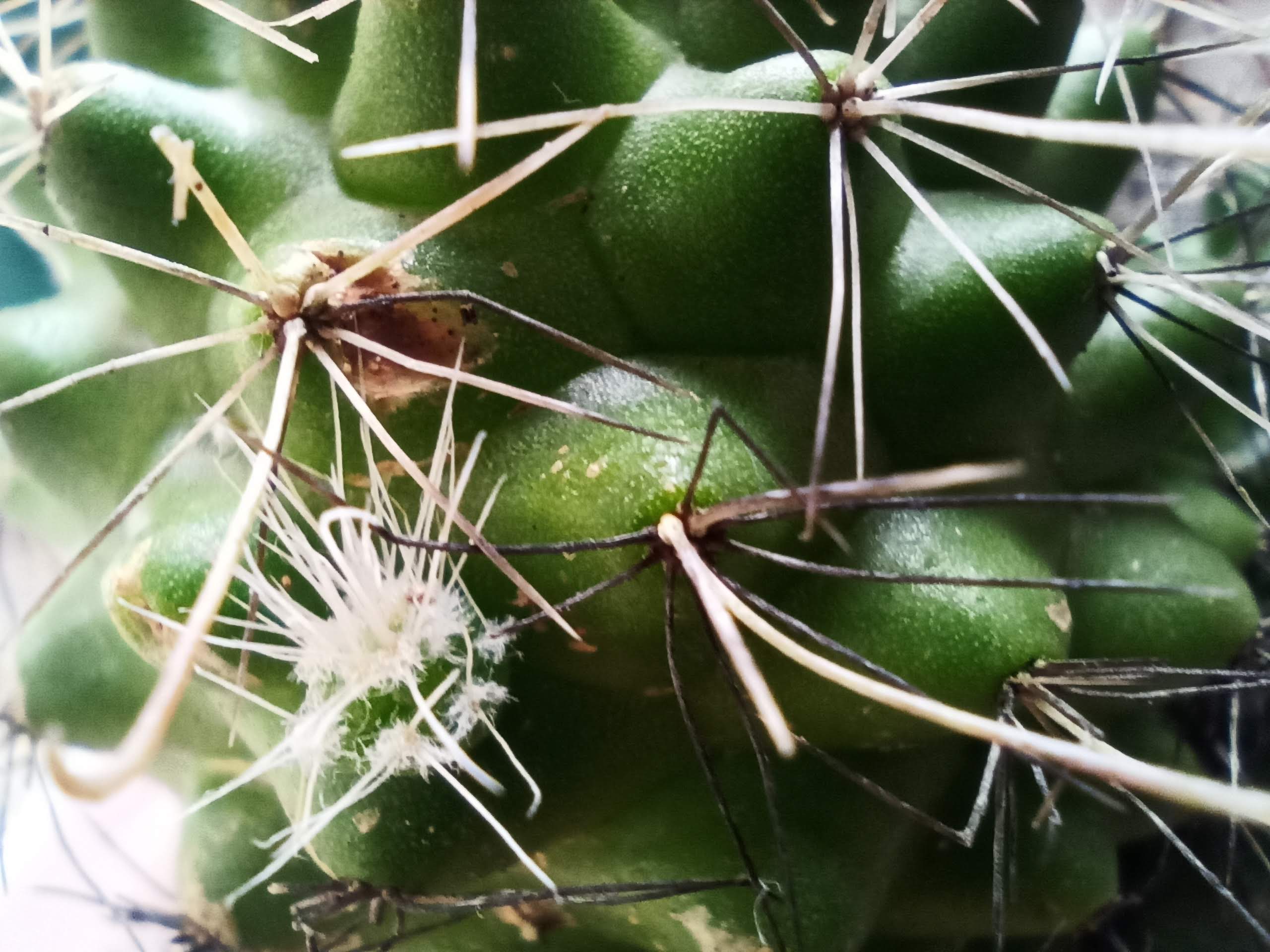 Leaves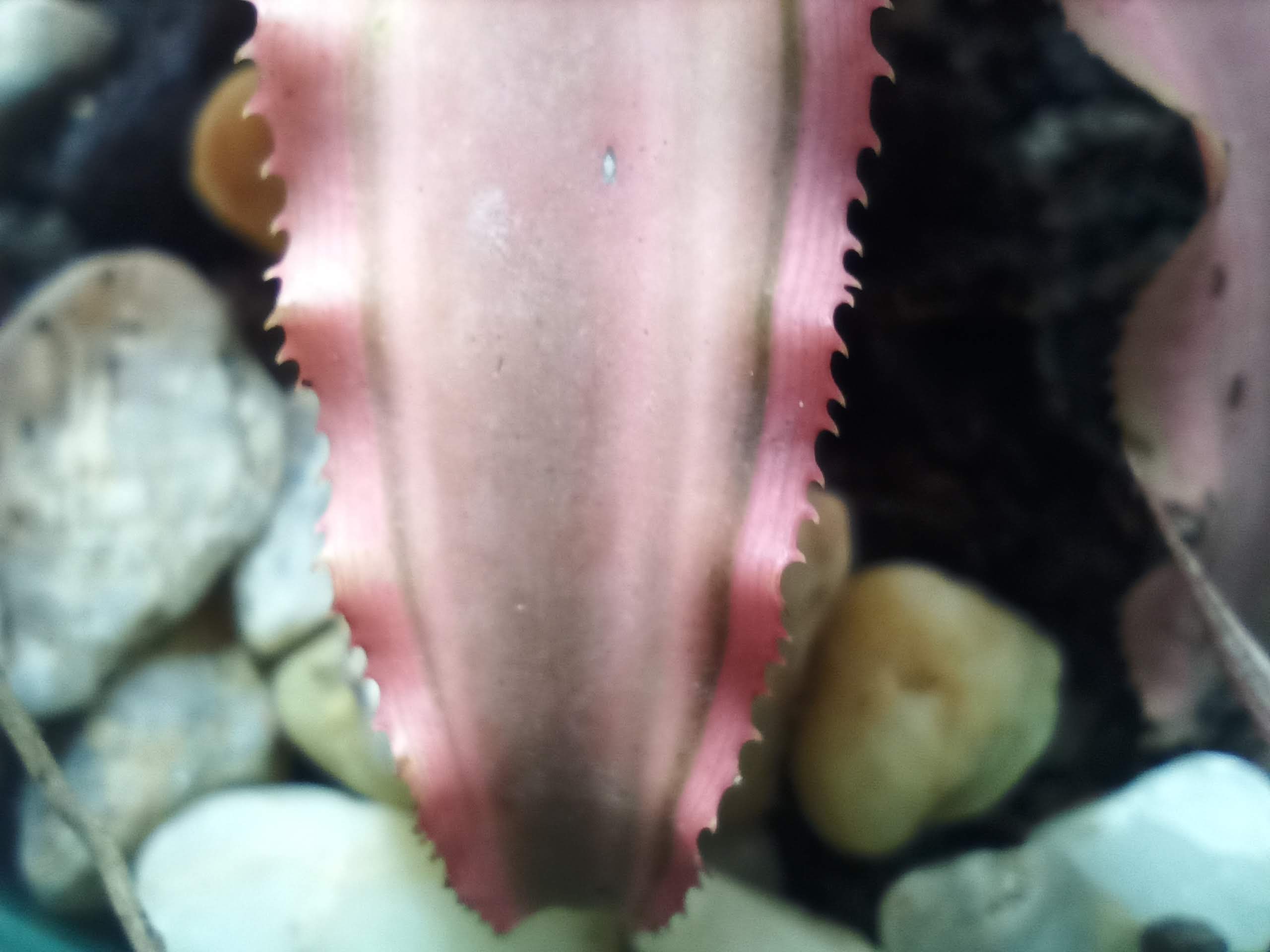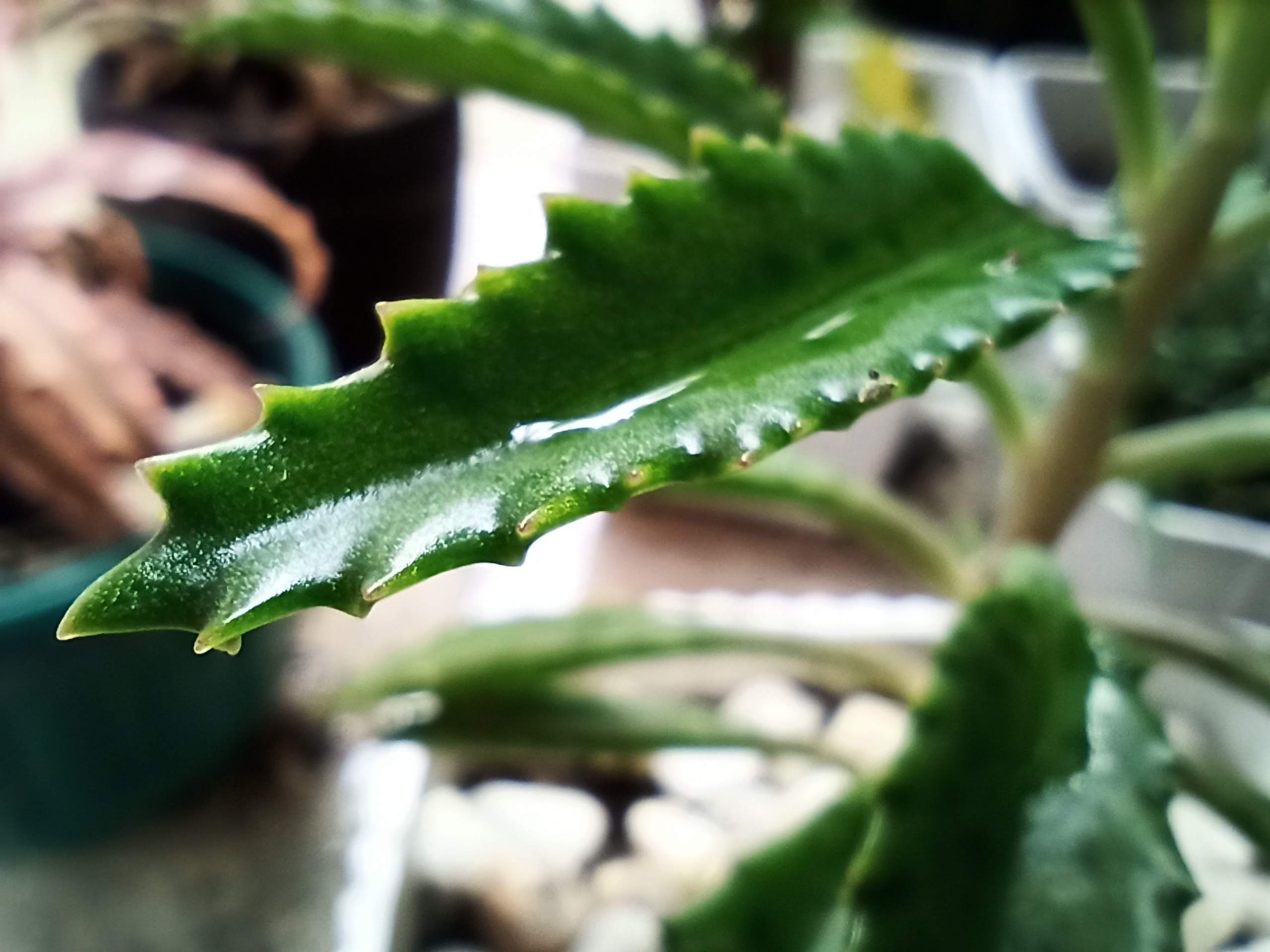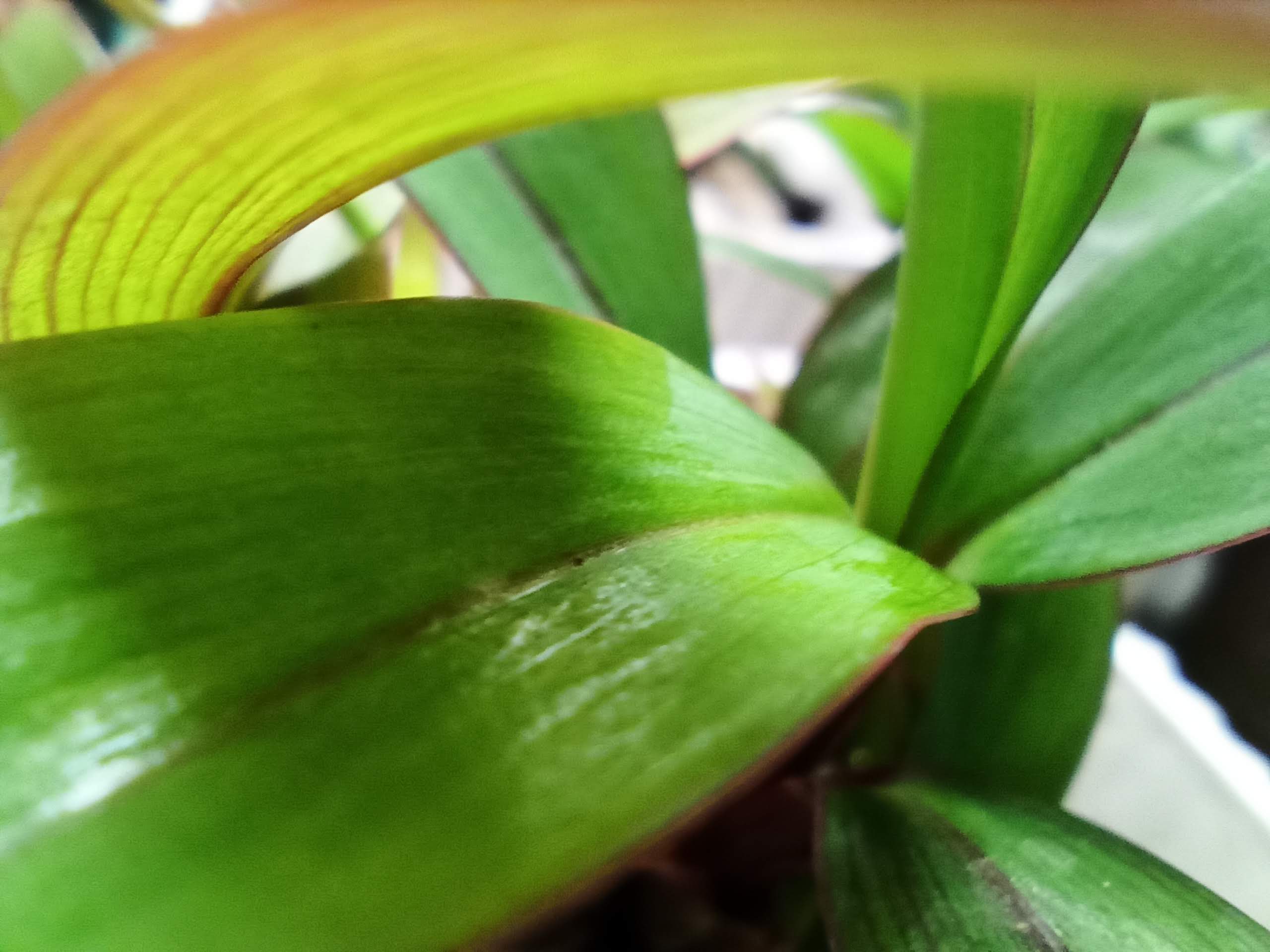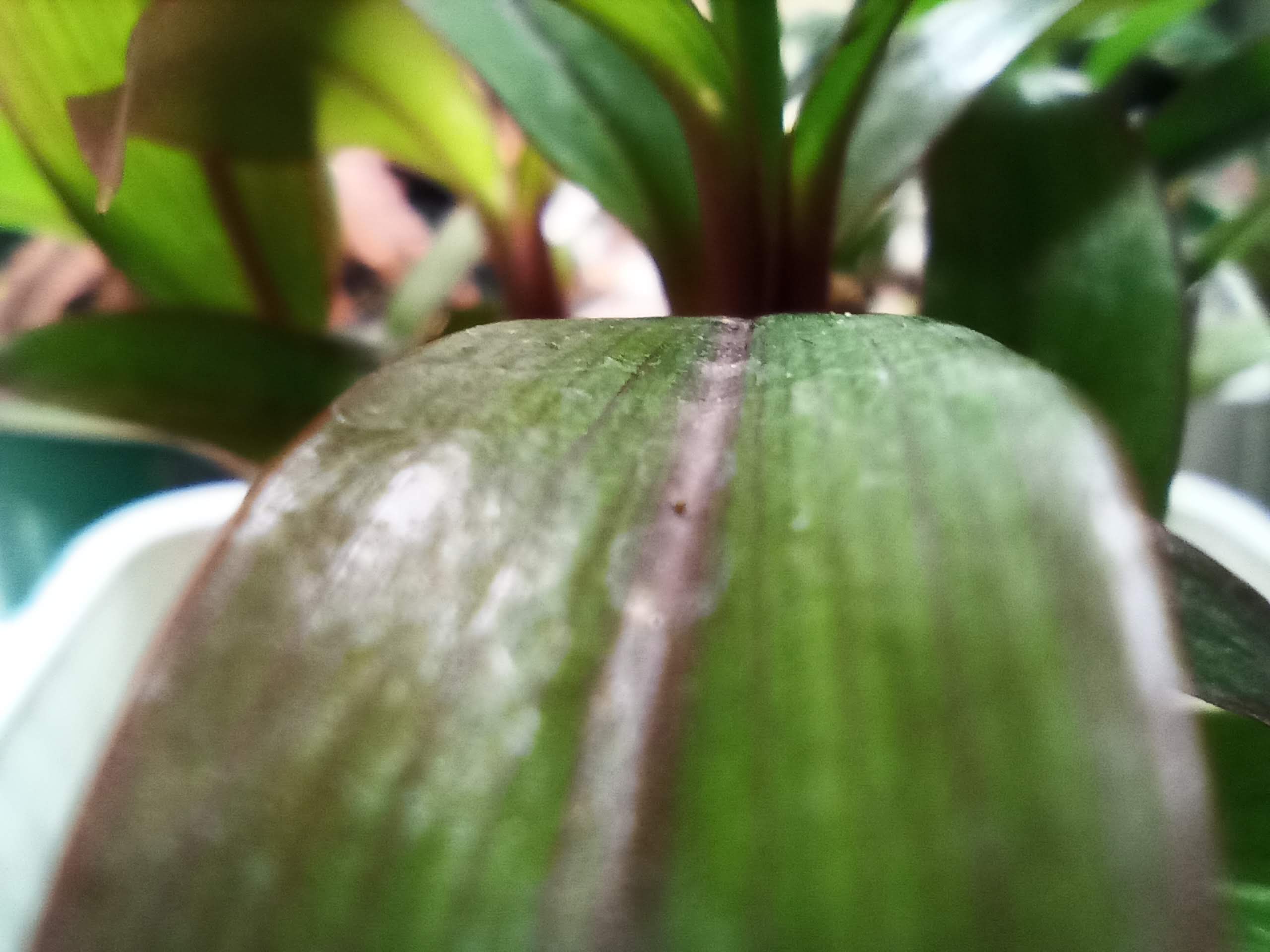 Earth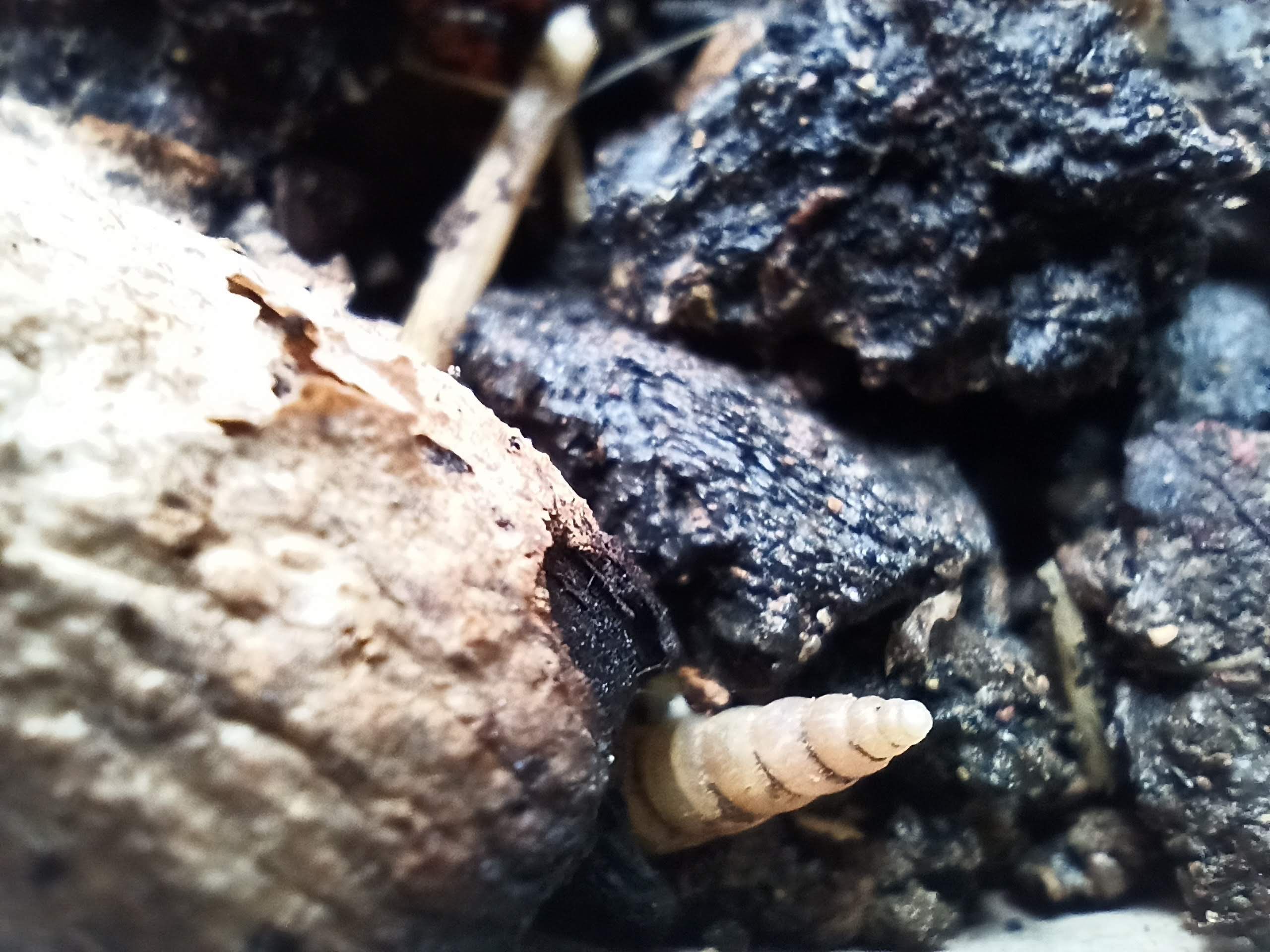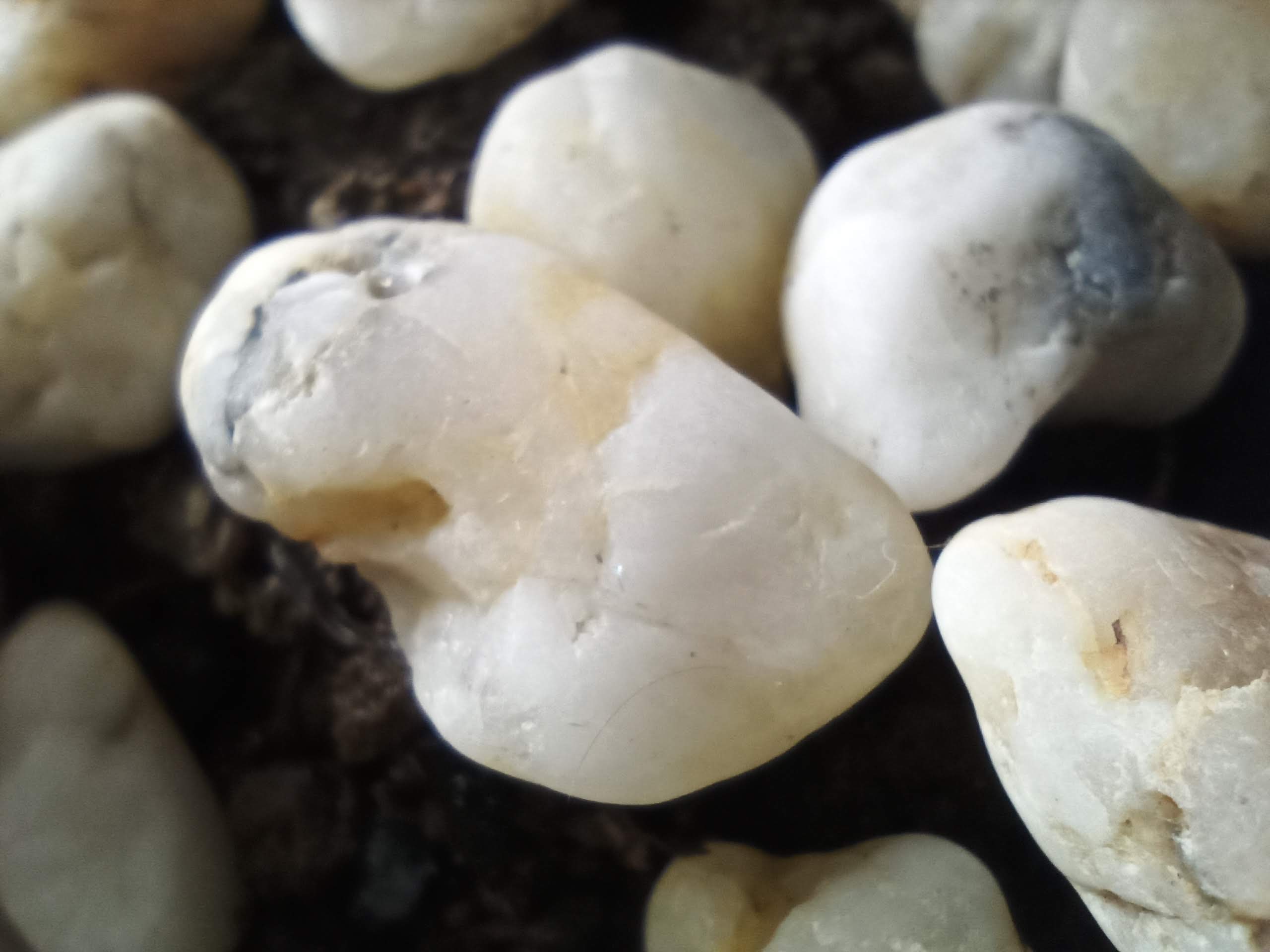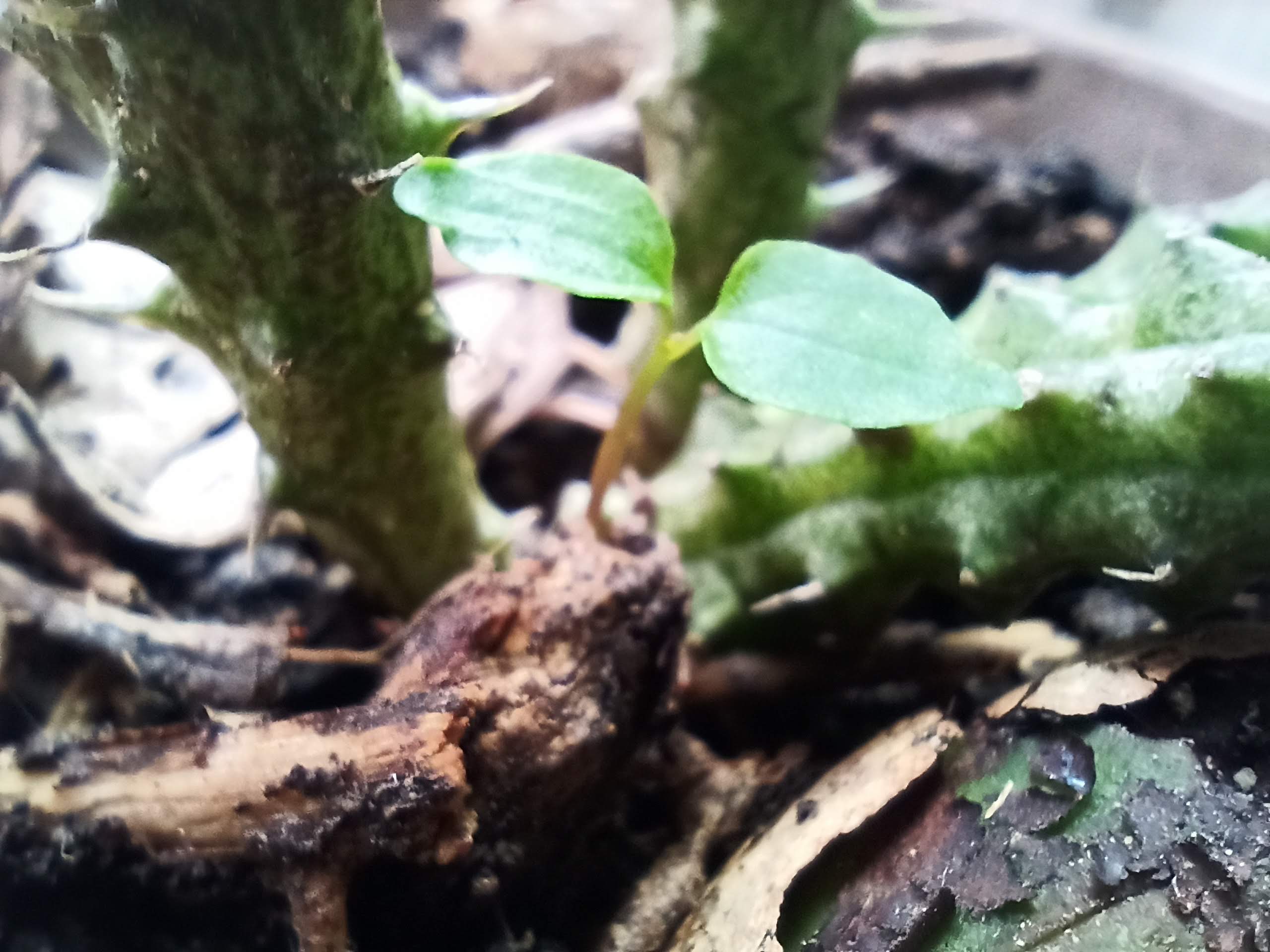 Flowers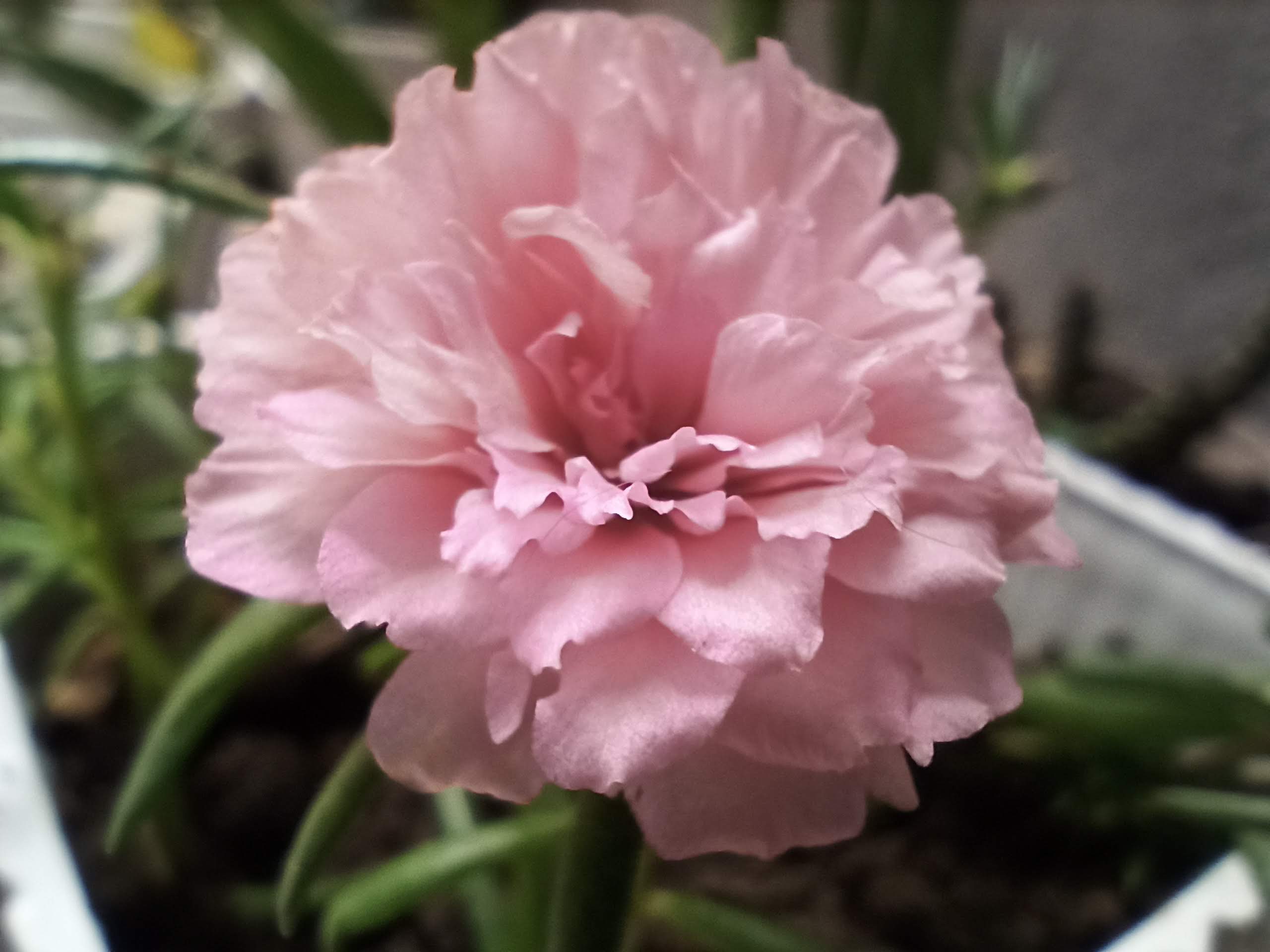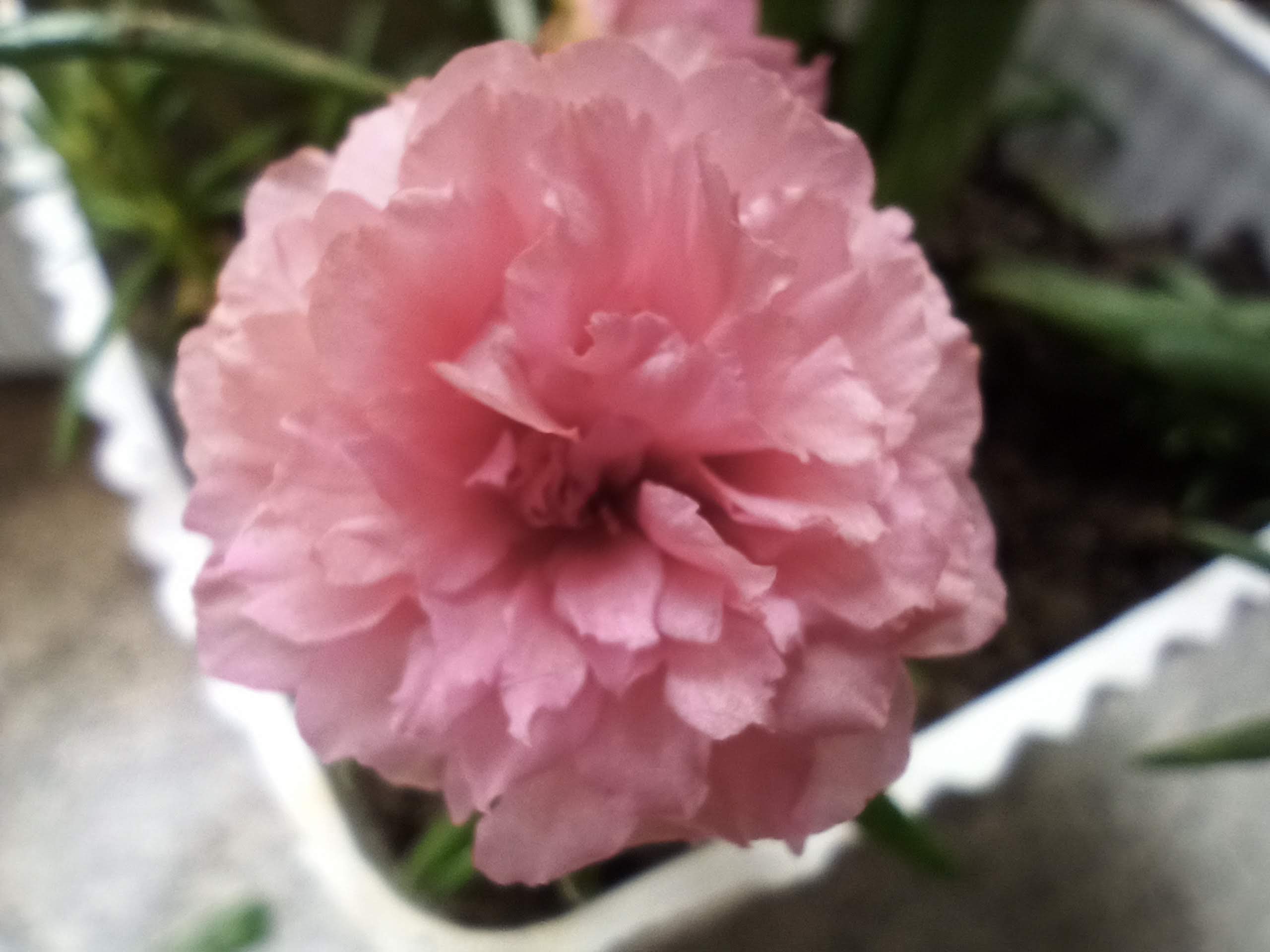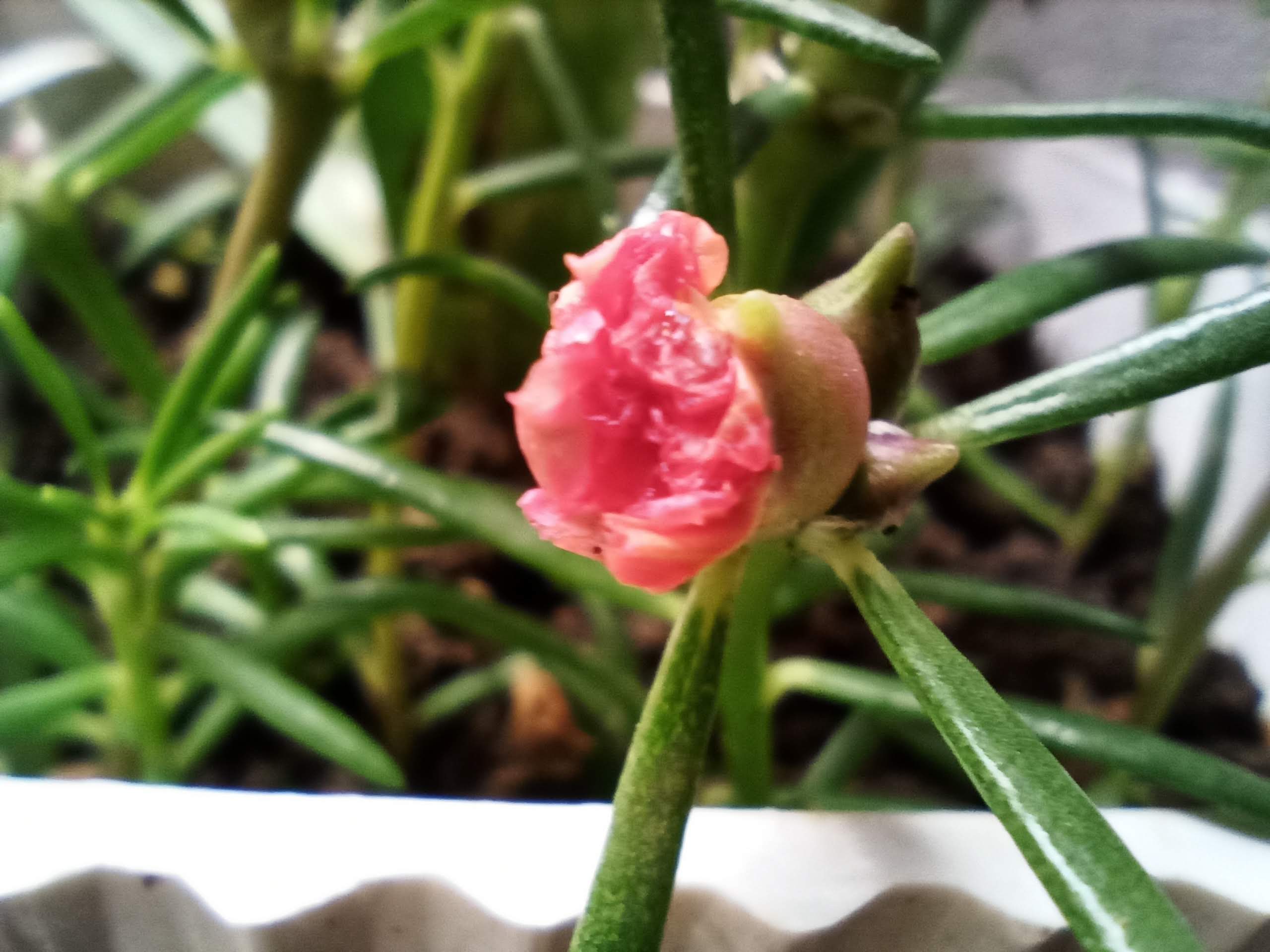 And that's it! Anyway hope you enjoy my little show and tell. See you next time and stay safe. Baboosh!